STAY INFORMED AND FEAR NOT.
Refusing to know what "they" are doing will not make it go away. However, knowing what they are doing is just the first step. The second step is to prepare for what is coming. Preparation is everything.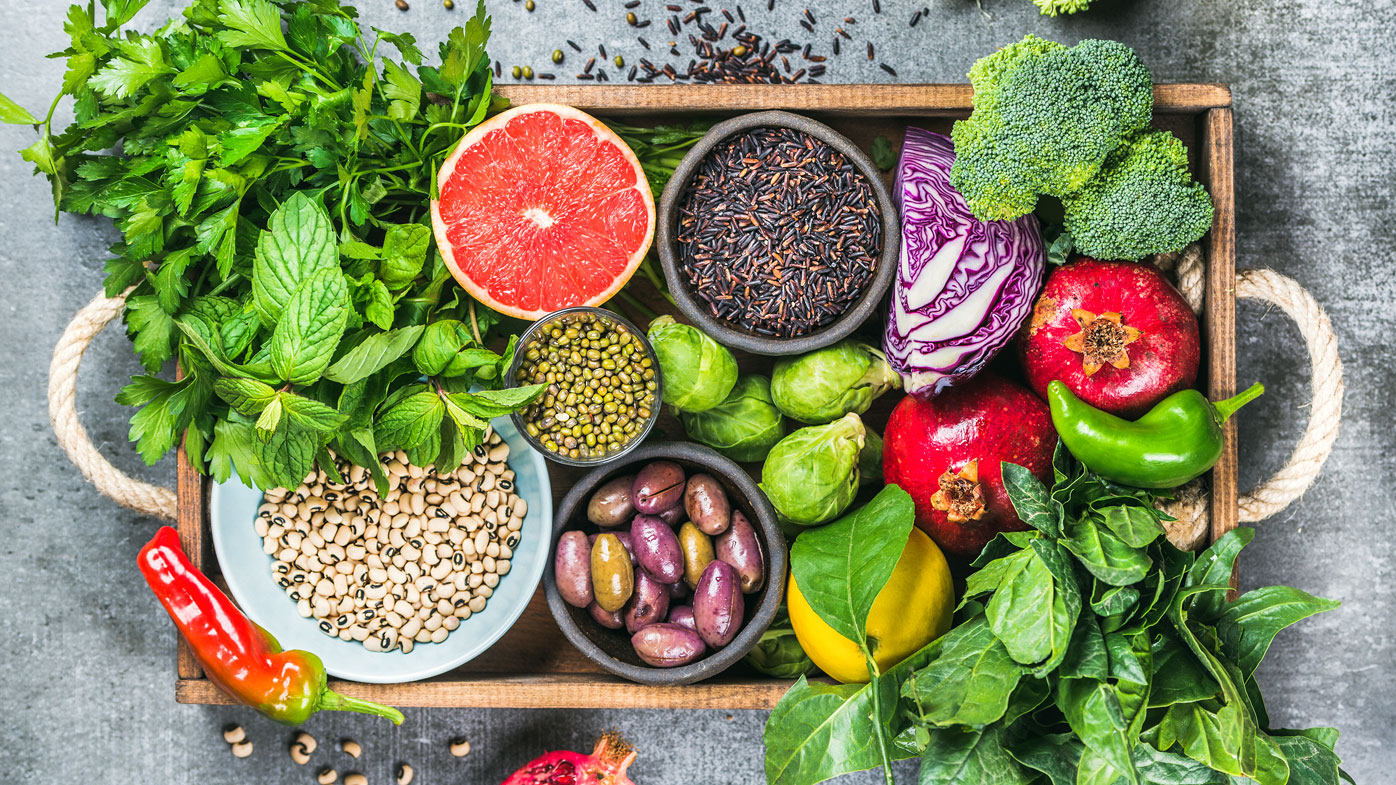 Learn what you need to do and Stay Healthy! Add things like flax seed, spirulina, garlic, onions, cabbage, black seed oil, broccoli, dates, grapefruit, beets and other protective foods into your diet now. These kill free radicals, and most absorb nano particles and radiation. It is healthy, immune building and needed. Add probiotic foods and eat clean, there are a lot of them! Stop sugar, corn oil, and processed foods. Use raw honey and real fruit instead of sugar, raw cane sugar if you must now and then… use avocado, coconut, olive and other non GMO oils. Most important of all, pray unceasing.
That being said, here's the drill… while they have us following the Roe versus Wade, the Patriots calling out the infiltrators, Ukraine Nazis, Dementia Joe, Crazy Pocahontas (Elizabeth Warren), election ballot fraud, COVID next generation, Merchandising Road Shows, Elon Musk, Big Pharma, Big Food and the Monster from Mars coming to eat the planet…. the Khazarian Mafia has ordered to erect their towers. Always look at the other hand while they distract you…. this really is like trying to play 20 ping pong tables at the same time and trying to win without a partner. It's all in keeping your two eyes on 20 balls and hit direct, fast, hard and low.
It's time to start knocking out some of these ping pong balls, WIN and close down some tables. The first thing that can be done is to Quit funding all these swindler podcasts, seedy foundations, 501c3's and their road shows.
The second thing is to identify the dangers as somewhat to immediate. List them in order of urgency…#1 danger, #2 danger, etc. Focus and expose the truth of these dangers and bring attention to the most harmful things while at the same time offer the solution. Announcing a danger without a solution breeds fear. Announcing the danger with the solution instills confidence and action. Form support groups in your live world to do what you can do to take positive action.
So while we also need to laugh and have joy, memes give relief of tension and point to the problem with humor so people can get it… but remember to discern all things for many lies and falsehoods are being thrown everywhere.
Hornets nests have been poked and people are getting stung. The back lash is getting loud and people are getting caught on multiple levels. Remember this is a war and many front guys are getting outed! They have lost their guardsmen and now many are exposed. No one likes to be outed! This is not a game of getting blocked on social media. This is about their very lives… we're talking prison time for crimes and they will not relent knowing what they are facing. People with nothing to lose are loose cannons. This train has picked up full steam and there's no turning back at this point and no stopping to get off for those who are on it. This is a world wide global war. It's not just about America and our tyrannical mess. This is a world plot to usher in a ONE WORLD ORDER….IT'S THEIR BABYLON THE GREAT, THEIR RESET!
There is no… "Can we all just do the right thing and kiss and make up and act like this never happened." It is an all out battle and one will be left. Either a free world or a global chaotic order. I believe what the Bible says about this matter – Babylon the Great falls! And the kings of the earth will bewail and lament over her falling, and those great merchants who committed fornication with her shall weep and mourn for no one buys their goods anymore. And who is doing this RESET? The puppet kings and the great merchants of the earth. Coincidence? NO IT IS BIBLICAL!
REVELATIONS 18: 1 -11
And after these things I saw another angel come down from heaven, having great power; and the earth was lightened with his glory. And he cried mightily with a strong voice, saying, Babylon the great is fallen, is fallen, and is become the habitation of devils, and the hold of every foul spirit, and a cage of every unclean and hateful bird. For all nations have drunk of the wine of the wrath of her fornication, and the kings of the earth have committed fornication with her, and the merchants of the earth are waxed rich through the abundance of her delicacies.
And I heard another voice from heaven, saying, Come out of her, my people, that ye be not partakers of her sins, and that ye receive not of her plagues. For her sins have reached unto heaven, and God hath remembered her iniquities. Reward her even as she rewarded you, and double unto her double according to her works: in the cup which she hath filled fill to her double.
How much she hath glorified herself, and lived deliciously, so much torment and sorrow give her: for she saith in her heart, I sit a queen, and am no widow, and shall see no sorrow. Therefore shall her plagues come in one day, death, and mourning, and famine; and she shall be utterly burned with fire: for strong is the Lord God who judgeth her.
And the kings of the earth, who have committed fornication and lived deliciously with her, shall bewail her, and lament for her, when they shall see the smoke of her burning, Standing afar off for the fear of her torment, saying, Alas, alas, that great city Babylon, that mighty city! for in one hour is thy judgment come.
And the merchants of the earth shall weep and mourn over her; for no man buyeth their merchandise any more:
The Bible is easy to understand when you come out from those who teach false hoods and read the words for yourself with the Holy Spirit teaching you and guiding you. Do this and you shall find Wisdom and learn to discern all things.
Meanwhile Around the World …specifically Sri Lanka…. the people have decided they like their country, and not so much their ruling party.
I smell .orgs – Open Society Foundation type .orgs! Look around…we are having labor pains and the Kingdom of God is Coming!
PRESS, PRESS, PRESS INTO THE KINGDOM OF GOD FOR IT IS WITHIN YOU!
DIANNE