The Lord has given all who believe the gift of the Holy Spirit.
The question is….are all who believe in the Lord using it? Especially now that the spiritual warfare is out in the open and fear mongering is at its' height! The news is filled with death vax and mandated fear and even the fear peddlers have infiltrated the podcasts and the Patriot Freedom Rallies with FEAR, FEAR, FEAR, WARNINGS, WARNINGS, AND MORE FEAR! They are shouting…if you take the jab you are all going to die! And now they shout… those who took the jab will ooze the poison out in the air and you will die just breathing the same air as the jabbed. So hate, hate, hate, as you fear, fear, fear!
If you take the jab you will die, if you don't take the jab you will die. Either way you will die! There's no way out, we're all going to die!
Now the wicked shout….we're going to jab and kill your children and there is nothing you can do about it so fear, fear, fear! They are all going to die!
IT'S TIME TO SAY –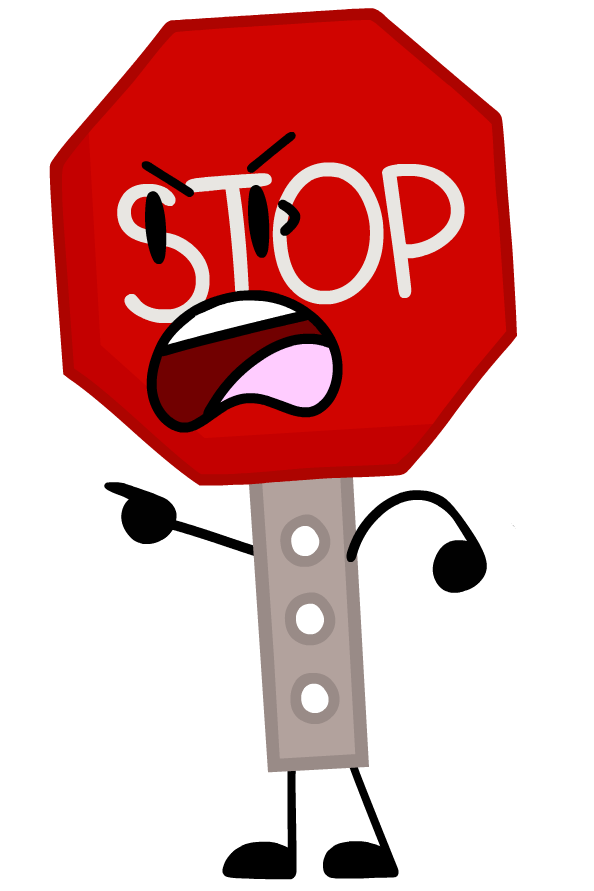 It is time to take a breather and LOOK AT WHAT IS REALLY TAKING PLACE! WE ARE AT WAR WITH AN INVISIBLE ENEMY THAT WE CANNOT SEE WHO WANTS TO RULE THE WORLD AND EVERYTHING IN IT.
THAT ENEMY IS A LIAR AND THE AUTHOR OF IT!
Who happens to be Satan, himself…. the temporary ruler of this imperfect world that he happens to be able to tempt every soul walking about with his shiny things and false promises. He sends out demons to go to and fro to create great evil and inflict sickness, torment, hate, anger, frustrations, doubt, jeolousy and most of all FEAR!
The demons go to and fro looking for those who they can devour through temptations of everything opposite of God and God's commands. They seek any and all who will foolishly trade their souls and free will for promises of wealth, fame, sex, power, success, and false promises of whatever thing they can imagine in return for doing the bidding of the demon possessed and lusting after and worshipping the things this world has to offer, which happens to be run by Satan.
Where the jab is filled with poisons…the bigger threat is the power we have given those who push it to mandate us. That is the game they are playing. We will scare you, distract you, lie to you, deceive you and act like your friend then stab you in the back!
So the wicked have given us our choices. We are to comply and let them kill as many as their experiment makes sick, permanently disables and kills, or resist and with that they feel they are justified to continue to torture our minds with propaganda threats, fear and blame the mass deaths piling up on you who do not take the jab. Which in their RESET will eventually lead to your arrest or worse, your death in your fight to resist. But those are their options, in their make believe world that they have dreamed up in their poison Ivy League Think Tanks.
They have forgotten that God's people have one more BIG OPTION and that is TO CALL UPON THE LORD!
God is watching all things, and because of God's children who have turned to Him for direction and kept a cool head in all of the madness…there has not been a bloody civil war in the streets. At least not yet. Instead there has been a great awakening and returning to the Lord in spirit and in truth.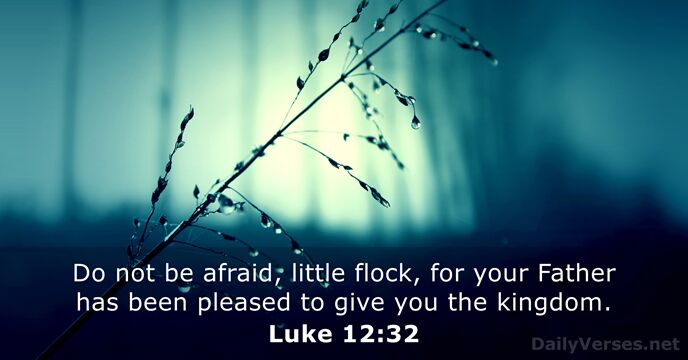 The wicked BEAST MASTERS OF BABYLON THE GREAT who have sat arrogantly in high seats creating the demise of humanity have not factored in those who will not be deceived, nor the deployment of the SUPER POWER OF THE HOLY SPIRIT!
Which brings to light this message from Luke Chapter 10. Which applies to those who Love The Lord today….
Jesus had appointed seventy followers and sent them in pairs of two into every city and place where he would himself come. He said to them, "The harvest truly is great, but the labourers are few: pray ye therefore the Lord of the harvest, that he would send forth labourers into his harvest." And Jesus sent them out and told them, "Go your ways, behold, I send you forth as lambs among wolves."
He told them to go out without purse, nor scrip, nor shoes, and told them to salute no man by the way and whatever house that they entered, first before anything, bless them and say "Peace be to this house. And if the son of peace be there, your peace shall rest upon it: if not, it shall turn to you again. And in the same house remain, eating and drinking such things as they give: for the labourer is worthy of his hire. Go not from house to house. " He told them to eat and drink what ever they offered to them, and to receive it for the laborer was worthy of his hire (service) and not to go house to house.
So what did he mean by this?
From his own words of the harvest being great but laborers few, it is apparent that he was preparing them to follow in his way of doing His Father's work, for the harvest of the people who were hungry to hear the word of God was great and the laborers were few. He was building his labor force of teachers and shepherds. And in so doing he was teaching them how to discern.
When he said if the son of peace be there… In the Jewish culture of the time, a man who has any good or bad quality was called the son of it. Therefore, those with good hearts would be sons of peace and they would know it because they would feel the good go out from them into the person. If the feeling was repelled and returned to them…they would know to move on. They would discern that is not the house for them to abide in.
Jesus also instructed them to heal the sick that are there in that city and say to them The Kingdom of God is come here unto you.
That verse is a strong lesson in discernment of how to tell if a person is a son of peace or not one. You will feel it. So if it is well with the Spirit…stay there and abide in thanksgiving whatever they offer you to eat and to drink do so and heal the sick that are there in that household and city and witness….testify…. to them that the Kingdom of God is come here unto you. Give God the glory for it.
This was for then, and is still for today, the example of what we are to do as laborers for the Lord. For the harvest is ready and the laborers are few. We are to discern who and where we are to speak and to stay. The Lord instructed that if someone does not receive you, then go on, do not stay there, and tell them that even the dust of the city which is on us you wipe off as a witness against them and to be sure and know that the Kingdom of God has come unto you.
Luke 10:10-11 10 But into whatsoever city ye enter, and they receive you not, go your ways out into the streets of the same, and say, 11 Even the very dust of your city, which cleaveth on us, we do wipe off against you: notwithstanding be ye sure of this, that the kingdom of God is come nigh unto you.
The word that Jesus instructed the seventy to do, is the same word for us today. He spoke to them that those who rejected them in that city it would be more tolerable in that day for Sodom, than for that city.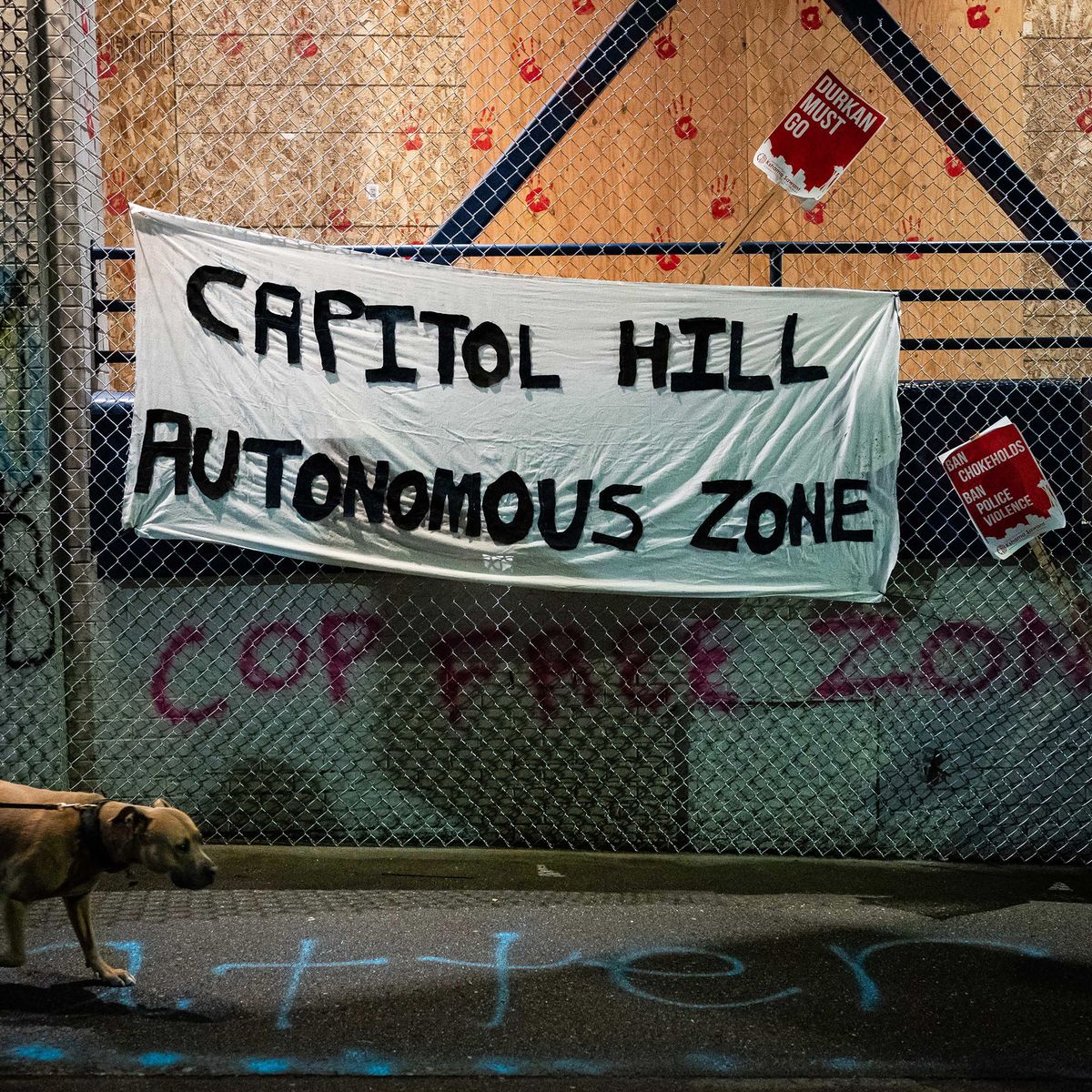 That is what we are seeing right now in many American cities. There is a call for the people to come out of the wickedness….and those who do not heed that call to change their ways and receive the way of the Lord…it will be thrust down to hell. He said that whoever hears them hears Him. And whoever despises them, despises Him. That is powerful. And that is the WORD OF GOD!
Luke 10: 12-1612 But I say unto you, that it shall be more tolerable in that day for Sodom, than for that city. 13 Woe unto thee, Chorazin! woe unto thee, Bethsaida! for if the mighty works had been done in Tyre and Sidon, which have been done in you, they had a great while ago repented, sitting in sackcloth and ashes. 14 But it shall be more tolerable for Tyre and Sidon at the judgment, than for you. 15 And thou, Capernaum, which art exalted to heaven, shalt be thrust down to hell. 16 He that heareth you heareth me; and he that despiseth you despiseth me; and he that despiseth me despiseth him that sent me.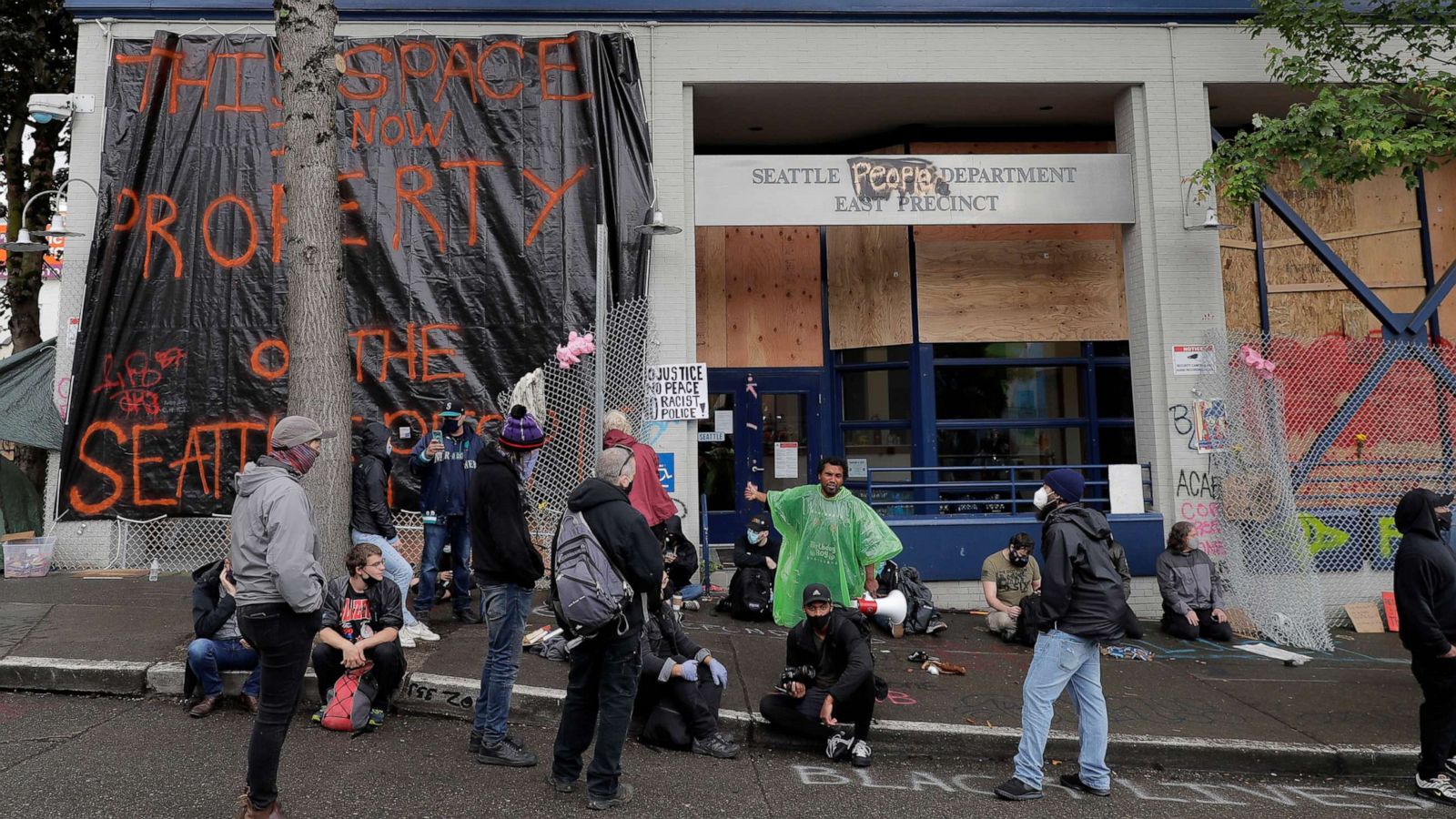 The Lord has given his people Authority over all of the Evil! It is time to call upon the Lord and receive it and use it!
YOU HAVE THE POWER OF THE HOLY SPIRIT TO OVERCOME ALL THE POWER OF THE ENEMY! TO CAST THE DEMONIC FORCES BACK TO HELL ITSELF IN THE NAME OF JESUS!
Not with swords and guns as men fight with such weapons, but weapons that bring down strongholds and that is the Power of prayer through the Holy Spirit and the Word Of God to Intercede and tear down the strongholds in ways man can not comprehend! These are the greater weapons, and the weapons the Lord God has equiped us with to fight the demonic underworld that Satan rules. You have the power to cast these down and back to hell where they belong in Jesus's name! You have the power to call on God Almighty to send his hand of protection over you and others!
Liars lie because they know not God, nor the Lord and they know not the truth! Laugh at their lies and fear mongering – it has no power over you unless you allow it to! Get bold and when they lie, cast it out in the name of Jesus! Send their lies packing to where they belong!
Luke 10:17-18
17 And the seventy returned again with joy, saying, Lord, even the devils are subject unto us through thy name.
18 And he said unto them, I beheld Satan as lightning fall from heaven.
YOU HAVE THE AUTHORITY TO TRAMPLE ON THEIR POISONOUS SNAKES AND SCORPIONS!
Luke 10:19  Behold, I give unto you power to tread on serpents and scorpions, and over all the power of the enemy: and nothing shall by any means hurt you.
SATAN AND HIS BEASTLY WORLD ORDER HAVE LIED TO ALL OF US! THEIR WEAPON IS FEAR, YOUR WEAPON IS FAITH AND THE WHOLE WORD OF GOD!
Luke 10: 20 20 Notwithstanding in this rejoice not, that the spirits are subject unto you; but rather rejoice, because your names are written in heaven.
21 In that hour Jesus rejoiced in spirit, and said, I thank thee, O Father, Lord of heaven and earth, that thou hast hid these things from the wise and prudent, and hast revealed them unto babes: even so, Father; for so it seemed good in thy sight.
22 All things are delivered to me of my Father: and no man knoweth who the Son is, but the Father; and who the Father is, but the Son, and he to whom the Son will reveal him.
23 And he turned him unto his disciples, and said privately, Blessed are the eyes which see the things that ye see:
24 For I tell you, that many prophets and kings have desired to see those things which ye see, and have not seen them; and to hear those things which ye hear, and have not heard them.
The Lord told us what to do. How to stand and what to do and who our neighbor was! Do not listen to the fear mongers who want you to hate those who are sick, who were jabbed, or who were injured in their hunger games. That is how evil wins! Conquer evil by doing the good that the Lord commanded us to do!
Luke 10: 25 -37 25 And, behold, a certain lawyer stood up, and tempted him, saying, Master, what shall I do to inherit eternal life? 26 He said unto him, What is written in the law, how readest thou? 27 And he answering said, Thou shalt love the Lord thy God with all thy heart, and with all thy soul, and with all thy strength, and with all thy mind; and thy neighbour as thyself. 28 And he said unto him, Thou hast answered right: this do, and thou shalt live.
29 But he, willing to justify himself, said unto Jesus, And who is my neighbour?
30 And Jesus answering said, A certain man went down from Jerusalem to Jericho, and fell among thieves, which stripped him of his raiment, and wounded him, and departed, leaving him half dead. 31 And by chance there came down a certain priest that way: and when he saw him, he passed by on the other side. 32 And likewise a Levite, when he was at the place, came and looked on him, and passed by on the other side. 33 But a certain Samaritan, as he journeyed, came where he was: and when he saw him, he had compassion on him, 34 And went to him, and bound up his wounds, pouring in oil and wine, and set him on his own beast, and brought him to an inn, and took care of him. 35 And on the morrow when he departed, he took out two pence, and gave them to the host, and said unto him, Take care of him; and whatsoever thou spendest more, when I come again, I will repay thee.
36 Which now of these three, thinkest thou, was neighbour unto him that fell among the thieves?
37 And he said, He that shewed mercy on him. Then said Jesus unto him, Go, and do thou likewise.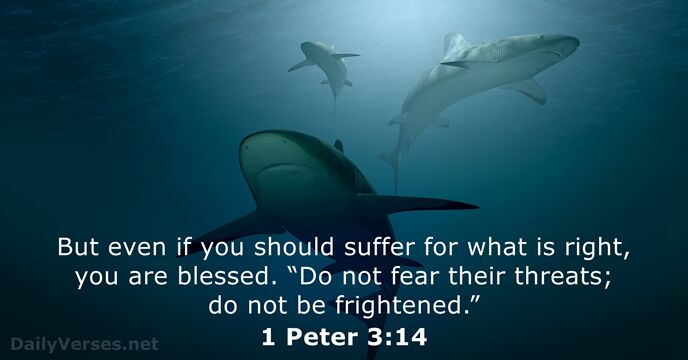 The Word of God tells us what to do to overcome the evil. Put on the whole armor of God and stand in the wicked day! Do not listen to the lies and the fear mongering! Pray unceasing and call upon the Lord to expose every lie! Stand and press into the Kingdom….remember, nothing is hidden that shall not be revealed!
Dianne