BUILD BACK BETTER… PART II OF "AMERICA IS OFFICIALLY A CLOWN SHOW!"
Whether it is infiltration in the government, the church, fake news, social media or your favorite grifter road show (which double as grifter podcast conference centers), making money off of peril is thriving in 2022!
Road shows are extremely popular for attendees, merchandisers and speakers. It is where podcasters come together- share donation gimmicks and sign up for official pod thriver marketing programs. Those with potential can even network with the 3 stars and a clown or two on how to set up pods in sync to make their video roll outs more effective in accomplishing fear and divisiveness.
Making money off of peril is thriving and was the fastest growing market segment in 2021! Field analysists say it's set to break all records in 2022 or the backs of its donors…whichever comes first. While investing in metals like silver and gold is a close second…don't miss out on this market for 2022!
That being said…. here are some key news highlights…
BLUE BIRD BUY ON HOLD DUE TO BOTS IN THE BACK END….
Trump was the featured guest speaker at the American Freedom Tour held at the Austin Convention Center on Saturday!
But, among those attending which were NOT a part of the American Freedom Tour and NOT invited guests … we have a street filled with other nefarious activities….
My Goodness What A Mess… the Pelosi/Warren Luciferian opening act for the American Freedom Tour & Trump Rally has got to go!
Austin Convention Center – Live On Saturday!
The American Freedom Tour kicked off their rally with President Donald J. Trump. Their website announced this event as a celebration of faith, family, unalienable rights and God-given American freedoms.
Trump, along with Donald Trump Jr., Kimberly Guilfoyle, Mike Pompeo, Dinesh D'Souza and Mark Lamb, spoke at the Austin Convention Center during an all-day event.
The American Freedom Tour's Website Stated:
"Never before have America's greatest conservative insiders and influencers come together for an event to unify an entire nation of silenced voices.
"In a time when so many in the media and government are tearing down America and its people, the American Freedom Tour celebrates America and what makes us great."
The former Secretary of State Mike Pompeo spoke along with a number of conservative speakers at the Austin Convention Center, situated at 500 E Cesar Chavez Street.
Those speaking also included Trump's son Donald Trump Jr, Dinesh D'Souza, Kevin Sorbo, Ted Nugent, and Kimberley Guilfoyle.
Meanwhile Putin spoke out the other day on the state of the West, addressing the citizens of the Western states.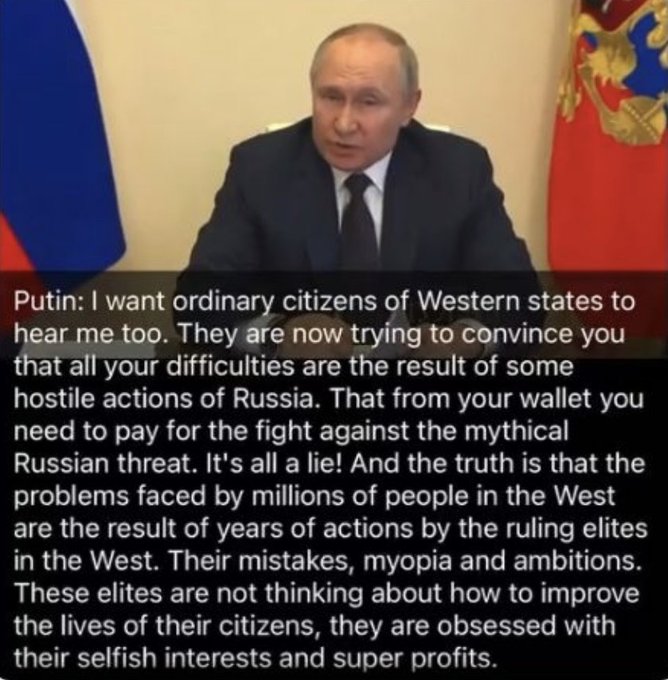 And then there is the NATO boomerang effect when you sanction the other Nation and it comes back and hits your string of nations in the head.
And even now the puppets are still losing no matter what they try…
Now here is a nice idea…. it sounds fair to me…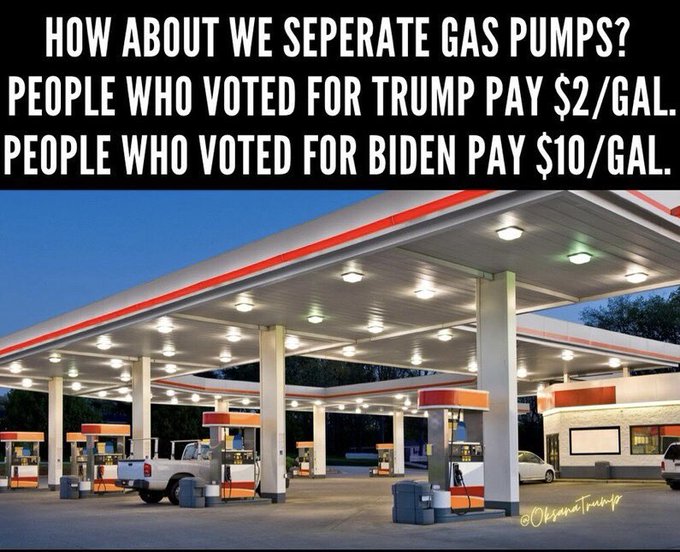 BABY FORMULA SHORTAGE – A POSSIBLE SOLUTION…
Before there was Big Food… there were home recipes and they worked to help raise healthy generations of people. This may help someone….?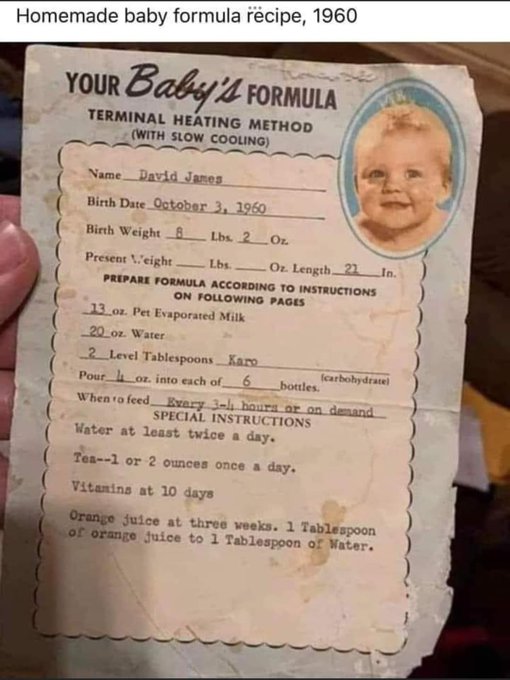 And now a NEWS BULLETIN….
Build Back Better brings hard times to specific job markets…
BEETLE JUICE IS TRENDING….AGAIN….
You mean Trump endorsed someone who didn't work out? Really? How'd that happen?
Never give away the power of your vote. Discern all things. Ponder it. Nothing against President Trump… this is to each voter. It is your vote… use discernment and stand by it. Trump does, you should too!
Keep on Pressing into the Kingdom of God! Press, press, press!
Dianne