A BRIEF BREAK IN THE MIDDLE OF OUR REGULAR PROGRAMMING… we will return shortly to WWIII.
As the show gets more intense and we head into the final part of the movie, AKA "The Grand Finale", it's time to load up on popcorn and perhaps while you're at it, take the dog(s) out.
It seemed like this was a good time to have a moment of pause and watch a commercial. This one is for animal lovers. Especially during COVID and CHAOS.
This commercial has to do with a question I had. It wasn't a random question, it came about because I am dog sitting for a very big dog. The question is…. Why is it that BIG DOGS love to block the hallways, entryways and lay down right in your path so the only way to maneuver around them is a pretzel twisting balancing act to get to the other side?
Sometimes our remedies become another obstacle….
And just when you thought one dog was a problem….
And then there are other issues with our furry pets….
And this…
All I can say is…WHY?
Block the hallway? Some big dogs are the Hallway!
And sometimes I wonder just what goes on inside the minds of the little dogs heads? I think so do the Big Dogs.
Little Dogs get spoiled by their owners. Just admit it.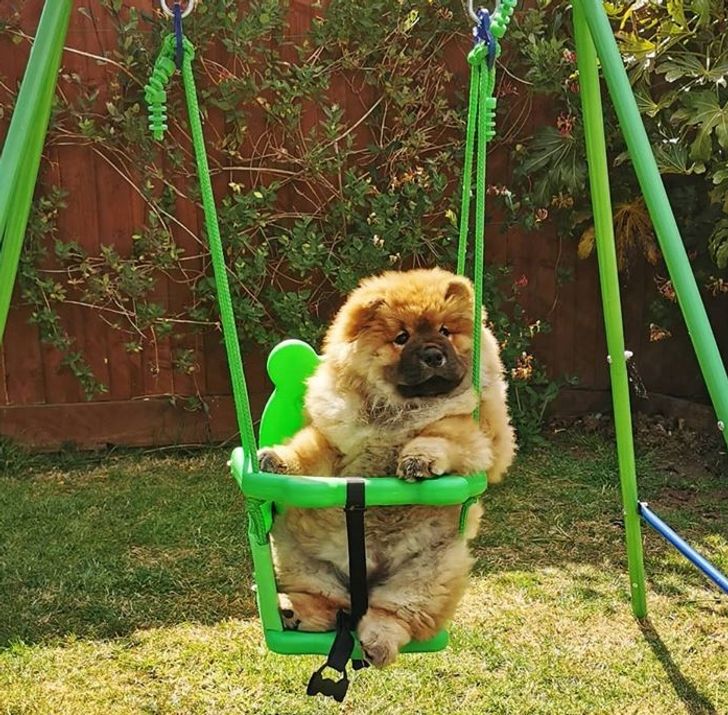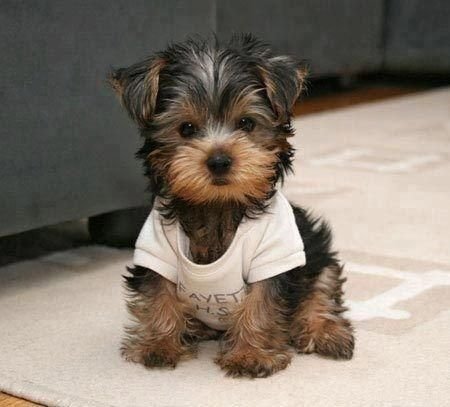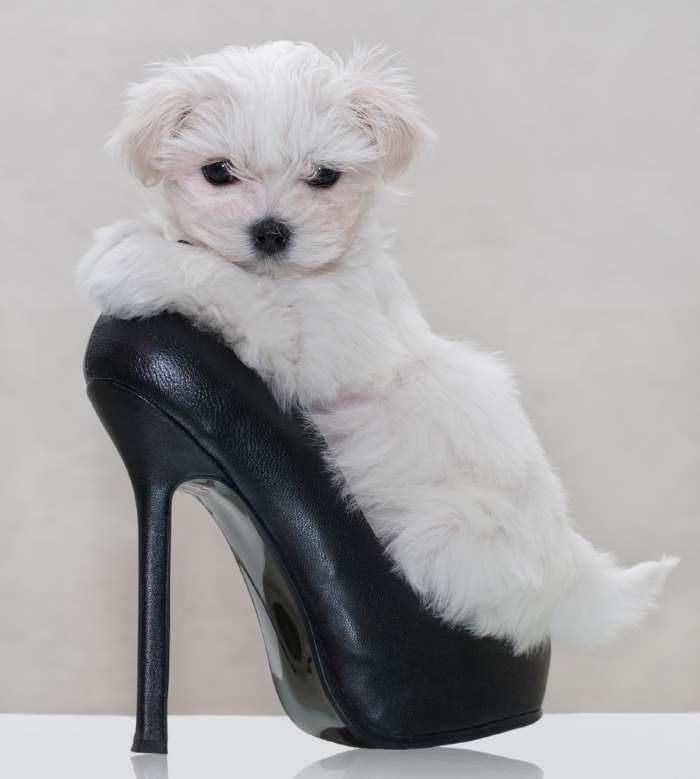 Maybe that's why Big Dogs block hallways and door ways? To get some of that little dog attention?
And now we resume to our regular propaganda programming in the final episode of WORLD WAR III.
Dianne