RESCUE ME IS A CRY TO TAKE ACTION AGAINST HUMAN AND CHILD TORTURE AND TRAFFICKING!
Child abduction and trafficking is real and Biden Administration is building it back better, or trying illegally hard to do so. Lawlessness is off the charts and our children are attacked on all sides. Now the evil cabal is reaching right into your homes and grabbing at your children in their bedrooms!
YOU CAN NO LONGER KEEP YOUR EYES CLOSED – WICKEDNESS IS FORCING YOU TO LOOK AND SEE ALL OF IT AND IS LAUGHING AT YOU FOR ALLOWING IT TO TAKE PLACE SO EASILY!
GOD HOLDS US ALL ACCOUNTABLE WHEN WE SEE IT! YOU CAN NO LONGER TURN AND LOOK THE OTHER WAY. THAT IS NOT HOW IT WORKS IN GOD'S KINGDOM!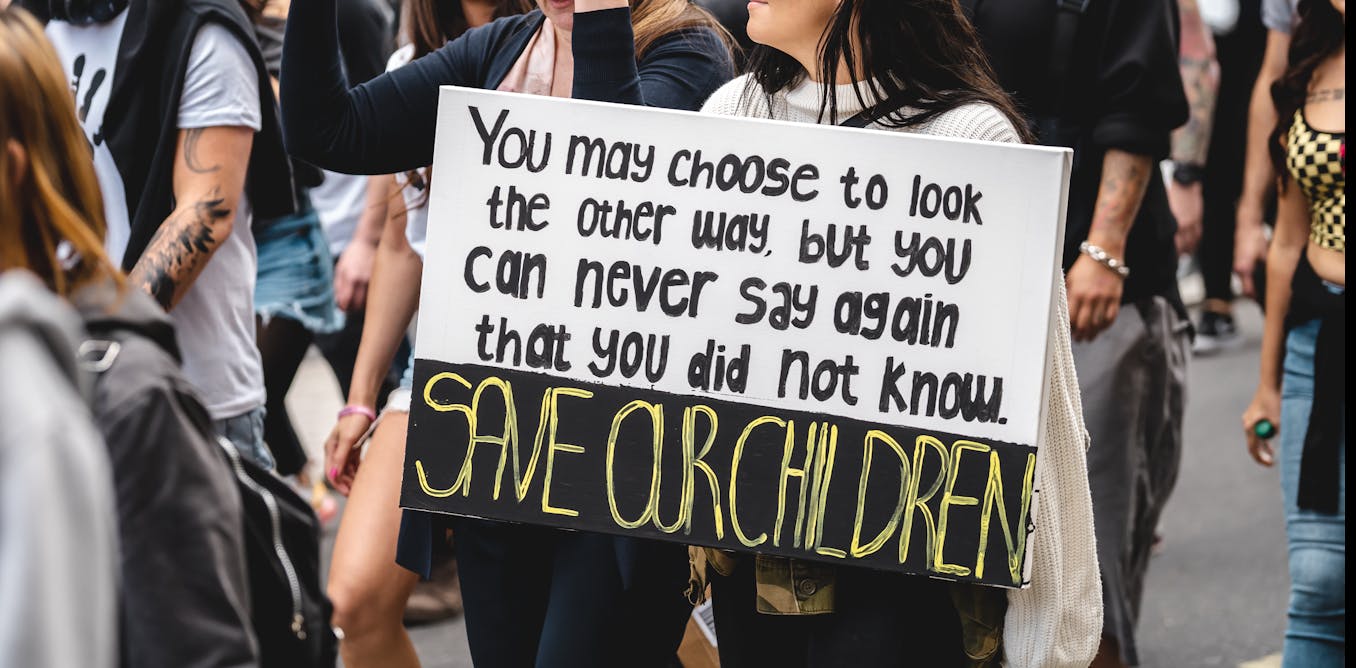 RISE UP AND SHOUT WHAT THEY DO, PRAY FOR JUSTICE AND AN ARMY SENT OUT TO END IT!
Children Are Put Into 'Sex Slavery' By Cartels Under Biden's Administration and his regime is pushing for more of it!
We have had the privilege of being awakened and now what will we do with this awareness? Because we see it, know of it, are outraged by it, if we look the other way now…we are just as guilty for allowing it. Expose it, speak out against it, and protect your own children and keep your eyes opened and alert to protect other children you see who are in danger. This is not something we can continue to ignore and act like someone else is going to do something about it. Being quiet about it is why it is still growing and a billion dollar business.
Sidney Powell speaks out about the crimes against our children! CDC HAS LOST ALL CREDIBILITY! More children die from vaccine than COVID! It is a crime and must be stopped and those committing these crimes must be punished!
Keep on pressing and never back down. God is leading his people to expose the evil of all the wicked. Expose them all and comfort those who have been harmed. The battle is real and lives are at stake. Every little heart that beats in enslavement is beating together, yet so alone. It has reached into the heavens and the Lord's response is sounding out in a thunderous roar for his people to rise up and shout out to rescue each of these precious little souls! Will you hear it now?
Dianne