SIDNEY POWELL GETS TO ASK QUESTIONS TO DOMINION'S ERIC COOMER!
Sidney Powell was granted by the court to have a Two Hour Deposition of Eric Coomer to ask all the questions she can ask in that time frame for September 23rd, today! Sidney, I am sure had her great, fantastic, questions ready and I only wish I could have been a mouse in the corner when it took place.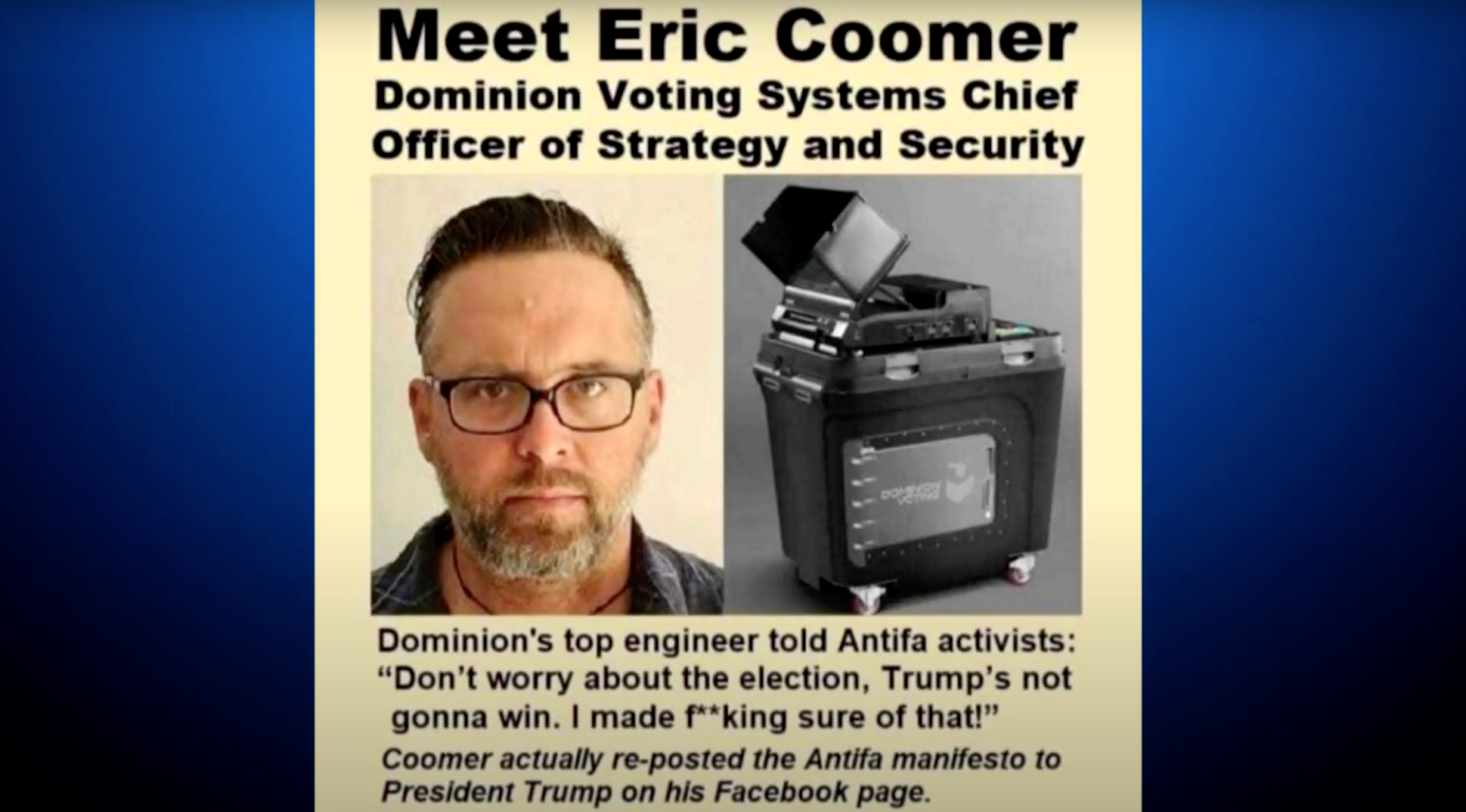 We hope it went well and Powell got all she was needing to end the entire Dominion onslaughts that have taken place in what appears to be, all states and lots of other nations.
We will hear how it went soon. We know Sidney can't reveal any information on the deposition, but we can guess what she asked and how it went. Smile…anticipation is a curious creature. For now, I will be content in knowing that Sidney spent the time well. She is a wise woman.
And then there's the other thing…Corrupt School Systems – Mark of the Beast sure looks like money to me!
These school board people all need replaced. They have nestled up to their new commie lives…fools they are all fools.
This woman destroyed the narrative and turned the table upside down with cold hard truth! She just showed us how it is to be done!
Keep pressing forward and keep exposing the evil at every chance you can!
Dianne