FEATURED POST….BOOM!
DAN SCAVINO – PATRIOTS ROCK THE STADIUM!
Meanwhile the border czar tosses a coin and the border games begin!
Why isn't anyone asking how the Haitians got to our Southern Border?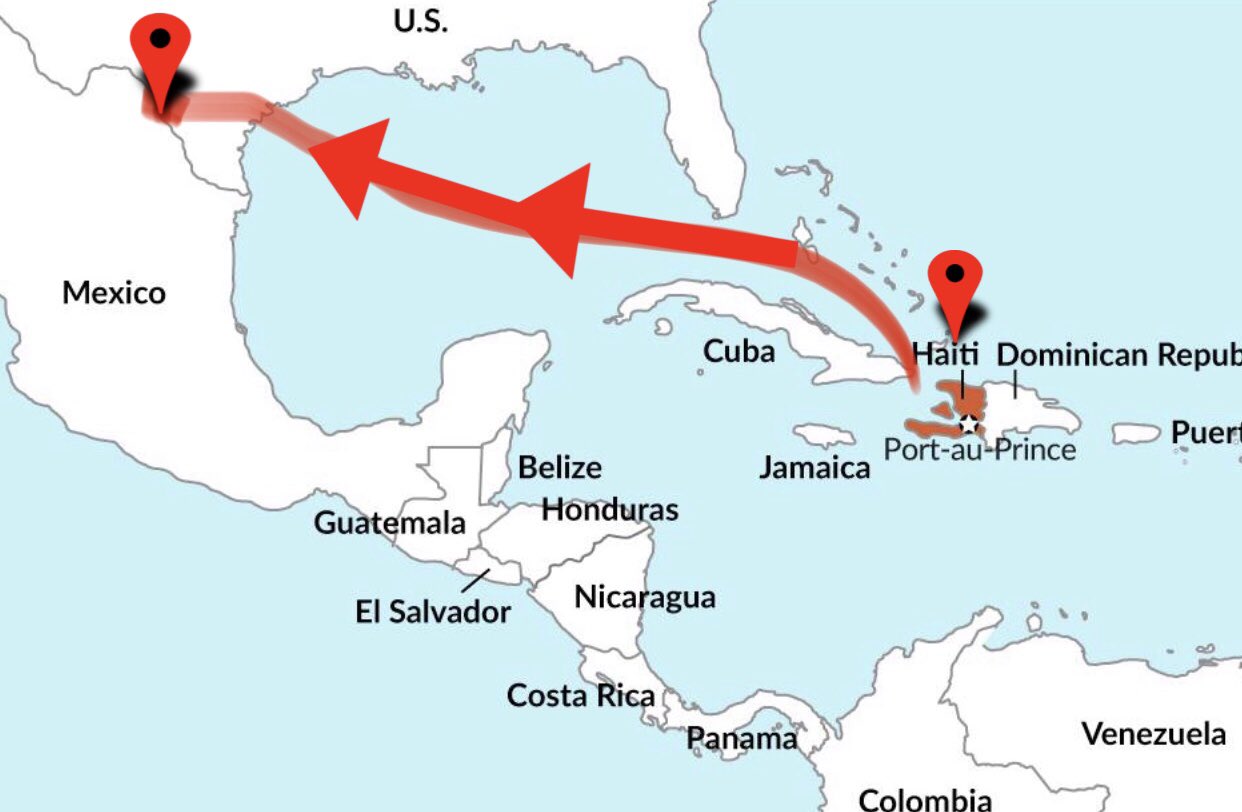 DC Rally Held By F.B.I. For Pelosi, et al!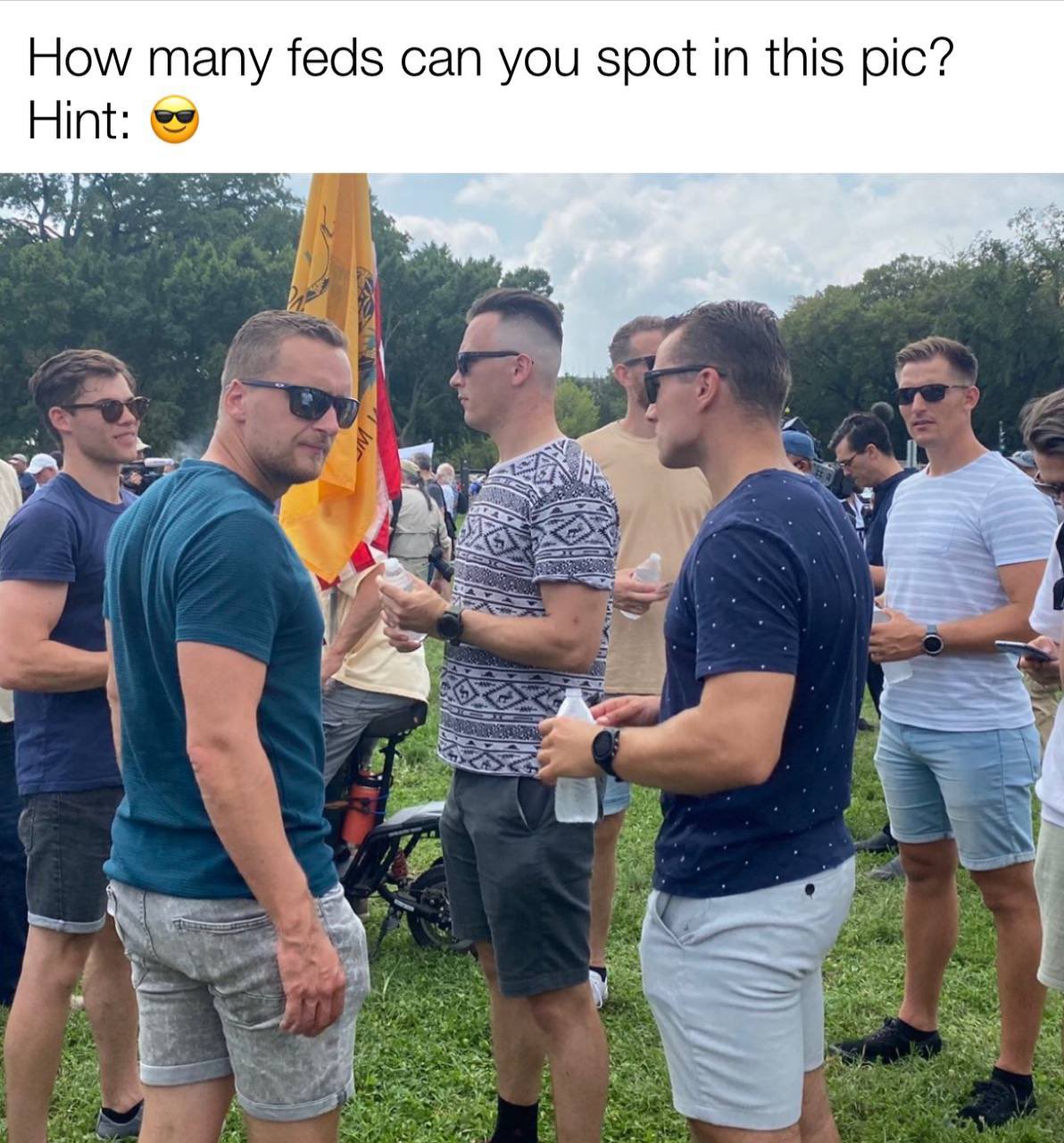 Rally Highlights…
Rumor has it that since so few came… Pelosi et al decided to mask up and meander as part of the Conservative crowd to boost the numbers of attendees. Now they have as many as a Biden rally.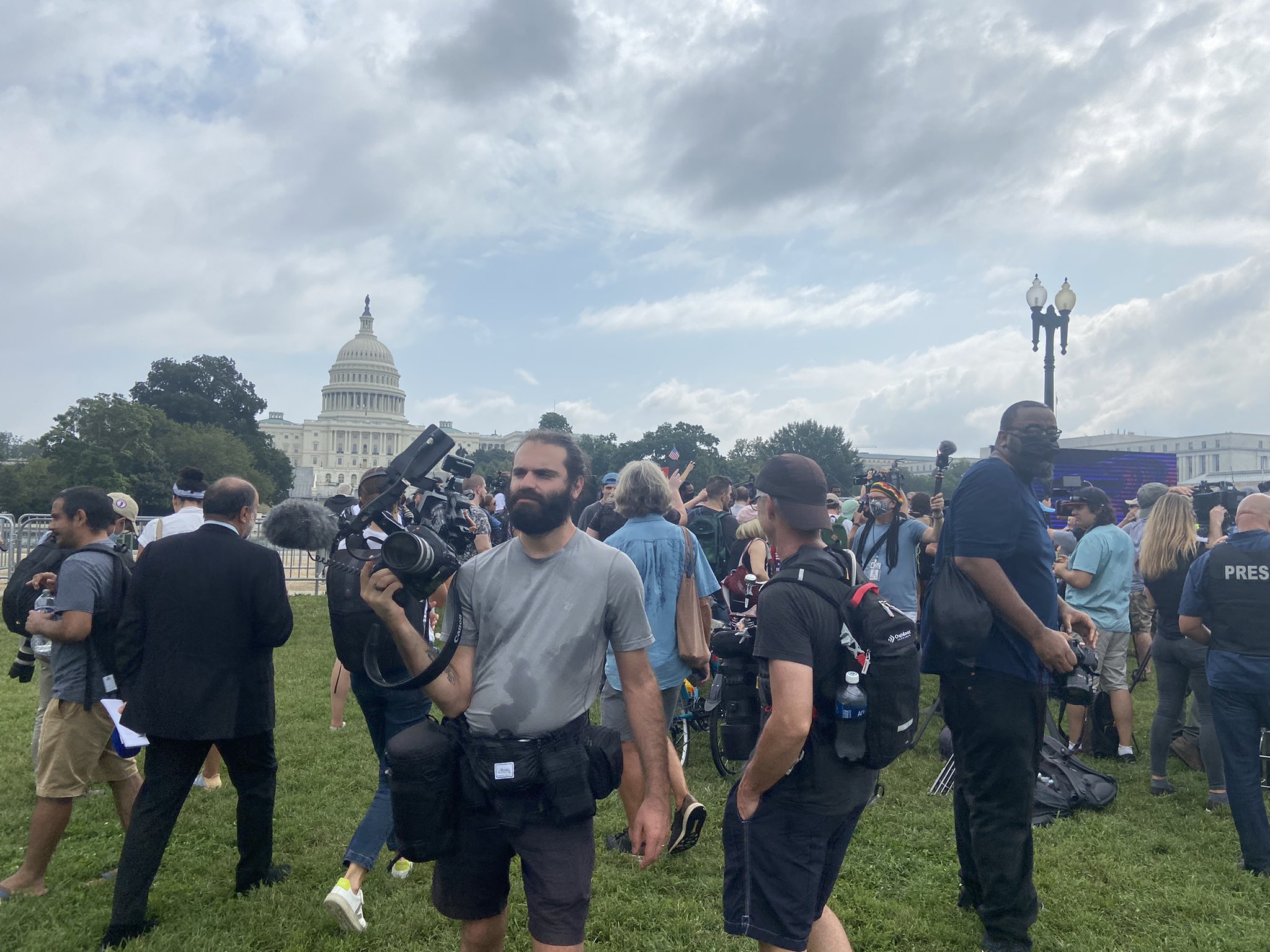 The Rally turned out to be a fake news and overrated FBI picnic asking for everyone's creditials because they had no one else to ask. Another waste of tax payers money or shall we call it a failed coup and utter fail at being any sort of distraction as well. It's called self created news…looking for something, anything…and finally blowing the cover on undercover agents at the same picnic. Where are the busloads of ANTIFA? Did they even get to deboard this trip? Maybe they were waiting at the capitol again?
FBI Rally In D.C. Ends Without Incident
COVID UPDATE
125 employees of Indiana's largest hospital system leave over vaccine mandate!

LifeNews.com@LifeNewsHQ· Judge Rules NY State Can't Force Christian Health Care Workers to Get COVID Vaccine
AT THE BORDER…
OTHER FUN NEWS….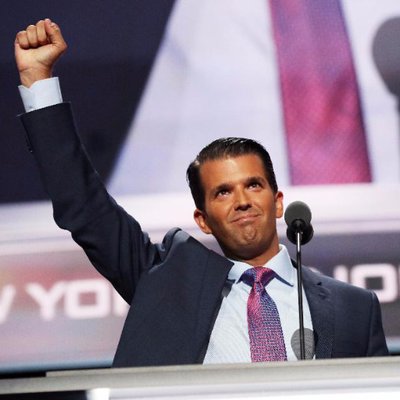 Donald Trump Jr.@DonaldJTrumpJrWhat an absolute joke. It's a shame at the hard-working men and women of law-enforcement, the actual door kickers, are being led by such clowns and forced into these bullshit situations to entrap Americans.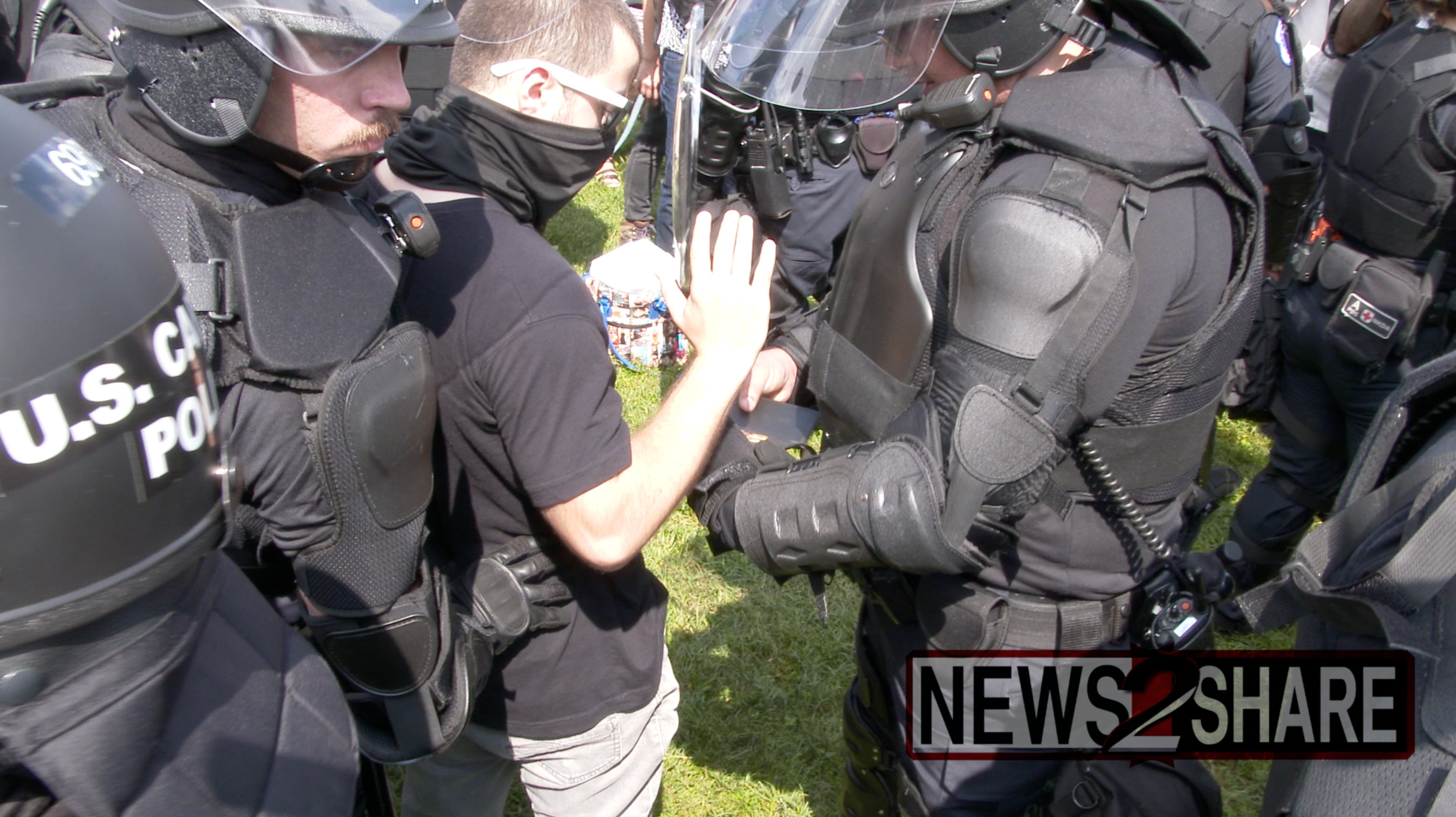 DAN SAYS HAPPY BIRTHDAY TO CATTURD!
President Trump and Melania decided to throw a bash in honor of Catturd's birthday. Rumor has it that Catturd had the purr…fect date.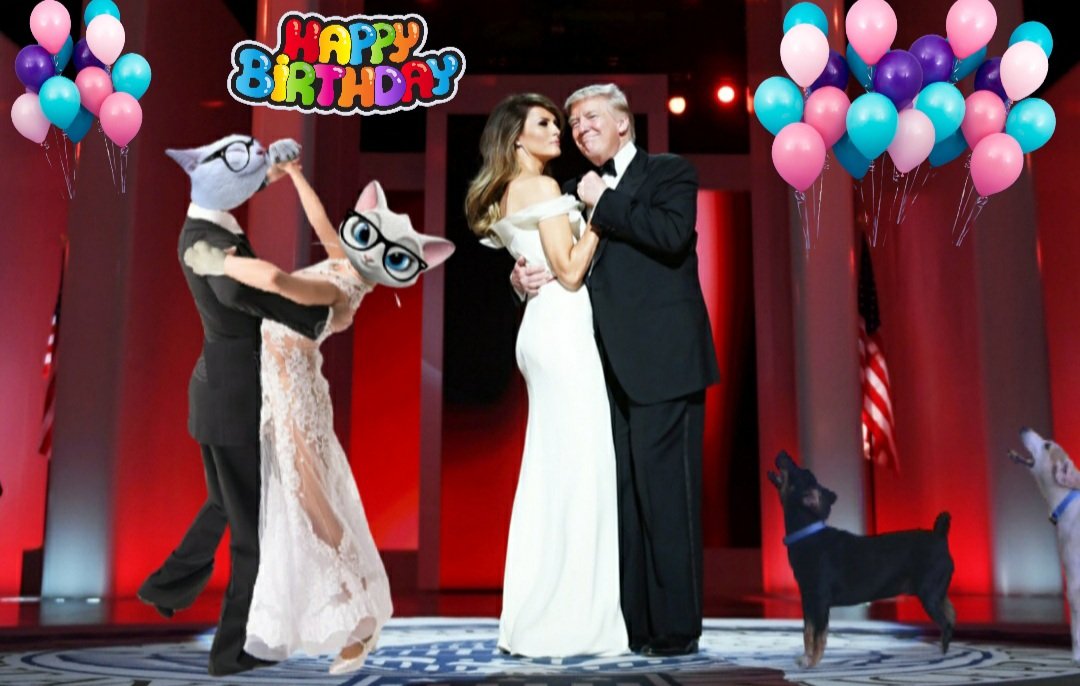 The music was divine…..an Unchained Melody….
Stay strong and keep on pressing forward.
Dianne