President Trump is not going to let America go to the enemy. He is leading as a man, being tested as each one of us are being tested, and going through the fire, each one being refined as fine gold. Who will past the test and who will fall by the wayside? Let each be strong in prayer for our souls to be refined as an offering of gold to the Lord God and let each be strong in prayer for our nation.
Without God there is no nation, and without God's people standing, there is no need for a nation. Stand and stand firm in the Lord.
President Trump is a man, even though a strong, wise and decisive man, he is still one man. It is each one of us that make up the nation and each person who calls on God and prays to the Lord for strength, wisdom, understanding, patience, virtue, compassion for others and a servants heart to guide them in these difficult times are the ones who God will smile upon and receive all that they seek.
It is not the military divided who is coming to save us, it is not the right politician coming to save us, it is not the gathering at rallys that will save us, nor watching the latest video or news report that will save us. There is only one who is able to save us and that one is THE LORD THY GOD.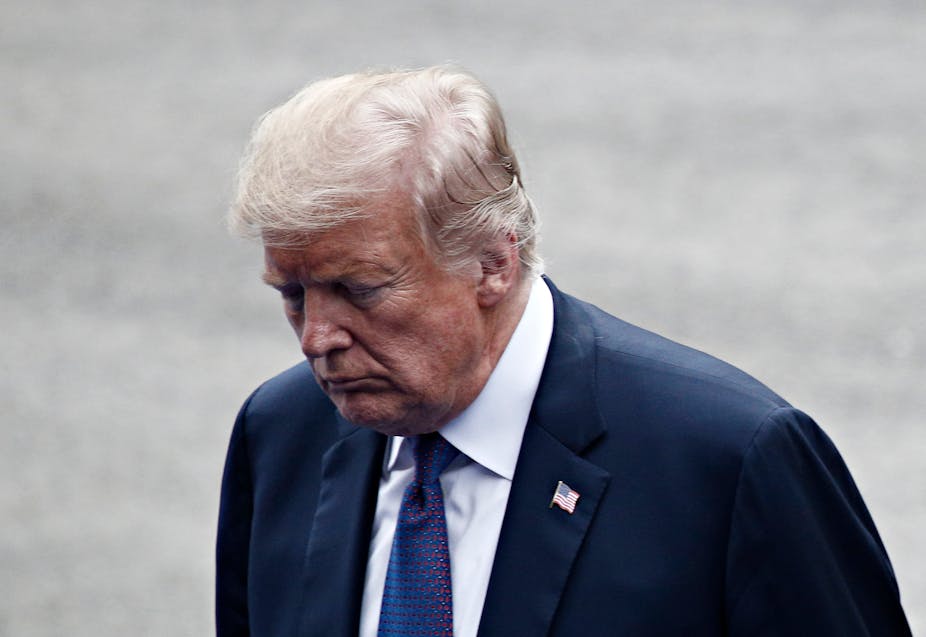 Those who are waiting for someone to come into political office in America and fix everything are waiting in vain. That is a step forward, but not the end all answer to win the dire war we are in. This is a spiritual war between good and evil. Many laugh at that and say that is ridiculous, but that is the truth. Yes, evil has weapons, and we are witness to these, and witness to seeing they will go to any lengths of destruction to get their way. This is evil war. So, without God, how will you fight the lawless giants who have access to all the space based direct energy weapons that can incinerate an entire city in seconds? How can you stop a corrupt government who can kill a mass crowd with frequencies? I know the one who can, and that one is God and God alone.
When God speaks his Word, nothing can stand against Him.
All God has to do is whisper…and mountains will melt! FEAR NOT!
All the strongholds will fall and God will be the one to bring them to the dust.
Those who complain, or huddle in fear and comply to unreasonable and unlawful mandates are not understanding that to do so is not an answer, nor sustainable for life as a child of God. Nor does God expect His people to suffer such a dire forever. This is a season of testing.
Those who are not using the full armor of God that was given to all who believe to us in order to stand against the principalities and powers in dark places, will not stand sure and strong. Put on the full armor of God to withstand all the wiles of the devil and his attackers.
President Trump is ready to lead God's people. Are you ready to stand? Remember, Trump has said many times, it is you they are after. He has stood in the gap, now it is time for each one of us to rise up with the spirit of Esther and King David – stand in the same gap! We shall not perish, and we shall be victorious!
Now is the time to shout, "HERE I AM LORD, USE ME!"
DIANNE