… Wait For Stupid Prizes!
Why isn't the fake news chasing after these guys for a story? Why aren't they trying to find out more on these guys? Oh…I forgot, they were given a script, so they will stick to the script. Meanwhile no one is trying to find out where their U-Haul Trucks went? And no one seemed to get a few photos of the U-Haul trucks arriving? That should have been an obvious thing????
And these guys get to take their parade all the way to the steps without any resistance? Good grief they really do belive the American people are stupid. Now what do you think they have in mind with their U-Haul drop offs? Remember these guys were hauled away in U-Haul trucks…so they obviously were hauled in via the same.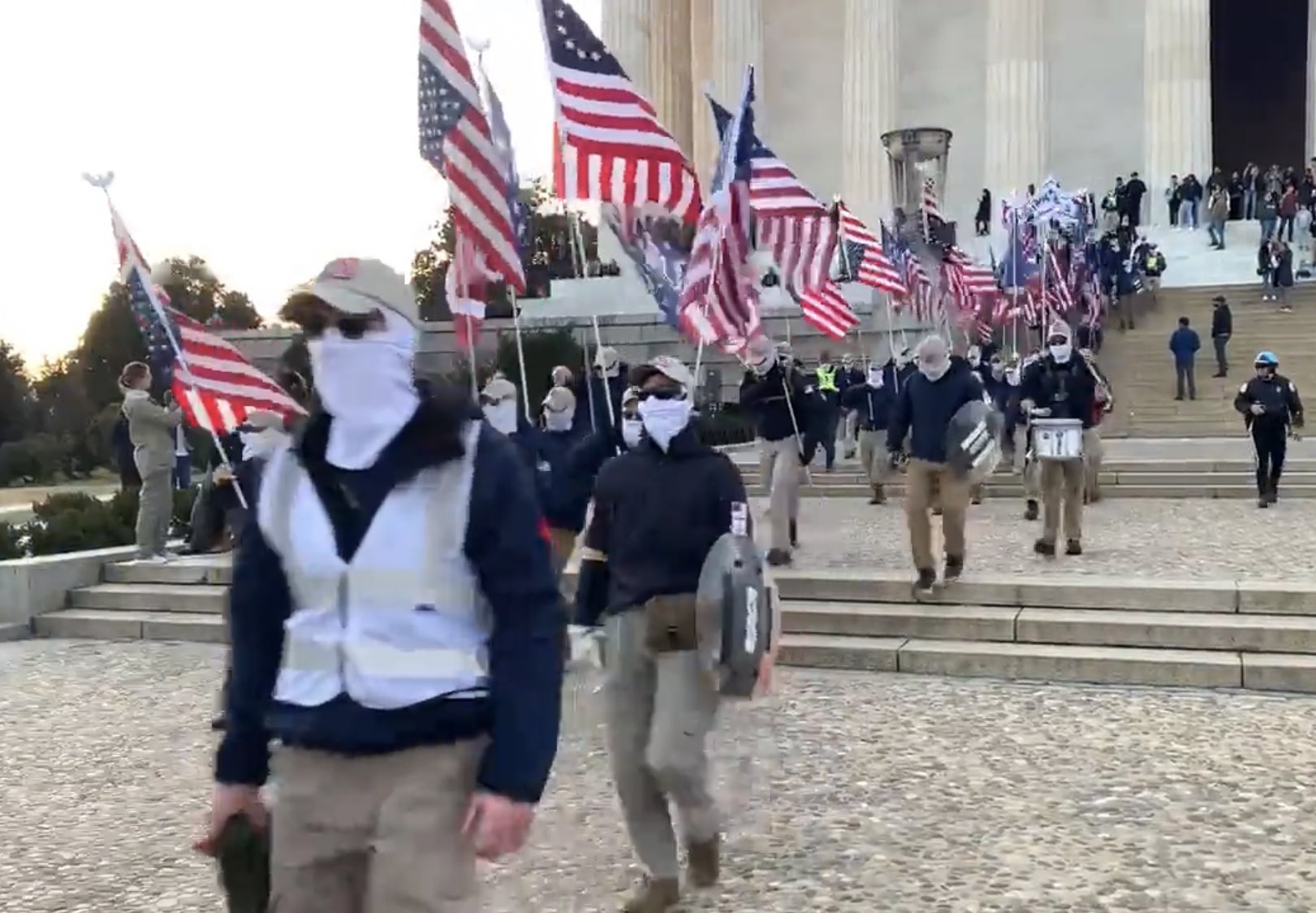 Let's see make sure no one sees their hair cuts, their ears, their faces, their eyes, and their magic sunglasses are their because why? Communications? Or the December sun is shining to bright for their eyes?
Since real patriots aren't playing stupid games, nor are they funded by the .orgs….the globalists have to stage their false flag attacks and do some lead in propaganda. So when they make their strike they will tell you how it led up to the final boom …. first in Philadelphia in July…and then all the way to DC and now….WAIT FOR IT….THEY HAVE PLANNED A BIG BOOM. Hopefully it will backfire.
And so the smear begins to do its' wrap up work…..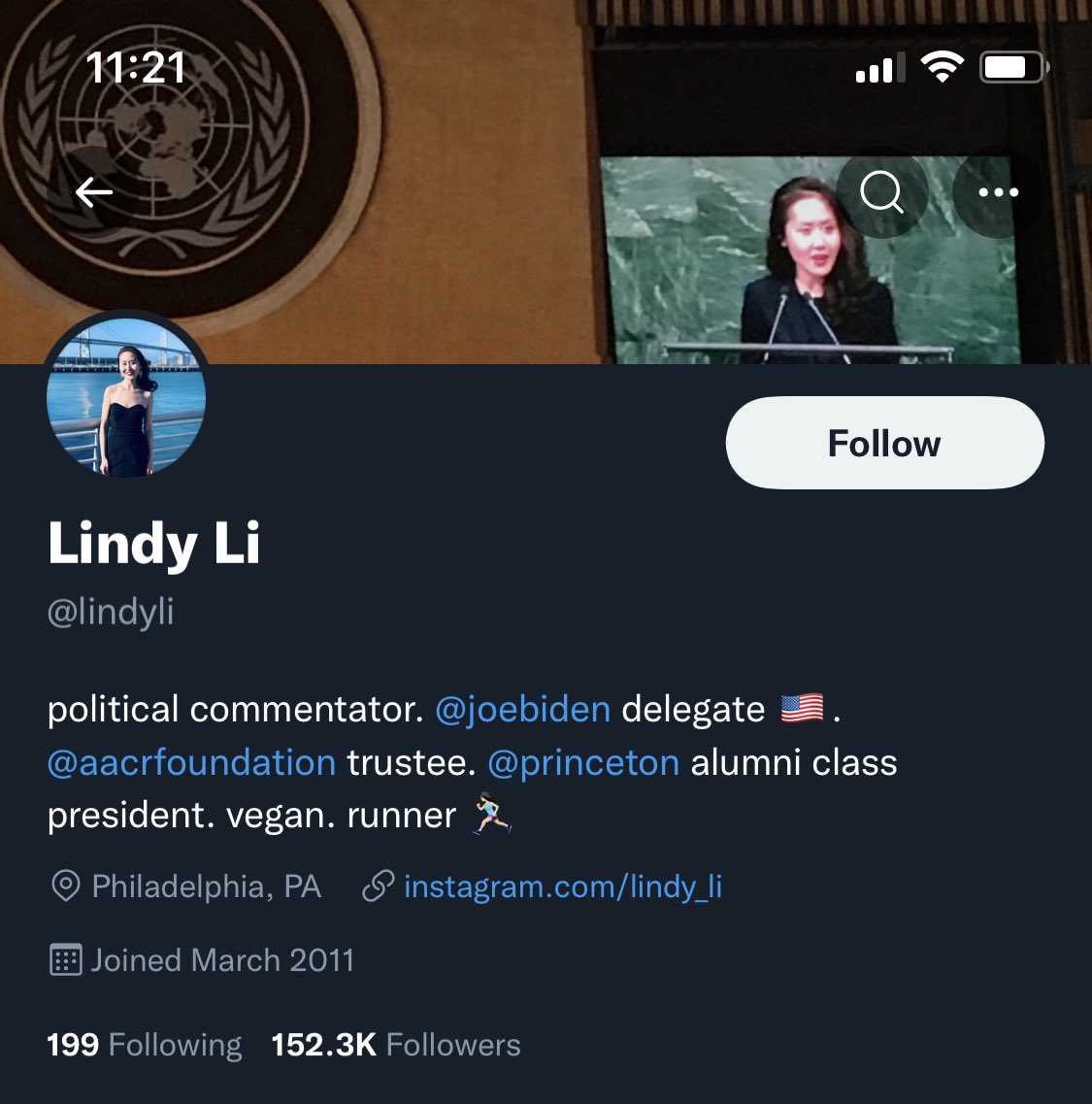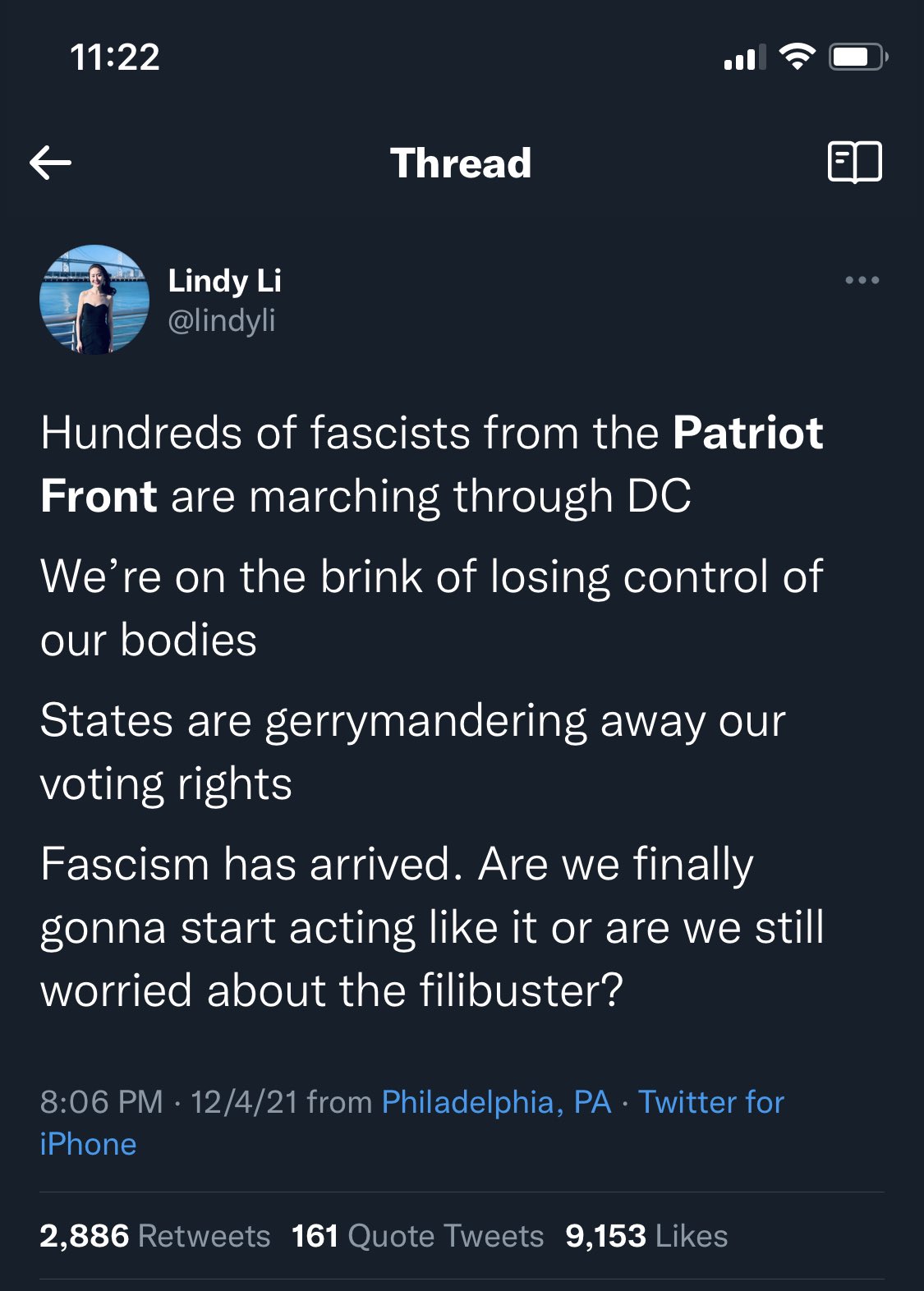 And of course this kind of stuff…..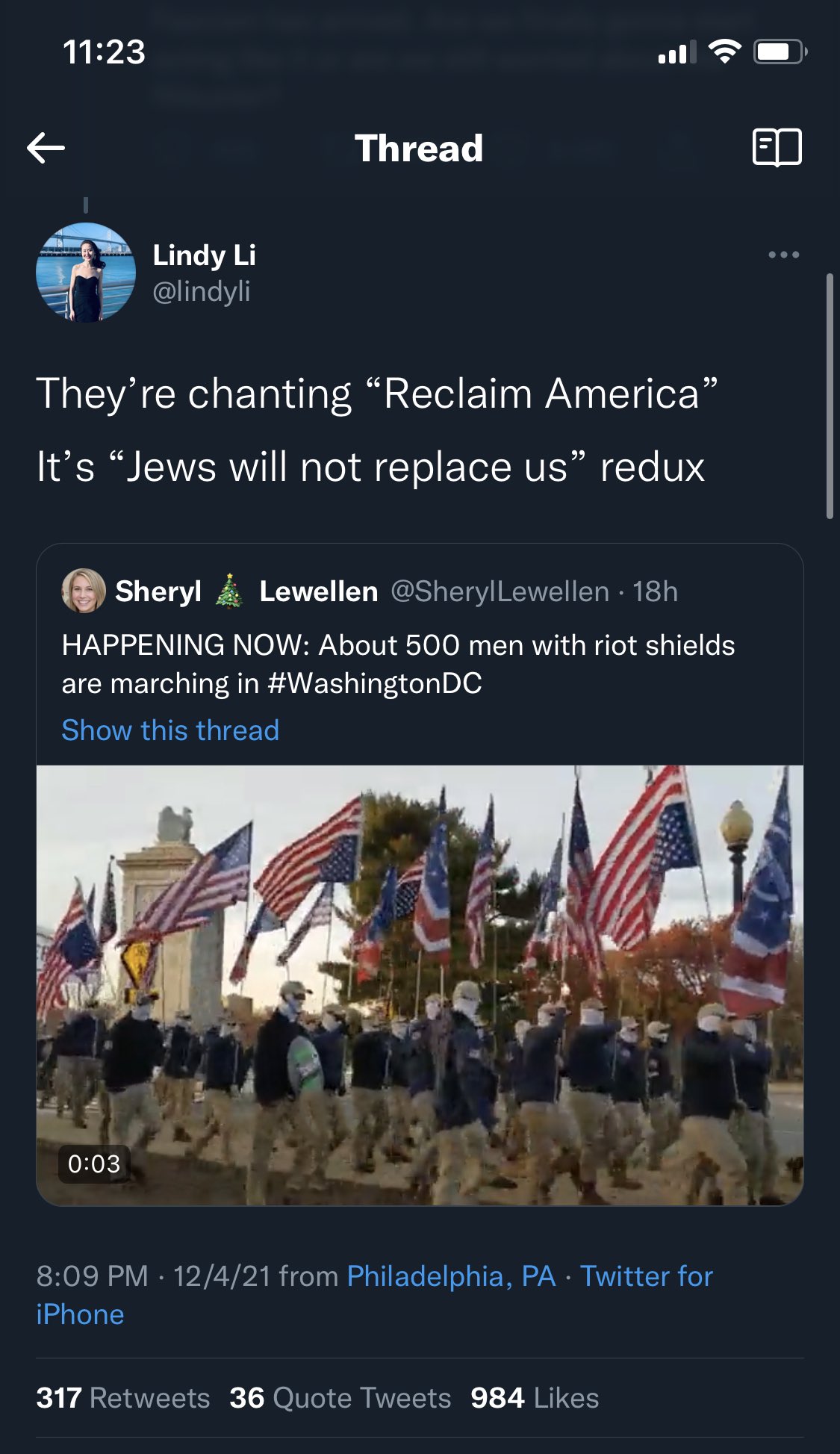 THIS IS A GREAT BIG FALSE FLAG…AS FAKE AS BIDEN!
LOOKY HERE…SOMEONE ELSE SAID WHAT I SAID – NO PRESS ON THIS FAKE MESS! WHERE'S TUCKER AND SEAN?
BUT THEN AGAIN…THEY NEED TO HAVE A LEVEL OF EXCITEMENT THAT HOLDS TO A DEMOCRATIC EXTREME….?????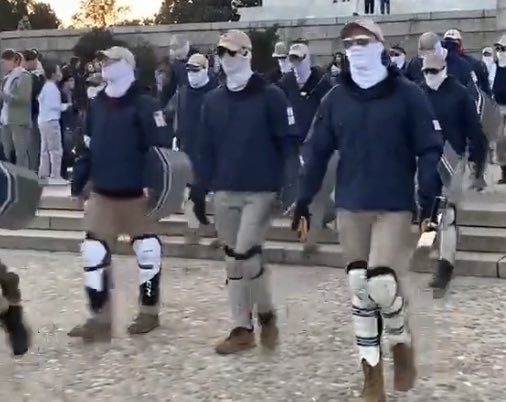 Remember they did the same thing in Philadelphia in July.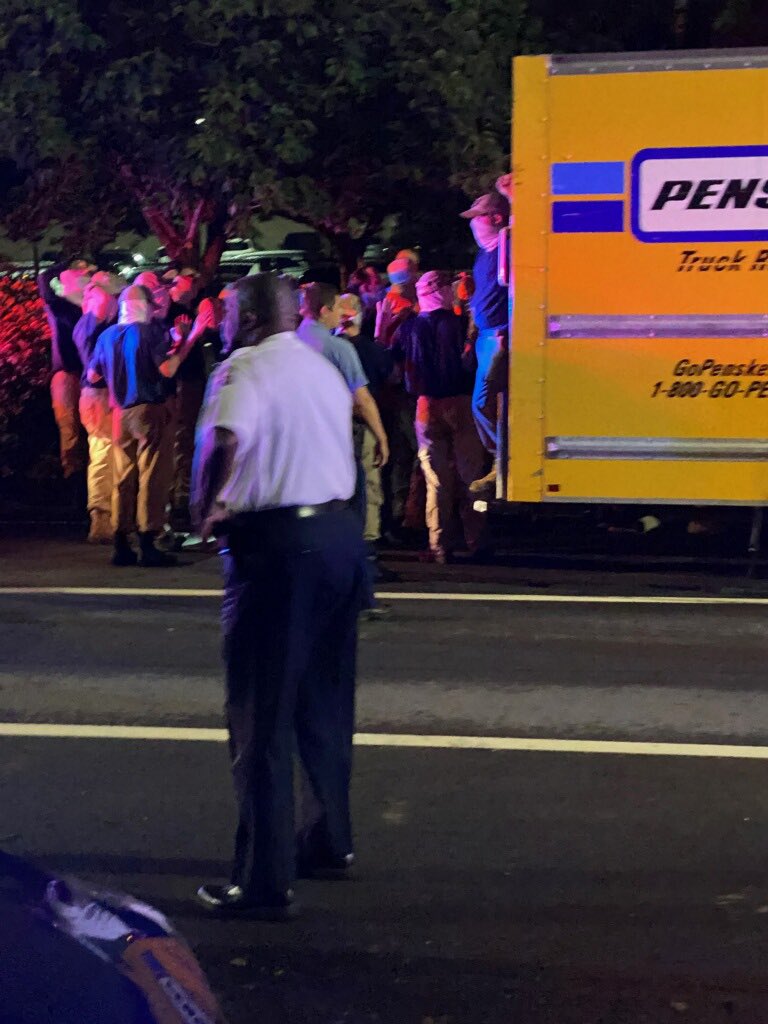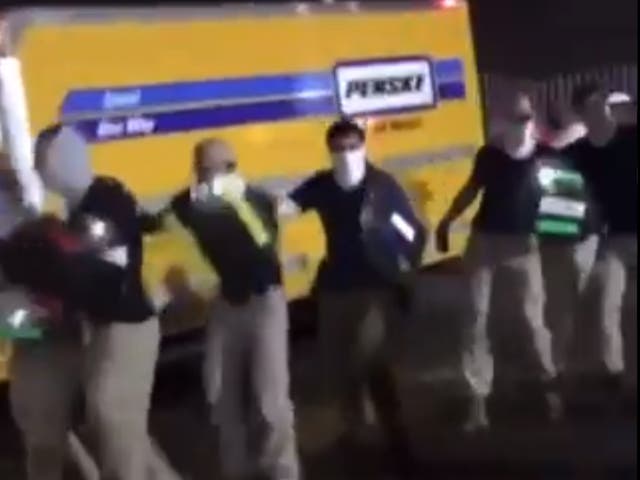 AND NOW BACK TO THE CLAY CLARK ROAD SHOW – REMEMBER HE'S OUT TO SAVE AMERICA ALL BY HIMSELF BECAUSE HE'S ANNOINTED TO DO IT AND LET'S SMILE AS WE TAKE DOWN LIN WOOD BECAUSE HE'S TELLING ON ALL OF US….AS THOUGH NO ONE CAN SEE WHAT ANYONE IS REALLY DOING…CHA-CHING…CASHING IN ON THE PERIL BY DESIGN.
On another note, I have a feeling CNN's Cuomo may have been arrested and thus…suspended indefinitely , excuse me…fired. Just a feeling. No fact checking on that one…just a feeling.
Keep on pressing forward into the Kingdom! Every lie shall be revealed!
Dianne