I had to get up and jump and cheer with these kids!!! Give them a whoo hoo!!
Well that was the good news…the rest is not so cheery. Here is a brief update on just a few of the things taking place in our upside-down world.
The tyrants are pushing their bullying way too far!
Meanwhile… the devil is busy at work…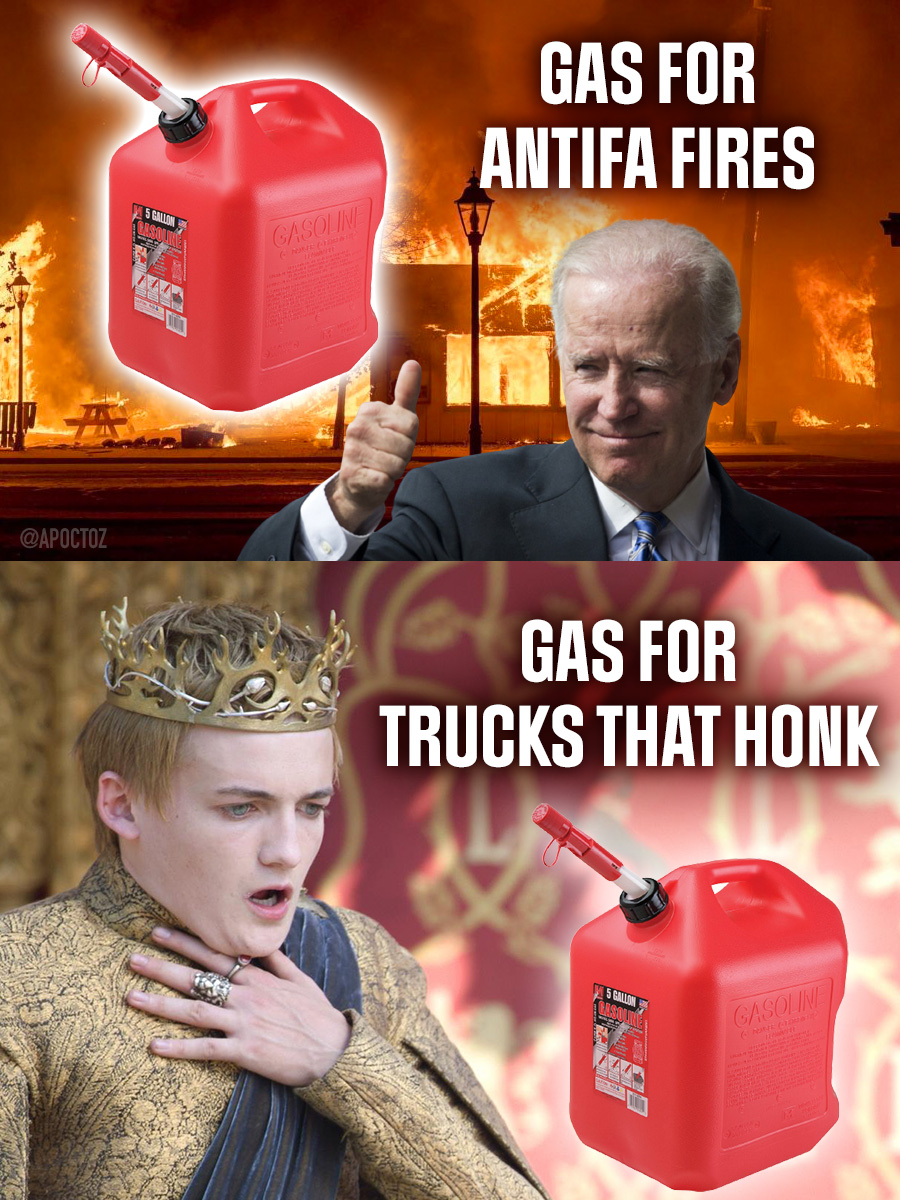 Can you believe this?
In New Zealand …
EVERYTHING IS UPSIDE DOWN!
And yes … 5G is another killer!
And now a new bit of research…. what's next?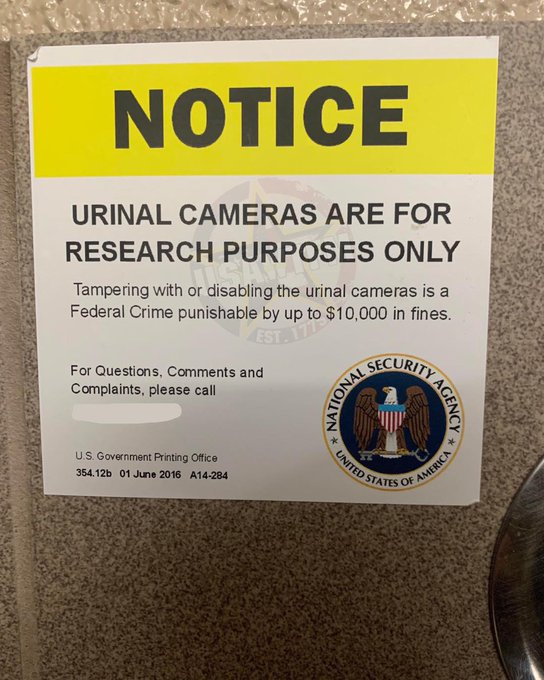 And then this one…
And then….. this is part of Go Brandon's budget saver for 2022.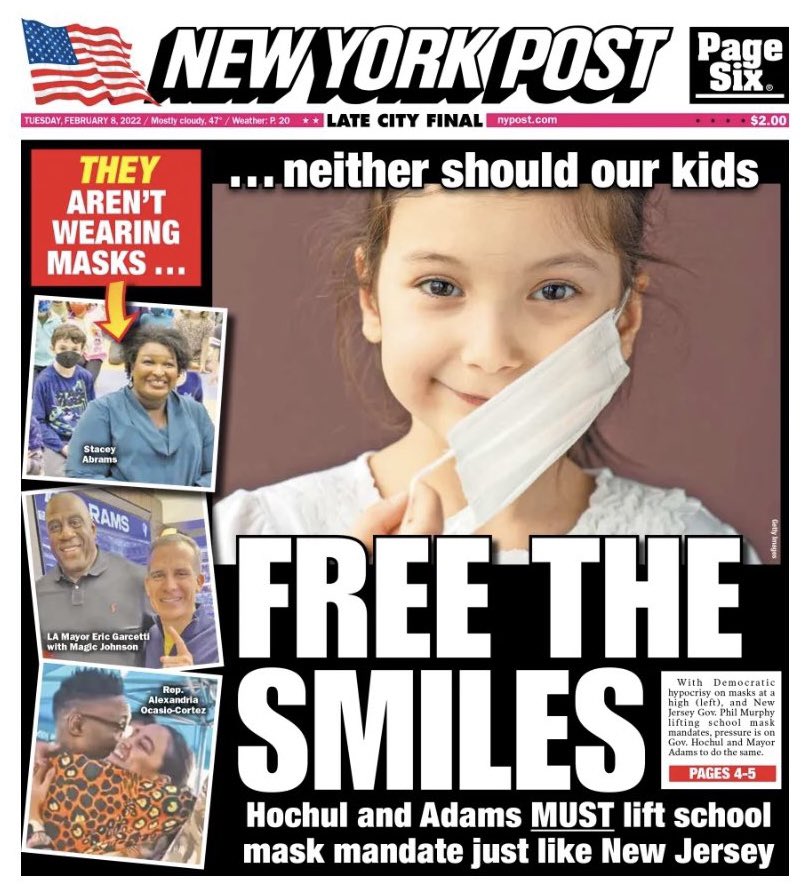 So thankful my eyes and ears are open and that I was informed coming into this season. God and all his people win in the end!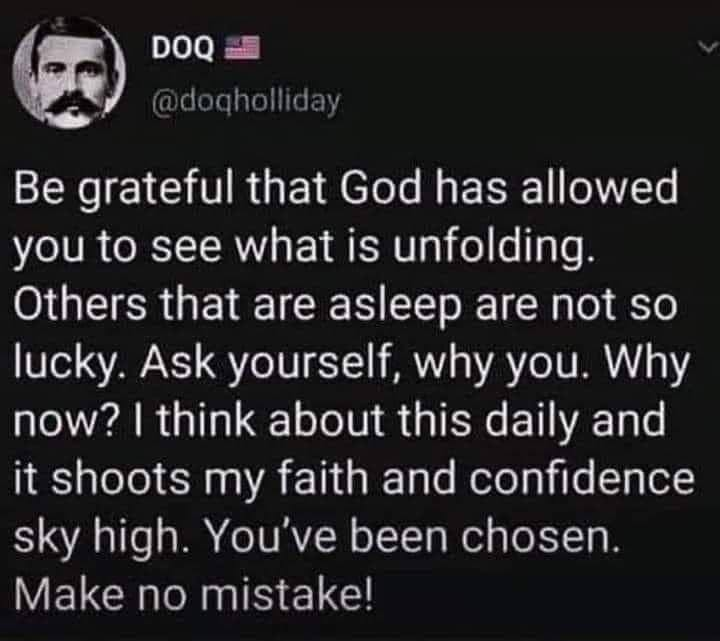 What can be said except…keep on pressing! The Kingdom is coming!
Dianne