At what point do we arrest all those pushing gene altering therapy? The transhumanism program that the evil scientists are using to cause deaths which is murder, create disabled people and spread sickness? It's all designed to meet their depopulation goals and play God by forcing human lab rat experiments that lead to half human and half whatever their experiment creates – if mankind survives it?
ONE BIG PROBLEM WITH THAT IS – THE JAB WAS NEVER APPROVED. IT WAS JUST TWISTED, REDACTED AND LIED ABOUT LIKE HER HUBBY, THE EVIL ONE, DOES ALL THE TIME. THIS WAS OBVIOUSLY A CABAL ARRANGED MARRIAGE WHICH THEY DO A LOT.
We have governors, mayors, and usurpers in government who are pushing to murder more people and taking away human rights. At what point will they be arrested for treason and pulled from their positions?
It is time to end all of the illegal mandates, call out the liars, and take back our government from tyrants who push their new world order goals.
STRIKE BACK FOR FREEDOM – ban the great merchants who are controlling the propaganda and playing out their false flags in lockstep with the tyrants who have created the mess.
Above, in Australia, truckers are banning the tyranny of their Government, below the people of Ireland have said "ENOUGH!" and taken to the streets. Across the world many have said…NO, WE WILL NOT BE LAB RATS FOR A NEW WORLD ORDER!
THE WAR WE ARE IN IS TARGETED AT HUMANITY ACROSS THE WORLD. THE ENEMY IS THE PEOPLE'S OWN GOVERNMENTS AND HEADS OF THE WORLD ORGANIZATIONS WHO ARE SELECTED BY EVIL RICH MEN. THESE WICKED MEN ARE SO VILE THEY NEVER COME OUT INTO THE LIGHT OF DAY. THEY STAY IN THE DARKNESS AND FEED OFF YOUR FEAR AND THE SACRIFICIAL BLOOD OF YOUR CHILDREN.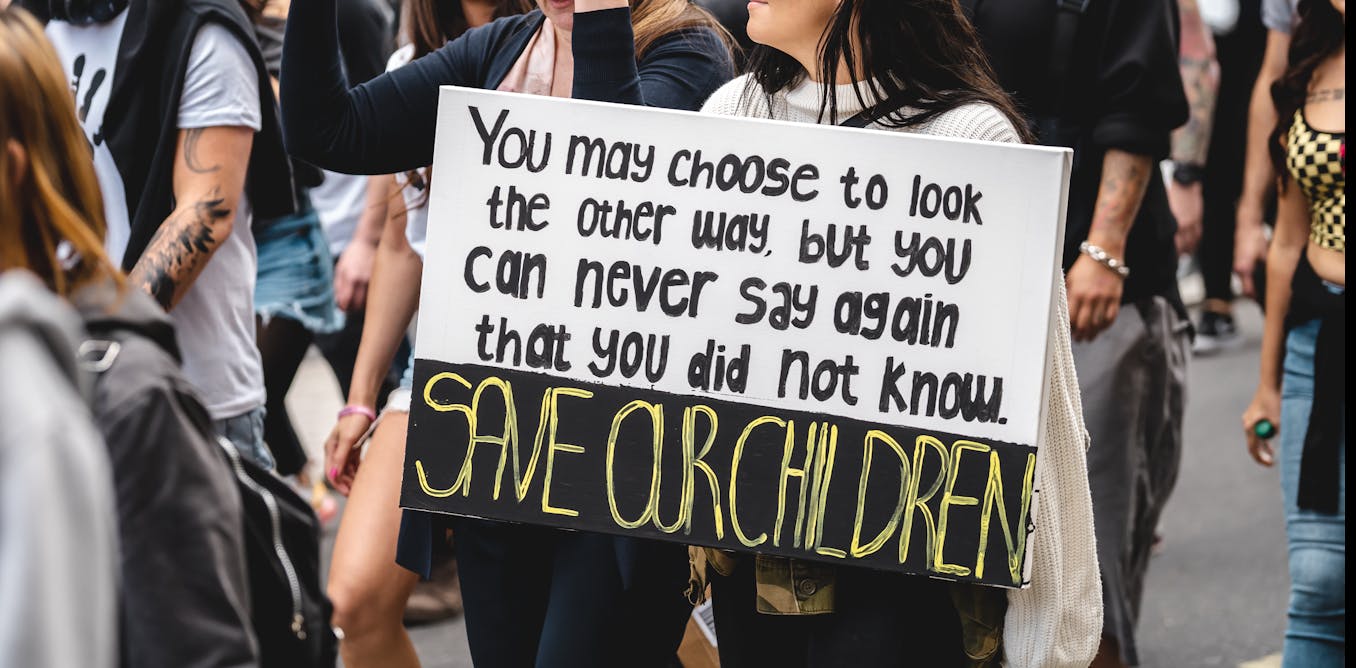 The same ones who make billions on human and child trafficking and drink adrenochrome produced from the blood of children are the same ones who are behind the forced jab mandates on you and your children. Are you awake yet?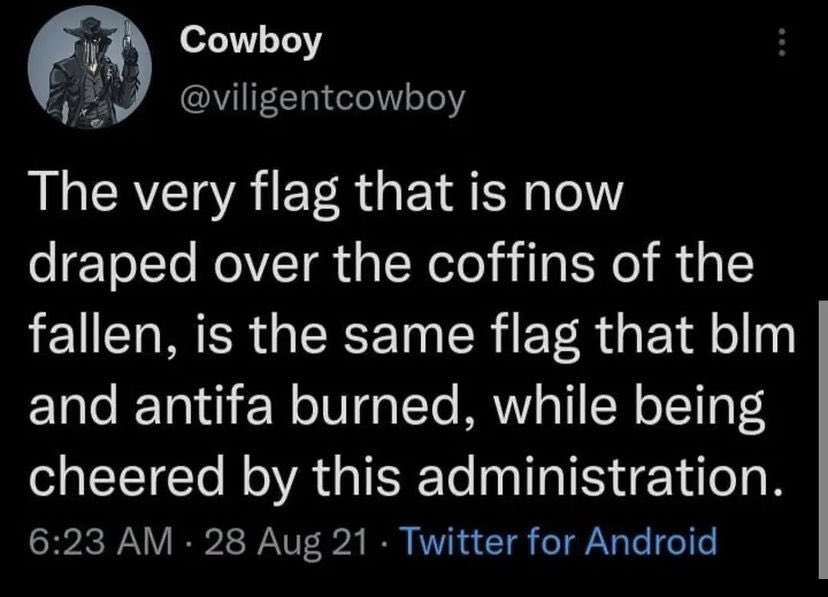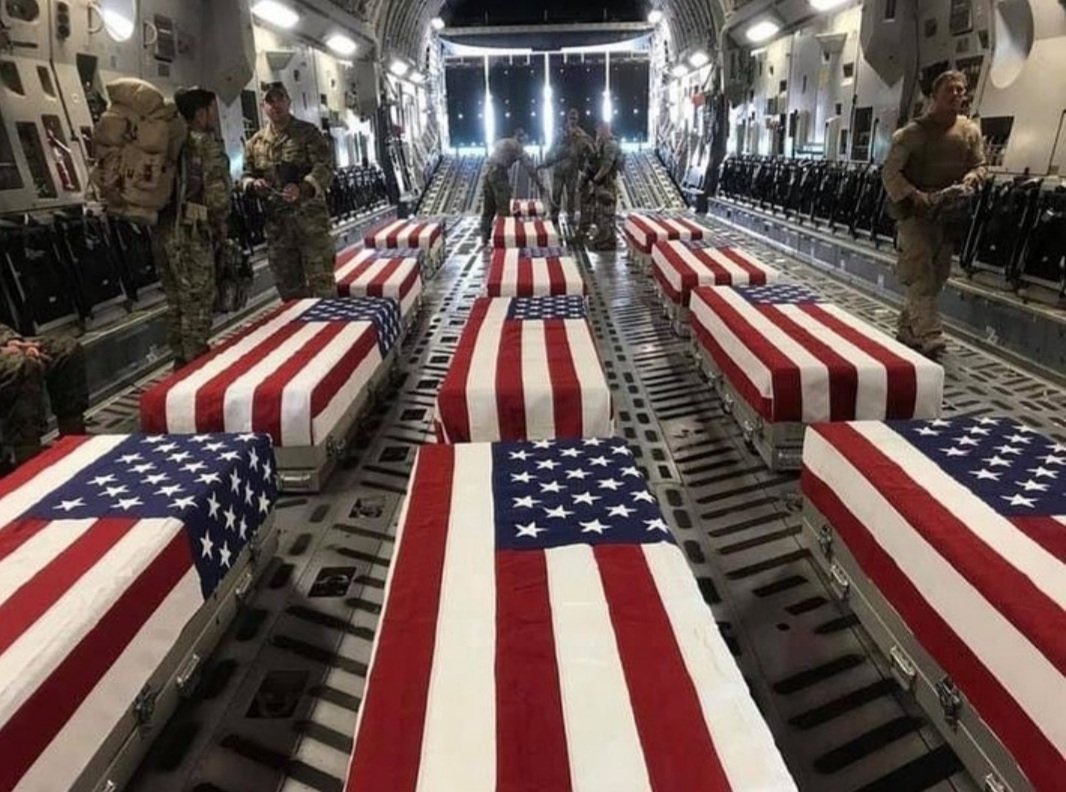 DO YOU BELIEVE THAT THE SAME ONES WHO MAKE BILLIONS OFF OF ABDUCTING CHILDREN FOR SEX, RITUAL SACRIFICES, ORGAN HARVESTING, VACCINES, AND FOOD AND FLAVOR ENHANCERS WANT TO JAB THEM BECAUSE THEY CARE ABOUT THEIR HEALTH? NO!
DOES ANYONE REALLY BELIEVE THAT THE SAME ONES WHO HAVE BEEN GIVING CHILDREN POLIO, AIDS, AND OTHER DEADLY VACCINES REALLY WANT TO GIVE YOU A JAB FOR YOUR HEALTH?
Gates Admits 700,000 People May Die from his Vaccine | Armstrong Economics
WEATHER WARS ARE BACK AND STORMS ARE STRONGER THAN EVER…
WINDS STRONGER THAN HURRICANE KATRINA AND More than 90 percent of the Gulf of Mexico's oil production was shut down Saturday and 85 percent of its natural gas operations, according to HoumaToday, the website of the local paper the Houma (La.) Chronicle.
MEANWHILE IN AFGHANISTAN…
STAY STRONG AND SPEAK OUT – EXPOSE THE EVIL!
DIANNE