REMEMBER….FEAR NOT!
As we move closer into the battle and nearer to the end, there will be greater attacks, but fear not for the Lord is with you and has foretold these things would be upon the world.
Isaiah said of this time:
Isaiah 26:20-21
20Come, my people, enter your chambers, And shut your doors behind you; Hide yourself, as it were, for a little moment, Until the indignation is past.
21For behold, the Lord comes out of His place To punish the inhabitants of the earth for their iniquity; The earth will also disclose her blood, And will no more cover her slain.
EVIL HAS RUN OUT OF TIME AND NO ONE CAN SAVE THEM!
VACCINE POLICE LOOKING FOR VOLUNTEERS!
FEDERAL LAW STATES THAT YOU DO NOT HAVE TO GET A VAX, NOR WEAR A MASK! TO FORCE YOU IS A FELONY!! PRESS CHARGES!
AROUND THE WORLD TEMPERS HAVE FLARED – THE PEOPLE HAVE SAID ENOUGH OF THE TYRANNY AND LIES!
PARIS FRANCE PROTESTS…
ATHENS, GREECE PROTESTS…
CUBA PROTESTS…
THIS IS NOT SUSTAINABLE…UPRISING IS COMING – BE PREPARED!
PRE-PLANNED FAUCI VARIANTS JUST TO CRIPPLE YOU AND DEPOPULATE THE WORLD!
EXPOSE ALL THE LIES AND PREPLANNED EVENTS!
AND NOW THEY CANCEL YOUR CARDS…. GENERAL FLYNN GETS A SIDE ATTACK FROM CHASE BANK. HOW MANY WHO BANK WITH CHASE ARE READY TO PULL OUT?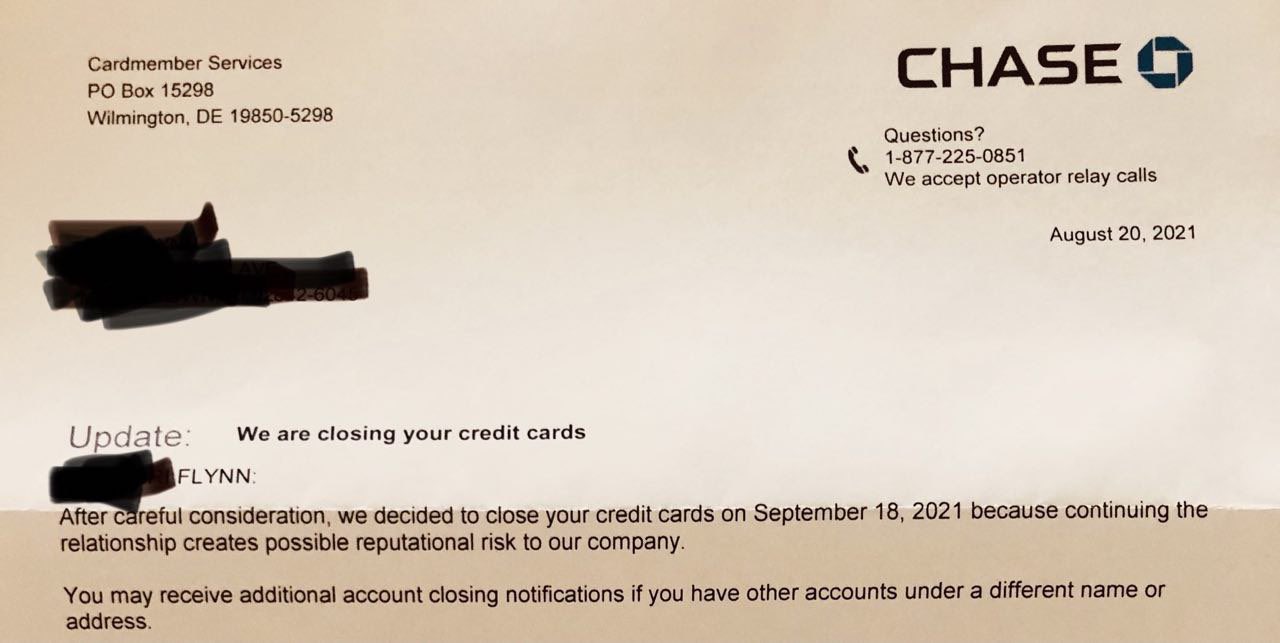 NEW YORK IS NOT BACKING DOWN!
LIKE HIM OR NOT, ALEX TOLD YOU SO!
STRIKE BACK AND BOYCOTT EVERYTHING COKE!
EVERYTHING COCA-COLA – BAN IT ALL…THERE ARE OTHER THINGS TO DRINK!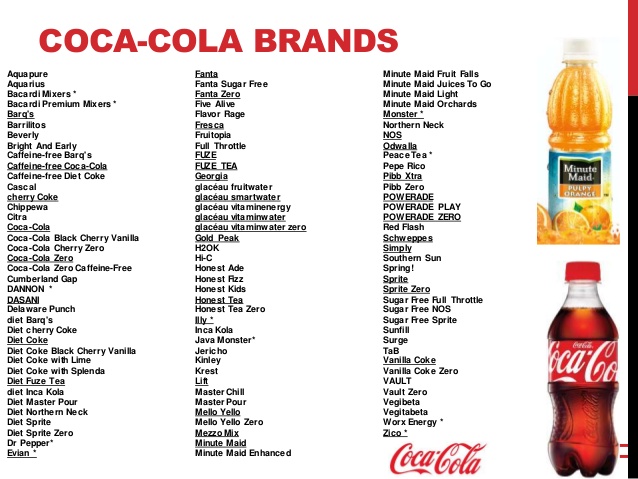 DON'T FORGET TO BAN COCA-COLA AT RESTAURANTS, FAST FOOD PLACES, OUTDOOR VENDORS, ETC.
STRIKE BACK AND END THE GREEDY MERCHANTS ESSENTIAL SCAMS! NOW IT'S THERE TURN TO BE NON-ESSENTIAL!
JOIN LIN WOOD AT STRIKE BACK FOR FREEDOM! Strike Back For Freedom
STAY STRONG AND KNOW THE GAME…FEAR BASED AND NOW SURVIVAL BASED. STOCK UP AND STRIKE BACK!
DIANNE