I'm with Trump…it's time to SAVE AMERICA!
Sex slaves, human and child trafficking, open border for easy transport of cargo, tunnels, adrenochrome, all conspiracy theories are coming out into the open. The tip of the iceberg is all we can see. The real action that is taking place is huge.
Today a sentence of only 3 years was passed for Allison Mack and her involvment with Sex Cult NXIVM where she manipulated women into becoming sex slaves for the group's spiritual leader.
Allison Mack had previously pleaded guilty to the charges and plea bargained to seek credit for cooperating against NXIVM leader Keith Raniere and taking responsibility for helping him create a secret society of brainwashed women who were branded with his initials. As a result, Mack was sentenced to three years in prison Wednesday June 30, 2021.  
Mack's attorneys pushed to "impose a sentence below the otherwise applicable advisory Guidelines range" due to Mack's "assistance" in the case. The government revealed that Mack was cooperative with authorities, previously providing the government with audio recordings of Raniere discussing a "branding" ritual performed on his victims whom he groomed as "slaves. And wrote a letter of apology to victims.
India Oxenberg, a victim of the NXIVM sex cult speaks out on life after NXIVM and the upcoming documentary that takes an awareness approach to sex trafficking.
In the documentary titled, "Seduced: Inside the NXIVM Cult", India Oxenberg gets to tell her story. Unlike HBO's docuseries about NXIVM, The Vow, which came out last year, the time is taken to examine the long-term ramifications that years of indoctrination, control and abuse inside the organization has on a person.Seduced: Inside the NXIVM Cult is available to stream on Starz and is Emmy eligible for Outstanding Documentary Or Nonfiction Series.
In the summer of 2020, 60 year old Keith Raniere was sentenced to 120 Years For Sex Cult Crimes. He was convicted of seven felonies related to what prosecutors described as a sex cult within NXIVM, an organization of which he was the leader and co-founder. In addition, the court also imposed a fine of $1,750,000. After a six-week trial, in a Brooklyn federal court Ranier was found guilty— of racketeering, racketeering conspiracy, wire fraud conspiracy, forced labor conspiracy, sex trafficking conspiracy and two counts of sex trafficking. 
Seth DuCharme, acting United States Attorney for the Eastern District of New York said in a statement. "Raniere exploited and abused his victims emotionally, physically and sexually for his personal gratification. It is my hope that today's sentence brings closure to the victims and their families." Read more here: NXIVM Leader Keith Raniere Sentenced for Sex Cult Crimes – The Hollywood Reporter
Mack was arrested in 2018 while in Mexico with Raniere. In 2018, Raniere, Mack, and NXIVM member Nikki Clyne were arrested in Mexico after fleeing the US amidst an investigation into the cult. She was placed on house arrest for a year. At her 2019 hearing, Mack apologized to the people she recruited into NXIVM and said Raniere had brainwashed her. Allison Mack was a top NXIVM member who persuaded women to join a cult-like group. Here's what to know about the former actor's role in the sex cult. (yahoo.com)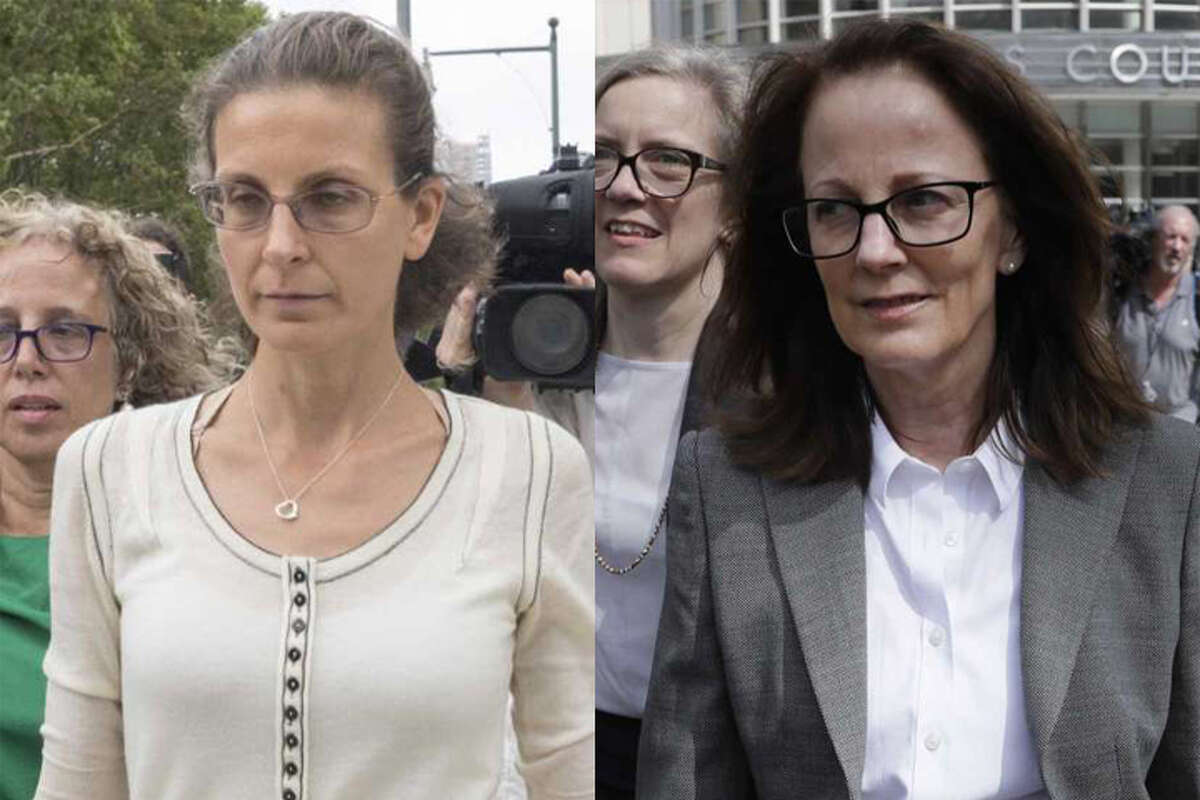 As the world pushes on during the exposure of the fake pandemic, border issues, along with human and child and sex slave trafficking is a shadow buried under fake news, also known as generated propaganda and as Pelosi calls it – the wrap up smear where she is now trying desperately to wrap up the smear for Jan. 6th and her bus loads of paid ANTIFA allowed into the Capitol to blame a breech/riot on Trump Supporters.
So while the McAffee body suddenly produced a suicide note, and Epstein didn't kill himself, and Ghislaine Maxwell is singing in her cell. Meanwhile, the Pelosi led congress continues to lie and she is now busy blaming her own treasonous activity of the orchestrated Capitol breech fiasco of January 6, 2021, on Trump supporters. She is having a hay day pushing her coup and trying to pass off her bussed in ANTIFA rioters as Trump supporters. Pelosi is pushing another lie saying Trump supporters committed a terrorist act, when the truth is, they came to hear President Trump speak on the Election Fraud and show support for a fair electoral counting process for states who wanted the chance to have a ballot recount.
Is anyone keeping tabs on all this? Who is keeping score? While many are shouting nothing is happening, obviously they aren't looking in the right directions. There is so much taking place at the same time it blurrs together. From NATO drills in the Black Sea threatening Russia, to exposure of the Wuhan labs performing gain of function research and now official warnings of toxic vaccines, the only ones still shouting masks and outlandish mandates are cabal run states. Then the new scare mantra is variant virus 2021…a mutated invisible monster that will eat Manhattan faster than you can say jab me. (sarcasm) The fauci loving fake news just makes it sound like that. All this propaganda is being shouted by the deep state WHO/CDC puppets at the very same time they are being exposed for manufacturing a fake and nonexistant COVID-19 plandemic. With death rates 94% less than reported.
Many people are shouting "When will things go back to normal?" Like Normal is something we all really need to return to. Most totally paid no attention to the world as it was shaking and rocking for decades, even centuries.
Let's simply look back at the Obama Regime….
We watched 8 years of war on terror starting with 911 and the Patriot Act. This war toppled sovereign nations and killed populations of humanity. That followed 8 years of homeland destruction and more nation toppling based on war on terror and drones. We have been at war for decades and Hillary was going to finish it. She was never supposed to lose.
Trump won and he went right to work to restore and save the Republic. He called out the fake news, waking people up, and set out to drain the swamp. All the while the deep state was sabotaging his every step. Today, people are shouting….when are we going back to normal? When are we going back to a pre-COVID life? I say, hopefully NEVER. May we instead pray to God to deliver us into a free world based on natural laws free from tyranny and a global cabal that creates war and destruction on innocent people by any means they can think of.
May we press forward to build a world free of greedy evil tyrants who seek to kill, steal and destroy! We are at a fork in the road. Each must choose to go to the left or the right. We either press for sovereignty of nations where people trade with respect and fairness, appreciating the different cultures and people throughout the regions of the world. Or the alternative is to be enslaved by greedy tyrants who want to depopulate humanity and own everything. Their goal is to control your every move in their new transhuman world order. You must decide whether to trust in God or follow evil tyrants. It is each ones choice.
The Kingdom of God is within each of us. The Lord said it is not a destination, it is within you! Press, and press hard into the Kingdom of God. There is no alternative but to press forward! Expose the evil and the truth shall set you free!
Dianne