Job 38:11
What is the globalist controlled movie industry trying to tell us? Who is buying into false words? What are they manifesting?
DID GOD NOT SPEAK ALL OF THESE THINGS THROUGH HIS PROPHETS?
If fear is not working via Fauci and main stream fake news…let them take off their masks and watch movies….??? Let them be enticed with more mind over reality for nothing is as it appears. Let us show them glimpses of what could be? After all, they have to keep fear alive… ask why?
WHAT ARE THEY WANTING US TO WATCH? It started way before Covid, but look now DURING AND AFTER COVID?
New films released during COVID? How did they make these? Who allowed them to not have to abide by nonessential rules during the plandemic?
SPIKED PROTEINS AND TRANSHUMANISM ???? IT'S JUST A MOVIE BASED OFF A CARTOON, RIGHT?
THIS WORLD IS A VIDEO GAME?
RING OF POWER, THE GREAT DECEIVER RETURNS??
REMEMBER, FEAR HAS PHYSICAL EFFECTS ON THE BODY WHETHER REAL OR IMAGINED….
WHAT ARE THEY WANTING YOU TO BELIEVE?
GOD HAS NOT GIVEN HIS PEOPLE A SPIRIT OF FEAR…BUT A SPIRIT OF FAITH!
Those who have believed in the Lord and received the Holy Spirit have long known that the Lord speaks to His people and leads them. He places people together and provides opportunities to see, and be with people that logic and life as we are told of it, says would be impossible to connect with, to meet and to for some reason instill an ongoing relationship with. Christians call it a "God thing", they say, "God brought us together". God's people also call it the Holy Spirit has brought us together. The Lord has brought us together….sometimes all three, and sometimes one or the other…regardless it is always said…God is the one responsible.
Christians know that through their prayers, God works miracles and places people and opportunities into their lives that allow them to combine to achieve His will. It is nothing new to them…for they await and are always ready to receive the blessings in answered prayers.
But, now, others are finding that there is a consciousness that people can tap into and together know things that otherwise, there is no reason that they should know. (Similar to the 100th monkey consciousness thing). Well, those who know their Lord, and pray to their Father God, have always known of this Holy Spirit wind of consciousness that God's people all can be and are a part of. The Lord calls it the spirit of prophecy, and the gift of discernment, wisdom and understanding. It is the Holy Spirit speaking to you and when needed through you. It is God who does bring people together.
LIES NO MATTER HOW CONVINCING THEY MAY SOUND, ARE NOT TRUTH!
That being said, the video below shows the theory of Clif High who has attempted to explain this thing called consciousness and how some can tap into and see the future. Now whether you believe what he says or not… this is his theory of how our creator gave us abilities. Personally, I don't have to understand how, God has performed His heavenly communication with His creation, I only need to know "I am that I am" is and the exact mystery of how…is certainly more complex than this man's theory…but this does show….how what we put into our conscious to manifest as real is what we come to see and believe. Therefore, it is dangerous to fear, and FAITH IS OPPOSITE OF FEAR THEREFORE, THIS IS WHY THE LORD HAS TOLD US ALL TO FEAR NOT AND HAVE FAITH. AMEN.
That is why the devil's propaganda news and the toxic danger sci-fi films (where we are all going to die, or eventually be transhumanized and or controlled by those who are) are thrown at us 24/7. It is all a concerted effort to flood our conscious and subconscious minds with evil manifestations which are not the manifestations that God has for His Creation.
I wonder what the Lord has to say to this guys theory? Which personally sounds to me like a bunch of off based theory of universe versus God's creation. We can go back and see what God said to Job with his friends ideas on what and why God does things…I can imagine what God would say to him for putting God's divine and heavenly ability to speak with His people, and His form of communications and transformations into such a narrow manmade construct. Yikes!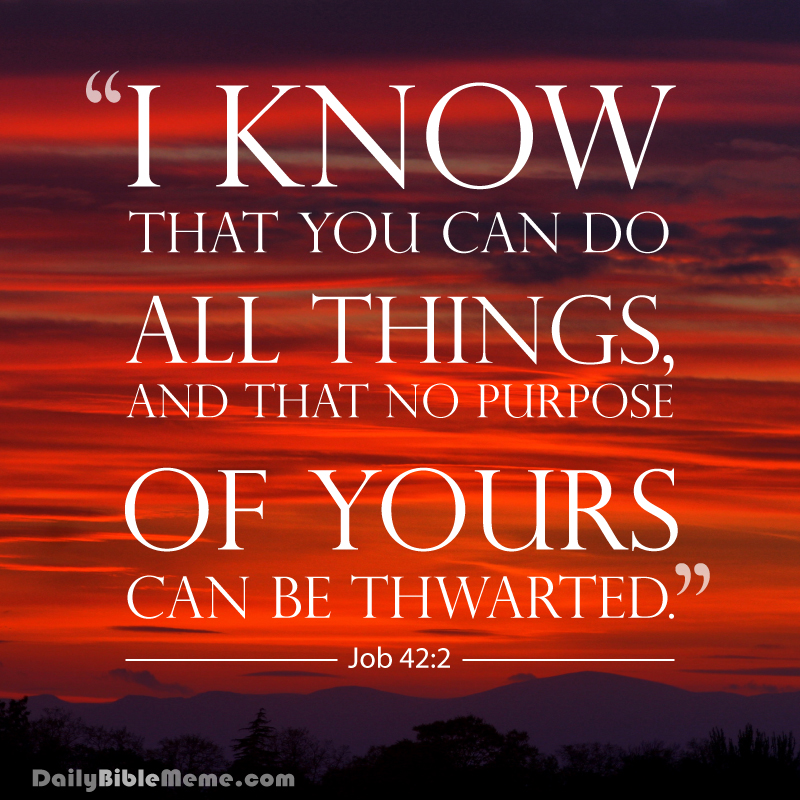 KEEP YOUR EYES AND EARS ON THE LORD AND STAY FOCUSED ON GOD AND HIS WILL, it is dangerous to entertain man made explanations and concepts that erase God from creation and his ultimate purpose, let alone His will!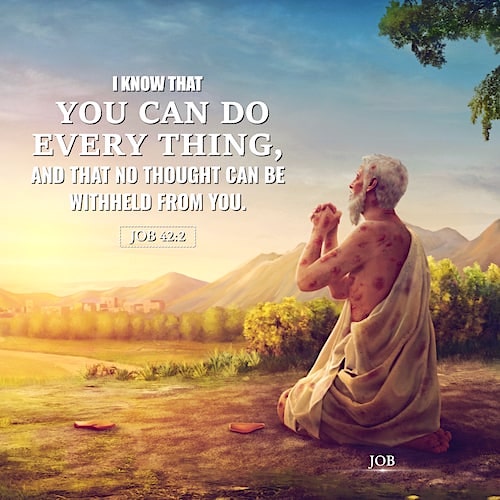 CONSIDER THIS A WARNING – DO NOT LISTEN TO TWISTED WORDS THAT UNDERMINE GOD AND GOD'S CREATION AND GOD'S DIRECT ABILITY TO SPEAK TO HIS PEOPLE THROUGH THE HOLY SPIRIT. THOSE WHO DO SO, SHALL REAP WHAT THEY HAVE SOWN….AND A WHIRL WIND OF DESTRUCTION IS WRITTEN IN THE SCRIPTURES FOR THOSE WHO DARE TO PLAY GOD AND DARE TO THINK THEY KNOW THE HEAVENLY MYSTERIES.
LIES ARE LIES…..
KEEP PRESSING INTO THE KINGDOM AND KEEP YOUR EYES ON THE LORD AND WHAT GOD HAS SAID! LET THE BLIND LEAD THE BLIND AND FOLLOW THEM NOT!
DIANNE