You have the power to serve what is good and of God or what is against God. It's your choice!
Your life, your choice, your future, it's your free will.
It does not matter what any living soul, or evil one says, what matters is what you believe and do. God is good, follow Him and goodness is with you. His message is truth and is the opposite of what the devil tells you to believe. God has given each living soul free will and the devil hates that. Your free will is the deciding factor. No one can see the mind… no one can pull it out and look at it to see what makes it do what it does, but, all can see the result of the mind at work. For the results are either a choice of good or evil. God has made each soul with love and to grow and with love.
Matthew 10:28
"And fear not them which kill the body, but are not able to kill the soul: but rather fear him which is able to destroy both soul and body in hell."
But, when evil enters into the thoughts the feelings can change and the other emotions can lead to sin.
God designed us to grow in truth and goodness, we are not born with evil thoughts, we are born to love our surroundings and to trust. To know what is right and wrong is built in, it is how we are designed, but it is also a constant testing for God did not make robots, he gave each one free will. We are tempted and tested daily through words, propaganda and lies. Fear works as a great motivator to act out in a way that is wrong, but so does seduction and reason….beware.

Genesis 3:2-4
2 And the woman said unto the serpent, We may eat of the fruit of the trees of the garden:
3 But of the fruit of the tree which is in the midst of the garden, God hath said, Ye shall not eat of it, neither shall ye touch it, lest ye die.
4 And the serpent said unto the woman, Ye shall not surely die:
The entire mind and how it processes what we interact with has everything to do with what we think, feel, and decide. It has everything to do with what we imagine from what we think and feel. Our conscious minds react as though what we are thinking actually is happening. Your health declines, your blood pressure can go up, you are prone to anxiety attacks the fear thoughts become real…you create your own world of triggers and destruction. And you do it all by thinking, feeling and believing the lies so you make wrong choices! The deep state cabal know this and that is why they push the lies, to create fear. They watch you self destruct all by yourself…based on whispers and shouts of lie, after lie, after lie!
RIGHT NOW, THE ENTIRE WORLD IS BATTLING A WAR OF LIES AND PROPAGANDA THAT IS DESIGNED TO CREATE FEAR AND LEAD PEOPLE INTO CHAOS!
When you fear, you make bad decisions! One bad decision opens up a floodgate of other problems…once you step out on your own to fight the evil battle, you are on your own. Your fear, anger, jeolousy, whatever negative emotion it is, that takes over! Your inside world explodes and is as out of balance and full of trouble as your outside world!
You are open to drugs, alcohol abuse, domestic violence, road rage, taking matters into your own hands illegally, taking the jab for fear of losing everything…even though you still have legal rights. You fall for the lies and make decisions that can harm you and your loved ones. You end up being a frightened mess and no good reasoning is left in you. It is a viscious circle like a hampster on a wheel with lots of activity and NO ACCOMPLISHMENT AT ALL. YOU ONLY CONTRIBUTE MORE TO YOUR OWN PROBLEMS and do nothing of good to solve the outside FEAR ISSUES. They only grow more, they multiply and you suck in more propaganda and many commit suicide for fear of what is coming upon them.
NONE OF THIS IS OF GOD….THIS IS ALL OF EVIL.
No matter what lies man will tell you, our soul is in God's hands, no one can take it, disect it, remove it from you and put it under a microscope. God has not allowed man to do that. Oh, how the devil hates that he cannot have his earthly vessels who act on his behalf, take anothers soul and transplant it, dissect it, and sell it. But, many have learned how to buy ones MIND PROCESSES for silver, gold, fame, and power. Some were and are so cheaply purchased, others take a bit more coin, but all that can be purchased, the devil is there to buy. Even though he cannot touch it or kill it, or dissect it, or own it. He can only show YOU HOW TO DESTROY it's eternal worth.
Then devils mission is to kill, steal, and destroy. He is a liar and the author of it.
John 8:44
44 Ye are of your father the devil, and the lusts of your father ye will do. He was a murderer from the beginning, and abode not in the truth, because there is no truth in him. When he speaketh a lie, he speaketh of his own: for he is a liar, and the father of it.
The Lord called the liars out for what they did and even pointed out where that behavior came from and it was not of his Father, God. We are to speak truth. The Lord is with each one to give them the strength to speak out the truth and to stand!
CALL ON THE LORD AND STAND – HE WILL SEND YOU THE POWERFUL HOLY SPIRIT SO YOU CAN BE STRONG AGAINST THE LIES OF THE EVIL ONES IN THIS WICKED SEASON!
The God We Serve –
From Caroline Leaf:
"An intelligence beyond intelligence which is this God we serve – atheists cannot accept this.
If we think we understand God – then, we are crazy – it is just too big – but he gives us a way to access His Wisdom through His Son, Jesus Christ and the Holy Spirit to guide us. He gives us everything we need to stay in that 'zone' because He loves us. He gives us the ability to 'choose' – "I lay before you – Life – Death – Blessing – Cursing – Choose Life – there is no grey zone – either one or the other.
You need to use your free will to decide whether or not you love Me enough to come back to me. I have given you everything you need – all you need to do is to choose 'Life'. God will never force that decision on you."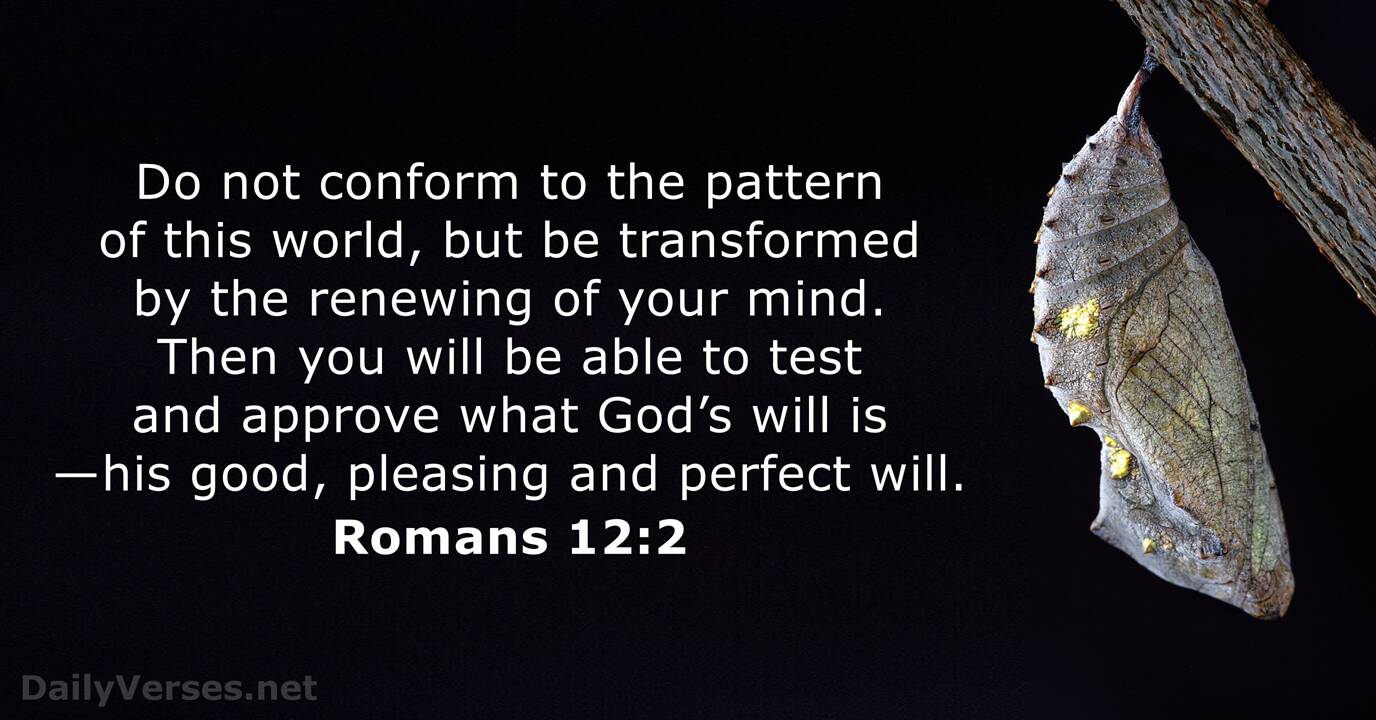 KEEP YOUR EYES ON THE LORD AND FEAR NOT! KEEP PRESSING FORWARD INTO THE KINGDOM AND KNOW IT IS WRITTEN, IN THE END GOD WINS!
DIANNE