Watch President Trump Live at the National Mall at 6:50 ET!
JOIN IN A DAY OF PRAYER FOR AMERICA!
On the 20 year anniversary of 9/11 we are calling the nation to gather for a Day of Prayer For America. Join us as we honor the first responders and military, remember the fallen, pray for our troops and petition heaven for healing over our land.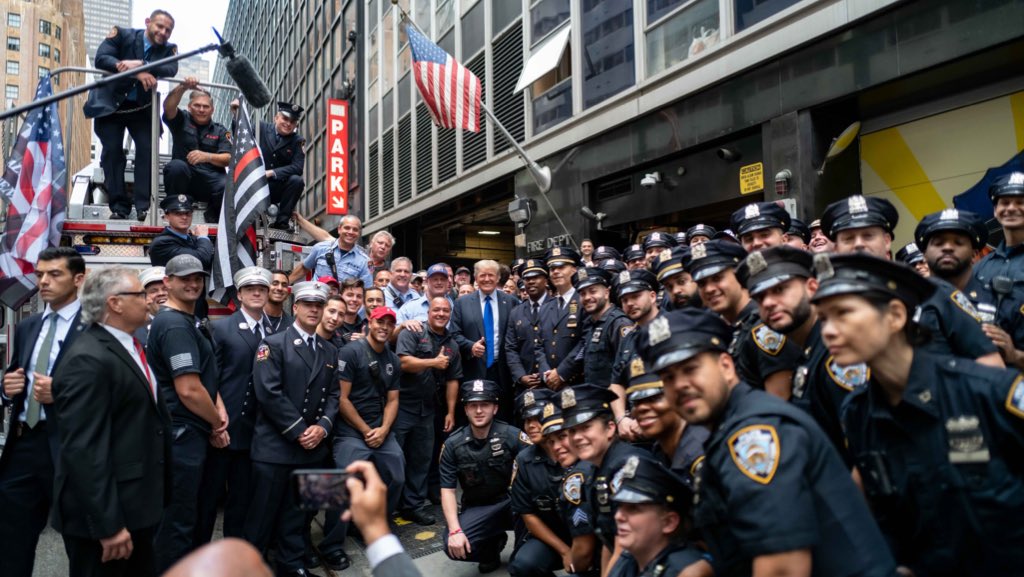 Dan Scavino@DanScavino· President Trump visiting the NYPD and FDNY on the 20th Anniversary of #September11#NeverForget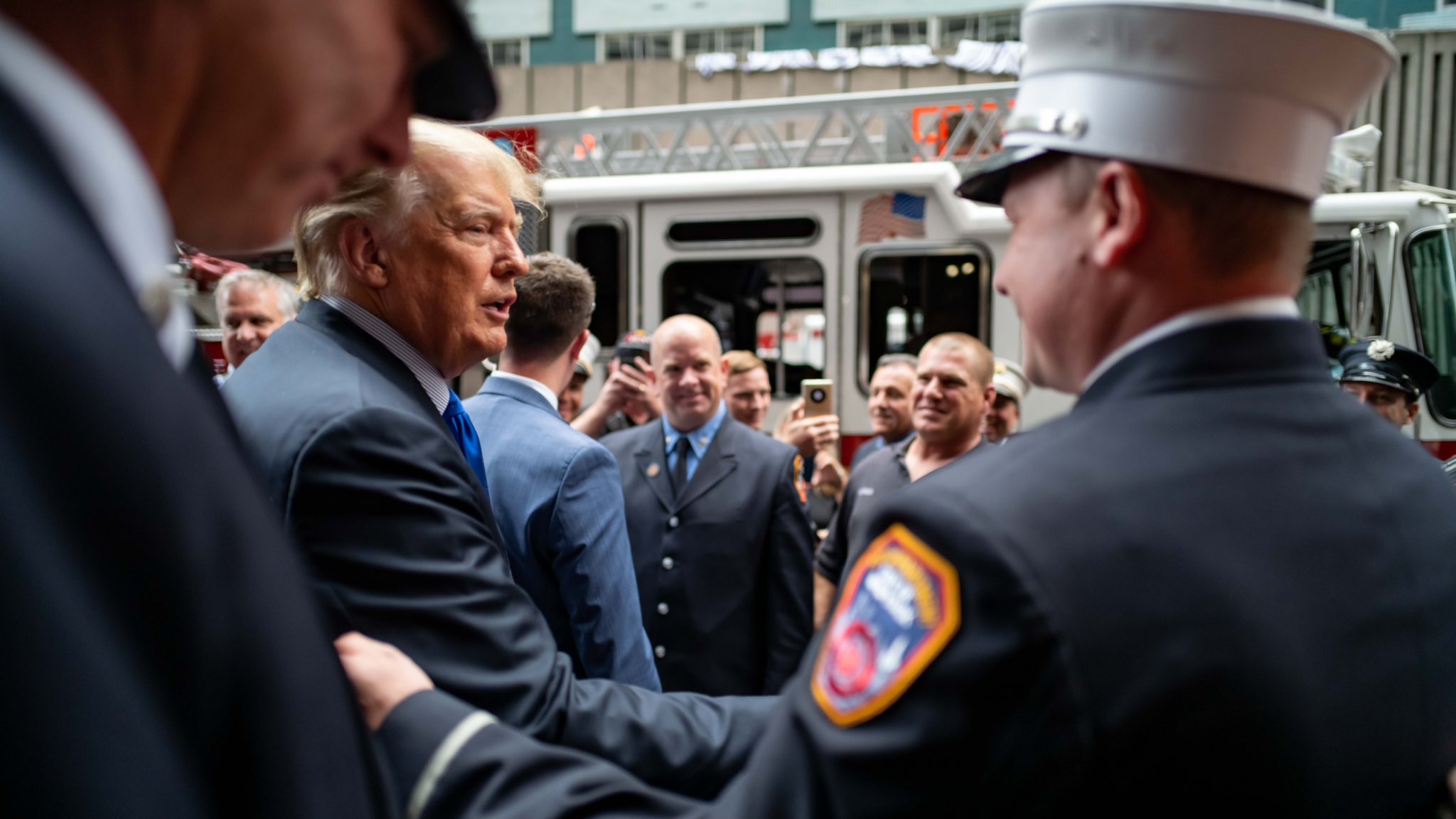 PRESIDENT TRUMP HAS RESPECT AND GIVES RESPECT!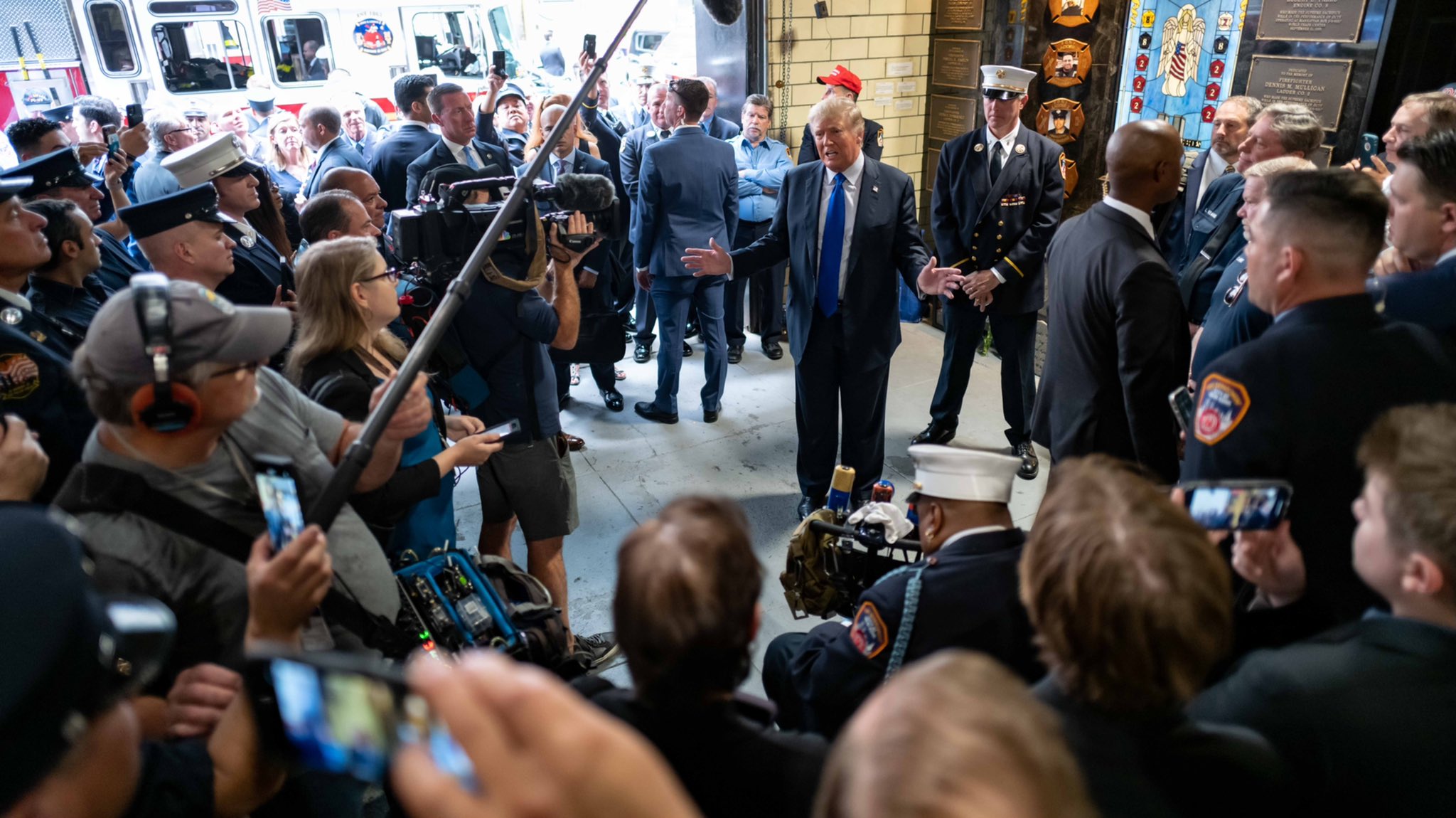 MOMENTUM IS BUILDING!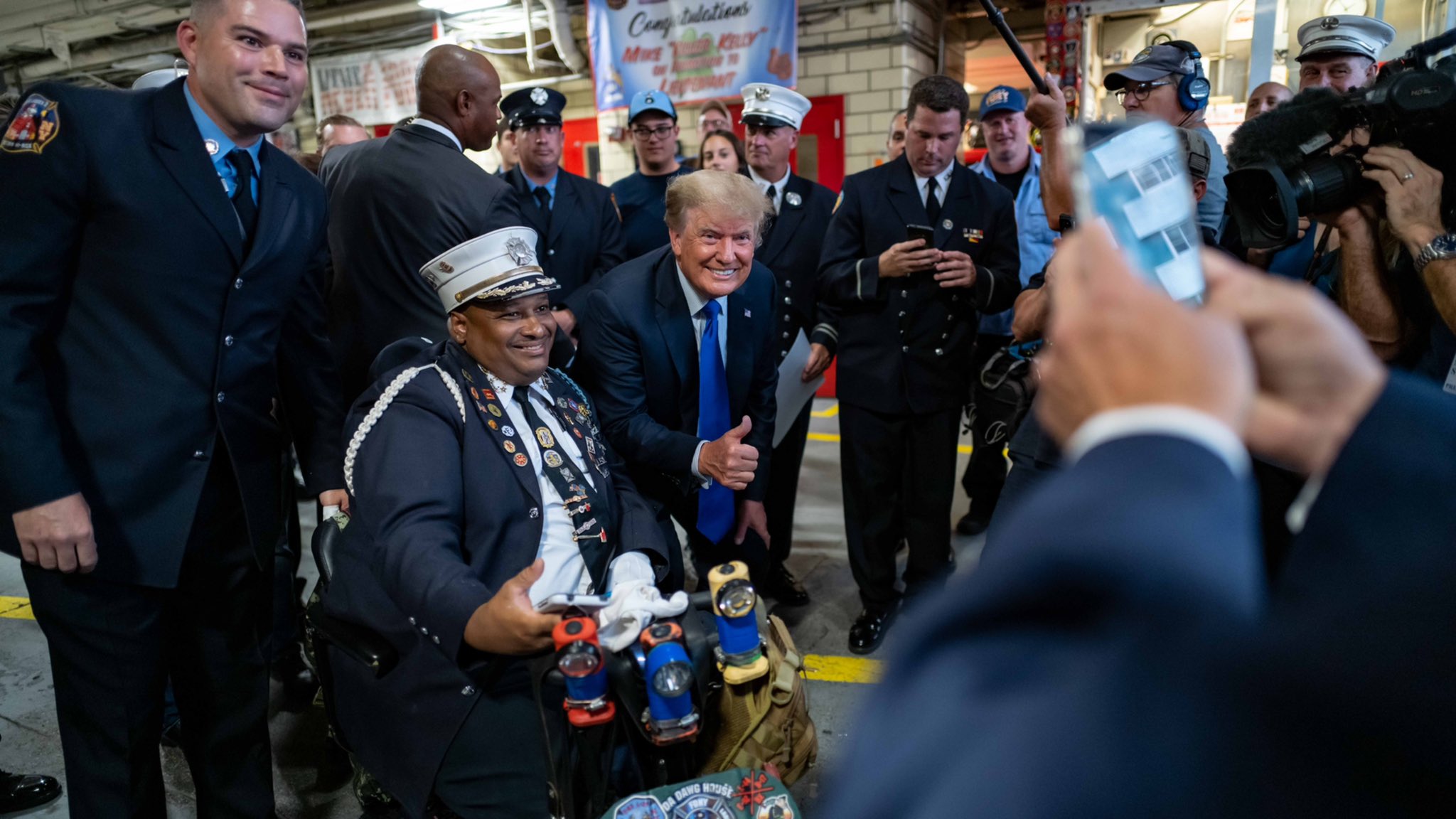 THAT'S MY PRESIDENT!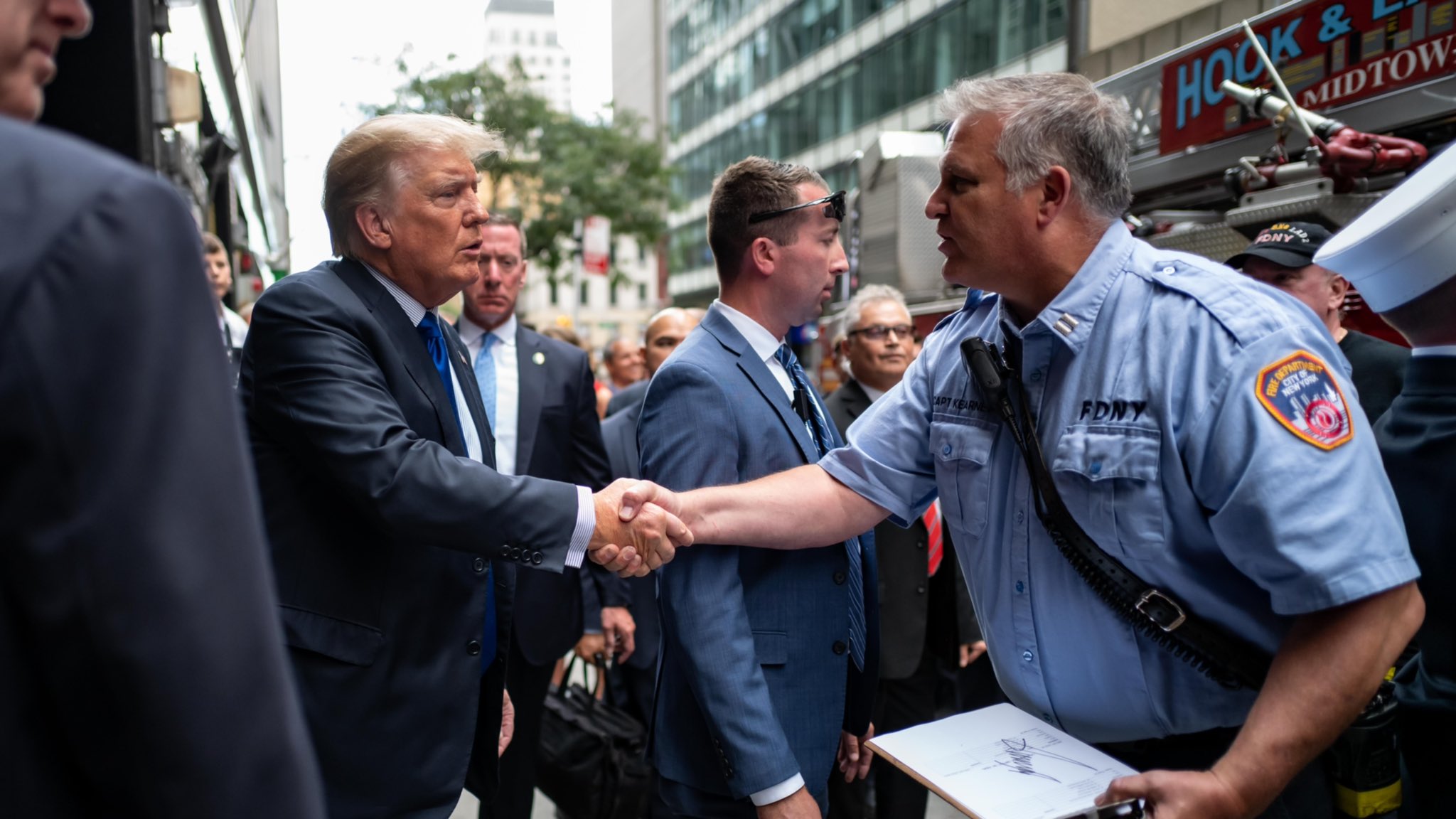 YES SIR! WHO SAID IT FIRST?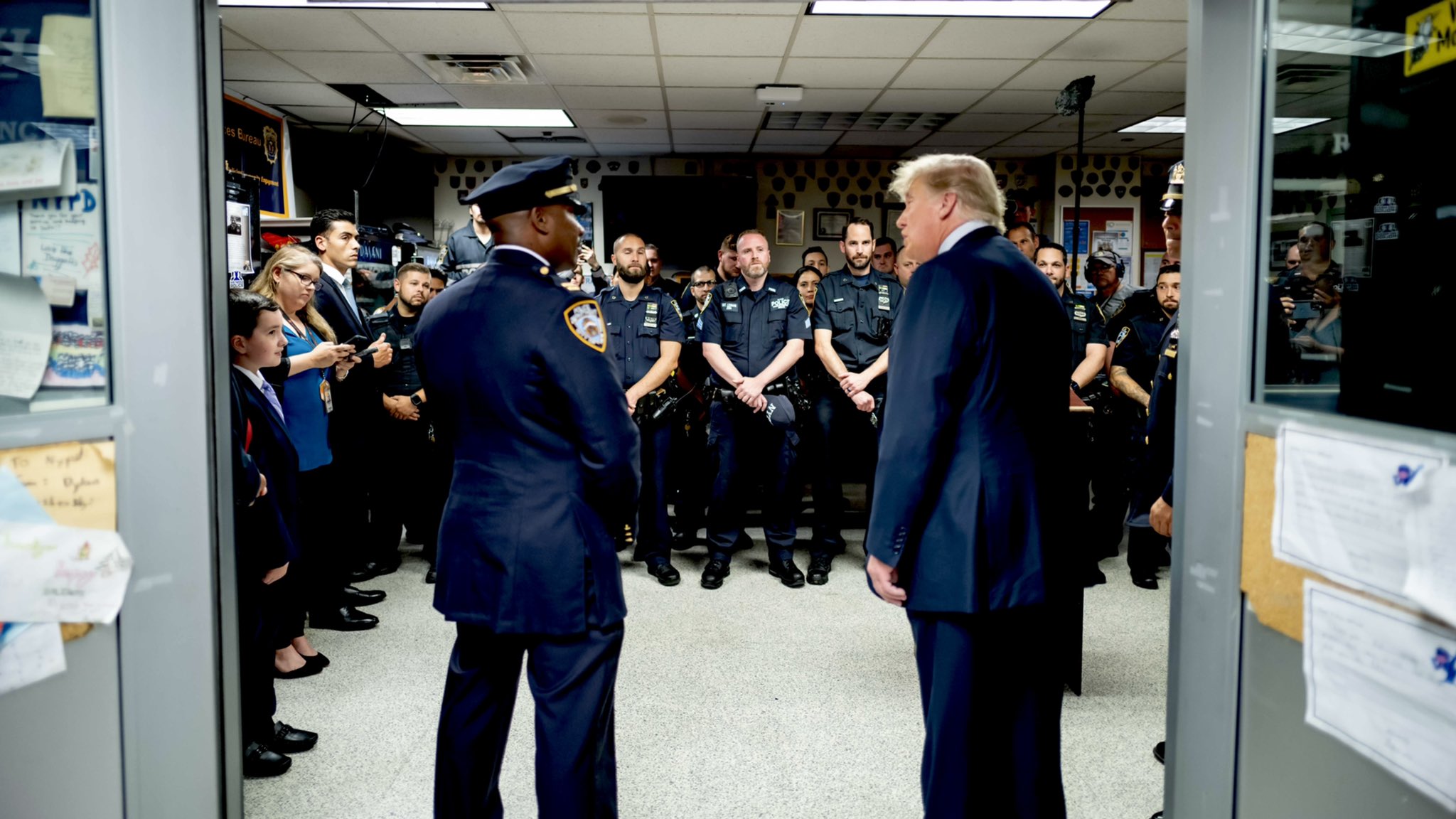 RESPECT IS EARNED NOT DICTATED!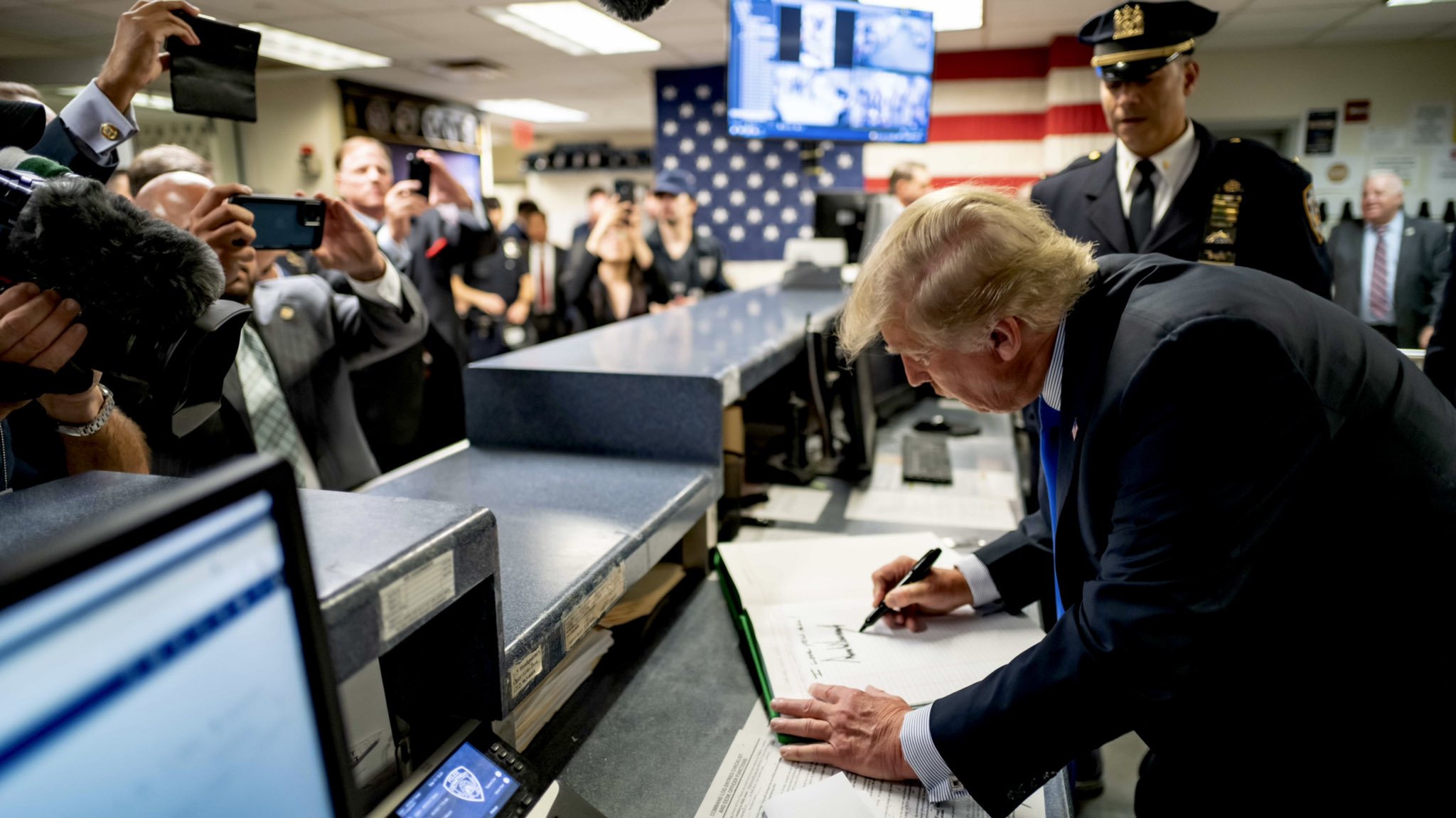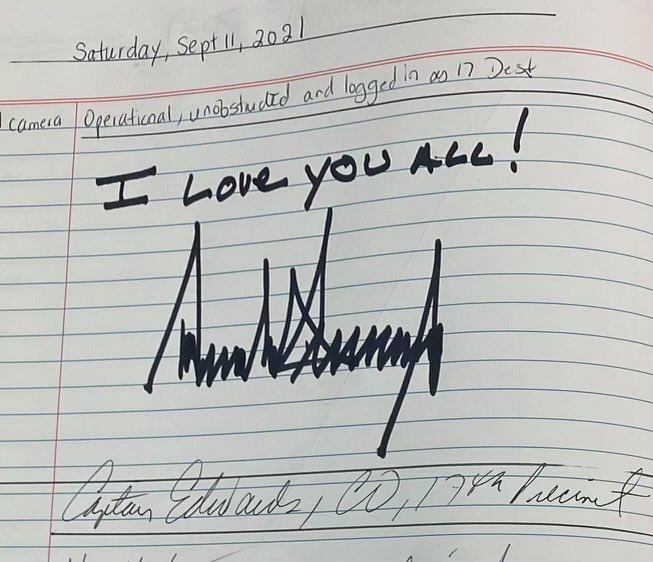 TRUMP IS THE MAN IN CHARGE!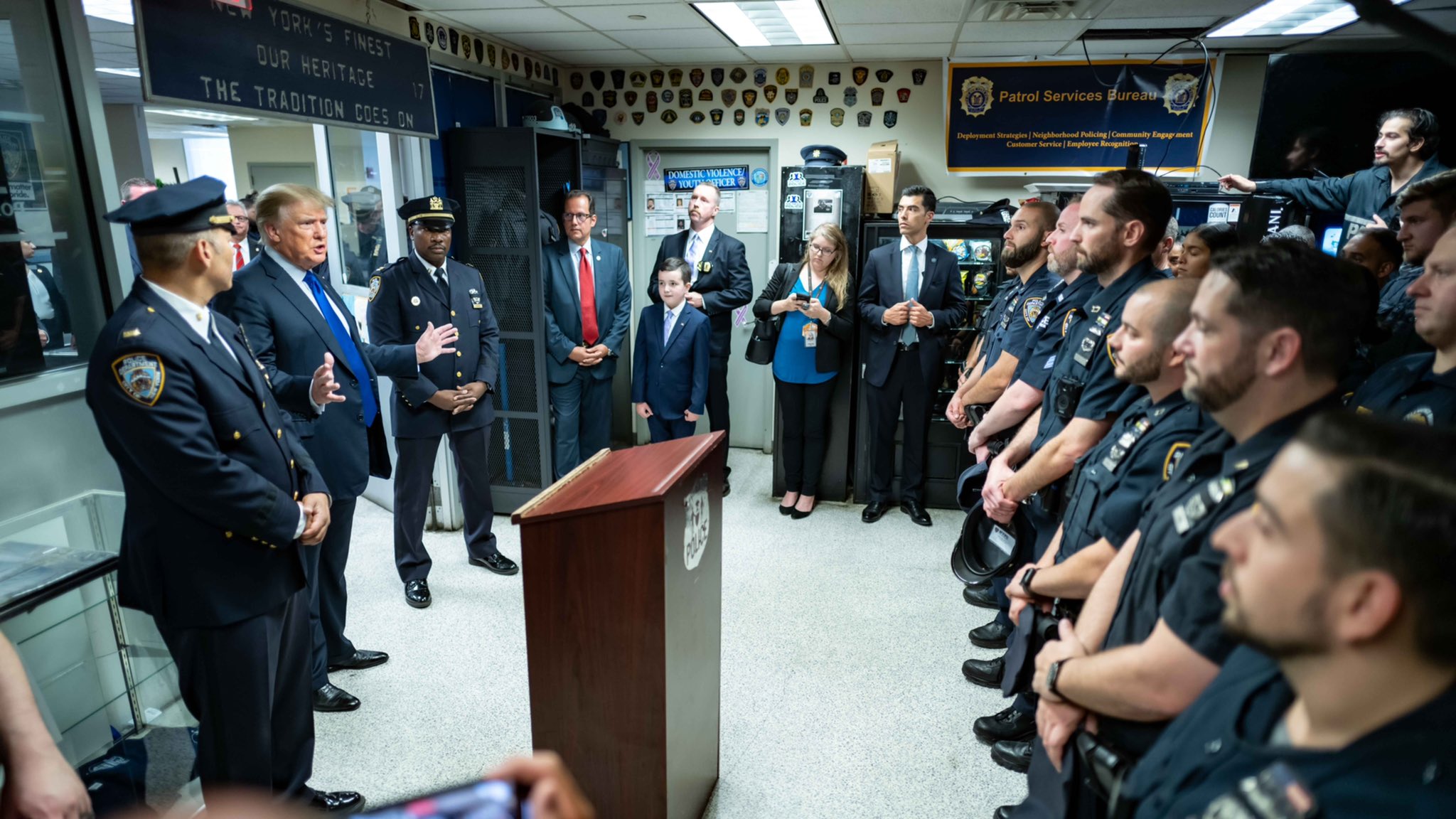 BIDEN'S TIME IS UP. NO MORE DICTATORS IN AMERICA!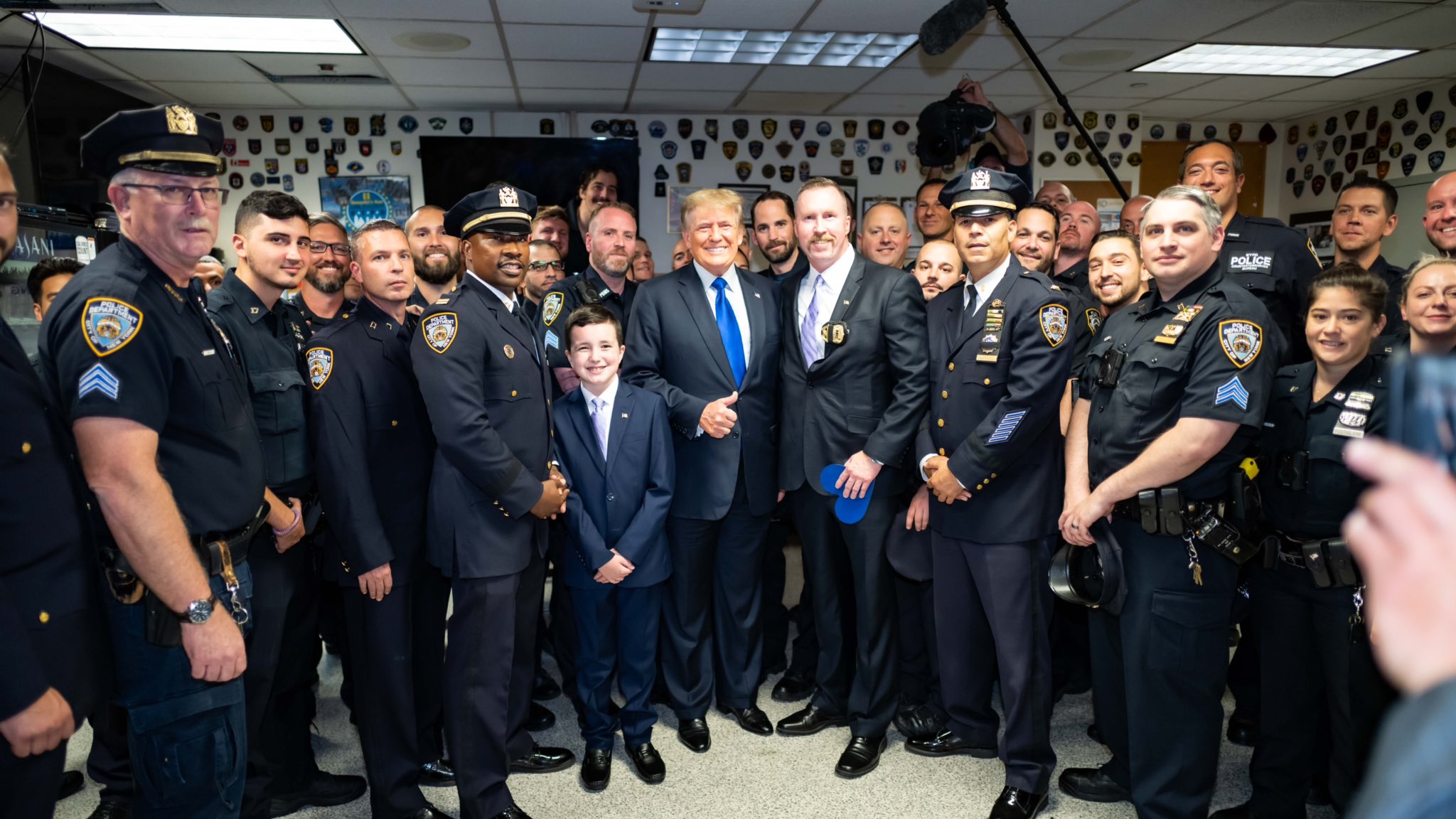 NOW THAT'S WHAT SUPPORT AND WINNING LOOKS LIKE!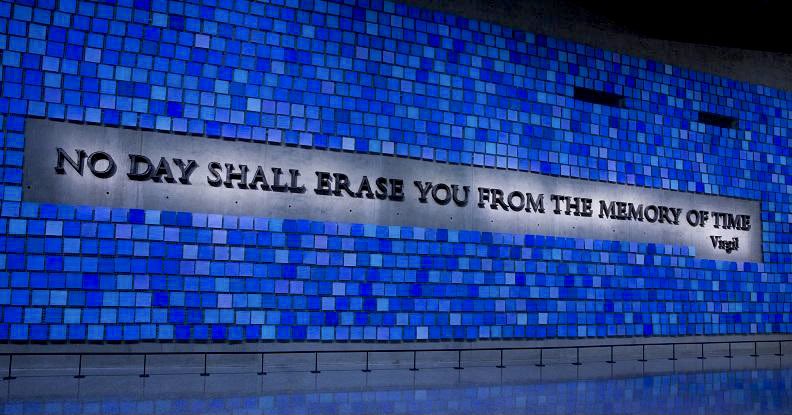 Keep on Pressing into the Kingdom! God is with us, who can be against us? Amen!
Dianne