HOW LONG WILL THE WORLD ALLOW THE EUGENICS EXPERIMENT TO CONTINUE?
The infiltration of evil is beyond anyones imagination. In the name of saving humanity, humanity is being destroyed in the light of day by the push of mandates, by wicked souls who desire their own world without those who want God, law and order, the Bible, and anything that resembles a moral fiber, with values and good will toward man. It appears there is no room in this web of destruction for sovereign nations. There is only one RESET of a New World Disorder where mankind is the property of the Great Merchants of the Earth who wish to rule the world in the open. They have grown weary of ruling all things in the shadows.
What we are watching is a mass genocide and affliction on humanity. Sick people don't fight, and dead people don't speak out.
We have a window of time to turn this around…will we be found standing and stopping this evil when the Lord rises up to strike the evil ones to end their destruction? Or will you be found taking your jab and complying to the next lockstep RESET lockdown?
IT'S AUSCHWITZ ALL OVER AGAIN, THIS TIME ON A WORLD SCALE!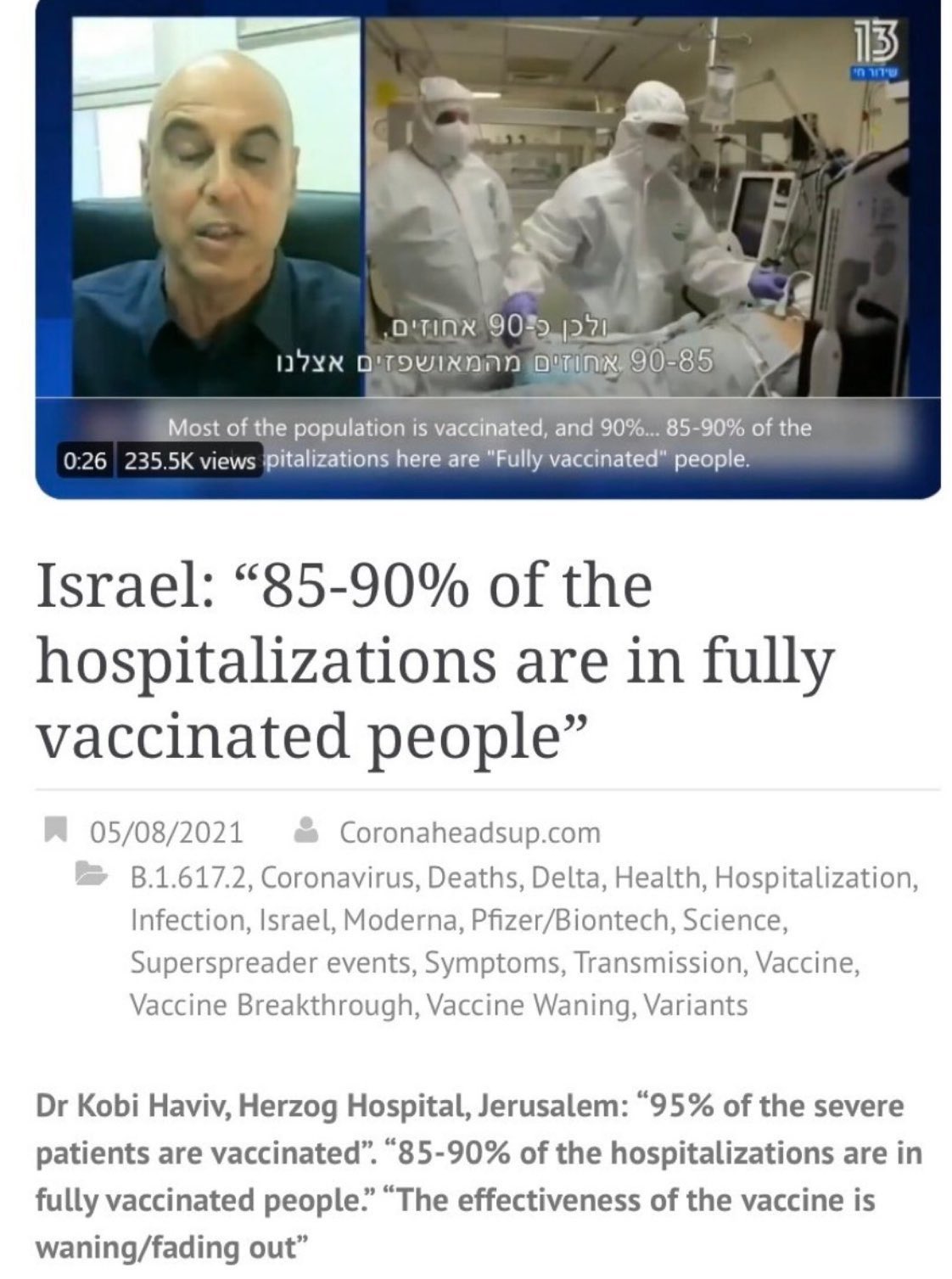 HOW ARE THEY GOING TO SUPPRESS THIS INFORMATION AND WHAT WILL IT TAKE BEFORE ISRAEL WAKES UP AND SEES THE PLANNED GENOCIDE?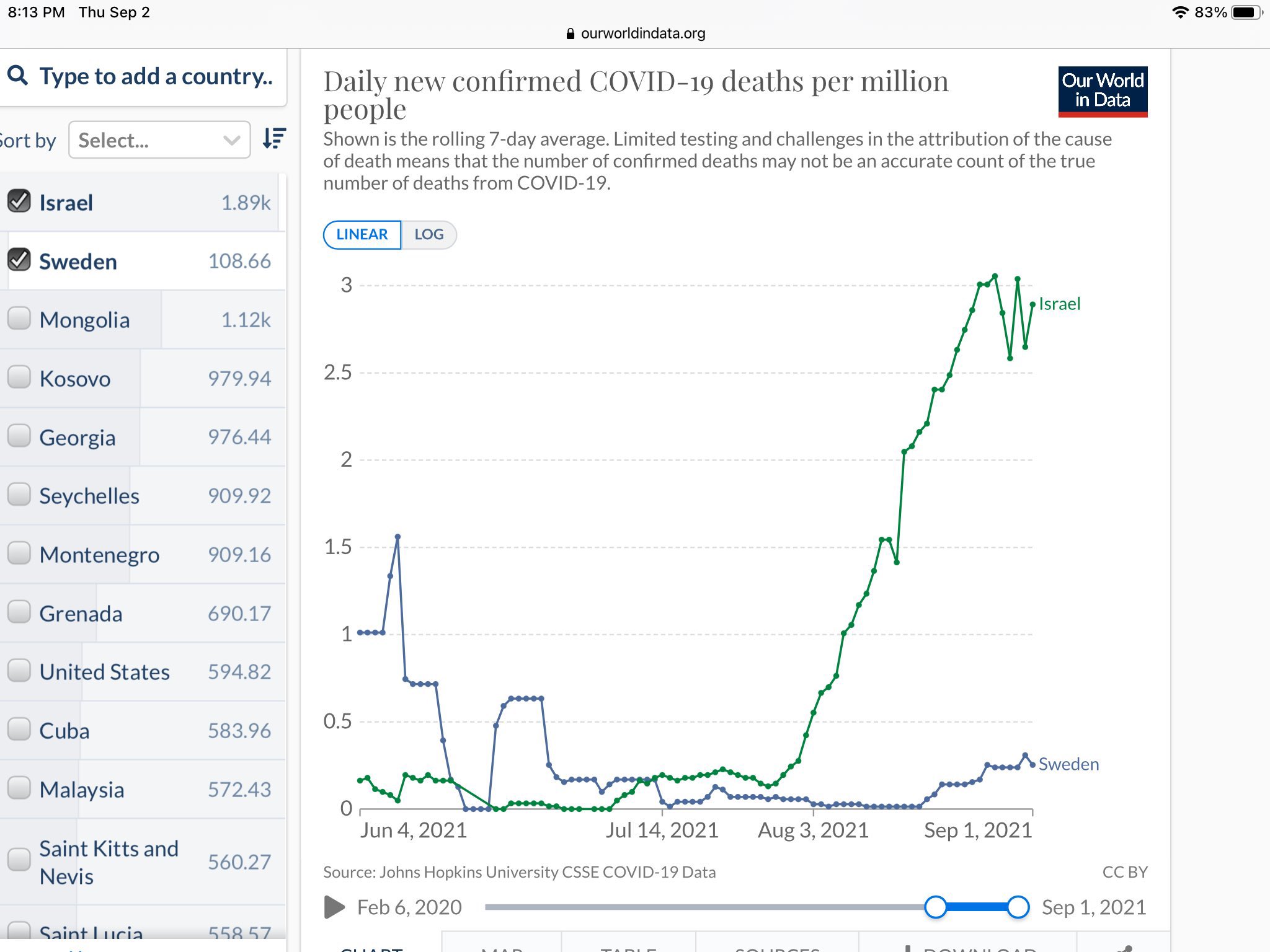 How ironic that the very same genocide the Jews shout to never forget is taking place within their own nation? Do they realize that this is a globalist push to obtain a new world order by mass genocide of those they wish to depopulate? Do they realize this is a continuation of the eugenics experiments they so wanted the entire world to know and never have happen again? Do they realize that the Nuremberg trials are starting up again against all who push this vax? Do they realize they have people governing them that are now going along with LOCKSTEP RESET and they have damned their own people to transhumanism bloodlines at best for those who live, and murdered by mandate those who do not survive the jabs?
What will it take to wake up Israel the nation and the world before it is too late? Or is it too late already?
Biden is one of many deep state puppet bot faces behind the "Death Panels" out to destroy humanity. When will these dictators be stopped?
They are coming for our Children and they are not relenting. This is very serious and very troubling.
Dr. Ruby says, It's not about health, and we all know it!
Someone needs to let Biden know, our patience has worn thin as well as his!
Biden's dictatorial overreach with federal vaccine mandates has poked the bear of American Freedom. This is the 911 False Flag Attack bombing America and the world on this very day! The world is the new Auschwitz! What happened to "Never Forget"?
Israel's Holocaust Museum – opened up so people will never make the same mistake again. What happened to that message?
FORCED JAB IS NAZI GERMANY ON A WORLD SCALE – EXPOSE THE EVIL! IT'S NOT NEW – IT'S JUST BIGGER AND BUILT BACK BETTER!
THIS MUST END TODAY! IT'S NOW OR NEVER! MANY WILL NOT LIVE TO FIGHT, OTHERS WILL BE TO SICK TO MOVE, LET ALONE FIGHT. OTHERS WILL BE MIND CONTROLLED TO OBEY. THIS IS VERY REAL!
Press forward and keep on pressing! This new world holocaust must be stopped!
DIANNE