NATIONAL INSTITUTE OF HEALTH AND CDC ARE INDEPENDENT AGENCIES WITH POLITICAL AND SOCIAL VIEWS AND MUST BE HELD ACCOUNTABLE FOR FALSE INFORMATION ON VACCINES THAT ARE NOT FDA APPROVED AND HAVE KNOWN SIDE AFFECTS INCLUDING DEATH.
When Sidney Powell comes right out and says "Government and companies are murdering people by mandates," then you know they are!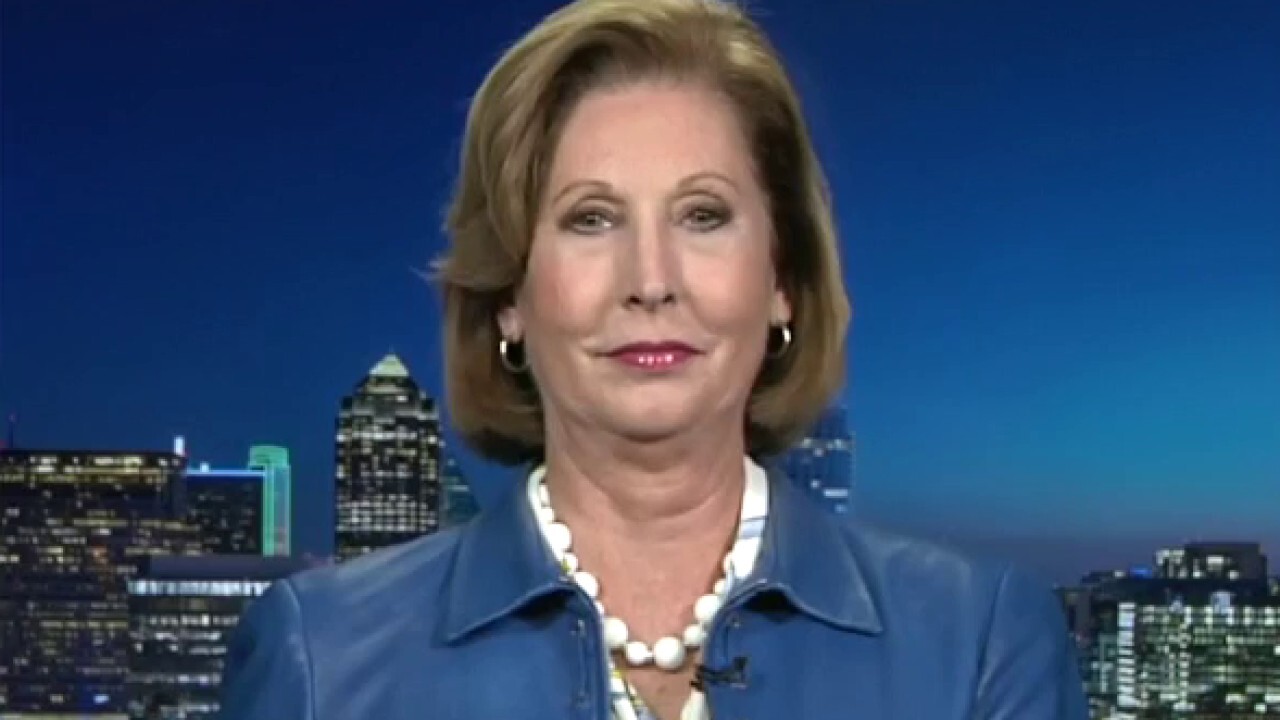 Vaccines are NOT safe and harming and killing people needlessly. Sidney Powell is looking for cases she can take to court to hold these people accountable. Many people have been wronged and suffered loss through COVID Vaccine mandates. She states that even OSHA rules have been changed illegally by Biden and the blatant killing resulting from the forced vaccines must stop. Anyone who has been wronged with forced mandates and suffered loss, please contact the legal defense team at defending the republic.org. Click link: covid | Defending The Republic
CDC advisory group says there is a 'likely link' between COVID-19 vaccines and rare heart inflammation in young adults after nearly 500 reported cases .
An advisory group for the Centers for Disease Control and Prevention say there is a 'likely link' between rare cases of heart inflammation in adolescents and young adults and the Pfizer/BioNTech and Moderna COVID-19 vaccines.
In a presentation released on June 23rd, the COVID-19 Vaccine Safety Technical (VaST) Work Group discussed nearly 500 reports of the heart inflammation, known as myocarditis, in vaccinated adults under age 30.
The group of doctors said he risk of myocarditis or pericarditis following vaccination with the mRNA-based shots in adolescents and young adults is notably higher after the second dose and in males
It comes as the Advisory Committee on Immunization Practices (ACIP) is set to meet this week to assess the possibility of a link between the heart condition and the mRNA vaccines.
According to the presentation, there have been 484 preliminary reports of myocarditis or pericarditis in young people under age 30 as of June 11. Read full report: Inventor of mRNA vaccines says young adults and teens should not be forced to take COVID vaccine | Daily Mail Online
See the FDA's guidance on the right to informed consent and the option to refuse:
How will vaccine recipients be informed about the benefits and risks of any vaccine that receives an EUA?
FDA must ensure that recipients of the vaccine under an EUA are informed, to the extent practicable given the applicable circumstances, that FDA has authorized the emergency use of the vaccine, of the known and potential benefits and risks, the extent to which such benefits and risks are unknown, that they have the option to accept or refuse the vaccine, and of any available alternatives to the product. Typically, this information is communicated in a patient "fact sheet." The FDA posts these fact sheets on our website.
https://www.fda.gov/vaccines-blood-biologics/vaccines/emergency-use-authorization-vaccines-explained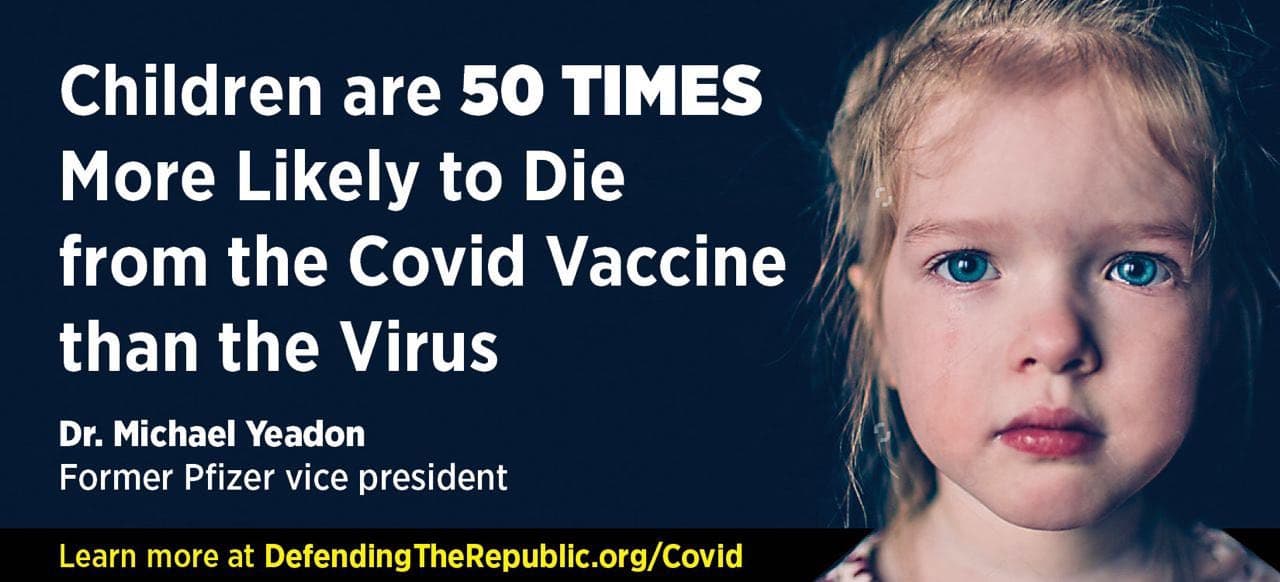 The EEO laws, including the ADA and Rehabilitation Act, continue to apply during the time of the COVID-19 pandemic, but they do not interfere with or prevent employers from following the guidelines and suggestions made by the CDC or state/local public health authorities about steps employers should take regarding COVID-19. Employers should remember that guidance from public health authorities is likely to change as the COVID-19 pandemic evolves. Therefore, employers should continue to follow the most current information on maintaining workplace safety.
Nature is God's creation, man was made in God's image. Fauci claims that their man made vax is better than God's built in immune system. Yet, their vax is maiming, harming, crippling, and killing children, teens, and adults. The vax is a concoction of unknown side effects that lead to unknown future illnesses that can lead to permanent disabilities and have led to death. That is the fact we are seeing with our own eyes daily. Those who are pushing this toxic mix and hiding the true health facts should be held accountable.
It's time to take our lives back and hold those who created this plandemic responsible for crimes against humanity.
Covid-19 Is an Offensive Biological Warfare Weapon That Leaked Out of China's Wuhan BSL4 Lab*
By Professor Francis A. Boyl
Below are Key excerpts from Professor Boyl's report. Link to full report below:
"This Nazi biowarfare death science project was approved and paid for by the U.S. National Institutes of Health, part of the U.S. Department of Health and Human Services, and NIAID under the direction of Dr Tony Fauci. Fauci has been up to his eyeballs in Nazi biowarfare death science dirty work since he became the Director of NIAID during the Neoconservative Reagan administration and has been there ever since approving it and funding it and supervising it.
"My BWATA was specifically designed to stop Fauci and these other American Nazi biowarfare death scientists. To complete the circle, the UNC BSL3/Wuhan BSL4 project also acknowledged receiving cells from Fort Detrick. The notorious PRC Bat Queen personally handled all of this Nazi biowarfare death science dirty work at the Wuhan BSL4, and then brought it to the UNC BSL3 for gain-of[1]function enhancement, and then brought this deadly combined biotechnology back to the Wuhan BSL4.
"In addition, your courageous Indian scientists here pointed out right at the very beginning of this pandemic, there is HIV that has been DNA genetically engineered directly into COVID-19. I read that study. It certainly convinced me. They had the pictures there. Of course, enormous political pressure was applied upon them to withdraw that study. But even the French microbiologist Montagnier who won the Nobel Prize in medicine for determining that HIV causes AIDS, confirmed that study and said that yes, HIV is DNA genetically engineered right into COVID-19. How did the Wuhan BSL4 get that?
"They sent a scientist down to Australia and working with the Australian Health Board they DNA genetically engineered HIV directly into SARS, which I have already explained is a weaponized coronavirus. So they brought that deadly biotechnology back to the Wuhan BSL4, and that can be confirmed by another scientific research paper that I have cited in my interviews on this matter.
"Indeed, if you doubt my analysis here, about a month ago there was a report by the well-known Five Eyes Committee of intelligence services from the United States, Canada, Australia, New Zealand and Britain, that was leaked to the Australian Daily Telegraph completely agreeing with my analysis that the COVID-19 came out of the Wuhan BSL4 courtesy of the University of North Carolina and this Australian Health Board. That was published in the Australian news media and I appeared live on Sky News in Australia at the next available opportunity for about 10 minutes or so to discuss this with the Australian People.
He goes on to explain the final piece of the puzzle which is nanotechnology applied to viruses to aerosol them to be delivered by air in order to be breathed by human beings. "Aerosolization – Fort Detrick does it too. Aerosolization is always the tip-off of a biological warfare weapon. It serves no legitimate scientific or medical purpose at all. That is why at the Wuhan BSL4 when they work there, they have to wear moon suits and with their own portable air supply."
"As for fighting flu, the National Institutes of Health in 2006, a typical year, got only $120 million from Congress to fight flu, which kills an estimated 36,000 Americans annually. Congress gave NIH $1.76 billion for "biodefense," even though the anthrax outbreak in 2001 killed just five persons."These distorted budgetary allocations," (spending 15 times as much for germ warfare as for fighting flu) demonstrate that congressional priority here is not the promotion of the public health of American citizens but rather to further develop the U.S. offensive biowarfare industry that will someday 'blowback' upon the American people with a catastrophic pandemic," Boyle said.
He went on to say the Pentagon and Central Intelligence Agency(CIA) are "ready, willing, and able to launch biowarfare when it suits their interests…They have a super-weapons-grade anthrax that they already used against us in October, 2001." https://www.vaxxchoice.com/wp-content/uploads/2021/06/Boyle-Bioweapon-Attack-Paper.pdf
Frank Luntz holds a survey for the Nazi Regime to figure out how to hoodwink people who think for themselves about NOT TAKING A RANCID VACCINE BY GATES/FAUCI FUNDED GAIN OF FUNCTION science as a problem that must be solved? Luntz is clearly a paid shill for the Nazi Vax pushers. Has he had his vax?
THIS IS WHAT WE ARE UP AGAINST… LIARS PUSHING A DEADLY VACCINE CALLING IT POLITICAL REFUSAL INSTEAD OF OUR RIGHT TO FREEDOM OF HEALTH CHOICE ISSUES!
Read how to file a criminal complaint: Combined-Criminal-Complaint-w-Instructions-for-Filing-1.pdf (vaxxchoice.com)
SAY NO TO GLOBALISM! STAND STRONG AMERICA!
DIANNE