NATIONALLY KNOWN DEFAMATION LAWYER, LIN WOOD DOESN'T LIE!
Lin Wood is a personal injury lawyer, focusing on medical malpractice litigation. He later became known as a "celebrity lawyer" specializing in defamation lawsuits. Wood first drew media attention in relation to his representation of Richard Jewell, the security guard falsely accused in the Centennial Olympic Park bombing in Atlanta in 1996. Wood's representation of Jewell helped transform him from a personal injury lawyer to a nationally known defamation lawyer.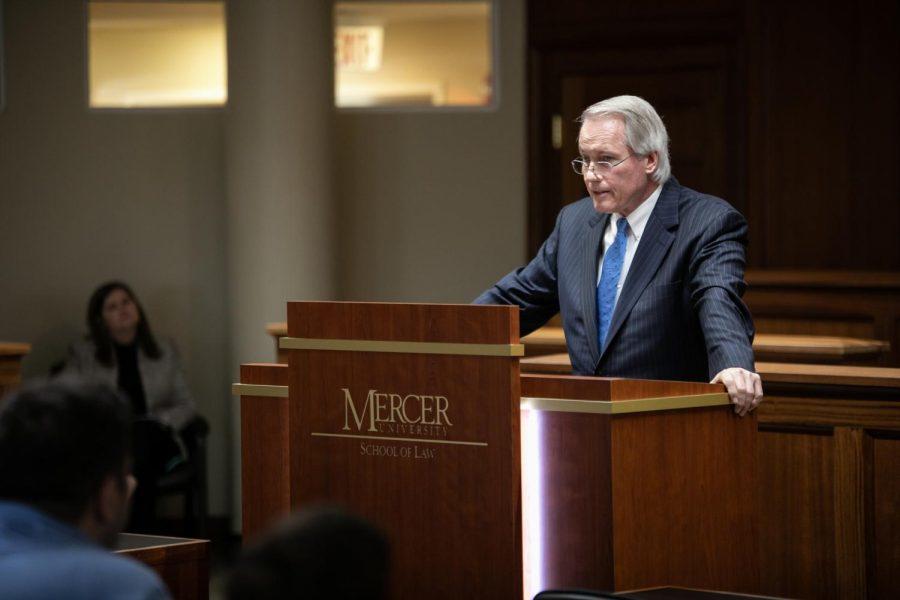 Lin Wood has repeatedly said he knows all about defamation of character lawsuits and boldly stated his truth. Not a one of these Cabal puppets sued him in court for defamation. Many have, however, tried to lable him insane and evoke his law license. Why? Read these and know why they want him gone.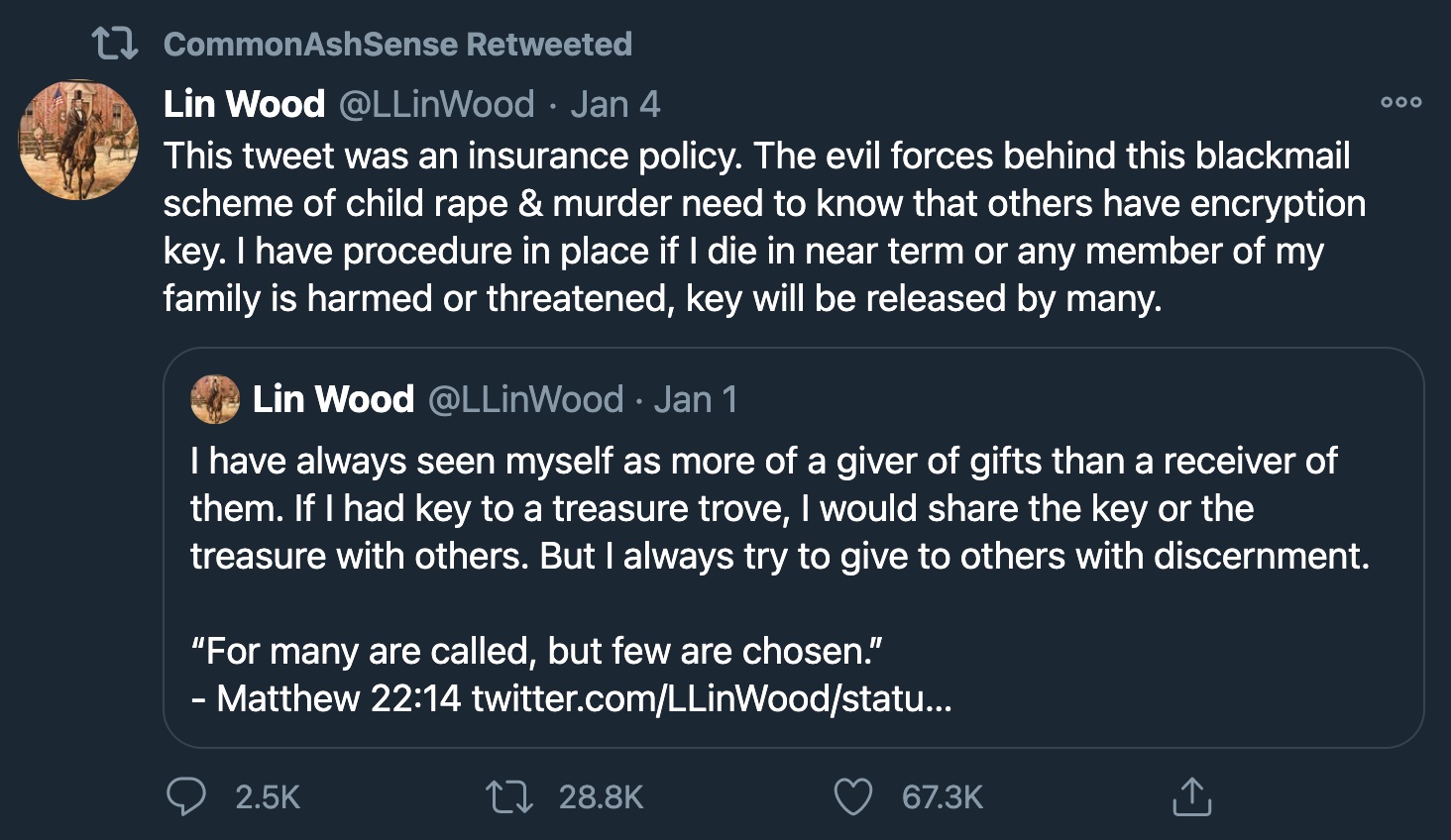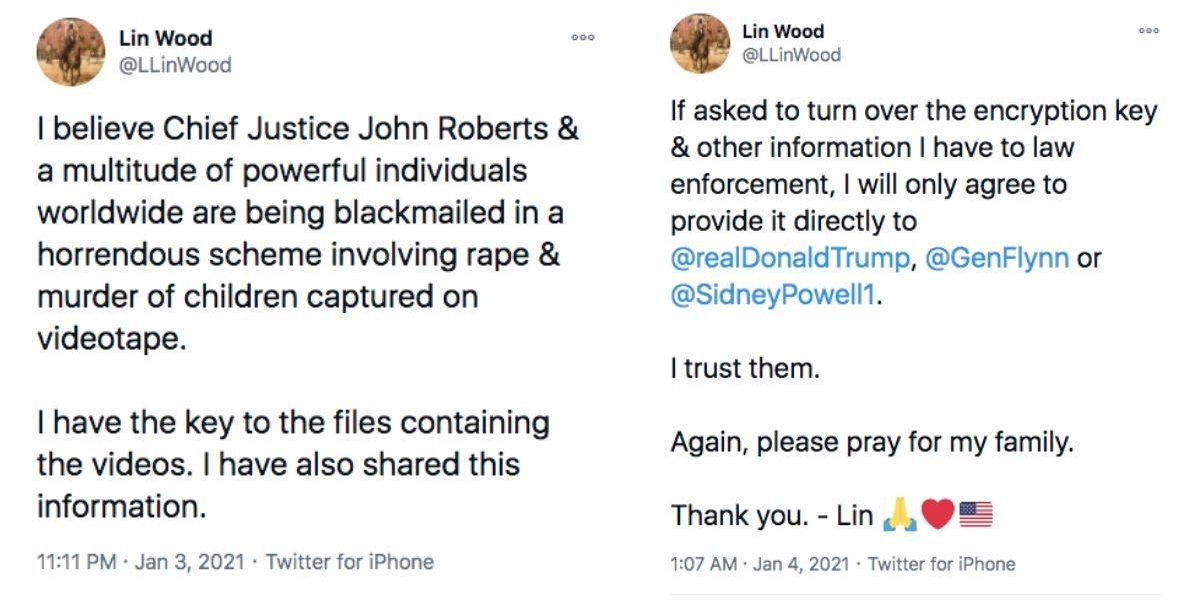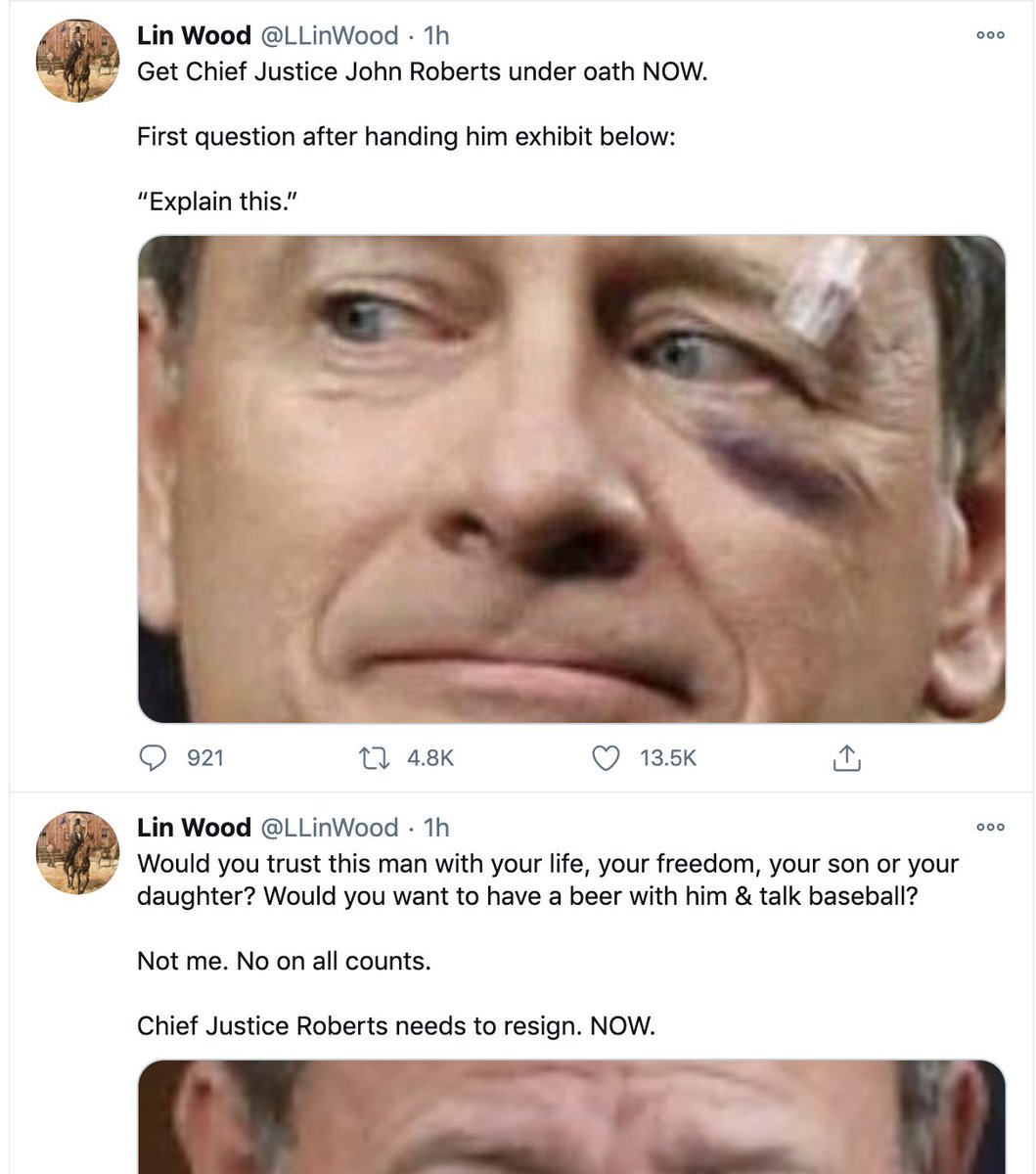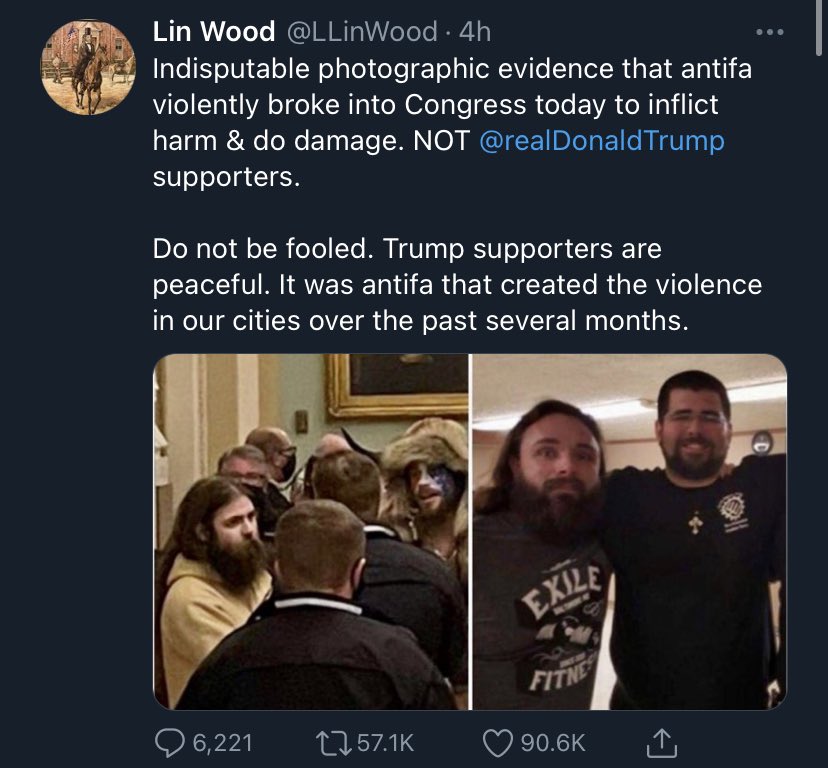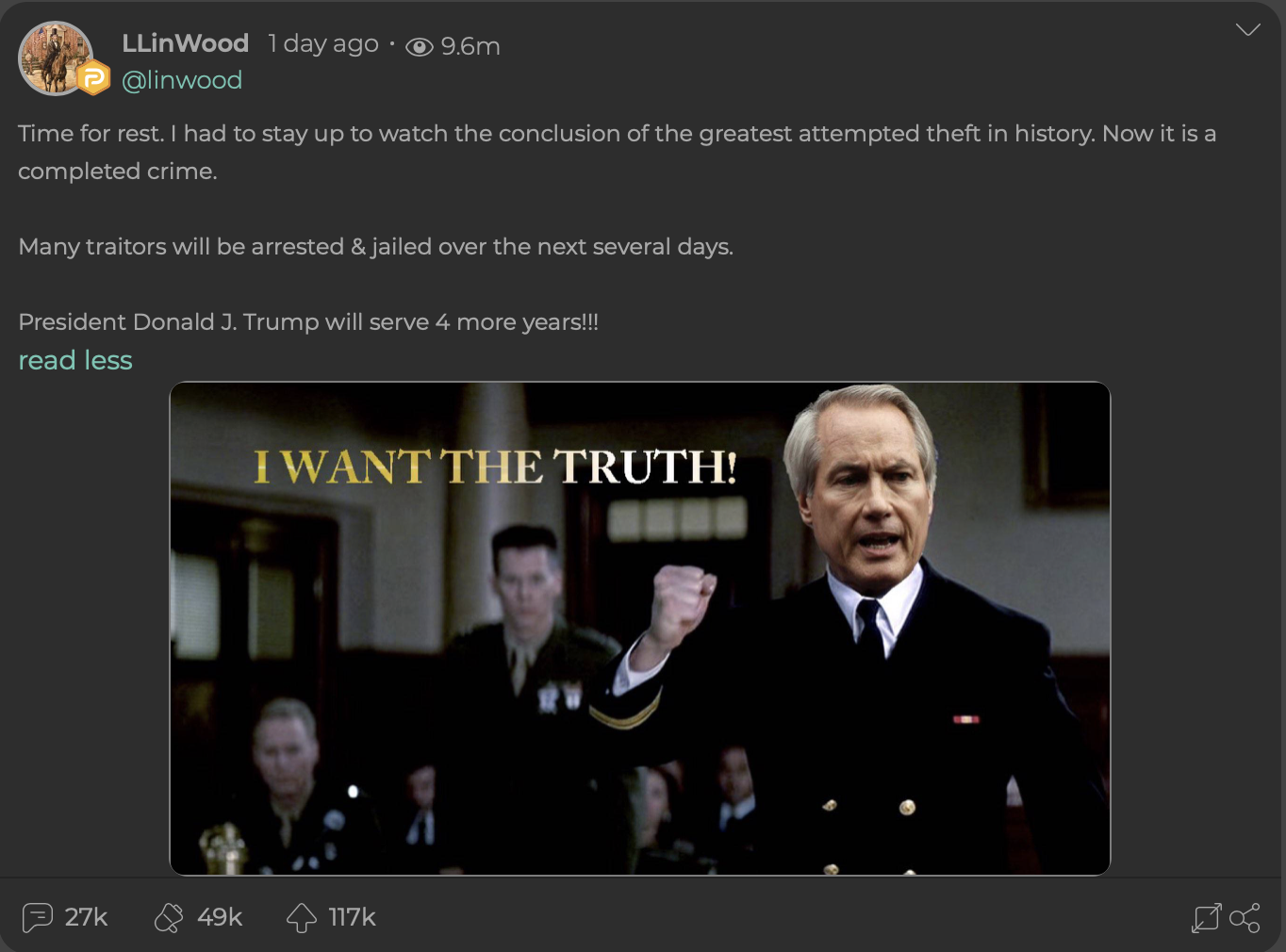 GOD BLESS LIN WOOD – KEEP ON PRESSING FORWARD LIN – WE ARE WITH YOU!
STAY STRONG AND NEVER SURRENDER! STAY FOCUSED ON THE LORD AND TRUTH…PRESS, AND PRESS HARD THROUGH THE LIES – THIS IS SPIRITUAL WARFARE AND GOD WINS!
DIANNE