RESET is another word for New World Order. It was decided that humanity would not cooperate with the jabs if they knew the outcome would be the New World Order, so they chose to call it RESET! ARE YOU AWAKE YET?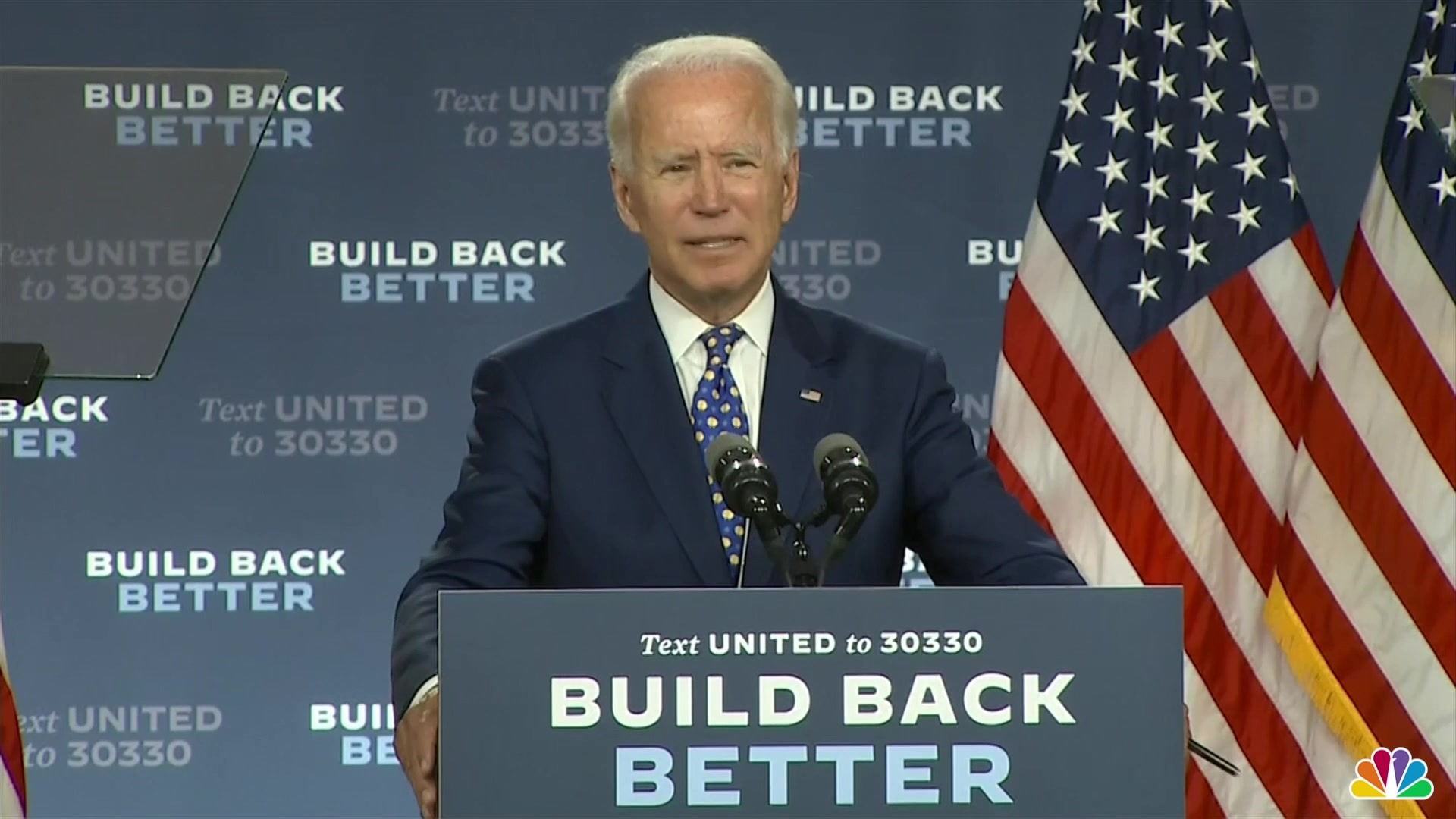 Remember when Trump asked us about the slogan "Build Back Better"? How many knew it was all in the World Economic Forum RESET plans? Who bothered to find this out early on? Those who knew and told others… can you tell us how many people listened to you then? Or were most still doing the "Karen" thing and the "Q" past equals present thing without realizing it was all written in LOCKSTEP and announced at the 51st World Economic Forum Annual Meeting on June 3, 2020 in Geneva, Switzerland.?
So while Patriots were gearing up for the 2020 election and under COVID Mandates, the evil Cabal was organizing their RESET Deep State Agenda to enslave the entire world. The focus was on "BUILD BACK BETTER!"
They grinned at us, they laughed at us, they snickered at our not knowing their evil plans. Or so they thought. They kept people filled with fear and going in circles so few would think of anything other than who to vote for and watching ANTIFA/LIVES THAT MATTER videos burning cities…which started up big league around the very same time.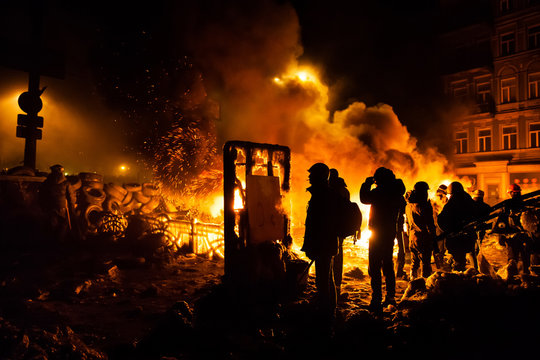 So while they showed us their evil plans… the focus was on watching tyrannical mayors allowing their cities to burn and making sure masks were worn in Walmart, while non essential businesses were closed which meant pretty much all small businesses.
So while no one cared about a silly slogan, and fewer yet cared what the World Economic Forum was doing… people told on those who weren't wearing a mask like that was going to kill granny while at the same time, in their ignorance, they were enabling the deep state cabal RESET monsters to kill us all. They were the same ones shouting for a vaccine and lapping up all the lies as though they were truth and calling the truth a lie. Just like the evil ones anticipated. For brainwashing is real, and their methods have worked all through the years. Finally people were waking up because Trump pointed out the fake news, but many were still green at finding out anything without being thrown a crumb or a clue as to where to look. But, at least they were looking.
The Great Reset: A Unique Twin Summit to Begin 2021
Geneva, Switzerland, 3 June 2020 – "The Great Reset" will be the theme of a unique twin summit to be convened by the World Economic Forum in January 2021. The 51st World Economic Forum Annual Meeting will bring together global leaders from government, business and civil society, and stakeholders from around the world in a unique configuration that includes both in-person and virtual dialogues.
"We only have one planet and we know that climate change could be the next global disaster with even more dramatic consequences for humankind. We have to decarbonize the economy in the short window still remaining and bring our thinking and behaviour once more into harmony with nature," said Klaus Schwab, Founder and Executive Chairman of the World Economic Forum.
"In order to secure our future and to prosper, we need to evolve our economic model and put people and planet at the heart of global value creation. If there is one critical lesson to learn from this crisis, it is that we need to put nature at the heart of how we operate. We simply can't waste more time," said HRH The Prince of Wales.
"The Great Reset is a welcome recognition that this human tragedy must be a wake-up call. We must build more equal, inclusive and sustainable economies and societies that are more resilient in the face of pandemics, climate change and the many other global changes we face," said António Guterres, Secretary-General, United Nations, New York.
"A Great Reset is necessary to build a new social contract that honours the dignity of every human being," added Schwab "The global health crisis has laid bare the unsustainability of our old system in terms of social cohesion, the lack of equal opportunities and inclusiveness. Nor can we turn our backs on the evils of racism and discrimination. We need to build into this new social contract our intergenerational responsibility to ensure that we live up to the expectations of young people."
"COVID-19 has accelerated our transition into the age of the Fourth Industrial Revolution. We have to make sure that the new technologies in the digital, biological and physical world remain human-centred and serve society as a whole, providing everyone with fair access," he said.
"This global pandemic has also demonstrated again how interconnected we are. We have to restore a functioning system of smart global cooperation structured to address the challenges of the next 50 years. The Great Reset will require us to integrate all stakeholders of global society into a community of common interest, purpose and action," said Schwab. "We need a change of mindset, moving from short-term to long-term thinking, moving from shareholder capitalism to stakeholder responsibility. Environmental, social and good governance have to be a measured part of corporate and governmental accountability," he added. Read full report: The Great Reset: A Unique Twin Summit to Begin 2021 > Press releases | World Economic Forum (weforum.org)
So from now on, it is time to look at the WORLD COUNCILS, THE UNITED NATIONS, THE CLUB OF ROME, ALL THE THINK TANKS AND KEEP YOUR EYES ON THE JESUIT INVASIONS INTO ALL OF OUR CHURCHES, OUR CHARITIES, ALL THE LODGES AND SCHOOLS. EXPOSE THEM ALL!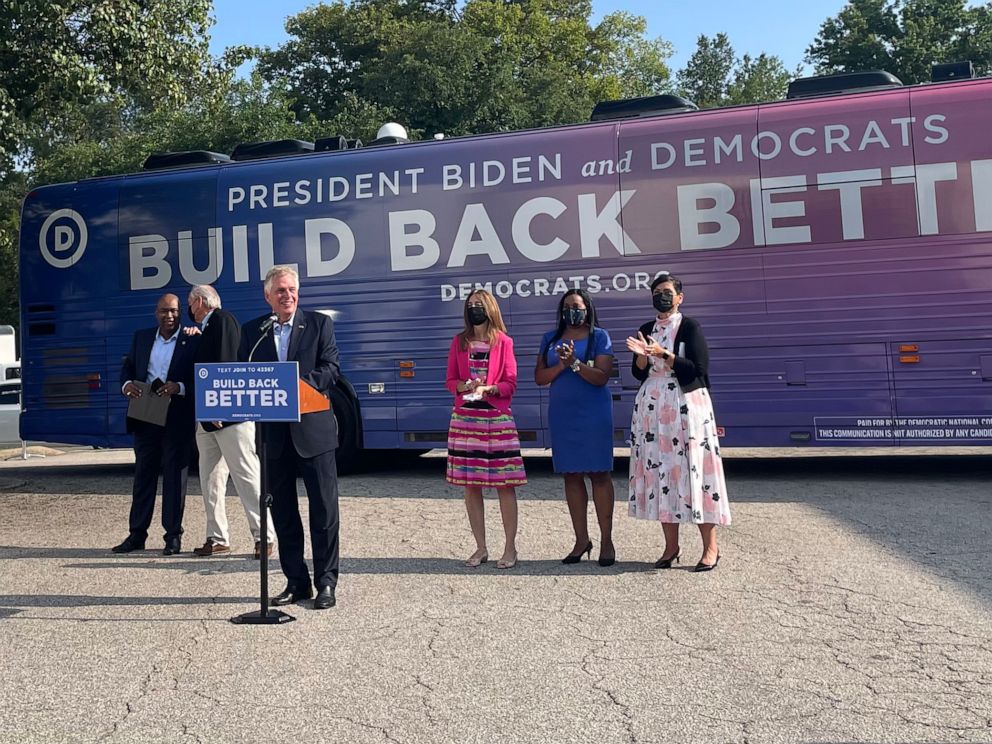 A GOOD START TO UNRAVEL THE EVIL IS TO BITE THE BULLET AND LISTEN TO ALEX JONES, FOR HE WILL SHOW YOU HOW TO REALLY DO IT!
In this emergency Saturday transmission, Alex Jones breaks down how top medical regulators in the US, EU and UK government agencies are resigning over the experimental mRNA COVID injections and the tyrannical policies to impose them on every human being on Earth.
SO NOW WE HAVE THE CALL FOR THE REMOVAL OF THE BIDEN BOT, AND NOW FOR THE NEXT IN LINE? WILL IT BE HARRIS OR WILL IT BE PELOSI? I had wondered if hypnotic November would be a Pelosi Presidency? But, just for effect and to provoke a revolution…it would be short lived either way.
FORWARNED IS FORARMED!
And don't forget to see the back story on Iran. There is a Biblical portion of it in all this mix. Remember, the Jesuit Albert Pike's vision for his fellow Illuminati Jesuits have claimed to make WWIII with Iran…but that is part of the entire ball of wax and at that time they hadn't thought of COVID yet. But, they always like to keep it all and throw it all out there. Like a surprise. So while you think it's all about COVID AND JABS…AND EUGENICS…THEY WILL BLOW UP A FEW MORE THINGS JUST BECAUSE THEY ALWAYS DESIRED TO DO SO.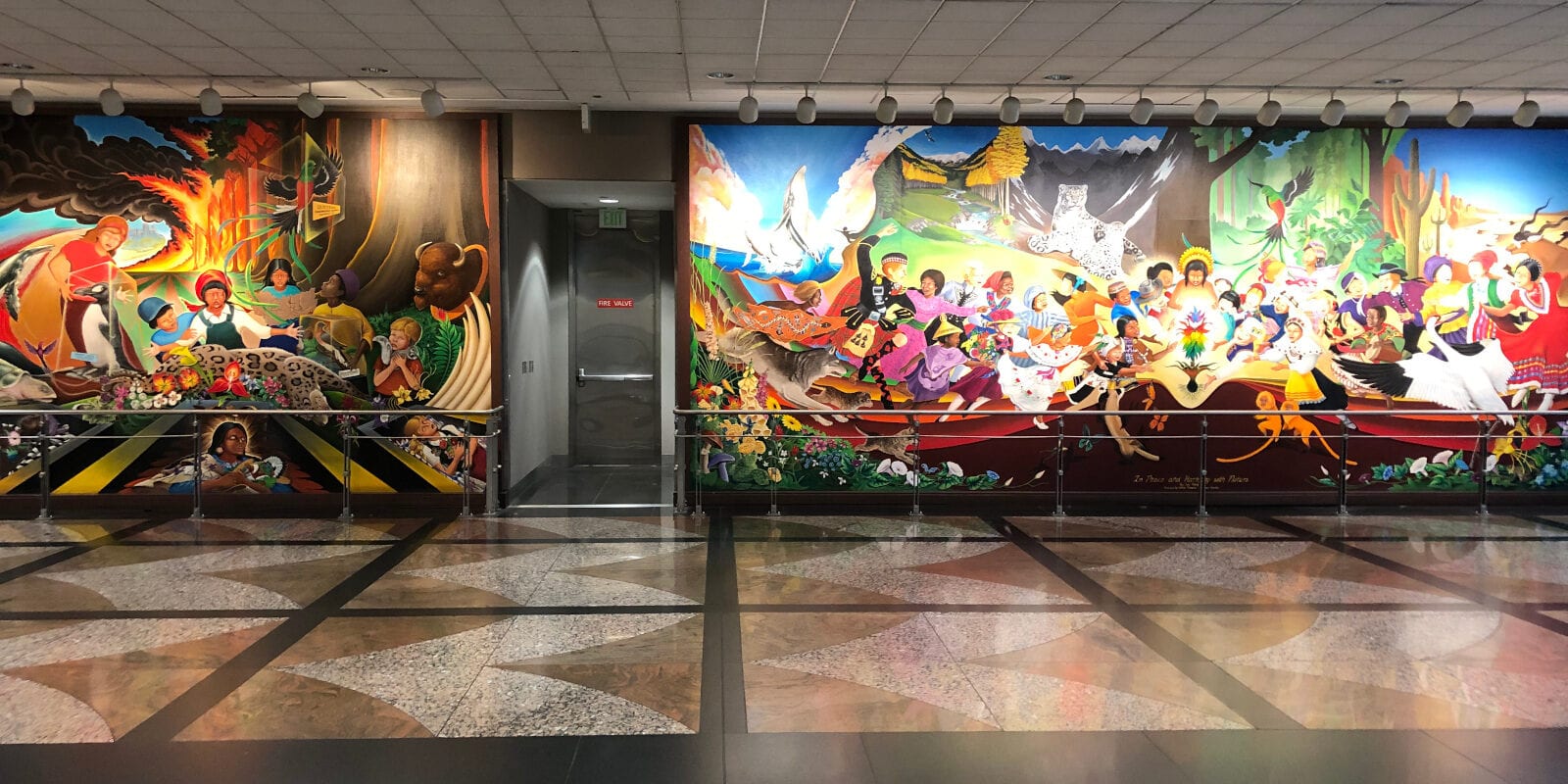 The Illuminati plans have always been to destroy the old world to bring in the new one. They have always planned to destroy Paris, London, and New York…and a few more well known old world icons, so don't think they won't do just that. They will try. They desire to blow up quite a lot of things and those who have followed this know it is a long list of world wonders and many things.
The question is… will we stop them in time? How far will they be allowed to go? Keep on pressing into the kingdom, their train is off the rails! Fear not for the madness will soon come to a halt! God can blow all of their space based weapons out of the sky with one blast of his breath! He has lots of ways to take them down. He can have them all infected with their own virus and they all go down at once! He can give them all sudden heart attacks. We who have faith are in God's mighty hands!
STAY STRONG AND KEEP ON PRESSING FORWARD – IN THE END GOD WINS AND THE MEEK SHALL INHERIT THE EARTH!
DIANNE