No matter what Oligarch paid Fake news tells you, the national guard were sent in to watch over the elections and they were set up in their own cyber Kraken watch security stations. The watched EVERYTHING in REAL TIME!
Arizona, Georgia, Pennsylvania and Wisconsin all had Dominion Voting, the National Guard and is where a number of voter fraud cases are taking place. They are busted!
Every state that stole the elections is BUSTED! Because we are still a nation with laws and a constitution, there are many steps that must be taken to expose the lawlessness and give those charged with such hedious crimes against the people of the United States their day in court. That day is coming rapidly as the Justice Bearers are taking each step to expose the truth and bring down the lawless ones!
READ ABOUT HOW IT WENT DOWN IN THE LINK BELOW!
"The Kraken" is a Cyber Warfare Program and Military Sting Operation – American Patriot Contact Tracers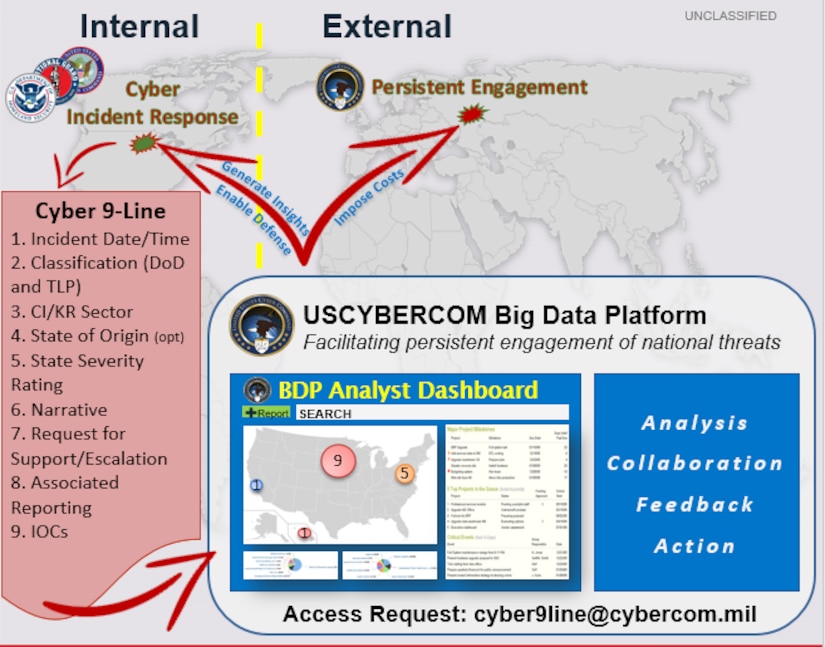 God bless America and God Bless each and every Patriot!
Dianne Marshall