President Trump WISHES ALL AMERICANS A GREAT 4TH OF JULY! OUR HERITAGE WILL NEVER BE CANCELLED!
WE THANK OUR GREAT MILITARY, ALL PATRIOTS, AND EACH ONE FIGHTING TO SAVE AMERICA FROM THE STOLEN ELECTION! WITH A SPECIAL THANK YOU TO THOSE ON THE FRONT LINE!
HAPPY INDEPENDENCE DAY – JULY 4, 2021! GOD BLESS AMERICA!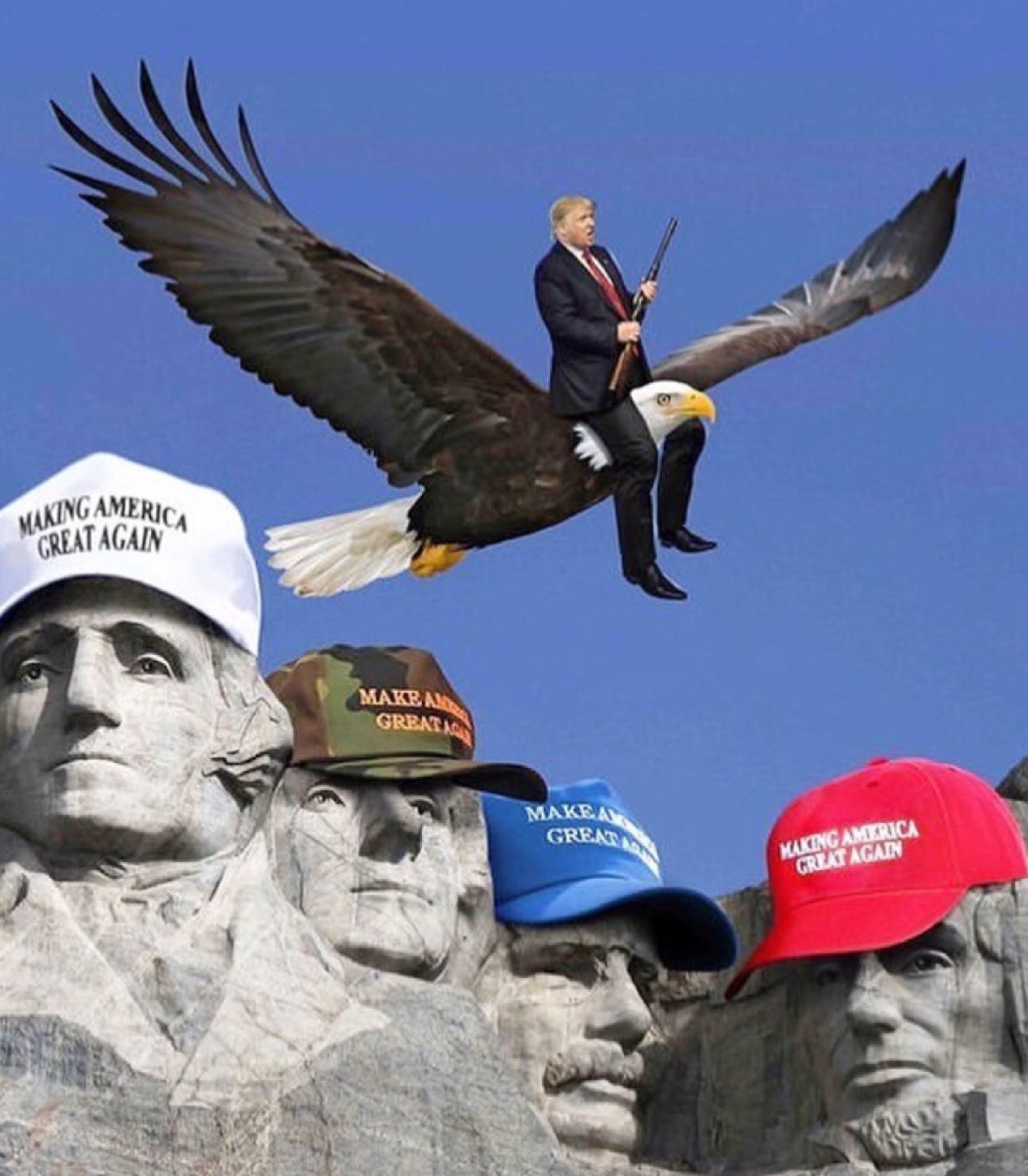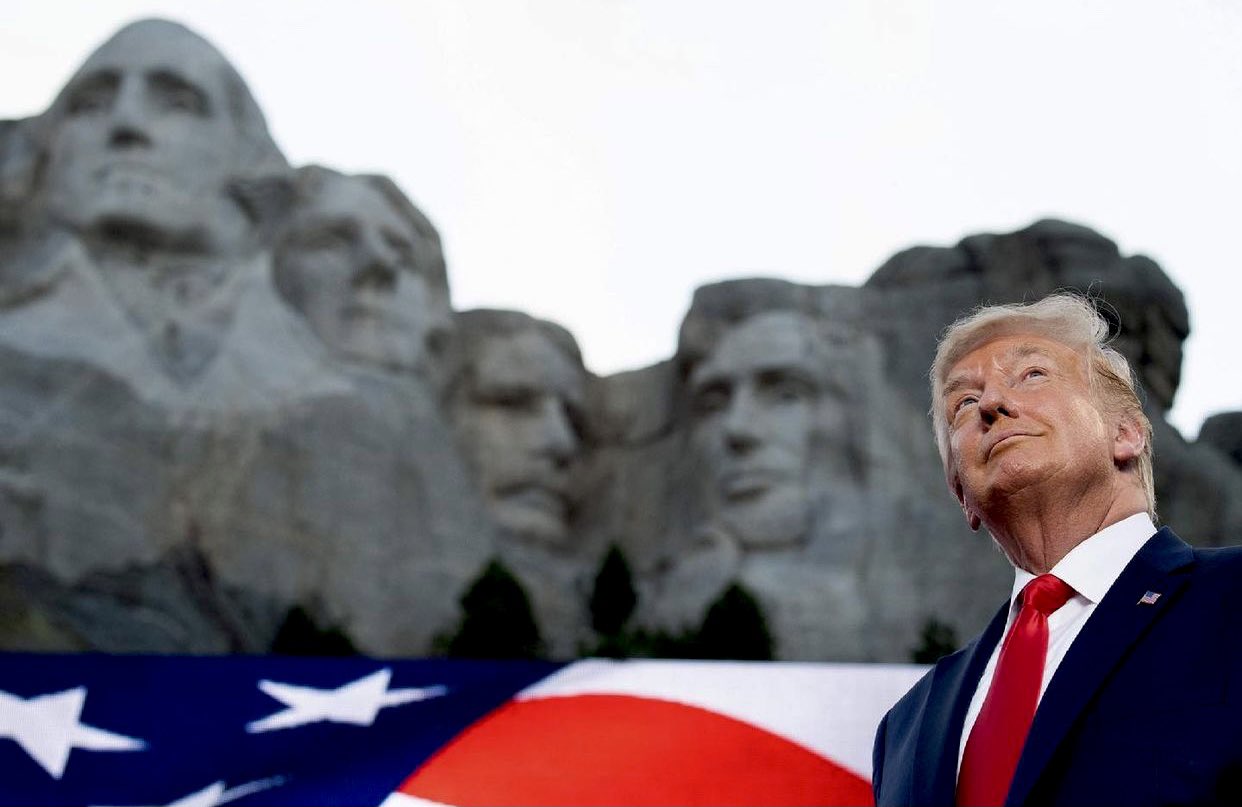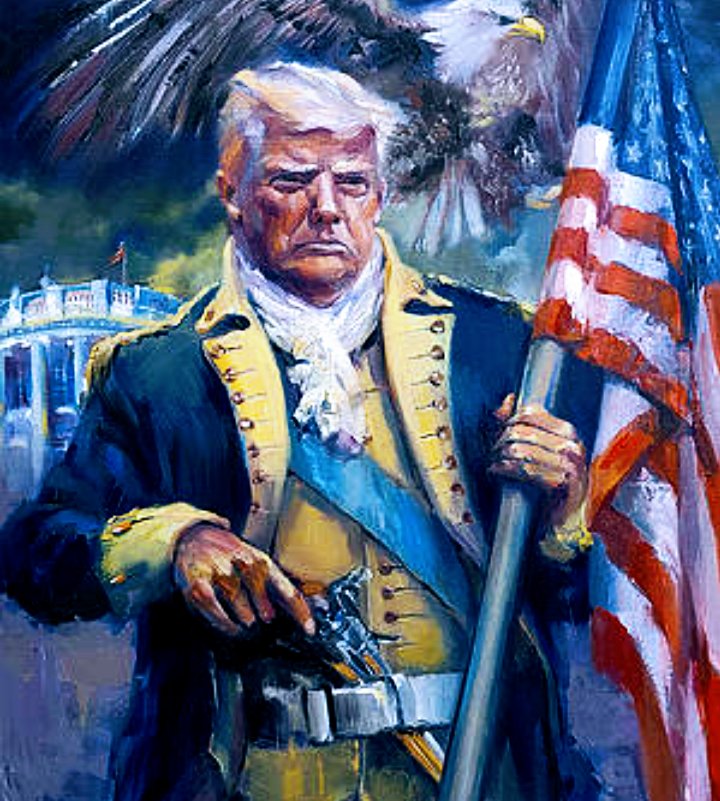 COMMON SENSE… ENJOY YOUR AR-15'S AND SECOND AMENDMENT RIGHTS! Never forget what else that amendment stands for!!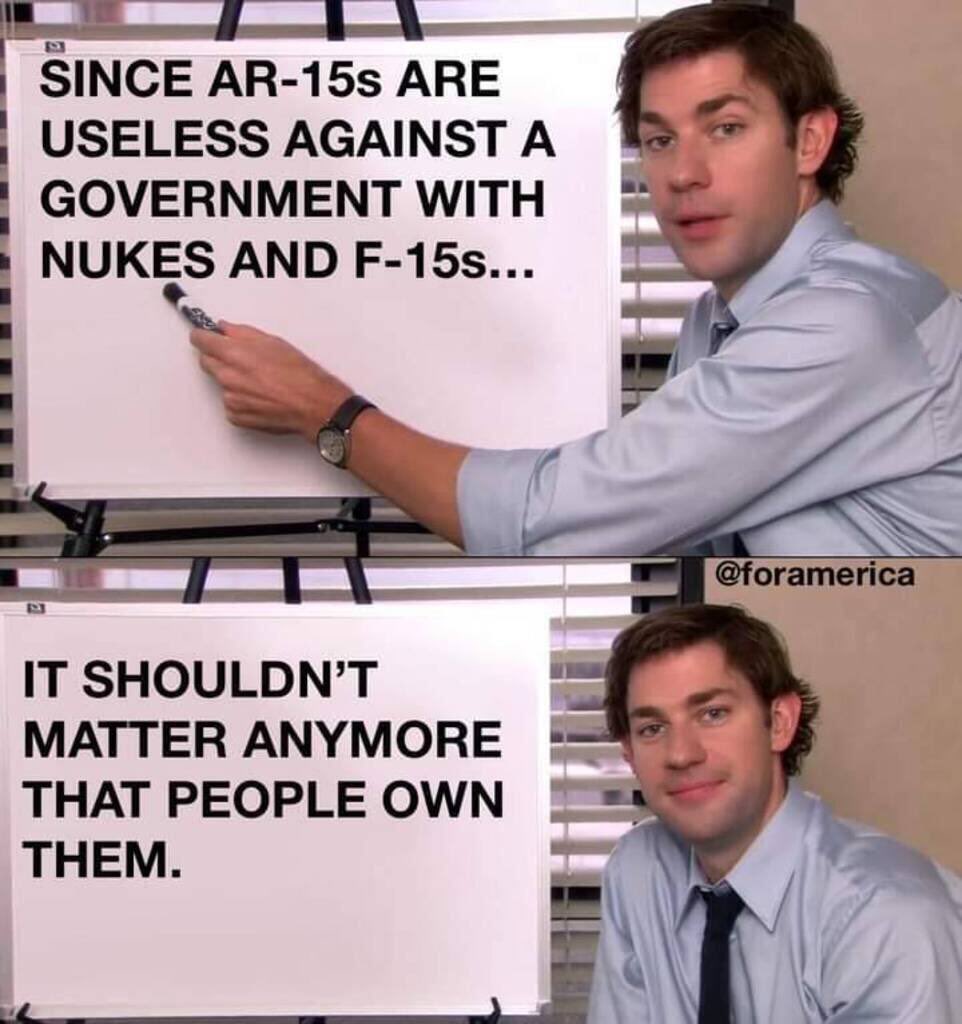 Meanwhile…President elect Jill …
Yesterday Joe's plane landed in Michigan yesterday, welcomed by a handful of his record breaking stolen election sponsors. It was hard getting them to show up, I heard he offered them all free vaccines and beer.
AMERICA HAS GREAT PATRIOTS FIGHTING FOR YOU DAILY! THIS IS 1776 ALL OVER AGAIN!
Remember much understanding comes from older posts…because sometimes you have to look back at what we were told and didn't understand at the time, in order to remember where the others have gone and where we all are going. There is no time for short memory in this war. Stay sharp and take notes so you are not gaslighted by the liar propaganda machine. Guiliani has been investigating lots of things for many years… he is not a "drunken has- been" as some author wrote and many believed…nothing is as it appears in this rabbit hole.
There is a reason this show is playing out the way it is. The next few months are going to be very vivid. Stay safe and put on the whole armor of God. Who is telling Joe what to do? Who is telling Jill what to do? Where is Joe and Jill? Remember, Trump asked who's controlling President Biden, "Does anybody know who it is? Who's controlling President Biden?"
HAPPY 4TH OF JULY! GOD BLESS ALL WHO FOUGHT AND LIVED, AND FOUGHT AND DIED TO SERVE THIS GREAT NATION AND KEEP HER FREE!
DIANNE