The show has turned into a long standing soap opera. You can ignore the news for a week, come back and pick right up where you left off.
There are just a few drama scenes missed, but the plot is the same.
So, that being said, what is most important to keep first and foremost is your relationship with the Lord and the Holy Spirit who imparts all Wisdom and discernment and has since the beginning of all time.
Pray unceasing and pray for Wisdom. Pray that your own eyes be opened wider to the truth and your ears hear the Lord when he calls to you. Strengthen your belief through knowledge of God's Word and ask the Lord to teach you Himself. Even those who are mentally challenged, and I mean that in a kind, and most sincere manner; for many do have trouble comprehending the written word, will have understanding through the guidiance and teaching of the Holy Spirit.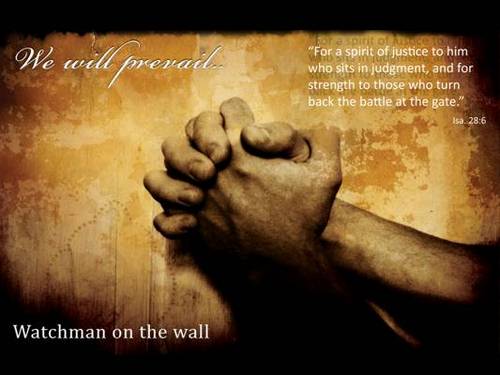 Ask and you shall receive, that is the Lord's promise to all.
Meanwhile, on this weeks soap opera we have a lot of things building up to a climax that future programming will unveil as some exciting episodes!
The stolen diamonds are about to be returned…or at least that's what Trump indicated!
We see the audits are coming to some heads and President Trump has been making appearances comparing the stolen election to Tiffany's being robbed of diamonds and how thieves don't get to keep the stolen goods, they must return them to the rightful owner.
President Trump was asked about what happens if the states conducting audits decertify their elections.
"When you rob the store if it's diamonds…and you get caught, you're supposed to return them……and then you're gonna have to say 'well okay, we caught them cheating'. You're gonna let somebody that cheated stay for 3 more years? I can't imagine it."
We also have President Trump indicating that he knows how to solve the puzzle.
The Trump Cards are also popular at this time…especially the one that says ENOUGH!
Among many of the photos that are hard to believe…this weeks favorite goes to……AFGHANISTAN!
The word on the world streets is that deep state is losing….
RESET has sprung a bunch of leaks and it doesn't look like they can keep their Event 201 up much longer.
Keep pressing forward…together We The People and God at the front!
Thy Kingdom Come On Earth As It Is In Heaven!
Dianne