The Insanity of The Enemy!
We have the responsibilty to use the intelligence God gave us!
FAUCI IS A WALKING SHEDDER OF HEADACHES…..BUT I CHOOSE TO LAUGH AT THIS IDIOT….C.G.I. OR WHATEVER IT IS….NOT BUYING THE LIES….THIS IS NOW A LAUGHABLE SATIRE! BET HE'S ALREADY IN GITMO!!
COMMON SENSE IN MOTION…We have to help some people think…this appears to be a lost art.
Here is something to THINK through and use some intelligence!
This is where God comes in…and what the evil ones meant for harm against God's people…just may be used against them…. this is where the power of prayer works for God's people, but we have to pray. Tick tock.
This is where we are folks….there is a new golden calf for a new Fauci Cult-like Pagan Religion. You know the rest of the story…
INTELLIGENCE REALLY ISN'T THAT HARD TO FIND…
MEANWHILE…THOSE WHO WAIT UPON THE LORD RECEIVE GOD'S BLESSINGS!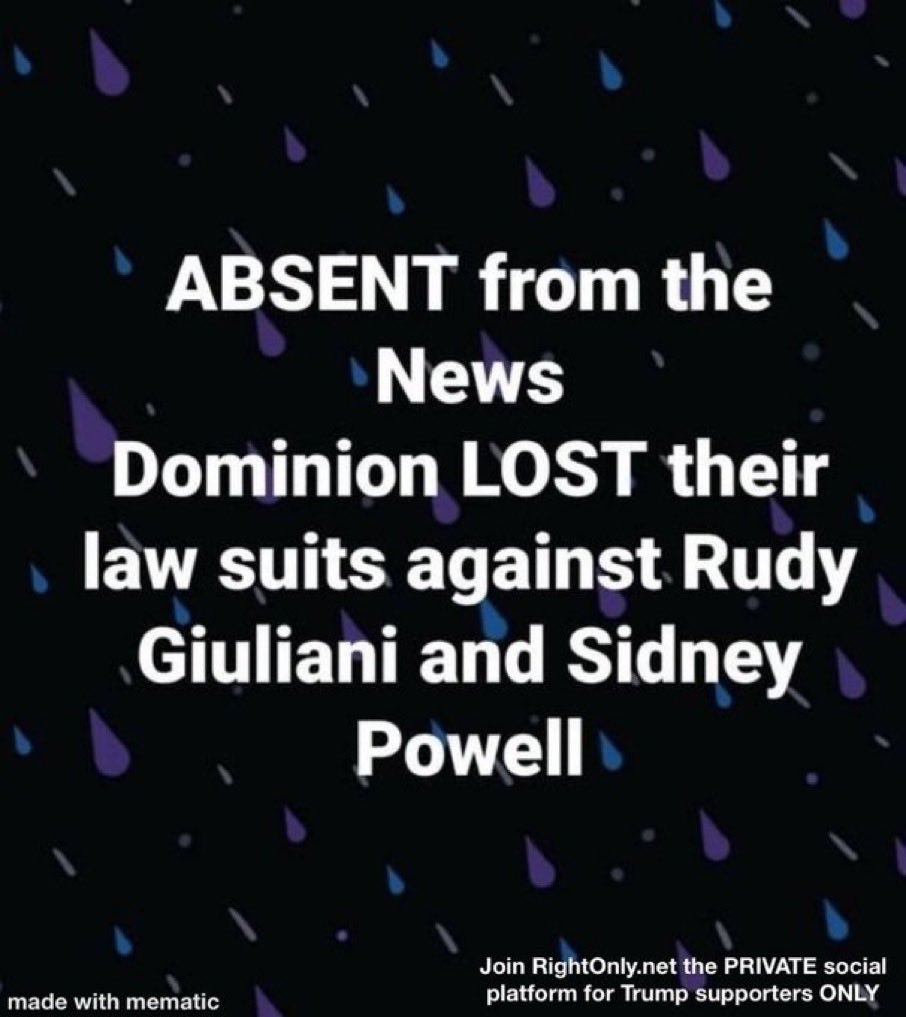 MEANWHILE THE NOT SO LAUGHABLE IS NY HOSPITAL HORROR SHOW: If this is true, this is a lawsuit waiting to happen….and or a tidal wave that no one will be able to hold back. ESCAPE FROM NEW YORK WHILE YOU CAN. The Jezebel running things has already declared Christians her apostles and demanded they obey her COVID poison vax mandates in the name of her god….who IS NOT MY GOD!
More intelligence that no one will report….
T-SHIRT WINNER OF THE MONTH!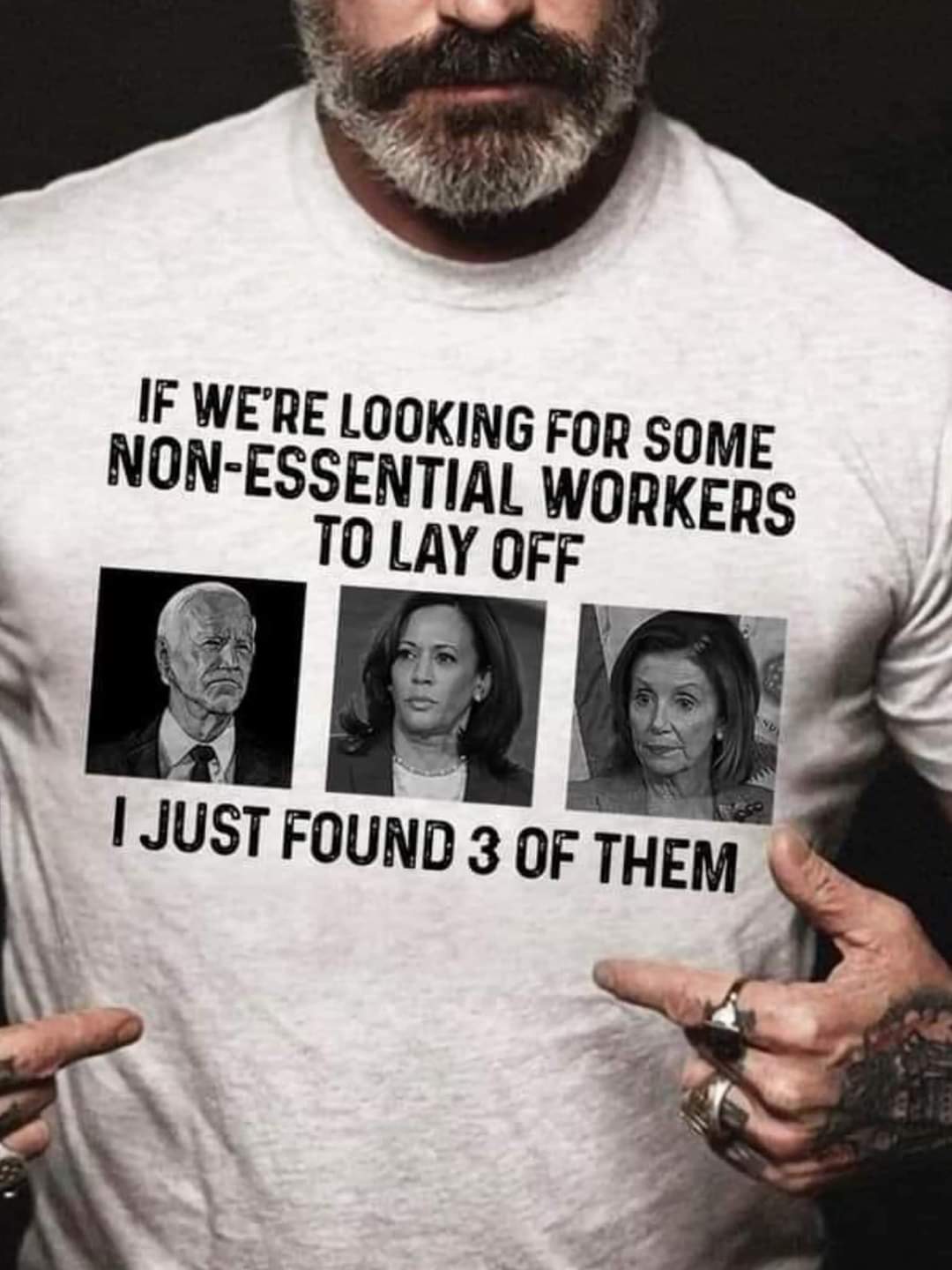 WE WILL SEE ABOUT THAT JOE….GOD IS LISTENING!
MORE INTELLIGENCE…WHO IS LISTENING?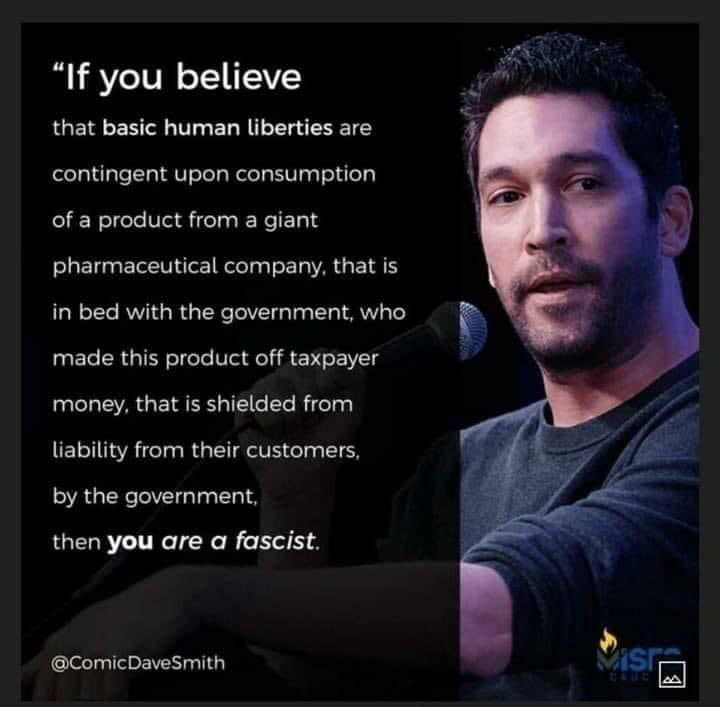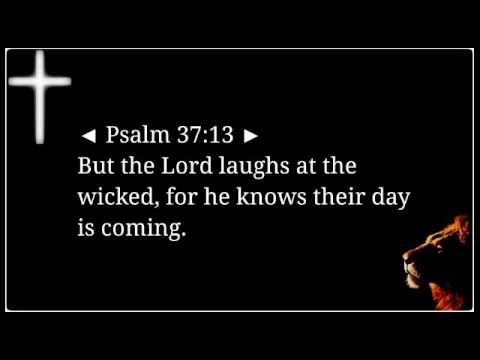 THE COUNT DOWN HAS STARTED…
NEVER FORGET…FEAR NOT AND KEEP PRESSING INTO THE KINGDOM…
DIANNE