We've seen Ukraine troops attack their own people in real time and in false flag crisis acting. European papers won't touch it, the deep state hides it and tell lies saying these are the Russians. Expose this.
The Deep State is Pushing for their World War III at the cost of YOU…ALL OF YOU!
And the deep state up to their necks in lies road show continues…the wrap up smear. A few days ago, former president entered the Ukraine show to prove he is a good guy.
While we are at it, remember expose the COVID LIES AND THE US LABS IN UKRAINE!
Putin seems to believe they are connected to bioweapons and other nefarious experiments.
So as the internet was scrubbed of the US Bio-labs in Ukraine and the Biden Administration denies any such labs…someone has went into the internet archives and released these documents.
USA DEPARTMENT OF DEFENSE!
USA Dept. of Defense Set up labs in Ukraine. Why were we there? Why are we still there? As early as 2010…that we know of so far. Obama's hands in this way before 2014.
These all contain permits for working with pathogens!
Your tax dollars at work!
Listen to the latest lies!!!! The Ottawa Province will take a break from arresting and heat waving with DEW weapons the Truckers in Canada, as a more serious matter has taken their attention away from the children and grannies they are jabbing and trampling in the land of Trudeau. They will be in the House of Commons to decide how many sanctions to apply in order to halt the unjust attacks on the children and grannies trampled by Ukranian military as they blame the deep state's false flag war on Russia. They stand in alliance with all the deep state RESET nations of the new one world order.
WE INTERRUPT THIS PROGRAM TO BRING YOU A FALSE FLAG REPORT FROM THE UNITED NATIONS WHERE THE NATIONS OF THE WORLD PAUSE FOR A MOMENT FROM THEIR RESET WORK AGAINST ITS' OWN CIVILIANS. THEY PAUSE TO SAVE THE DEEP STATE OPERATIONS THAT ARE BEING EXPOSED BY CRITICAL THINKERS. MANDATING, MASKING, JABBING, AND BOOSTING ON THEIR OWN CITIZENS WILL CONTINUE AFTER THIS BRIEF UN SESSION. FULL PROPAGANDA REPORT WILL FOLLOW.
You are to know they are telling the truth because they have gathered to discuss it at the UN and fake news is recording and showing all of it. They also have on their angry faces complete with furled eyebrows. Except for the shiny headed speaker, he just has angry furled brow bone. At least they said they would also look into the last 8 years of the Kyiv Ukraine regimes attack on civilian people. They are so sad for the stress on the children missing school due to the unrest in Ukraine. MASKING, JABBING, AND BOOSTING ON THEIR OWN CITIZENS WILL CONTINUE AFTER THIS BRIEF UN SESSION.
And now the United Kingdom has placed its' sanctions on Russia. It looks like the RESET inside operations to destroy their own nations is shifting into high gear.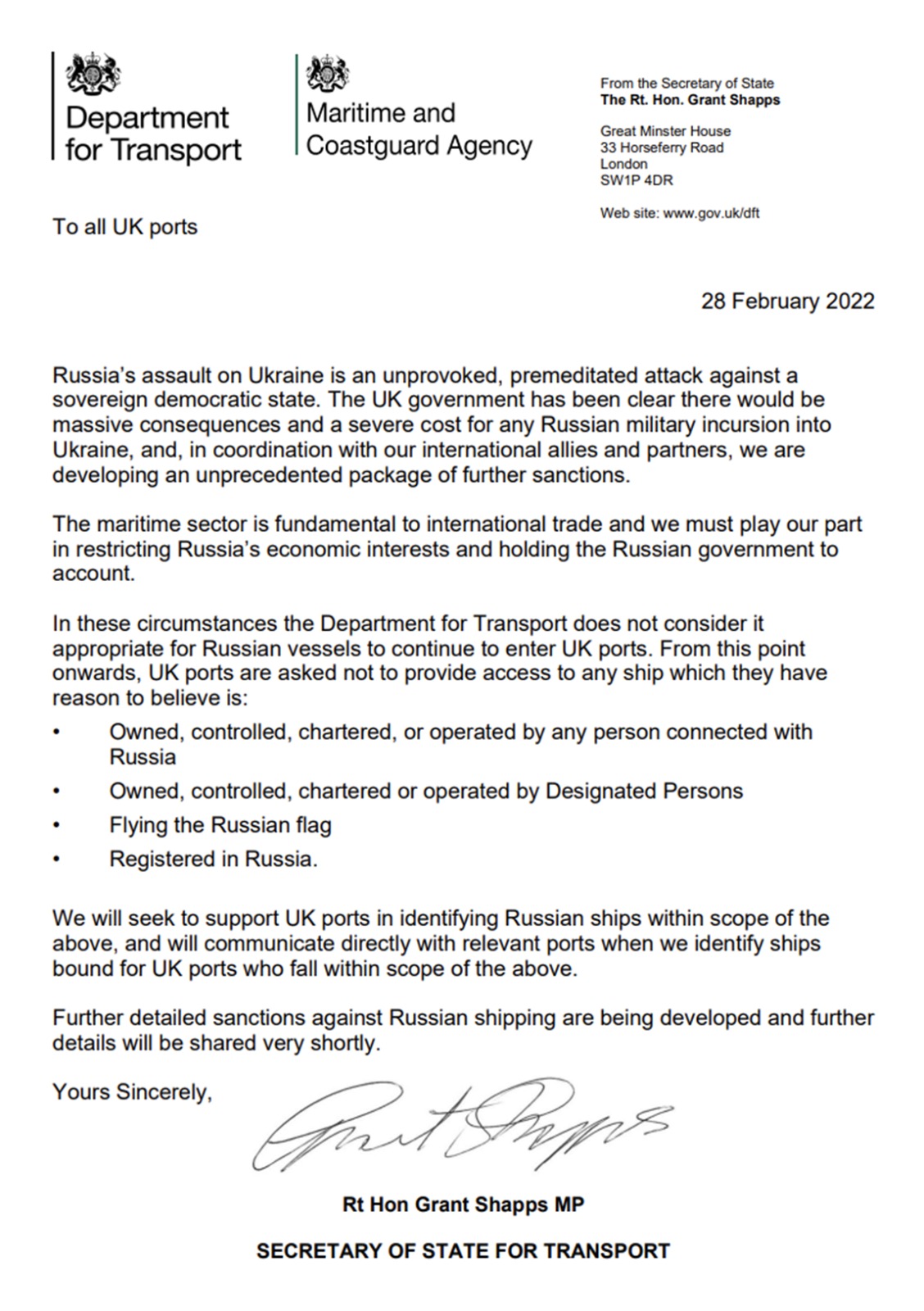 TAKE A BREATH IN AND OUT… SMILE… GOD IS WATCHING ALL OF THIS AND HE ISN'T AMUSED EITHER!
Now I ask you all… why does President Trump have a TRUCKER, THAT IS A TRUCKER escort like this one?
AND WHY IS DAN TWEETING THIS OLDIE BUT GOODIE?
I'll have to brush up on Batman…
KEEP ON PRESSING INTO THE KINGDOM OF GOD! PRESS, PRESS, PRESS!
DIANNE