Not sure how it's being done, but it sure looks like with all the doubles and C.G.I.'s we are winning. Meanwhile no one knows for sure, so don't let up as nothing is as it appears! We need to back our real President!
Is this a CGI or a double? Or is it the real Schwab? If it is the real guy WE ARE IN TROUBLE and THEY ARE STOPPING AT NOTHING TO ACHIEVE THEIR GOAL TO KILL, STEAL AND DESTROY EARTH AND MAN. BUT FEAR NOT FOR GOD HAS ALREADY WON AND IT SHALL BE AS GOD HAS SAID, NOT Schwab!
ARE YOU READY TO GIVE YOUR BODY OVER TO A CYBORG SYSTEM? THEY SAY THEY ARE GOING TO CHANGE YOU… THEY ARE BENT ON THIS.
And now we are back to the agenda…they think they are going to win their RESET war.
These people are dead serious.
They are well into their RESET and the masses are looking at who won 2020 and we all know that answer and it wasn't Joey!
Which leads us to….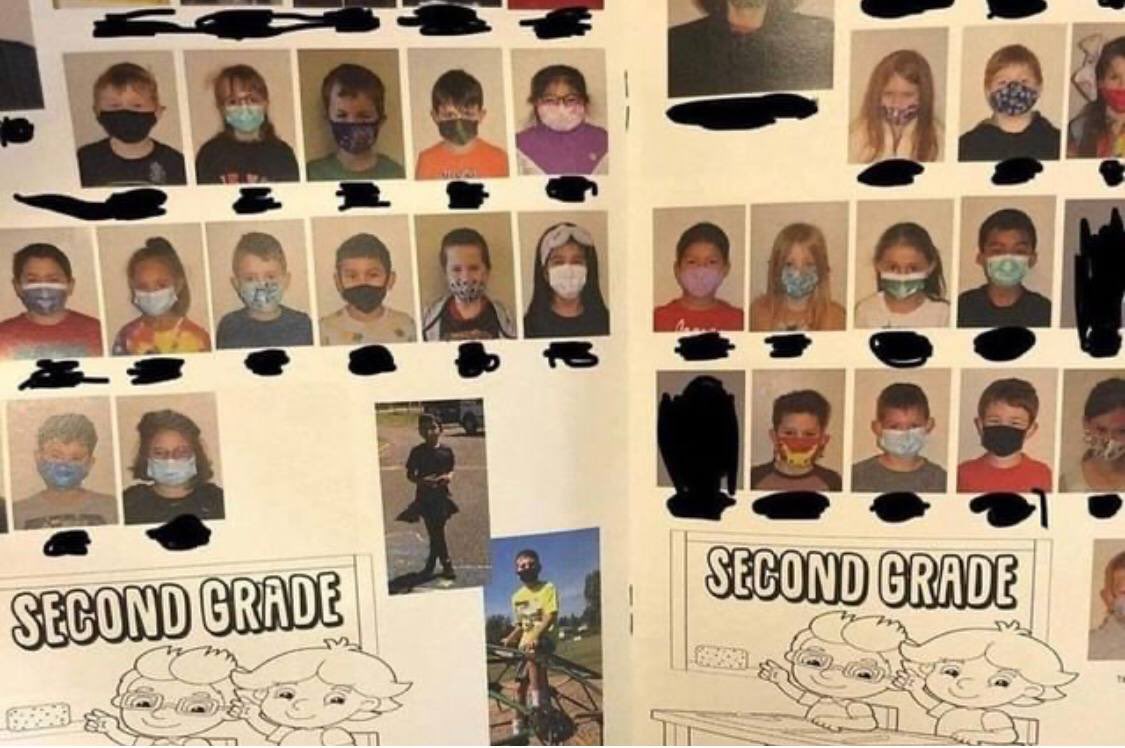 If you haven't tried God, it's time to pray and pray unceasing…that is the only way to stop the evil.
Caught….but so what?
But ….for once, Time got it right….
It is obvious Fauci is not himself and someone else is in his place. Nothing is as it appears. Pray that those who decide to go to DC this day are safe, and the evil ones do not pull another J6.
Now…what's up with the White House – not the Capitol, THE WHITE HOUSE? Remember in 2014, Kim Clement prophesied the rejoicing in Israel that would take place in 2018! And we watched that happen as they did just that with the announcement that Trump had signed the accord papers to move their capitol back to Jerusalem.
The wicked ones of the day undermined that joyous historical event and they hated it. They have undermined all that is foretold for they desire a different outcome. Those who hate God's people shall NOT HAVE THEIR WAY!
There are many prophetic words coming to fulfillment spoken by Kim Clement. But, not to wonder, more it is time to observe. For it is written that these days would come and now we shall find the true interpretations of what has been said to us. Little by little and more so by reading in the written scriptures of the same such things prophesied to come. Clement points out well that by turning to the Lord for discernment and reading His Word we shall see and hear the meaning of things yet to come to pass and have greater understanding of the times we are living in today. Watching the video is just the first step. The second step is reading the scriptures with the guidance of the Holy Spirit in order to correctly see and to discern what the Lord is now bringing to pass. Evil will do everything it can to keep God's remnant from learning the truth and standing firm.
Come out from her my people is still the cry to all of God's people. Stay in prayer unceasing and stand firm amongst all the wickedness and believe not the lies the evil one tells you to create fear and doubt. God has His David's slaying giants we cannot see!
WATCH ALL THINGS AND KEEP ON PRESSING INTO THE KINGDOM!
DIANNE