With all this talk about judgement, bioweapons, doomsday events and fear mongering… let it be known what it says about God's people and JUDGEMENT? Just read Leviticus Chapter 26 to see God's blessings for a Nation Called by His Name who keeps his commandments and what happens when they don't. America is already under judgement and having rally's that make stars out of podcasters isn't what God is asking His people to do. The Lord can fix everything that is broken in an instant. Be sure of that. God is asking His people, who are called by his name to return to Him and come out from the ways of the world. God always gives His people a way to return to Him. As Kim Clement says, "Do you want a big earthquake to just swallow America up? What do you want?"
What will it take for a people to see and to return to the ways of the Lord God? The Lord made our yoke easy, he said to Love God with all our heart, mind and soul, and to love your neighbor as yourself. The Lord will provide everything you need. Fear not and accept the power of the Holy Spirit freely given to all who believe in Him.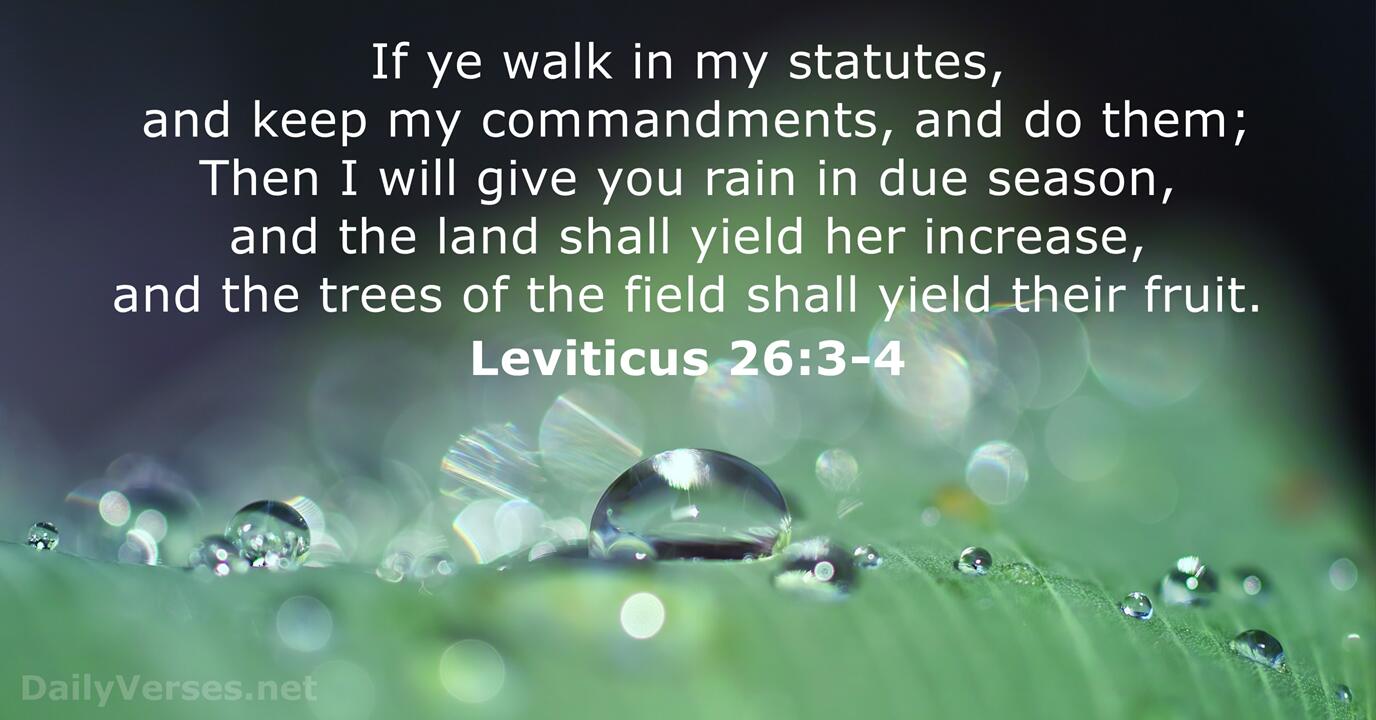 Kim Clement – December 12, 2014…. He speaks to us saying…

"God is going to deal with Turkey, Saudi Arabia, Iran, and false prophets in America that keep cursing the United States of America, okay? So, it is a very special time for us because this is documented and then it goes throughout the earth, and it goes on outside of Christian Television into the internet where we have enemies that are watching and remembering Elijah. And I'm not putting myself in a position of anything, but you know Elijah was able to tell where the enemy was to help the intelligence of Israel. That day is on us again.
"I was involved in a project called "Operation Prophecy"; which came about during President Bush's reign. And I was fortunate of one, and one of them, one of the prophets. I knew who the others were to tell them about the attack that was going to take place in London on planes and they were able to stop that because of my prophetic insight. You can go on and read about it. It was in the month of August, a few years ago and you can read about this. It's acknowledged. The only reason I'm telling you this, is not to get a pat on my back. I don't need that.
"But to show you that God is taking prophets into another realm altogether and the problem is we have a generation of people, young people. They are sitting there looking at us saying, "Is this all it's about? You're going to judge America and God's wrath on America if, if there's been any judgement, it's happened already.
"I mean, America is not in the greatest place so whatever is supposed to … I said the other day, 'why don't you just define what judgement is?' Do you want a big earthquake to just swallow America up? What do you want?
"So, a generation is looking and saying, okay is there any good news for us? And we do actually carry good news that God is still the God who triumphs!
"God is still the God who gives Victory! God is still the God that gives hope to a generation!
"When children are born, they are born with an expectation that their fathers and their predecessors prepared a way for them like John the Baptist and so we appreciate your prayers and your love. I'm talking to everybody all over the world."
God is going to defend the United States of America!
Kim Clement
"The second presidency from now…
"They shall be called another name then. They have watched all your movies- how the White House hs been taken down…and they have dreamed their dreams.And I have sat and I've watched and I have laughed because it is true that they can possibly cripple America for a season and they did, but they will never touch Israel. For you see, Israel has my supernatural protection. Israel has my super natural protection.
"But, the Spirit of God says, may I ask you a question? May I pose something to you? What do I hear? The sounds of young men, young children saying Yeshua, Yeshua, Yeshua, Yeshua…
"Can the borders of Iran, Pakistan, can the borers of Iraq, Saudi Arabia? Can they stop Yeshua? No! Hear me out, says the Lord. Mecca, how they have been fooled and cursed. That cursed stone which shall be unraveled and broken in pieces. And I speak boldly today from this platform, but respectfully. Saudi Arabia, you kept the oil. You tried to deal with Russia. God says you did the wrong thing, for when you touched my church, can my ecclesia be destroyed? NEVER!
"Yes, we know there will be tribulation, and so it shall be, and my people shall join me, but before that time, there is a global awakening. No, no not just one town and city. Not just one country, but many. Look how I invaded Egypt. You see, most people don't know this, but it was in Arabia that John the Baptist was beheaded, and it is in Arabia and Saudi Arabia shall and has persecuted more Christians than you realize. But God, I said, I will now make them accountable. How shall I do this? I will prosper the very country that they hate, calling them the great Satan. New energy is arising, and God says even though oil shall always be fought after, they shall be burning and burning and burning like you have never seen.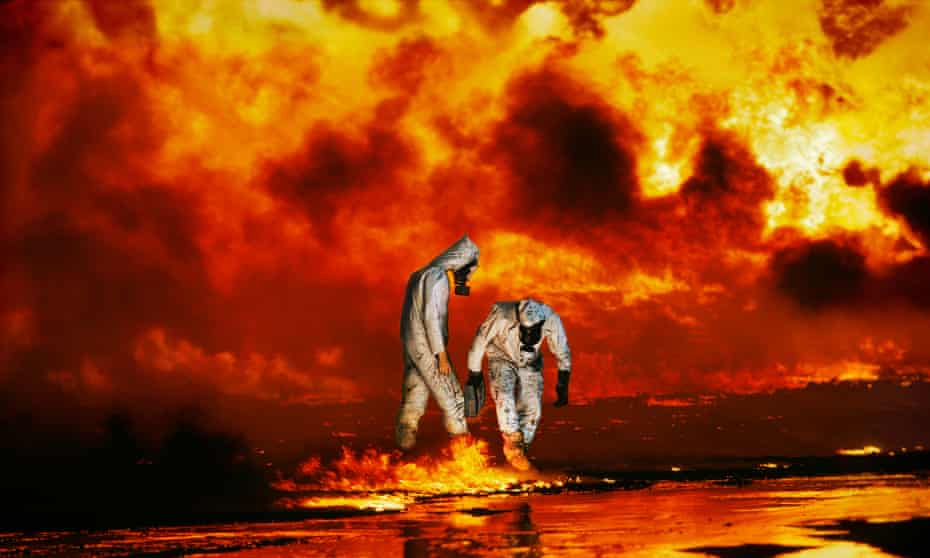 "And there shall be fights and antagonism, but I cannot unfortunately do it now, as I am stuck with one who has decided not to fight Islam, not to fight radical Islam. But God said, I will cause a new one to rise up in this nation and God said, there will be a prophetic annointing that shall carry you until that year and that prophetic annointing, says the Lord will bring prosperity to the soil of the country and to the families of this nation.
"Yes, they have sinned, America is not guiltless, but God said when I weigh the balance, when I weigh the scales, when I set out the scales, there is a great iniquity in Saudi Arabia and all over that region and therefore, watch with your eyes as the earth shakes and watch all this prosperity comes, for now I set the prophetic seal upon my house and upon my church to prosper and prosper and prosper even more, says the Lord of hosts.
"There are two things present. The spirit of Judus which is betrayal to its' own nation and to its' own people and to its' own Messiah, and then there is the spirit of Joseph that has been released. Now you can be a part of this. Joseph means "and the Lord will add". I don't know about you, but I'm ready for God to add.
"Before I can do anything else, this drew it out of me…I'd been in all week, I've been carrying this and now, and I was carried above the, I was carried above a table with Putin and four others. I did. I saw them writing things which I am not permitted to speak now, otherwise I won't be alive next week. I am not permitted to speak this now, but there will come a point when I can share it with the right authorities, and I will do it and I will do it as I go to Israel. That is my duty. That is what he called me to do."
Keep on Pressing into the Kingdom, PRESS, PRESS, PRESS!
DIANNE