There is plenty of good footage showing the Patriots were shocked that others went into the capitol, and they were staying outside, they are heard saying things like, "Oh my God, a bunch are trying to break in the Capitol!" "It's getting dangerous, we're leaving." I'm not going in. No one was storming to get INSIDE but the ANTIFA thugs who stormed over the fences who had assistance from the start to avoid check points and just go right on into the event. Then had assistance to get inside!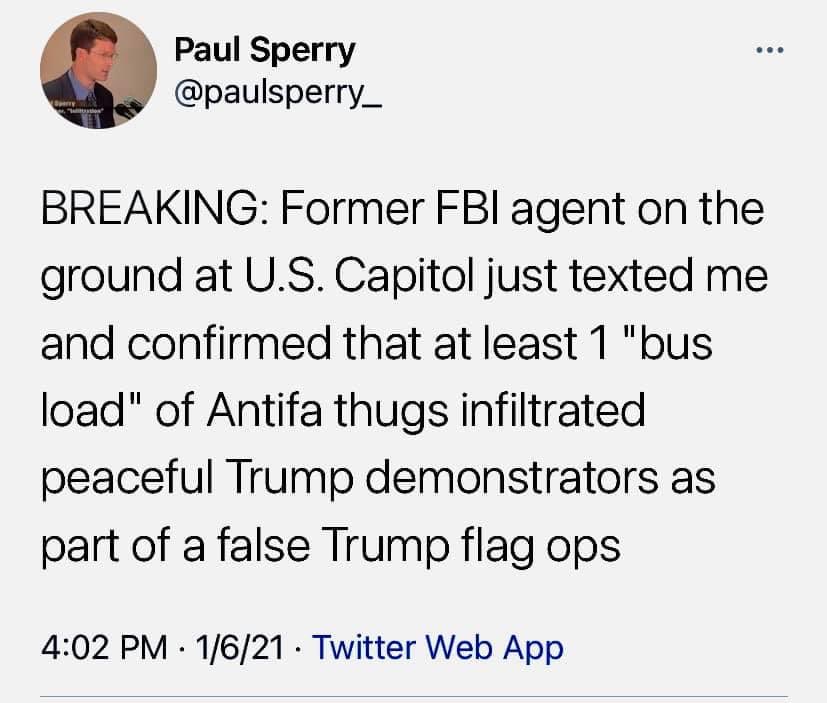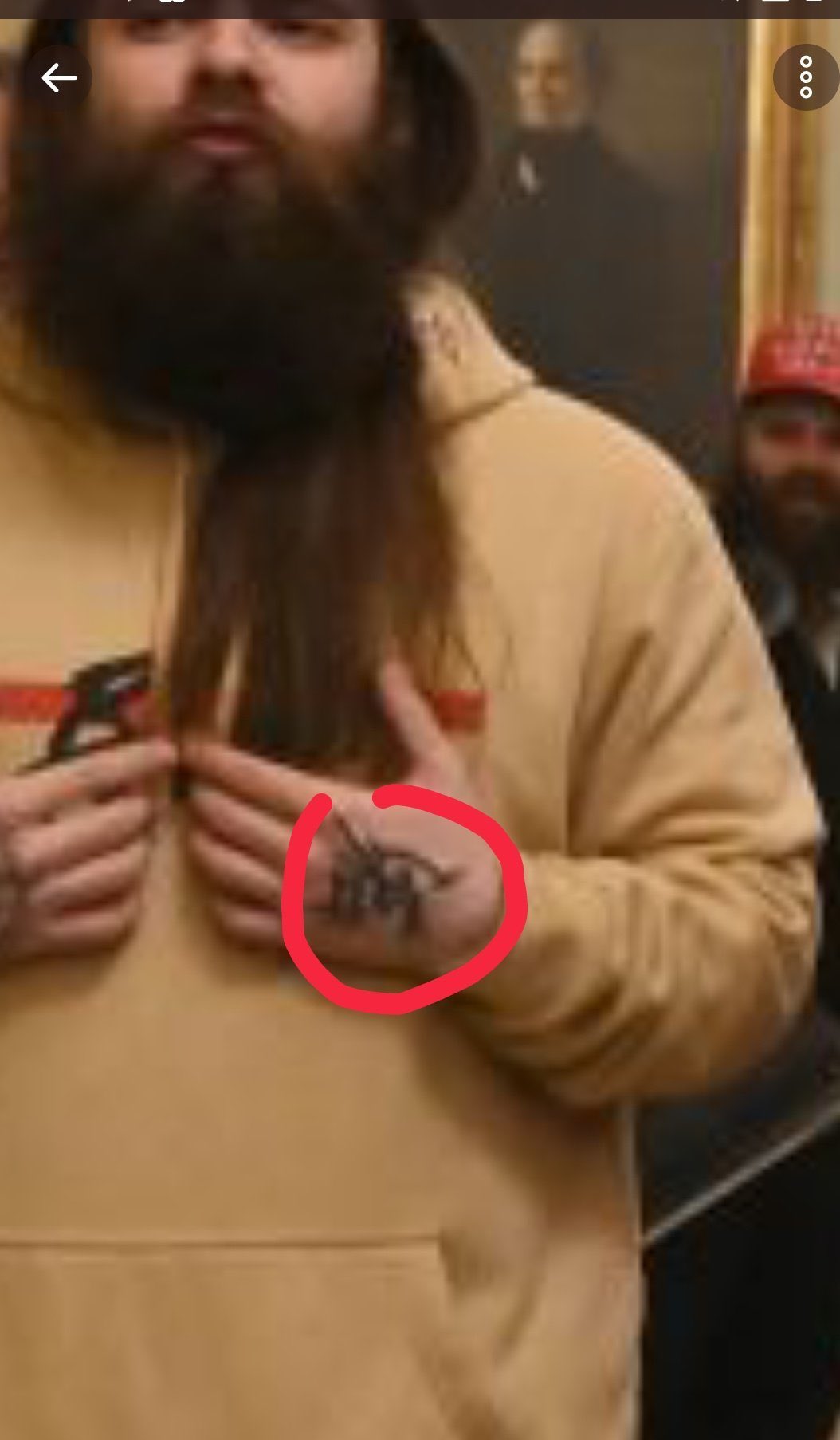 The last and only breech on the Capitol was over 200 years ago (1814) during the war of 1812 and that took more than breaking a window to get into…which…by the way is not possible to break with a stick. This breech had to be assisted with lots of coordinated inside help. Pelosi et al involved I am sure. Why else was one of them inside Pelosi's office? Even when told they could get inside they said no and could not believe others went in past police.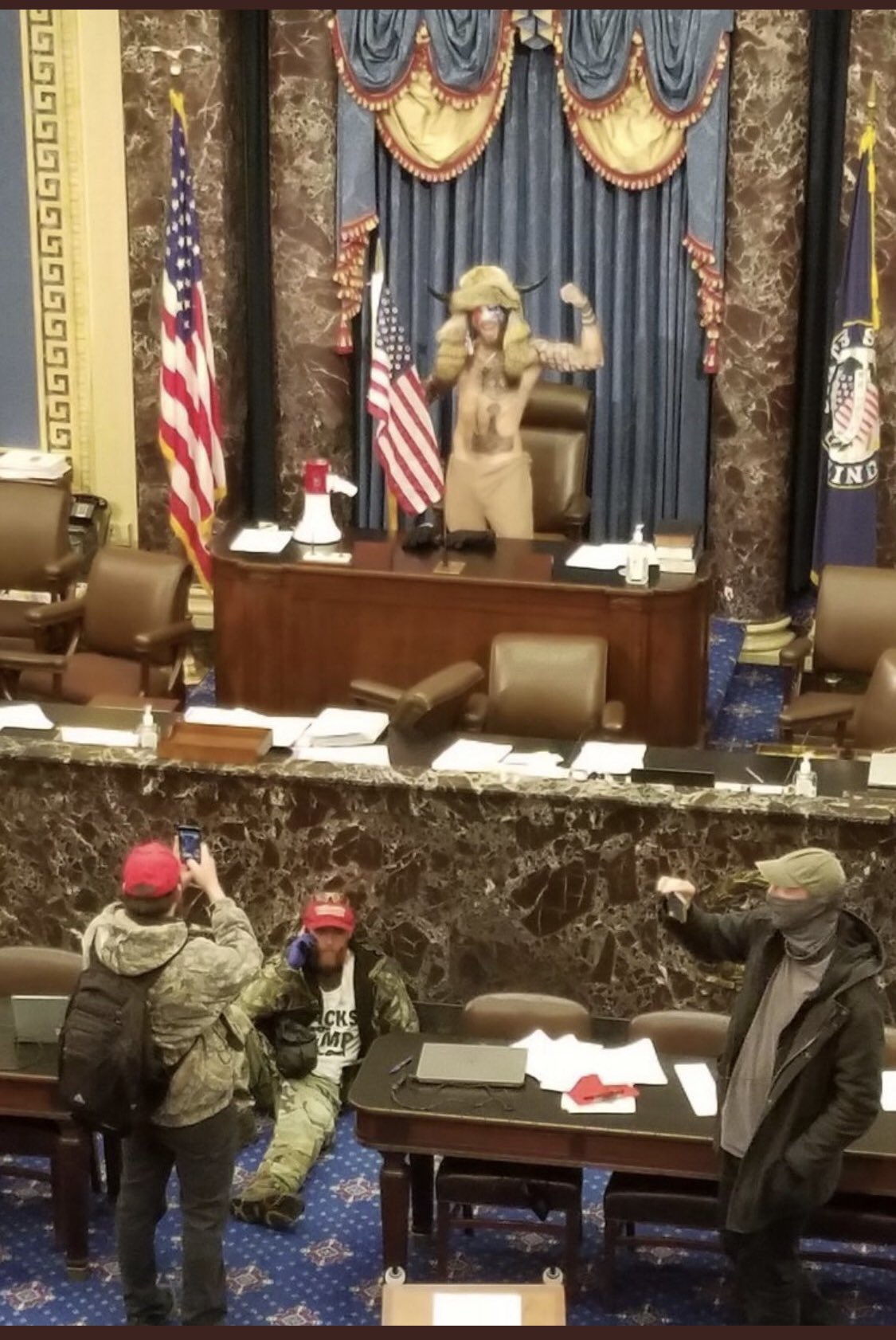 Think about it. President Trump knew his people would come to DC on the sixth. He knew they would be respectful. He knew ANTIFA would show up. He knew the swamp would take advantage of this opportunity. He knew it all. At the event, he told the people there was military present and the event was safe. He knew his people would go home when he said go home. (Or whenever they heard he had said to, he knew they would). So if there was going to be trouble…why did President Trump allow millions to come?
Was he setting another trap? A trap to catch those that would take advantage of having all the Patriots in one place? Could that trap expose all those involved in staging a false flag attack at the Capitol? A false flag to blame on the Patriots and coherse other politicians on board to do as they were told? If so, the question is this….why would he allow that? President Trump is a brilliant man. Why would he allow his patriots to be set up and why would he encourage them to come? What did he need to gain by this?
But…wait and see. Nothing like taking selfies with the protestors at a good old false flag.
Think about this….why was a person killed, allegedly a 14 year military veteran and no crime scene? No yellow tape, no investigation and back to business as usual in the same building?
Could it be Trump has laid a trap that caught them all? That would prove the sedition and treason by all who were involved by assisting the terrorists?
The police literally let them through. This was a planned event by ANTIFA and their handlers.
This is just beginning to unravel and trust me, this is all going to come out little by little. HANG IN THERE – THIS HAS JUST BEGUN. REMEMBER, THE TRUTH SHALL SET US FREE!
Dianne Marshall