FAUCI AND HIS VARIANTS ARE EXPOSED FOR THE LIES THEY ARE….
Patented man made virus's and their laboratory variants have been pushed on humanity with no shame at all by minions who have been well paid to do it. The real Frontline Doctors are taking legal action on behalf of a nonsuspecting public to expose the lies and evil that has been allowed to continue in LOCKSTEP RESET to achieve global world goals by a cabal of corporate giants who desire to take total control of the world they already dominate in the shadows.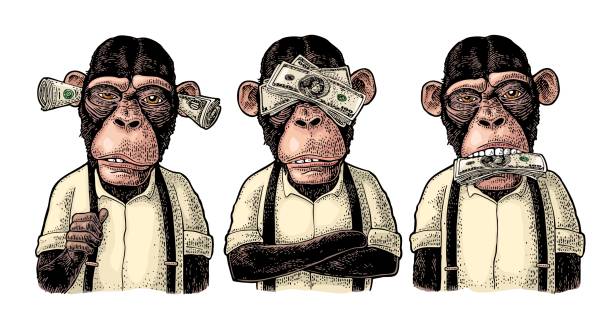 They have one huge problem. THE PEOPLE HAVE AWAKENED and they SEE ALL THE EVIL, THEY HEAR ALL THE EVIL AND NOW THEY SPEAK ABOUT ALL THE EVIL. The three blind lab monkeys will never be the same!
You can not blame President Trump for a historically corrupt Big Pharma that has deceived humanity for greed since its' inception. It just isn't mathematically possible. President Trump has exposed them and now it is up to the people to see, hear and speak!!!
The photo says we're all on the Frontline. That is true, but my Frontline is with the Frontline Doctors who are out warning others of the harmful side effects of the jab filled with graphene oxide. This is not a vaccine. Doctors and lawyers world wide are charging pharmaceutical companies and all who are pushing this non FDA approved jab in international courts for breaking the Nuremberg Code.
Now the question to you is: WHAT FRONTLINE ARE YOU SUPPORTING?
49 Fully Vaccinated New Jersey Residents Have Died From COVID-19
All governing and corporate powers have been infiltrated with people who are paid to participate in the globalists evil schemes in the name of science to be perpetrated on all humanity. These are the same people who view humanity as empty vessels, useless eaters and numbers. The same people who know the side effects of dangerous chemicals that they allow in foods and medicine. Why do they allow these to be added as extra little ingredients? They need to let the world know why certain foods and chemicals produced by Big Food and Big Pharma are banned from many foreign nations and served up with FDA Aproval in the USA.
ARE YOU TIRED OF THE FAUCI LIES YET?
This tiny little man needs to be sent directly to the place where they do studies on compulsive liars and why they lie. And all who pay him to do his big fat double talk need to be sent to the same place.
Fauci is done, it's all over. There is no saving him from his career of corruption pushing for research that has killed huge numbers of humanity and continues to have a rising permanent disability and death toll. But remember Fauci is just one 'LITTLE' person, literally, who has enjoyed his banquet of life feeding off of the destruction of humanity. Rand Paul brought out his true ugly side and the tiny little minion (Fauci) isn't used to answering any questions that expose the truth. He blew his little lid.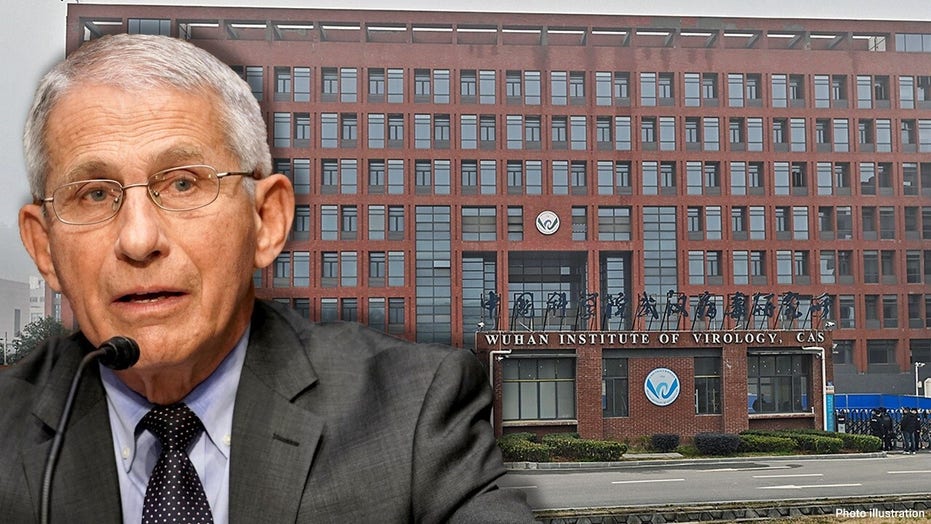 COVID Origins Declassification Bill Blocked by Dems!
Where is their transparency? Once again the brick wall of the Dems is making sure that no light is shined upon their secrets. There is one big problem with their schemes….the majority in the world already know the lies about the Virus and all the evils they have performed together to jab humanity and Nuremberg Code charges are being filed. They have no where to hide and this little stall can not stop what is coming for it is already in motion!
Why did House Democrats block a GOP bill which would require the Director of National Intelligence to declassify information related to the US government's investigations into the Wuhan coronavirus pandemic? Why do they not want the public to know what role the Wuhan Institute of Virology may have played in the outbreak?
The COVID-19 Origin Act was introduced in the Senate by Josh Hawley (R-MO) and Mike Braun (R-IN), and was passed unanimously in May 2021. It was brought to the House floor by Rep. Michael Burgess (R-TX) along with Reps. Brad Wenstrup (R-OH) and Darin LaHood (R-IL).
Sen. Josh Hawley stated, "For over a year, anyone asking questions about the Wuhan Institute if Virology has been branded as a conspiracy theorist. The world needs to know if this pandemic was the product of negligence at the Wuhan lab but the [Chinese Communist Party] has done everything it can to block a credible investigation. That's why the Biden administration must declassify what it knows about the Wuhan lab and Beijing's attempts to cover up the origin of the pandemic."
STAND UP AND PRESS FORWARD – KEEP PRESSING UNTIL EVERY EVIL IS EXPOSED!
STAND UP AND STAND BY THE FRONTLINE DOCTORS AND LAWYERS WHO ARE EXPOSING ALL THE EVIL!
Dianne