Yemen is in the middle of a civil war and Gaza terror group chants against US and Saudis in pro-Iran rally!
Iran has been training and supplying Houthi Rebels. What will be next on the agenda? This is the type of war people are familiar with. The type that has guns, missiles, and deaths of soldiers and innocent civilians. The kind of war where things get blown up. It isn't a made up virus that requires mandates and veils that need pulled back. This is the type of war that kills, steals, destroys in your face so no one has time to look behind any of the veils.
This is the type of war that involves other nations in coalitions to make serious decisions and generally is provoked by great merchants who want something.
This is a war in middle Asia that will burn, burn, burn.
PAY ATTENTION TO KIM CLEMENT… EXPLOSIVE WAR IS BREWING!
THEY SHALL BE BURNING, AND BURNING AND BURNING LIKE YOU HAVE NEVER SEEN AND THERE SHALL BE FIGHTS AND ANTAGONISM ….
ALL THINGS ARE LINING UP!
Chinese invasion? Jets, warships target Taiwan – Olso talks: Recognizing the Taliban? – Storm over Bose statue and more real news updates!
Gravitas reports that Assange is allowed to appeal against U.S. Extradition in the USA! Watch video to learn more.
Julian Assange can ask Supreme Court to consider extradition case!
Julian Assange can ask Supreme Court to consider extradition case – BBC News
Saudi-led coalition employs air strikes on Houthi targets in Yemen.
At least 60 people were killed in a strike on a temporary detention centre in northern Saada province on Friday, and about 20 were killed in the Houthi-held capital of Sanaa in an operation on Tuesday. Read full story here: UAE intercepts Houthi attack, Saudi Arabia reports two injured by fallen missile | World News,The Indian Express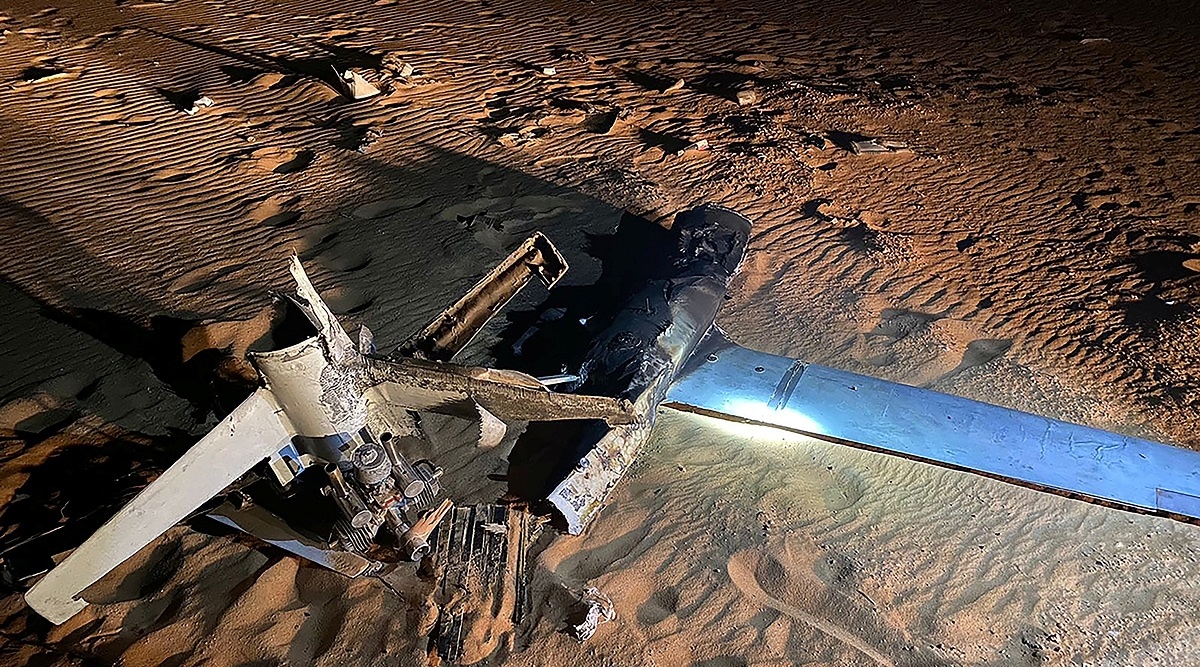 And now we have this report: BRAIN CONTROL WEAPONS!
This is not science fiction, this is taking place. We've all heard it, read about it… they are now letting you know it! She explains the new type of warfare… biological warfare controlling your mind!
Keep pressing into the Kingdom…Press, Press, Press… things are shaking up and pressing down!
These are the days of Elijah! These are the days of Ezekiel~ these are the days the Lord said were to come! Press forward and pray unceasing!
Dianne