God is about to do that for us – but along with the plug He will yank out the wiring and redo it all!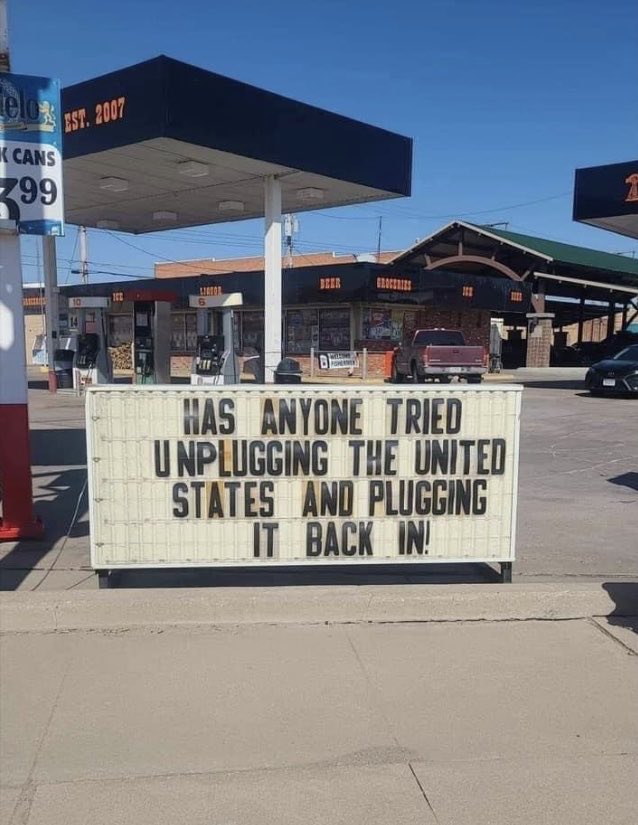 It is literally time for everyone to Stand Up together!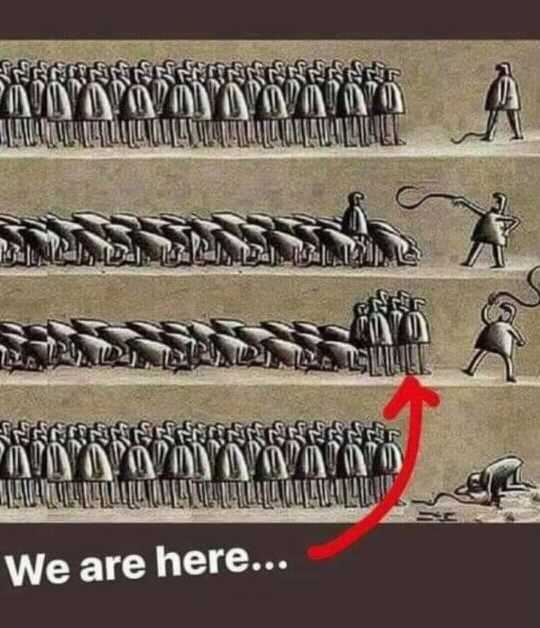 DON'T LET NO BODY GET YOU DOWN! YOU GO TINA!
COMMON SENSE – WAKE UP AND THINK!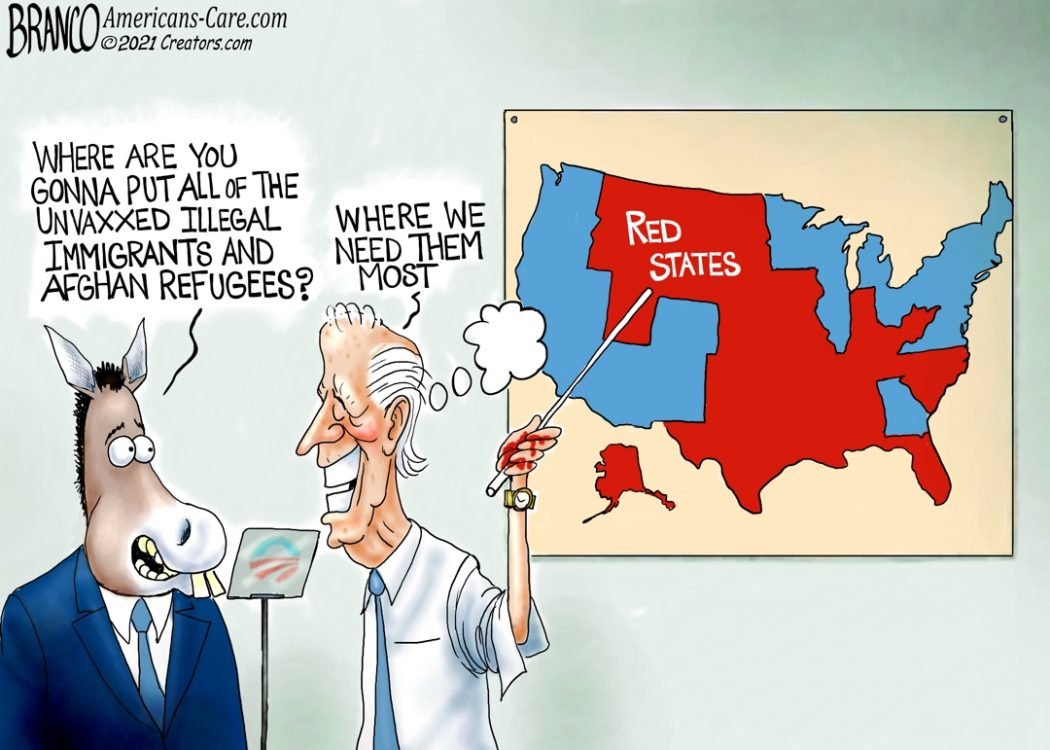 KNOW THE TRUTH!!!
IT'S TIME TO CALL THEM ALL OUT AND STOP ALL THE LIES…TRUTH WILL SET YOU FREE!
So natural immunity is superior over a toxic death jab? Ya think??
DIANNE