HOW WILL THE WORLD REACT WHEN THE LITTLE BIRDIE STARTS TO TWEET WITHOUT CENSORSHIP?
This is a big story… and the truth is inside the birdie… somewhere. Will the real story ever surface, or will we just buy into the Musk version of the Zuck and Jack show? One thing is sure, the social media platform ownership has been altered. Or has it? If so… how? Who? We know why….and what. Or do we?
The world's gone mad and the sane are left to tolerate and console among themselves that which is and is not… like a daily puzzle of what is true and what is a lie. No one is in Jeopardy unless the price is right fails to hold its wheel of fortune! And we certainly have enough losers to call it a day!
So what are they selling and the question is…..are you buying?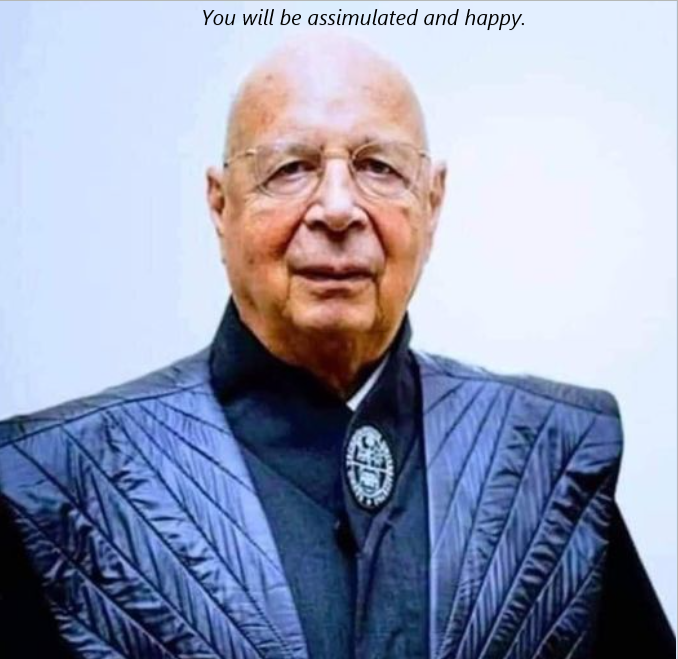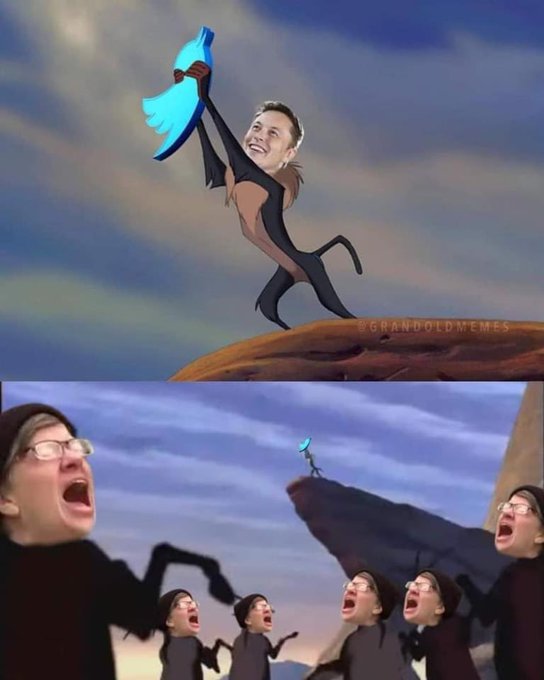 Now it's the people's turn- can you name that news piece fake news never showed you…..I'll take forbidden truths for $500 please…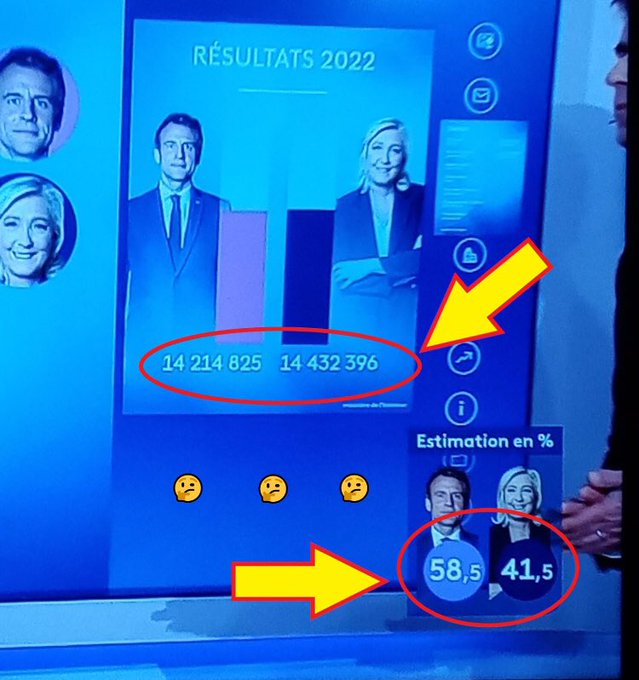 AND THE WINNER IS…….. ELON MUSK FOR $44 BILLION!
TWITTER ACCEPTS BUYOUT OFFER FROM MUSK, GIVING BILLIONAIRE CONTROL OF PLATFORM!
by Nihal Krishan, Technology Reporter | | April 25, 2022 02:52 PM
Twitter has agreed to sell the company for $44 billion in cash to billionaire Elon Musk, who plans to take it private, a deal with major implications for online discourse.
The social media giant's decision to sell will give major influence over public debate to Musk, who has vowed to overhaul the platform to orient it toward free speech. READ: Twitter accepts buyout offer from Musk, giving billionaire control of platform | Washington Examiner
AND JUST LIKE THAT…THE DOW REACTS TO THE TWITTER DEAL! STOCK REVERSES AND CLIMBS UPWARD!
The Dow reverses a nearly 500-point day loss on as news breaks that Twitter's board accepted billionaire Elon Musk's offer to buy the company and take it private.
Twitter stock rose to about 5.5% on Monday afternoon just before trading halted as Musk agreed to pay $54.20 per share in cash for Twitter shares valued at $44 billion.
Keep on Pressing Into The Kingdom of God! Press, press, press!
Dianne