And now it's Trump's turn and he still has all of his cards. Watch as he plays his hand starting with the first amendment showdown!
President Trump announced a lawsuit to be filed in the federal Southern District of Florida court against Facebook, and Twitter! The filing will include a petition for "cumulative damages from these social media giants," vowing to "hold Big Tech accountable" in what he called a "pivotal battle in the defense of the First Amendment."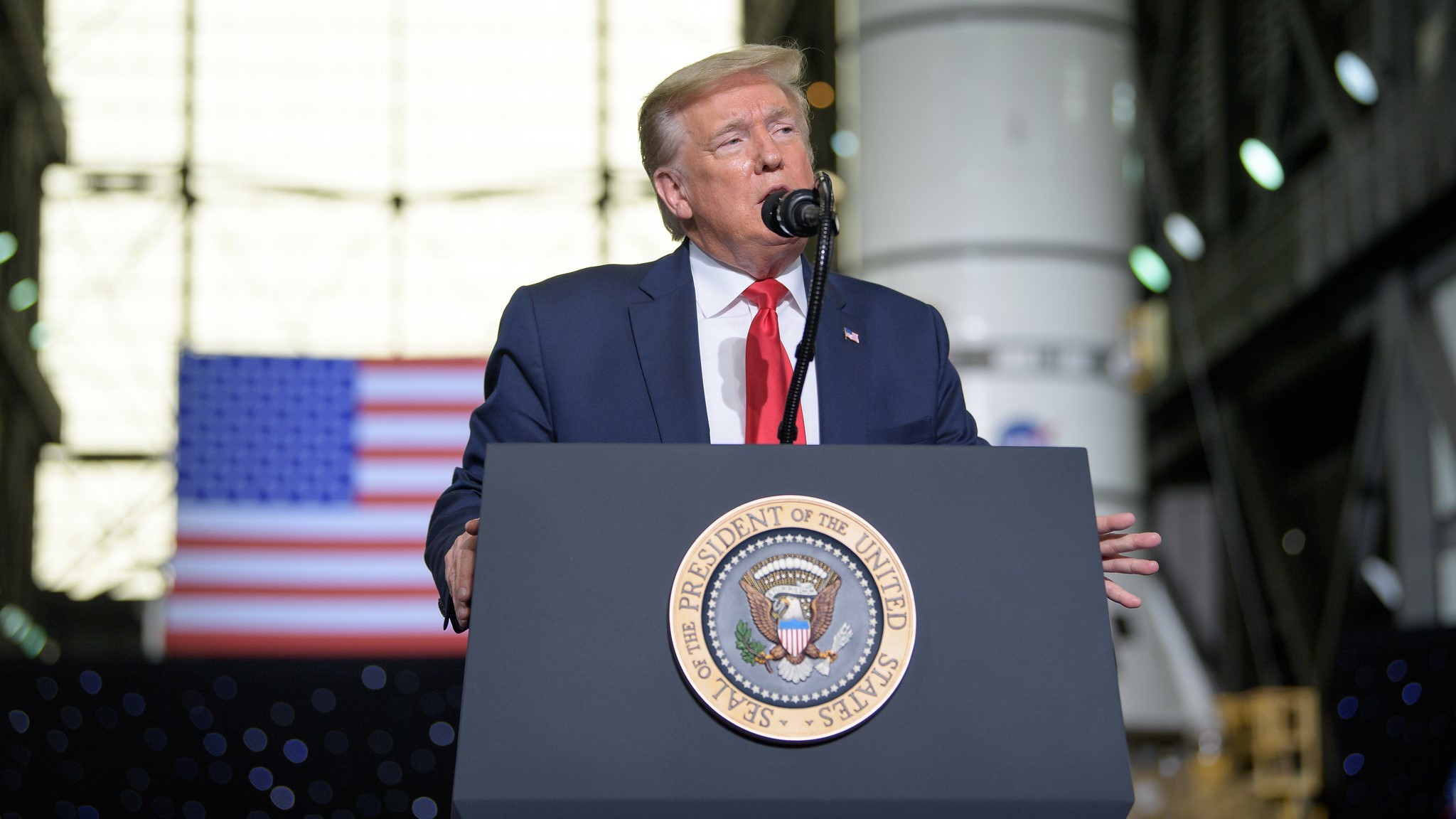 President Donald Trump is suing Twitter and Facebook for violating his First Amendment rights. The world has watched as President Trump and all those who speak out an opinion different than fake news are fact checked, banned and kicked off social media sites that are supposed to be public free speech platforms. We all watched as the President was fact checked and many of his Tweets were censored for years and finally led up to an all out ban from Twitter, followed up with kicked off Facebook.
""If they can do it to me, they can do it to anyone," Trump said Wednesday morning.
And they have done exactly that! They continue to put their fact check banns on all who express their opinions on the so called public platforms. These social sites have turned into one sided propaganda machines.
"The suit will bring an immediate halt to social media companies censorship of the American people, and that's exactly what they're doing. We're demanding an end to the shadow banning, a stop to the silencing, and a stop to the black listing, banishing and canceling that you know so well." stated Trump.
"Our case will prove this censorship is unlawful, it's unconstitutional, and it's completely un-American. We all know that…we all know that very, very well.
"Our filing also seeks injunctive relief to allow prompt resitution and really restoration and you can name about 20 other things and it has to be prompt becuase it's destroying our country. Of my accounts, in addition, we are asking the court to impose punitive damages on these social media giants. We're going to hold Big Tech very accountable.
"This is the first of numerous other lawsuits, I have assumed that would follow. But, this is the lead and I think it's going to be a very, very, important game changer for our country. It will be a pivitol battle in the defense of the first amendment and in the end, I am confident that we will achieve a historic victory for American freedom and at the same time for Freedom of Speech.
"So I want to thank all of the exceptional legal team behind this effort and in particular John Cole. We have a lot of tobacco lawyers. Ya know, I said, who are the best lawyers? They said, well the tobacco lawyers seem to do a very good job. So, I said, see if they want to do it and they wanted to do it. We have a great, great talent.
"I also want to thank Brooke Rawlins, just an outstanding person and friend. She's carrying it out to a level that no body saw and she's done it very quickly together with Linda McMahon- a tremendously successful woman who did an incredible job in the administration. One of the best, and everyone at the American First Policy Institute for their support of the vital initiative. From the very beginning of our nation, Freedom of Speech has always been understood as a bedrock of our liberty.
Trump said social media companies "have ceased to be private," hiding behind Section 230. He also said they work arm-in-arm with the left to "silence Democrats' political opponents" and peddle "disinformation" as a "de facto censorship arm of the U.S. government.
"They play the refs, they play the refs," Trump said, without evidence. "They talk about all these sorts of things they're going to do to Supreme Court justices."
"They play the refs better than Bobby Knight ever played the refs," Trump added.
The synergy between Big Tech and the government was made "especially clear during the pandemic, when social media giants censored information, another blatant violation of our Constitution."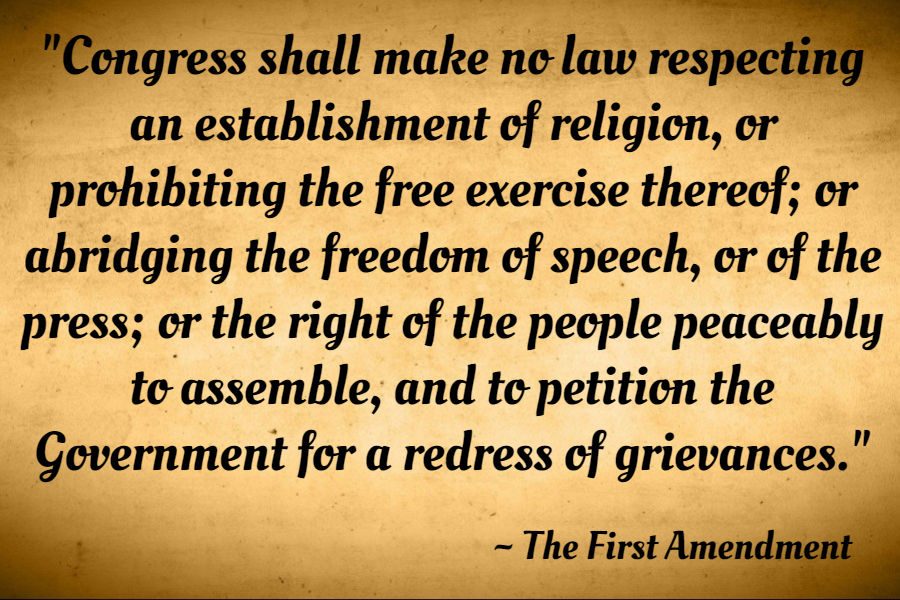 "Other things are happening on a daily basis that will be added as we go along. There is no greater evidence that Big Tech is out of control that they banned the sitting President of the United States, a ban that continues to this day," stated President Trump.
Florida passed its own law blocking Big Tech companies from banning or deplatforming candidates, but a federal injunction has blocked that law from going into effect.
"We are standing up for American democracy," Trump said, "the free speech rights of any candidate."
LIN WOOD SAYS…
BE A PART OF STANDING UP FOR YOUR FIRST AMENDMENT RIGHTS!
If you have been banned, or fact checked and not allowed to speak freely, join those standing up for their rights. To sign up for updates and to share your story with President Trump's team click on link and go to: America First Policy Institute (constitutionallitigationpartnership.com)
STAY STRONG and keep on pressing forward!
Dianne