The way the left is screaming, is a strong indication that there is a level of fear and panic in the Biden Imaginary presidency. How dare President Trump appoint retired Brig. Gen. Anthony Tata to take over policy at the Pentagon. What the heck are they going to do now? This wasn't in the plans!!
If they could only play chess they would have known that these moves have been planned way before the elections and as some may say…the game was won before President Trump moved them into play. Kind of like the Art of War….make sure the war is won before you enter into battle. I believe President Trump has always taken war seriously (we are in a state of war ever since 911) and has taken his State of Emergency serious as well. There are a host of things the President can do under all the dire events that have transpired. Overthrow of the Government through tampering with elections is a very serious thing.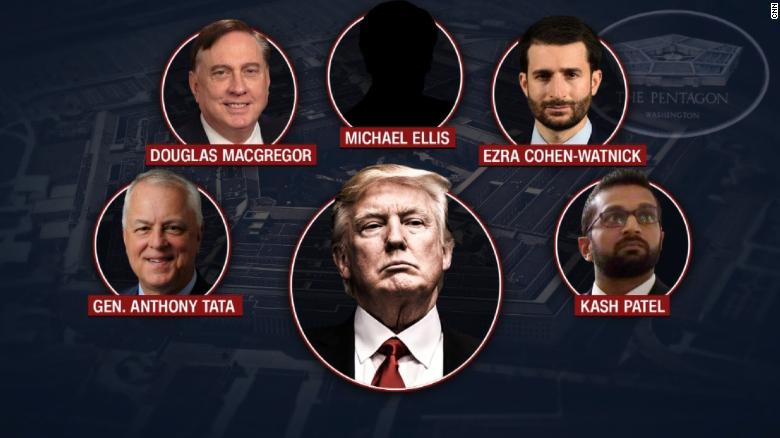 Meanwhile with all the left wing chatter of "Orange Man Bad" and "Trump supporters evil mindless followers" and other stinging twitters such as, "Every single person from team trump needs to be terminated on the spot and escorted out no notice given," one would think they must have just thought everyone was stupid about what was taking place except for them.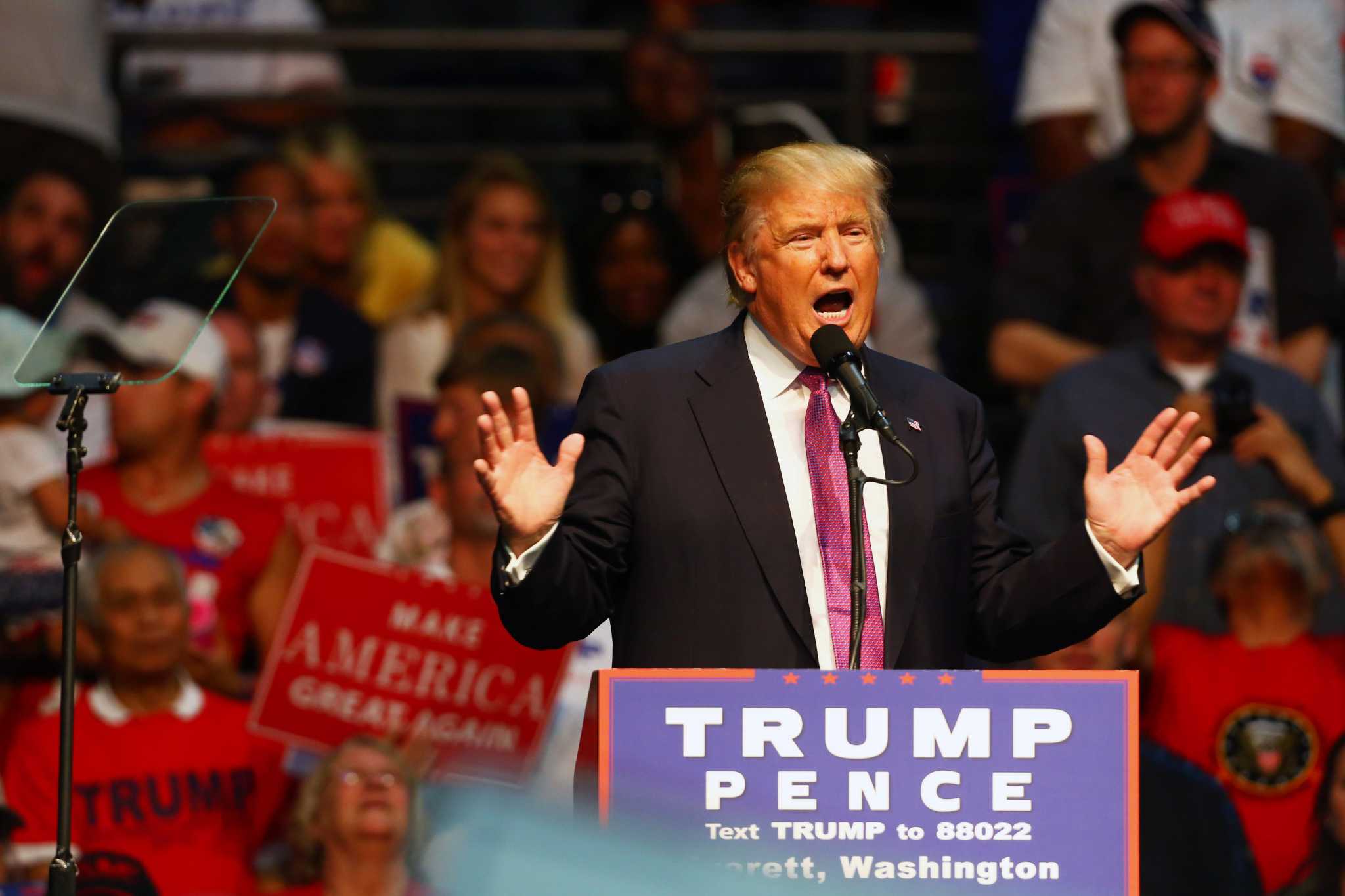 President Trump had told people many times that he caught them all and he had everything. But, alas those who have short attention spans were busy laughing at their ANTIFA army and laughing at conservative patrons having their outdoor dining disrupted with food fights. They seemed to be in their own fantasy world and acting it out in real live theater as they burned and looted buildings, downed national monuments and marched through cities destroying everything in sight getting some long desired reparations. Maybe they were just too busy delivering bricks at key unknown locations for the nights activities that did not include coloring with crayons. More like spraying hate speech on other peoples property before they destroyed it.
Whatever it all was and is, it all timed well with tyrannical mandates passed down by democratic Governors and Mayors. It's still okay to destroy, loot and burn, but churches remain closed and businesses shuttered with thousands permanently closed. There is no bringing back the 7 thousand plus elderly Cuomo sent sick into nursing homes while the hospital in the Javitz center sat empty. Not to mention the Ship in the harbor.
Now in the midst of the biggest and most obvious voter fraud in world history, we are supposed to shut up, sit down and just let the election thieves have their overthrow of the government without question and without a peep? They act like ANTIFA in Portland claiming their little zone as their new found city…only on a larger scale. They want the entire United States of America zoned off so they can pillage and burn everything that reminds them of God, Country, and the American Flag, let alone patriots.
So let them grumble all they want that President Trump has removed Esper and placed Miller in charge and let them grumble at appointing retired Brig. Gen. Anthony Tata to take over policy at the Pentagon. And removing Christopher Wray from the F.B.I. head, along with the head of the C.I.A. and relieving a number of other positions that the Dems had in place.
Why one would think something big was going down if they didn't know any better. But hey…why is the left worried? After all, Biden has been pronounced President Elect by the fake news media, right?
Sadly, no one told them that is not how American law and the constitution works. It just doesn't work like communism and when there are blatant signs that America is under attack at home or abroad, emergency actions and measures are put into place swiftly.
So now we are hearing words like bigoted conspiracy theorists, xenophobic, and evil nationalists who believe in American Exceptionalism. Oh how awful…where are the algorithm bots to fact check this hate speech? It simply isn't there.
Thank God we have seasoned Patriots to fight the great fight like Ruddy Giuliani, Sidney Powell, Lin Wood, Jenna Ellis, and all those behind the scenes.
Keep your eyes lifted to God and keep going forward for there is no going back…the only way out is straight ahead!
Dianne Marshall