If Generals are more interested in fighting Tucker Carlson than they are fighting the Taliban and even exposing the lies of the CDC which is a private corporation and not a Government branch, then we are indeed in need of questioning why?
If they are more interested in shoving more deceit in our faces instead of upholding the constitution and protecting "We The People" from a tyrannical beast government system that stole the election and elections past, we have lots of questions. Or perhaps we don't even have to ask those, for if it looks like treason, smells like treason, acts like treason, it is treason!
We are in Alice in Wonderland and The Wizard of Oz combined. The Bible refers to this world of evil, confusion, deceit, lies, and corruption as BABYLON THE GREAT. It is described as a beast with ten horns and a great whore is riding it. But fear not, for God is watching the entire show and he has promised to bring down the beast. It is written in the Revelation of Jesus the Christ that this beast shall be given double to her of what she has given to the people.
This evil Babylon the great will be judged by the Lord and she will receive double of what she has done!
Revelations 18: 2-8
2 And he cried mightily with a strong voice, saying, Babylon the great is fallen, is fallen, and is become the habitation of devils, and the hold of every foul spirit, and a cage of every unclean and hateful bird.
3 For all nations have drunk of the wine of the wrath of her fornication, and the kings of the earth have committed fornication with her, and the merchants of the earth are waxed rich through the abundance of her delicacies.
4 And I heard another voice from heaven, saying, Come out of her, my people, that ye be not partakers of her sins, and that ye receive not of her plagues.
5 For her sins have reached unto heaven, and God hath remembered her iniquities.
6 Reward her even as she rewarded you, and double unto her double according to her works: in the cup which she hath filled fill to her double.
7 How much she hath glorified herself, and lived deliciously, so much torment and sorrow give her: for she saith in her heart, I sit a queen, and am no widow, and shall see no sorrow.
8 Therefore shall her plagues come in one day, death, and mourning, and famine; and she shall be utterly burned with fire: for strong is the Lord God who judgeth her.
Each must decide if they shall do the bidding of this Beast or if they shall come out of her. The call for God's people is to come out of her. It always has been the call. For those that follow God will not partake in the evils of the world we are traveling through for a short while. This life is a fleeting moment and the true joy of the Lord is not found in the riches and fakeness of a broken, deceitful world ruled by Satans that hate, kill, steal and destroy.
These who follow Babylon the Great are easily bought by evil men who wave money, power, fame and promises negotiated in dark chambers. They have entered into every stronghold and now the meek of the world are left with no where to run and no where to hide. No where is safe except one place. That one place is in the presense of the Lord and under his mighty hand of protection. The Lord said to fear not and come to him he shall dwell in you and you in him. He shall NEVER LEAVE YOU! He has given all who believe on him and follow him the Holy Spirit to guide, teach and direct them and to comfort them in all their trials in these evil days.
Look at the foolishness of the liars the Beast has put in high places. They are down to only being able to recruit idiots. LOOK AT THEM! LOOK AT THE PATHETIC LOT OF THEM!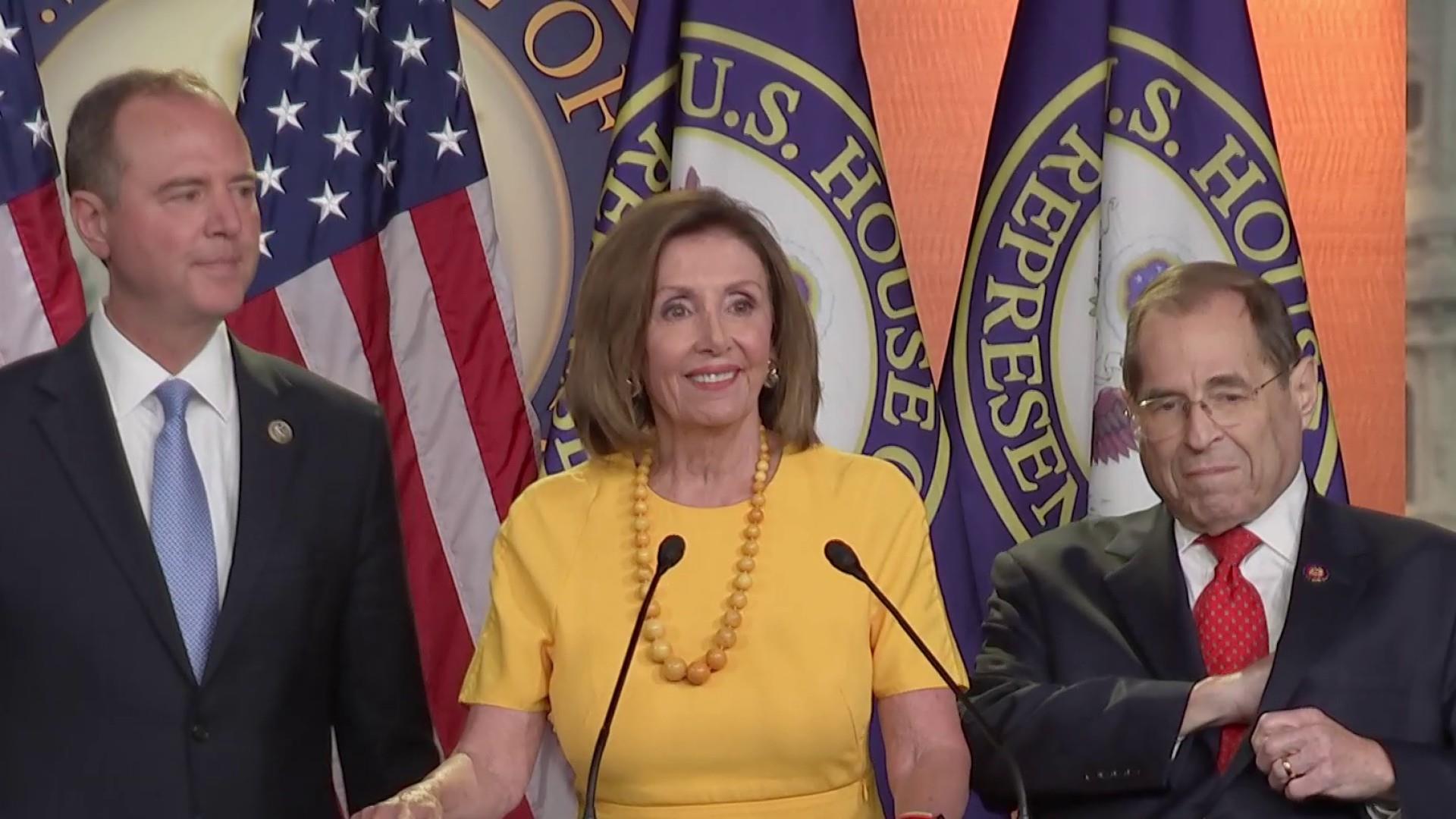 LOOK LONG AND HARD AT THEM. HARD ON THE EYES WITH NO MORALS, NO INTELLIGENCE, ONLY EVIL CUNNING AND CONNING. DOING THE BIDDING OF THE CABAL.
THIS IS THE BEST SATAN CAN GATHER UP AT THIS TIME. LOOK HOW PATHETIC THEY ARE.
They have dredged the bottom of the outskirts of Babylon and the swamp they have lay themselves in is swirling, swirling… they are about to fall one upon the other! Those who are still at large will be begging for mercy. How about we just throw 30 pieces of silver at them on their way to GITMO?
STAY STRONG AND FEAR NOT! WE HAVE ALREADY WON THIS FOR GOD IS NOT MOCKED!
DIANNE