After a day of fits and jiggles, it's always time for the opposite…and the opposite ryhmes with fits and jiggles. SMILE!
AND THEN THERE IS ONE FOLLOWER WHO ALWAYS ASKS FOR CATS…THESE ARE FOR YOU! YOU KNOW WHO YOU ARE…SMILE AND TELL YOUR MOM HELLO!
CATS CAN SING….
...AND PLAY THE GUITAR!
UNLIKE DOGS, CATS DON'T BUY INTO GUILT TRIPS.
THEY MEOW TRUTH.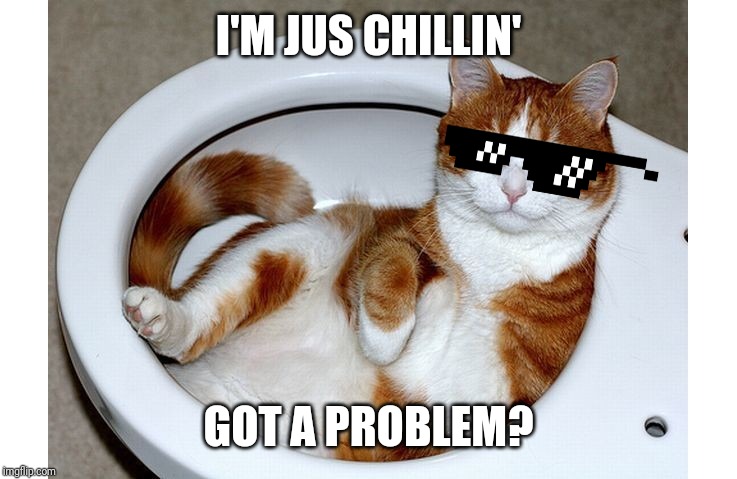 AND THEN THERE ARE FAMOUS CATS…
CATTURD LOVES THE PRESIDENT…THE REAL ONE WHO WON BY A LANDSLIDE!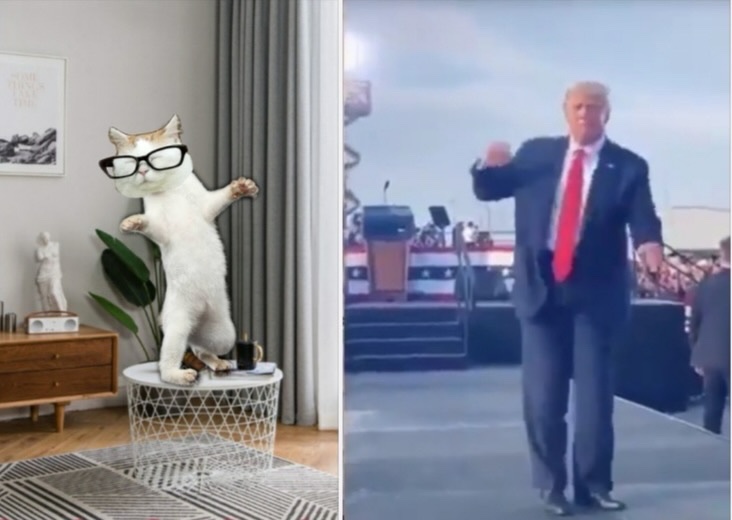 CATTURD WANTS TO SPEND ALL NINE LIVES WITH THE REAL PRES….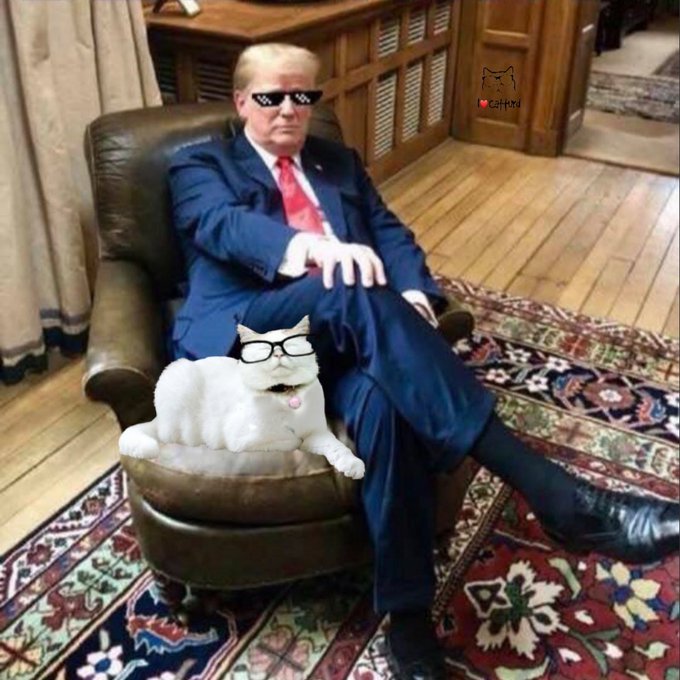 TRUMP IS ALWAYS BRUTALLY HONEST… RIGHT CATTURD?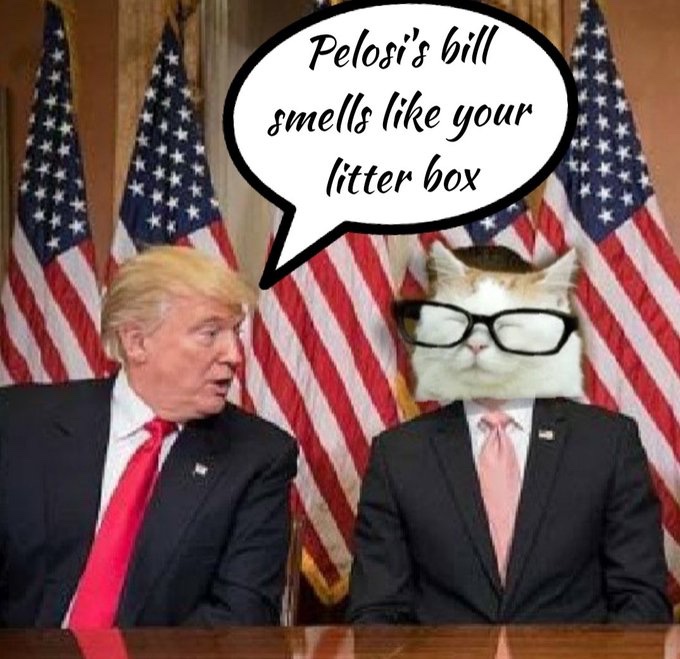 CATTURD HAS BEEN HAVING STRANGE IDEAS LATELY…
CATTURD LOVES TO JAM… THAT'S JAM NOT JAB. HE HATES JABS!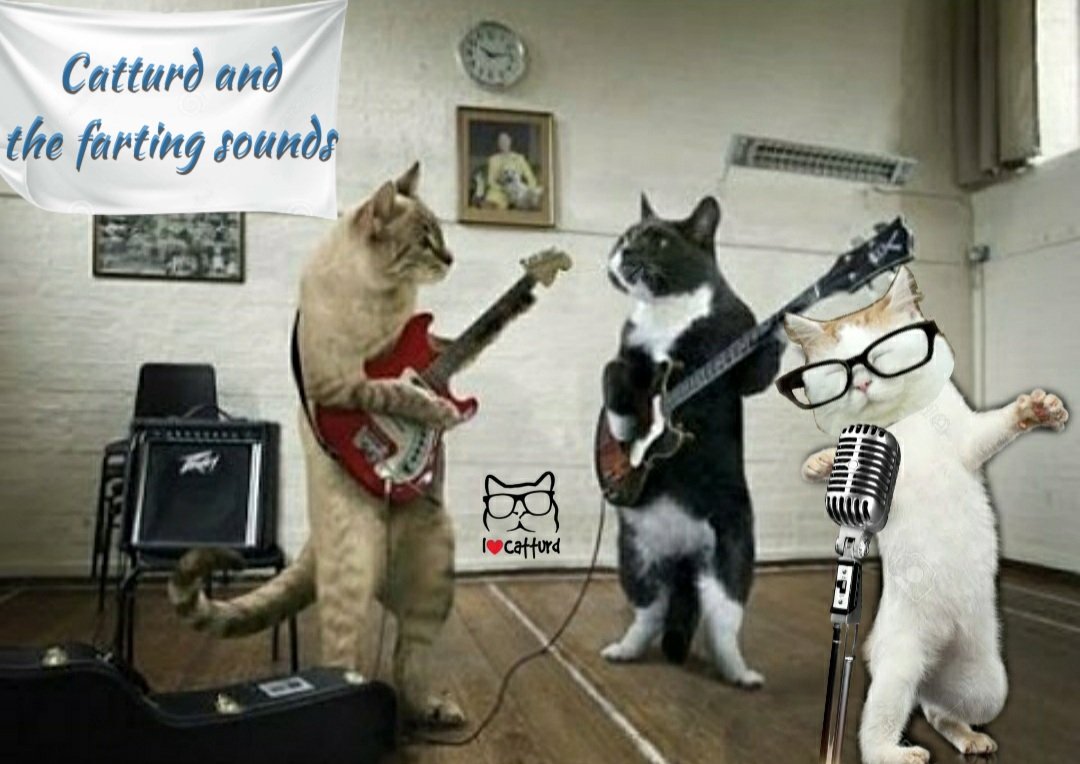 AND FINALLY CATTURD ASKS THE QUESTION MANY ARE THINKING….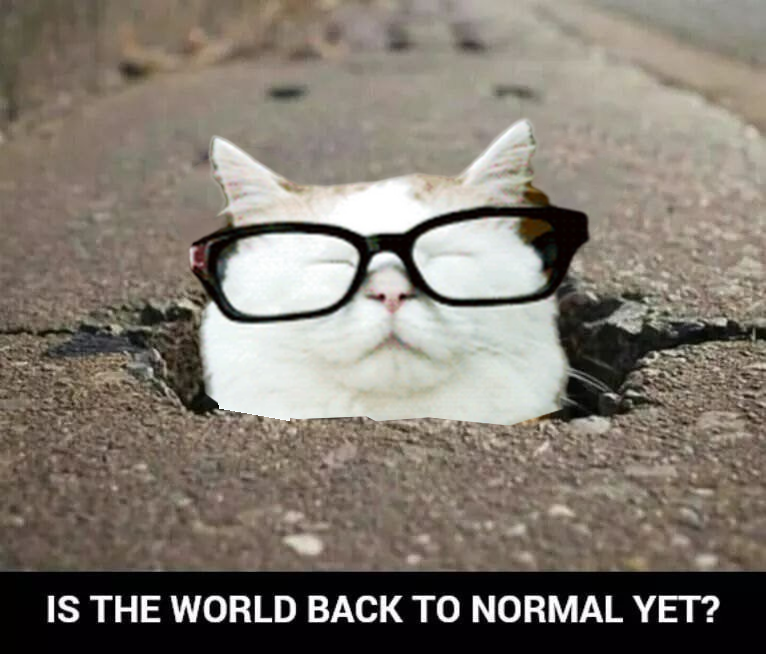 KEEP ON PRESSING INTO THE KINGDOM AND DON'T TURN BACK!
DIANNE