ARE YOU LISTENING TO THE WIND? OR ARE YOU LISTENING TO THE STORM?
Isis will begin to tremble at the sound of the Trumpet of the Lord!
Kim Clement Prophecy…
"Why are my people afraid? Why do my people shake… at the sight of giants? Where is the spirit of Caleb? Where is the spirit of Joshua that will stand up and say we are well able to take the land? I listen to the north of America, to the central and the south of America and all I hear are the sounds of fear. Where are my people that would stand up without FEAR, and say the land is set before us?
"This president is supposed to do what he's doing, though many are insulted. The reason that he's done the right thing is because I will show myself! America will not save the world.
"This nation has been called to righteousness but while men stand in the Whitehouse and they would betray the truths and the foundation of this nation, I will not give them the privilege of bringing down the forces of hell.
"I shall take Israel again, and they shall discover four things up through the summer and they will expose what is happening in the White House, and God says they even will bring justice for I will bring out a secret and I will fight myself, and Isis shall begin to tremble of the sound of the trumpet of the Lord most high – SOUND THE TRUMPET!
"…that have prayed for this day, the fear that has come is a stench to me. Israel has been rejected, but not by the Lord God of Israel. It is for me to send my words and my life to Israel. What you must be careful of, says the Lord is not a war but the peace. For Israel in the middle east has always had war, much war. But in March when things change in Israel it shall bring upon a peace for a season, but this is a destructive peace. And during that time great prophets shall arise from the earth and they shall stand and reveal. These are not prophets, that are necessarily in the religious organizations, but prophets that I chose Netanyahu… Rudy Giuliani. Oh, you may mock him, but I made him a watchman in this country.
"The hatred for this nation has increased but I will not allow Isis to take the young men of this nation whom I have planned to be my spokesman and use them, says the Lord. I shall send my prophet to Israel when they vote and God says there shall be a change. And many will weep. but I will take Netanyahu with a ruler or not and they shall call to him for he is not just a king, he is a prophet. Therefore, trample when peace treaties begin…for God says at that point, you shall know that I looked from my heavens and that which has kept me back, shall begin to be fulfilled. All the words of the prophets that have been spoken through the centuries shall be fulfilled and shall begin to be fulfilled and shall begin to be fulfilled quickly.
"STUDY THE WORD SAYS THE LORD! STUDY to show yourself approved! And when these things happen, rejoice for your redemption draws nigh!
"I will not allow my people to fall, but I will bring light, light, light into Iraq. I will bring light into Afghanistan, Saudi Arabia, yes, Syria and Iran. A massive revival that will affect China and will affect Russia as well and Putin shall have no control for what I shall do. I will slay him, says the Lord.
"This day has come for vengeance. Therefore, you say how could this president have done what is right? You call it right? God says he is a pawn, he is standing to teach my people a lesson. For when I raised up the sound of love and light and victory for my nation again, they shall look back and say, what in the hell did we do? WHAT DID WE DO? TO ISRAEL?
"But, I shall retrieve it and place a David who shall be a burning bush in the White House to bring fire and revival to this nation, and to South America, and to Central America, and to Canada, and to many nations and throughout Europe. As they begin to hate my people more they shall go and they shall go back to Israel to their land and fire shall burn in Israel more fire than ever before and the people will know I… The Lord, have entered in and made this happen, says the Lord!
"Listen to the wind. God is speaking to you. Do you really think that the spirit of the living God, the pontificators, the comforter, and the one that he sent to us was lifted from our nation? Do you really believe that the Wind that came that day in the upper room was just for them? Do you believe that the Spirit of the Living God was just for yesterday or is it possible that a greater dimension of His Wind is about to come?
"Are you listening to the wind? Or are you listening to the storm?
"Are you listening to the WIND OF THE SPIRIT or are you listening to the earthquake? Are you listening to the Wind of the Spirit or are you listening to the destructive fire?
"Come, come to America! Come to the nations of the earth. My people, listen to me, all over the world, every nation who is watching, the blood that speaks of better things than that of ABLE. This blood speaks. It is not confined to one day in history on an old rugged cross dripping from the hands of the King. But that blood flowed from His hands down the cross into the soil of Israel and in throughout the earth. That blood has never lost its' power. And will never lose its' power.
"Today, I want every one of you watching me, every one, you heard the promise of God, you feel the presence of God, a clear Word came from God about HIS HOLY SPIRIT THAT HE HAS PREPARED SOMETHING THAT THIS WORLD HAS NEVER SEEN, and we cannot see it because we ARE BLINDED BY FEAR.
"I am convinced and pursuaded that he who has begun a good work in our nation will complete it until the day of Jesus Christ. Now I want you to look at me, every person watching… there is an altar that was built now in the last 45 minutes, God's promise to breathe His Spirit onto our nation, onto our rulers, our leaders, and onto our families."
1 Corinthians 6:7 "But he who is joined to the Lord is ONE SPIRIT WITH HIM."
FEAR NOT AND CALL ON THE HOLY SPIRIT TO BE WITH YOU IN EVERY MOMENT OF YOUR DAY, YOUR NIGHT, AND YOUR VERY LIFE! May you be led by the Holy Spirit in all of your ways and fear not for the Lord is in you and you in Him.
WHAT FOUR THINGS DO YOU BELIEVE HAVE BEEN OR WILL BE REVEALED UP THROUGH THE SUMMER?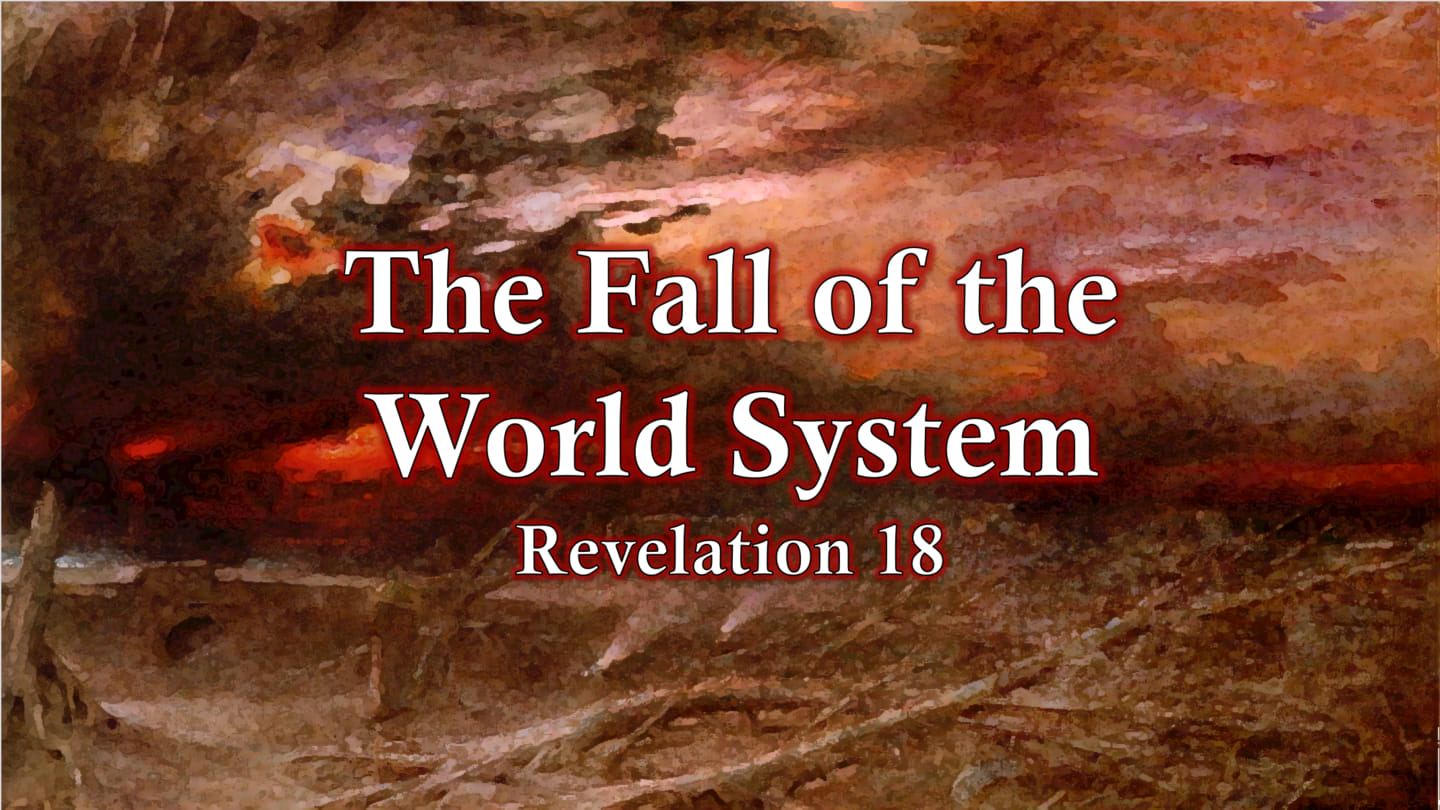 For those who are wondering what is going on in Afghanistan…this so called cartoon tells more truth than the fake news. This is what has taken place from the Cabal owned puppet Generals under Biden Puppet stolen election thief.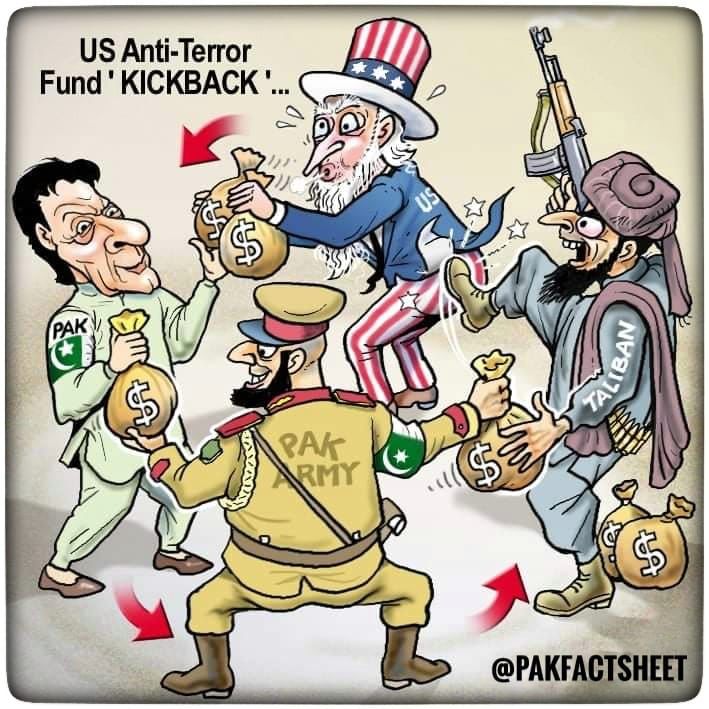 Acting President, Amrullah Saleh stated August 23, 2021, on Twitter that the Talibs aren't allowing food & fuel to get into Andarab valley. The humanitarian situation is dire and thousands of women & children have fled to the mountains. He reported that since the last two days, the Talibs abducted children & elderly and used them as shields to move around or do house searchs.
On August 26th, Saleh said that every evidence they have in hand shows that IS-K cells have their roots in Talibs & Haqqani network particularly the ones operating in Kabul. Talibs denying links with ISIS is identical/similar to denial of Pak on Quetta Shura. Talibs have learned very well from the master.
Stand in faith with the Holy Spirit – ask and you shall receive!
STAY STRONG!
Dianne