Across the sea and at home, the people have had enough of the globalist coup to take over the world. The shouts of NO VACCINES, NO MASKS, NO FORCED MANDATES is roaring and shaking the very seats of government that have demanded the common people to OBEY!!
https://twitter.com/i/status/1299722001398067201
https://twitter.com/i/status/1299747263921750019
Today in London and Berlin – people take to the streets and shout for FREEDOM!

https://twitter.com/i/status/1299746971650060289

While Robert Kennedy Jr. speaks out against the tyranny of globalists demanding harmful vaccines and lockdowns to control the masses in Berlin, the BLM is declaring a revolution in America and threatening to kill the President of the United States.
BLM inc. threatening to "rip the president out of the White House"

They say they won't wait until the next election.

They're openly calling for a revolution.

This is domestic terrorism on full display, out in the open. They don't even try to hide it. pic.twitter.com/OyhNSzBEwu

— Charlie Kirk (@charliekirk11) August 29, 2020

This is not a game, it is about our very lives. Will President Trump activate the Insurrection Act? Watch and see… there is a call around the world to defend the  FREEDOM of the people. While Joe and Harris smirk as they declare the revolution will not end after the elections.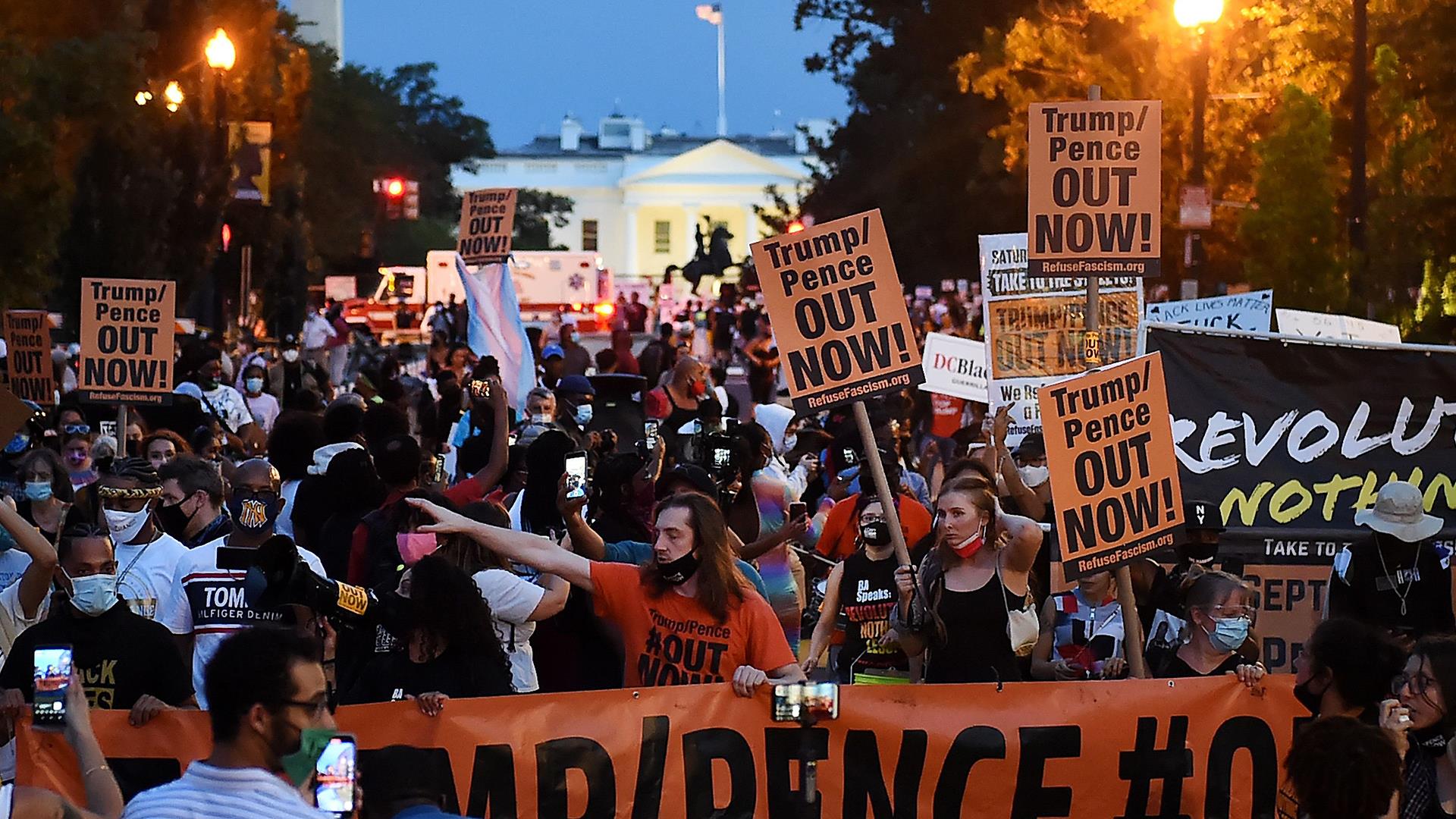 FLASHBACK: As violent rioting continues across Democrat controlled cities, Kamala Harris' comments from June are striking: Protesters "should not" let up.

Does Harris believe the rioting and rampant vandalism in Kenosha should let up? pic.twitter.com/hqkLmC5nRu

— Steve Guest (@SteveGuest) August 27, 2020

Are you awake yet? Do you see what is really taking place? This is NOT AN ELECTION YEAR THIS IS THE YEAR OF DESTRUCTION AND GLOBALIST ATTACK ON ALL NATIONS!


Meanwhile, President Trump has addressed the situation during the 2020 Convention and he will not allow the continued domestic terrorism to continue. What will he do? My bet is he will use the Insurrection Act. Next, what will happen to all those in government who allowed the destruction, looting, killing, arson, and terrorizing of innocent Americans? Will they be charged with insurrection? How about the media who fanned the flames and lit the biggest gaslighting lamp in world history!  What about the WHO, CDC, and all the scientists who lied to the people to assist the globalist in their world take over?
Dianne Marshall