Today's Sidney Storm Cast is Moderate with possible audit gusts that can only be described as faster than a speeding bullet.
DON'T MESS WITH SIDNEY….
SIDNEY POWELL WAS BORN FOR SUCH A TIME AS THIS!
Read, share, educate, get real facts, and pray for our country.
TEAM KRAKEN SAYS – That is all we ask!
"Yesterday, (July 12)  Federal Judge Linda Parker, an Obama appointee, heard six hours of argument on the Michigan sanction motions against Sidney and other attorneys. These sanction motions are at the request of the Governor of Michigan, Gretchen Whitmer and the Michigan Secretary of State, Jocelyn Benson. Both are Democrats.
"The sanction motion is harassment by the left desperate to shut down anyone pointing out, much less trying to prove, that Election 2020 had serious evidence of fraud.
"We will update you as this progresses."
Who is making billions on an untested, experimental vaccine? READ MORE: With Feds Help, Moderna Forecasts Record Revenue of $19.2B – UncoverDC
The federal government, by way of the National Institute of Health (NIH), and more specifically through the National Institute of Allergy and Infectious Diseases (NIAID)— under the direction of Dr. Anthony Fauci—has been massively funding the development of the Moderna mRNA COVID-19 vaccine with U.S. taxpayer money since the process to develop vaccines for the pandemic got underway.

Additionally, scientists from the NIH are involved in some of the associated patents for the mRNA vaccine. As early as 2013, the Defense Advanced Research Projects Agency (DARPA) gave up to $25 million to Moderna to help develop its mRNA technology.
Sidney Powell, joins The Professor's Record to discuss how she became involved in the 2020 election lawsuits, the 24 hour grind to meet election law deadlines, her representation of General Michael Flynn, and her hope for our great country.
In case you wonder why every politician in the USA is pushing the unproven vaccine. –Big Pharma Wrote 10,000 Checks Worth $9 Million to Help Elect State Politicians in 2020 • Children's Health Defense (childrenshealthdefense.org)
NEVER mentioned is the millions who had Covid-CCP and recovered. They have immunity far surpassing the experimental vaccine. Know the FACTS before you VAX.People Who Recover From COVID-19 at 'Very Low Risk' of Reinfection: Study (theepochtimes.com)
We are cheering!
Fauci: 'It's Horrifying' CPAC Audience Cheer for America Not Being More Vaccinated (breitbart.com)
National Institute of Allergy and Infectious Diseases head Dr. Anthony Fauci said Sunday on CNN's "State of the Union" that it was "horrifying" to see an audience at the Conservative Political Action Conference (CPAC) cheer a low vaccination rate.
Team Kraken says, "Remember our discussion on how Big Tech is trying to completely silence at least one half of America. Here is more proof.  We may NOT say anything about Covid-CCP that challenges the Left narrative."
YouTube Deletes CPAC's Video About Trump's Lawsuit, Group Can't Upload Content!
YouTube Deletes CPAC's Video About Trump's Lawsuit, Group Can't Upload Content (theepochtimes.com)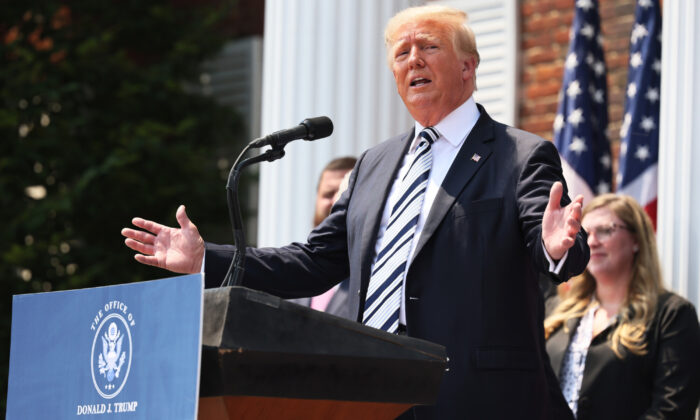 KEEP ON PRESSING INTO THE KINGDOM….STAY STRONG!
DIANNE