YOU CAN BELIEVE BIDEN AND HARRIS AND CLINTON AND KLAUSE SCHWAB OR YOU CAN BELIEVE THE PEOPLE WHO ARE FLEEING UKRAINE!
AND THAT'S NOT PROPAGANDA…
The Biden administration will ban all imports of Russian oil, gas, and energy, President Joe Biden announced on Tuesday, in response to Russia's continued attacks on Ukraine. The ban will intensify pressure on the Russian economy as it continues a brutal campaign for power, and it will cause a higher surge in gas prices for Americans.
"The decision today is not without a cost here at home. Putin's war is already hurting American families at the gas pump," the president said in a speech from the White House on Tuesday morning. Biden said that since Russian President Vladimir Putin began the military buildup around Ukraine, US gas prices have increased significantly. "With this action, it's going to go up further," Biden said. "I'm going to do everything I can to minimize Putin's price hike here at home." Biden Announced The US Will Ban Imports On Russian Oil (yahoo.com) (The article is filtered with lies about Russia, but the ban thingy is correct…if you have money in the stock market…I'd be pulling out and getting some hard metals like silver, copper, gold, etc. or buy things you can barter with.)
Will someone remove this guy soon? The show has turned into a _________ you fill in the blank. I am lost for words.
At least Go Brandon didn't say it's Trump's fault.
UPDATES:
The eastern and western halves of the EU have clashed over awarding Ukraine candidate status, with several western countries calling for an investigation into the country's readiness, according to diplomats.
After Monday's claims by the Russian military that Ukraine has been destroying pathogens at several US-funded biolabs, the Chinese Foreign Ministry has called for the Pentagon to disclose information 'as soon as possible'.
Under mounting pressure from the West to exert influence over Moscow, China still considers Russia its 'most strategic partner', according to Foreign Minister Wang Yi.
WHEN ASKED ABOUT OIL PRICES, THE MASTER IDIOT LAUGHS AND SAYS CAN'T DO MUCH RIGHT NOW – RUSSIA'S RESPONSIBLE!
SO, IT LOOKS LIKE THERE IS A WAR…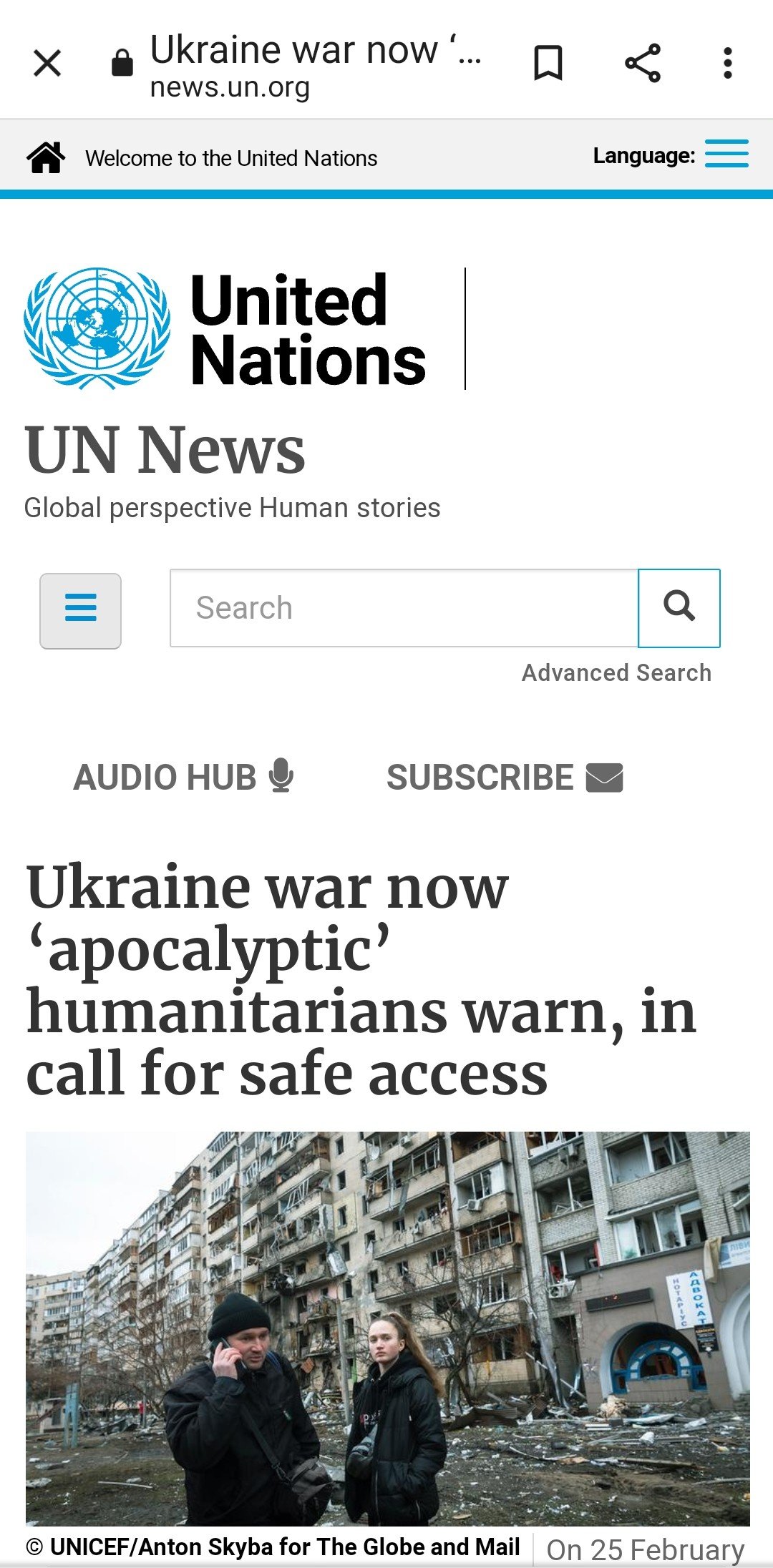 NULAND JUST TOLD US THE NEXT MOVE IS TO SET A PLAGUE OUT AND BLAME RUSSIA. THESE PEOPLE ARE OUT OF CONTROL.
They always do something bad and say it was the other people. This time they are just blaming them before they do it…to kick start the narrative. Like Russia, Russia, Russia….that is their favorite boogey man. They are the real monsters. They need stopped before they harm millions of innocent people.
Russians digging up mass grave sites in Ukraine. These go back for years due to Ukraine murdering its' own citizens. Where is the senate on this issue?
Joe Biden has attracted criticism from both sides of the political spectrum after reports emerged of a planned trip to Saudi Arabia to discuss global oil supply.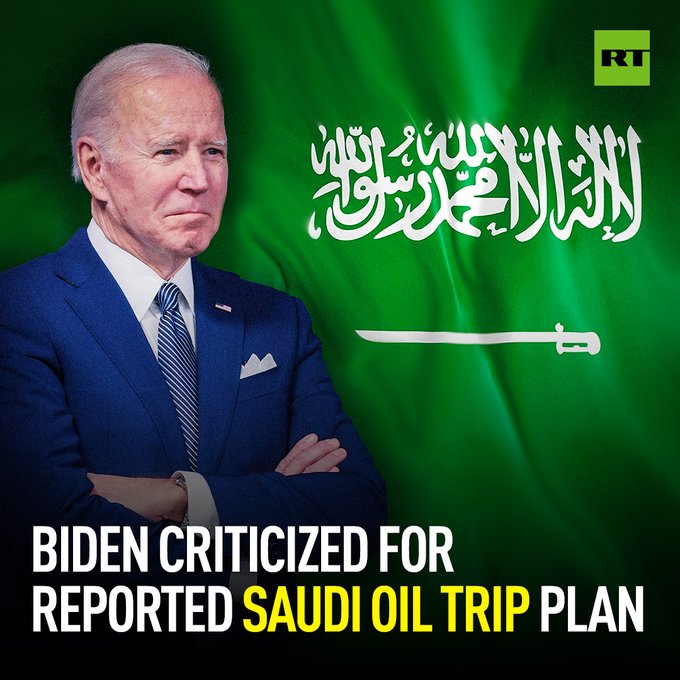 What does Z stand for?
Russian Ministry of Defense revealed Z stands for the Russian words "За победу" (Za Pobedu), meaning "for victory." "З" is the Cyrillic equivalent of the Latin "z."
V — written as "в" in Cyrillic — stands refers to the "v" in the phrases "Сила в правде" (Sila v pravde) and "Задача будет выполнена" (Zadacha budet vypolnena) — "in truth lies power" and "the mission will be completed," according to the defense ministry.
I had a feeling oil would start burning somewhere….
Meanwhile in France Macron has his hands full…where is the coward hiding?
And that's an update on the world churning…
Keep on Pressing INTO THE KINGDOM OF GOD! EVERY LIE SHALL BE REVEALED!
DIANNE