THE NATIONAL ANTHEM IS ALIVE AND WELL!
It's clear that the voice of America is getting LOUDER and it is the voice of PATRIOTS WHO LOVE AMERICA!
Statement by Donald J. Trump, 45th President of the United States of America!
"Now that I have been totally exonerated on the Mueller Witch Hunt with a charge of No Collusion, I have often wondered, if a fake investigation is illegally started based on information provided and paid for by the DNC and the Clinton campaign, shouldn't they be held accountable? Not to mention, wasting tens of millions of taxpayer dollars and interfering with years of a presidential administration? I fought the made-up Hoax strongly and effectively, and I won.
"Then they fabricated, out of thin air, the fake allegation that I obstructed justice, and I won that too. Think of it, how can you obstruct justice when you were fighting a false and illegally submitted narrative?
"This week I have been totally exonerated by the Inspector General in the clearing of Lafayette Park, despite earlier reports that it was done for political purposes.
"And I have also been totally exonerated in Congress by the testimony of former White House lawyer Don McGahn. It came, it went, and it was a big "nothingburger."
"But fear not, the Radical Left, country destroying, illegal Witch Hunts continue, and I will win those too!"
President Donald J. Trump
Meanwhile… the Biden prop is being exposed and Jill is part of the Joe Show.
Joe in Great Britain says, "It's gorgeous, I don't want to go home." America says…STAY THERE JOE!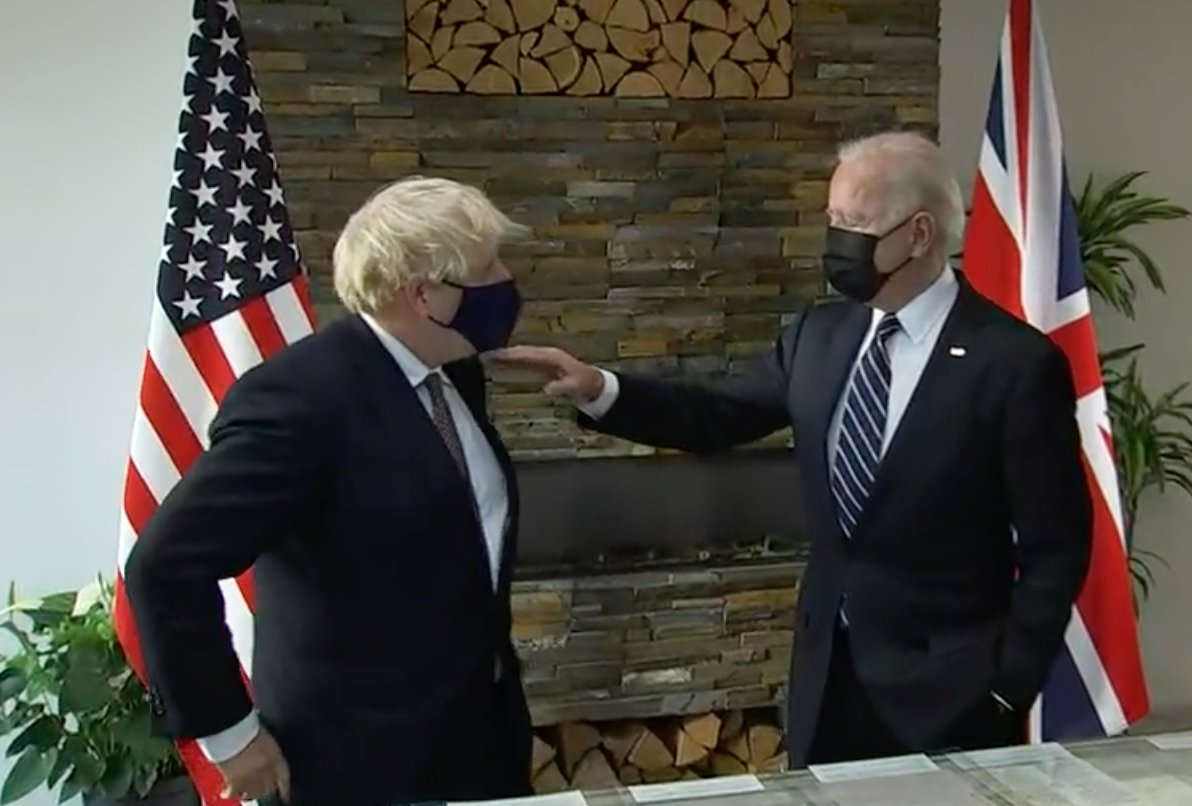 And of course..Guatemala says….HARRIS GO HOME! Maybe she should join Joe in GB?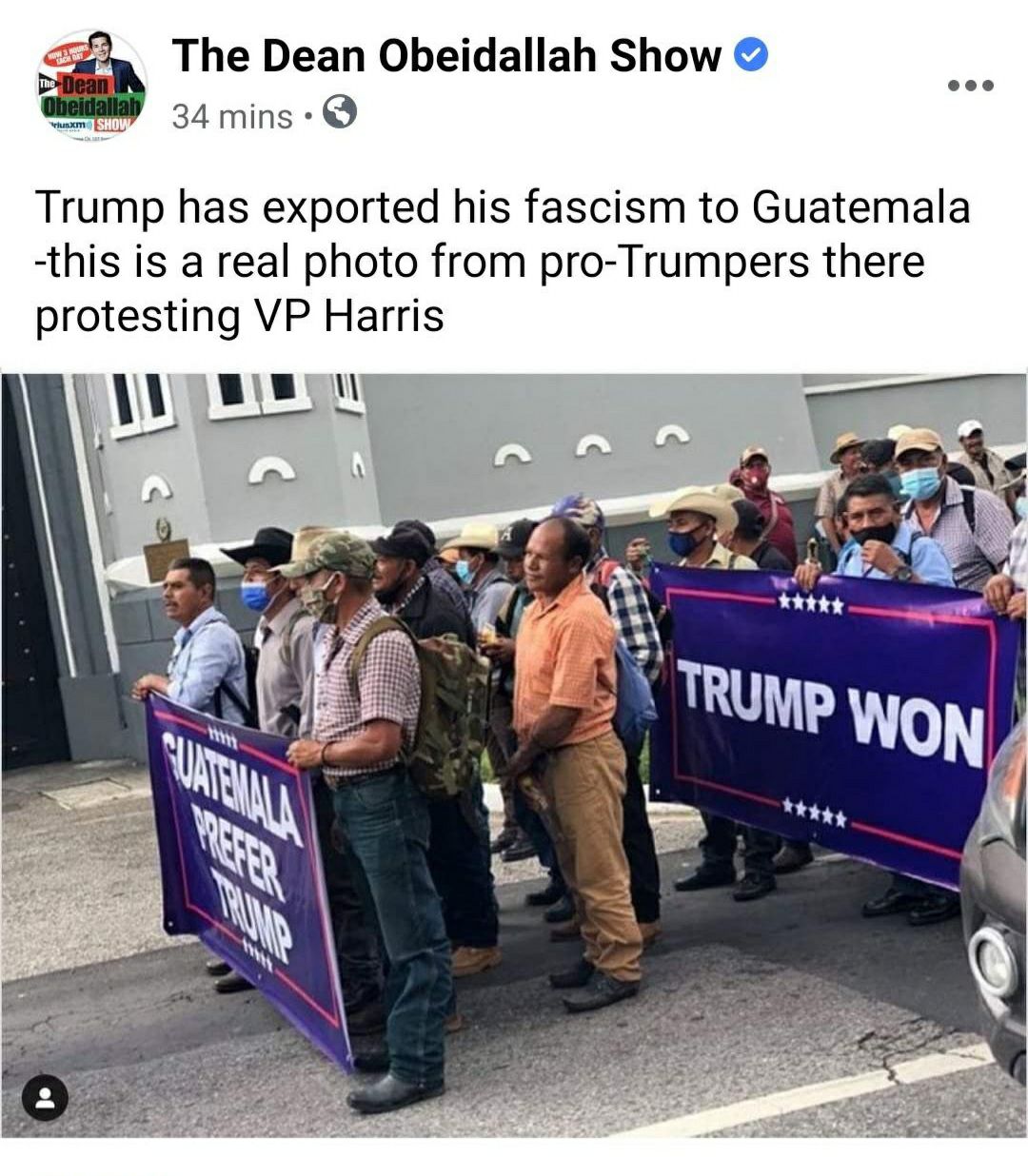 THE REAL PRESIDENT …
WINNING IS ALL ABOUT KNOWING HOW THE ENEMY THINKS!
I've always said, if truth seekers can find the truth by looking at what they show us…imagine how much President Trump knows with all of his intelligence services…. like he has said, HE HAS EVERYTHING ON THEM AND THEY ARE BUSTED!
DIANNE