At The Heritage Annual Leadership Conference in Amelia Island, Florida, President Trump made the remark of how we can undo every executive order and every act the Biden Administration put in place and put back into place the Executive Orders he had in place immediately to turn this nation around. He noted this can be done when the next president steps into office…OR BEFORE!!!
LISTEN TO THE PRESIDENT, HE SPEAKS WITH AN HONEST UPDATE AND WHAT CAN BE DONE AND WHAT MUST BE DONE.
Meanwhile someone is busy setting fires at food processing facilities. Burning the meat and potatoes.
18 U.S. food processing facilities burned down in the last six months. Azure Standard's HQ burned down yesterday. This is not a coincidence.
Fire at Nestle plant in Jonesboro extinguished 24 hours later, fire chief says…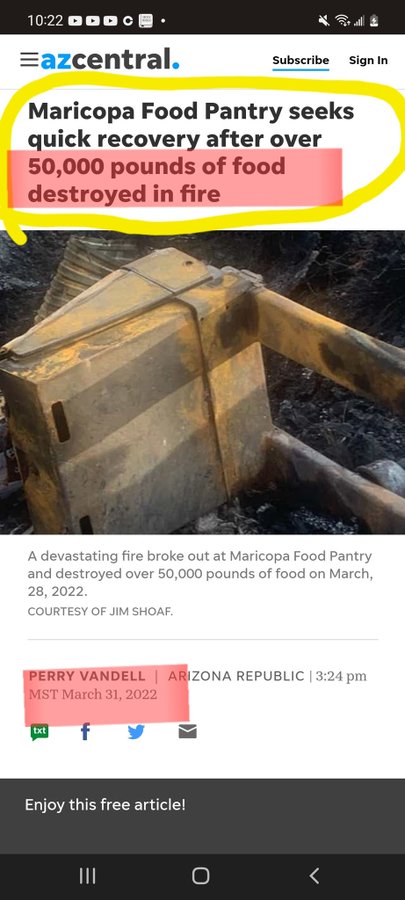 Oh, and add fertilizer plants to the caught-on fire list too. It happened in February but now we can start connecting all the dots. Gee, I wonder where this is all going?
Isn't Open Society Foundation George Soros's? Yes it is.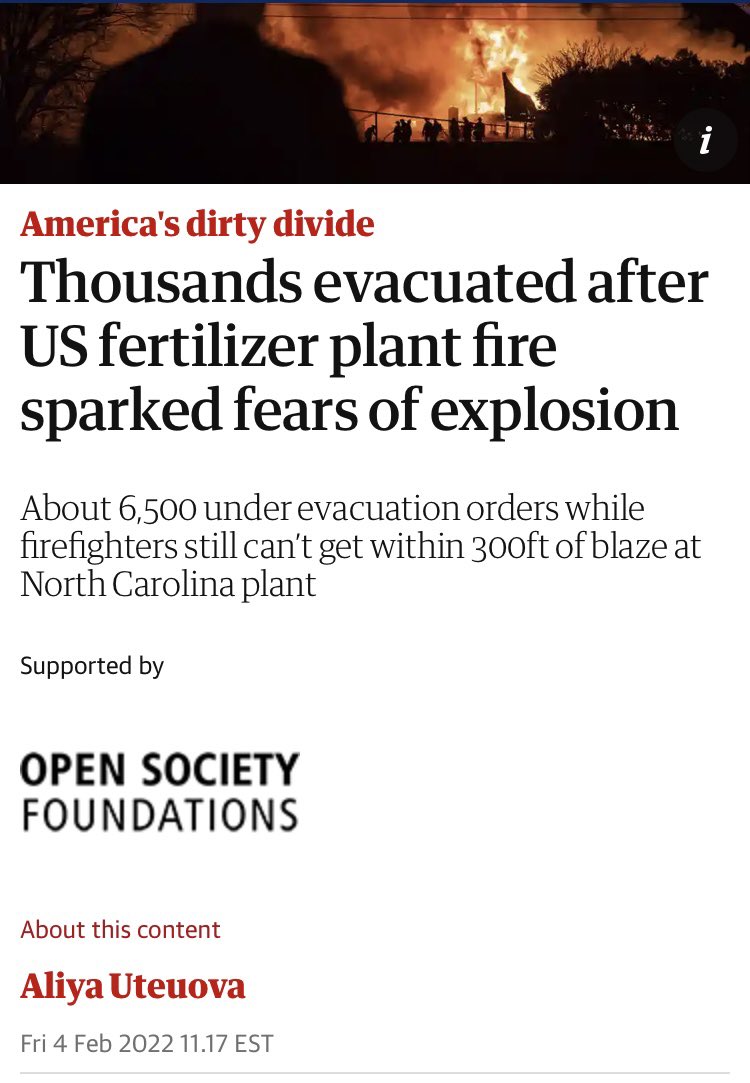 Don't tell Biden but … Mexico Airport has some items for sale.
Joe Rogan has Maher on who calls out Big Pharma… (a rare thing when Maher actually says something that sounds American.)
Meanwhile….great merchants are losing their bets on their new money makers!!
Obama's are kicked off Spotify. CNN+ is canceled (last day April 30th – they had a one month go at it) and Disney's special self governing status is removed.
Also news…but not being talked about is Dominion lost its lawsuits against Sidney Powell and Rudy Giuliani.
Keep on Pressing Into the Kingdom of God! Press, press, press!
Dianne