Today the President of the United States of America celebrates his 75th Birthday! We all wish him the best birthday celebration ever and we know THE BEST IS YET TO COME!
We The People thank you for all you do for THE UNITED STATES OF AMERICA AND TO THE REPUBLIC – we are MARCHING RIGHT NEXT TO YOU TO HELP MAKE AMERICA GREAT AGAIN!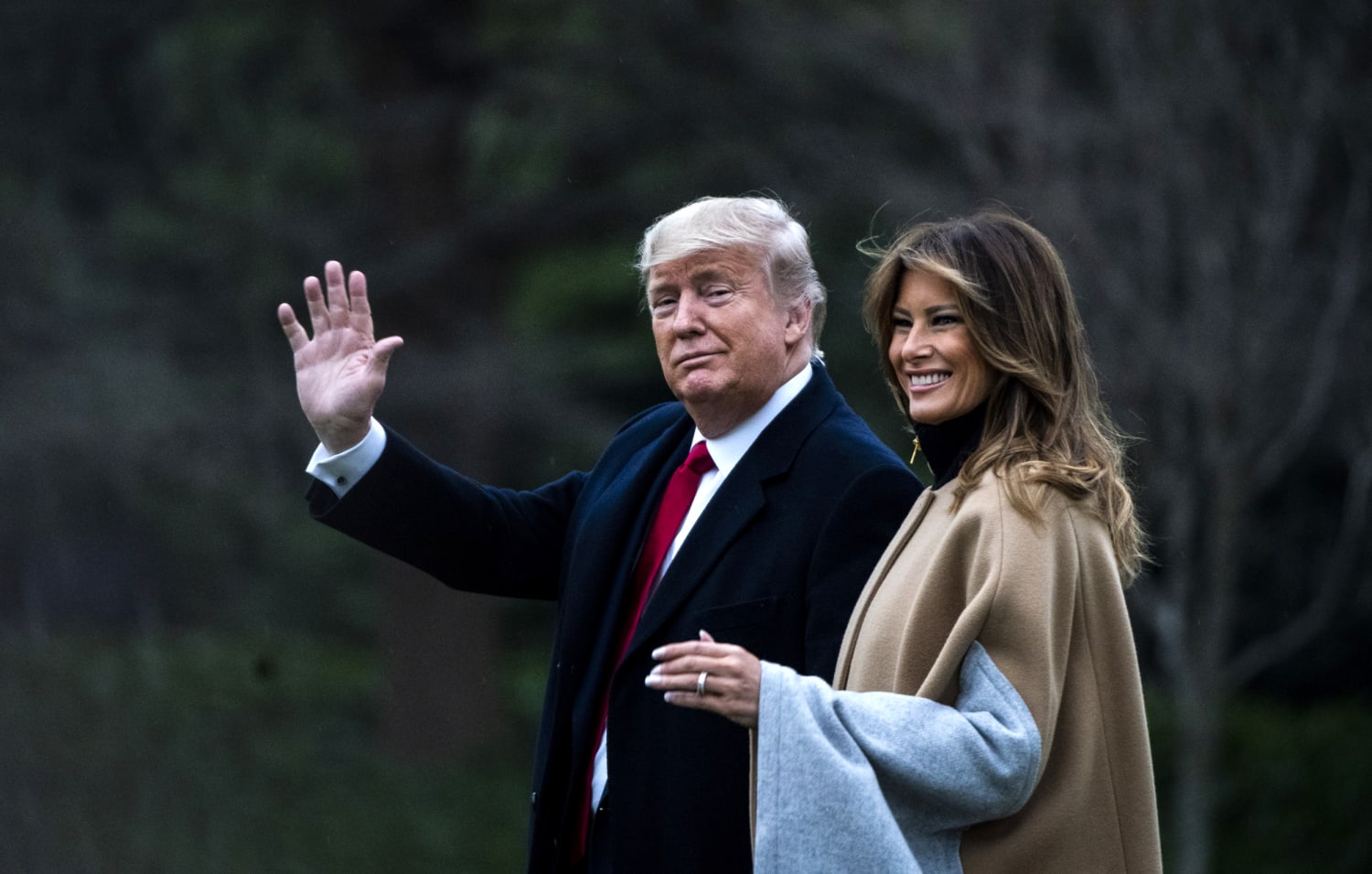 We love our President and the First Lady Melania!
HAPPY BIRTHDAY PRESIDENT TRUMP THE WORLD IS A BETTER PLACE WITH YOU!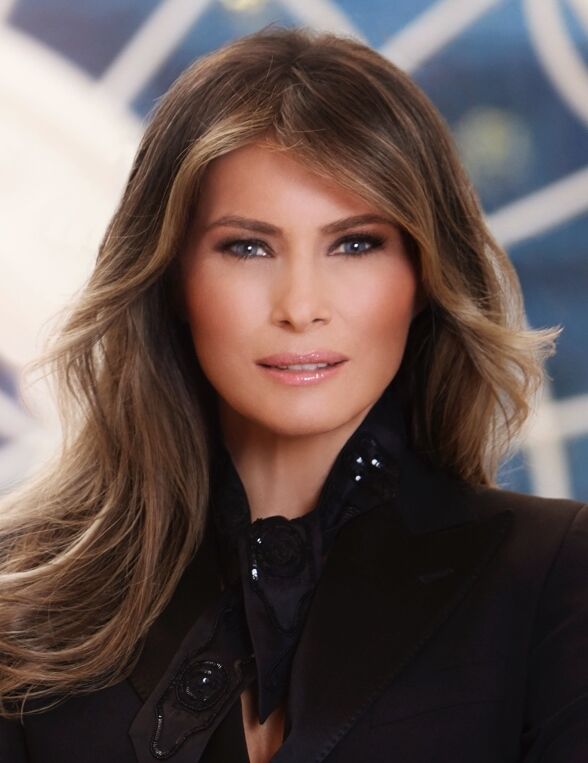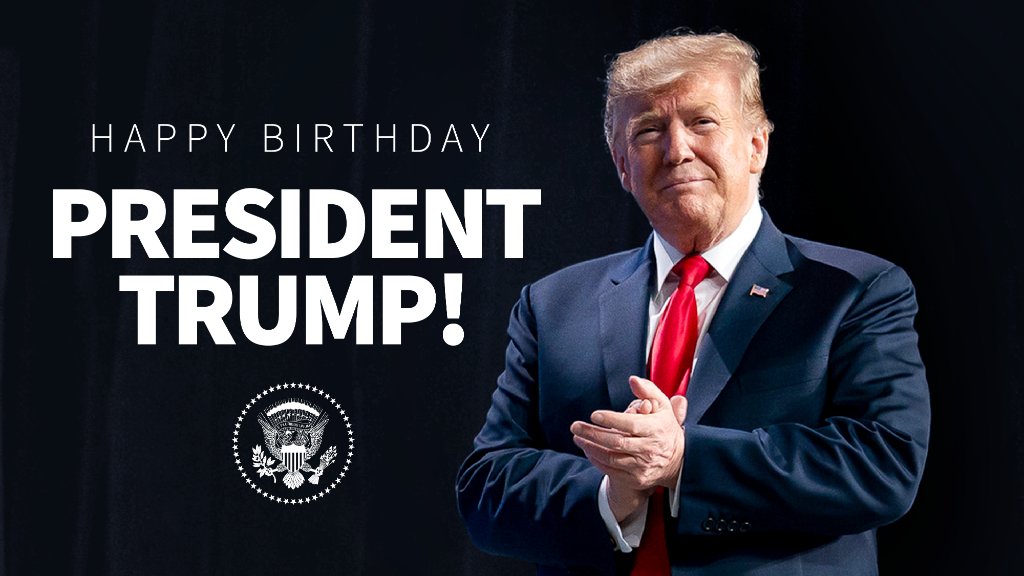 AMERICA LOVES PRESIDENT DONALD J. TRUMP!
GOD BLESS PRESIDENT DONALD J. TRUMP AND MAY HE RESUME OFFICE QUICKLY!
DIANNE