Because all have sinned and come short of the Glory of God and because the devil seeks to tempt all humanity… we must all beware that there is none perfect, none blameless, all have a sin filled past and all who belong to the Lord have by the grace of God….been redeemed we must be wise as serpents and gentle as doves and discern all things. Most importantly, the way to do this is to take all things before the Lord and ask what is this? Most assuredly if something is said that is not good then it is not of God. If something is said that is bad… if it is not of God…it has to be from the one who loves to bring the opposite of God's love which brings conflict, discord, anger, and chaos.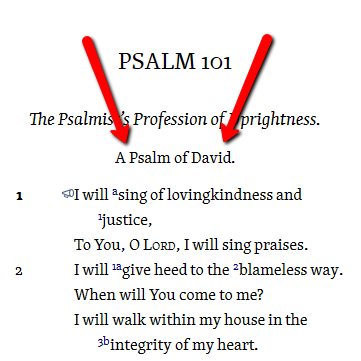 The discernment comes in knowing if words are a warning or a judgement? If a judgment, we would be wise to remember there is one judge and that is God in heaven. We are to judge not lest we be judged. Now calling something out for what it is…is a truth…judging what God should or should not do of a matter is not for us to do. For God's ways are not man's ways. Job learned that and so did Jonah, as we all must learn. Gideon learned it too…as he took 300 men up before thousands and God gave him the victory.
The story summarized, is the Lord said to Gideon: "Whoever is fearful and afraid, let him turn and depart at once" When Gideon did that, 22,000 of his fighting men went home. Those that remained were only 10,000 men. Then again the Lord said that number was still too many. He told Gideon to take the men to the stream, have them drink, whoever takes their time and looks down, send them home. So Gideon did and ended up sending all but 300 men home. God said, I will give you the victory with the 300 men.
Now Gideon trusted the Lord, but being human he worried about such a small army of 300 going up against 135,000 enemy soldiers. So the Lord told Gideon to secretly go into the Midianite camp where He would give him a sign of encouragement. Gideon went and heard a Midiante soldier telling a dream to another. He said, "A loaf of barley bread tumbled into the camp of Midian; it came to a tent and struck it and the tent collapsed. Then the other soldier said, "This is nothing else but the sword of Gideon the son of Joash, a man of Israel! Into his hand God has delivered Midian and the whole camp" (Judges 7:13, 14).
Strengthened by God's message, Gideon took his 300 men and at midnight, they surrounded the enemy camp and shouted: "The sword of the Lord and of Gideon!" Then the three hundred blew their trumpets, and the Lord set every man's sword against his companion throughout the whole camp; and the army fled …" (Judges 7:20, 22). God gave Gideon the victory over his enemy with only 300!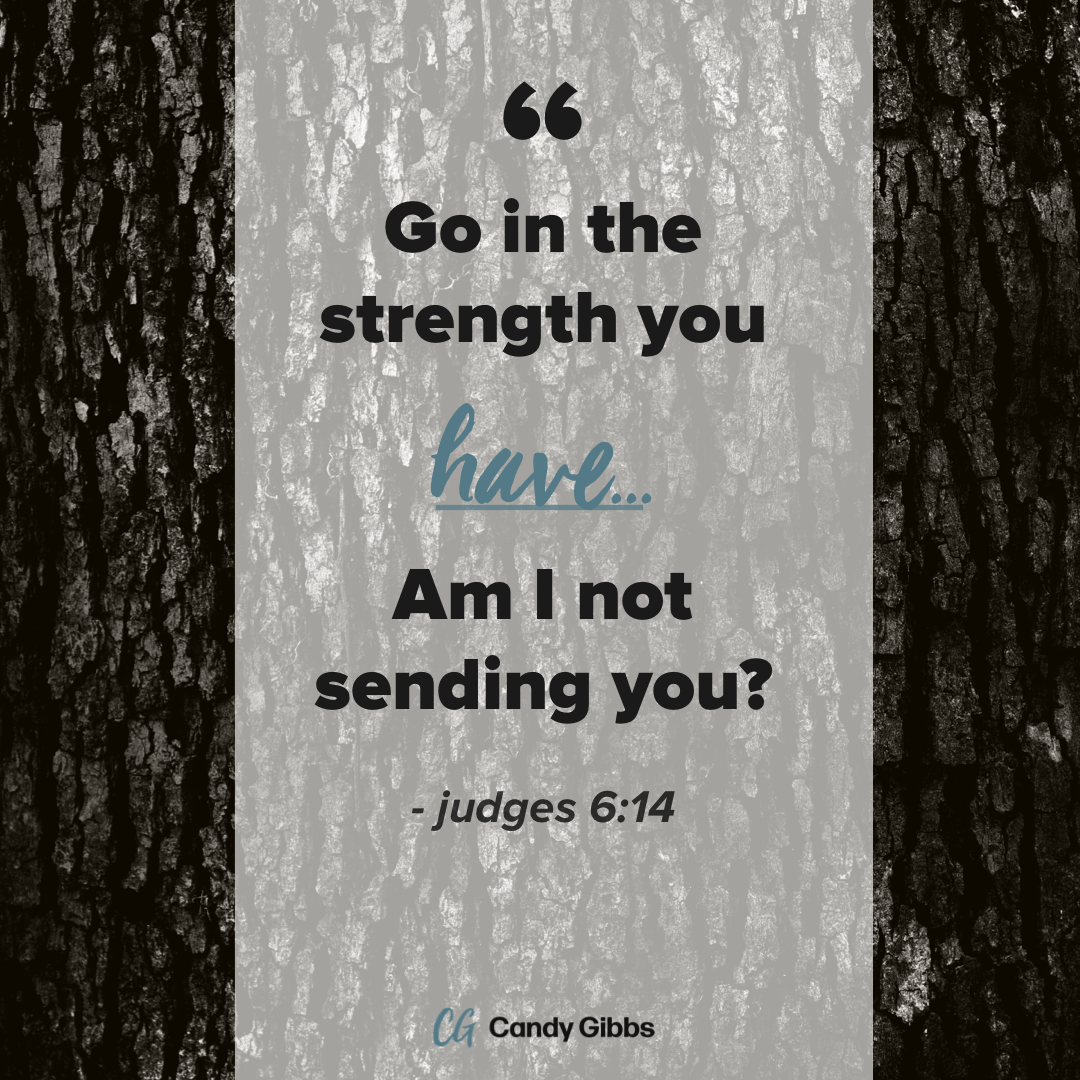 So as we enter into the new year 2022, we enter it with the faith and boldness of Gideon's 300, sending the fearful and doddling ones home to wait it out. Yet in waiting, some look at things and point fingers trying to lead from behind. This is a most unusual spiritual warfare battle and one that I gladly let the brave ones fight and pray for discernment on how to do whatever it is I am to do in these most wicked of days. Listening to music helps to inspire others when it is filled with a message of the Lord. It has the same effect as sounding the trumpets…depending on the song, to make people shout, "The Sword of the Lord and of Gideon!" (Replacing the name of Gideon with our modern day commander who happens to be "Trump". And we cheer him on in the name of the Lord.
Music inspires us all. The right words lend joy and help many to stand without fear. Songs fill our hearts with faith and encouragement. The more powerful the words are that express our Lord in the song, greater is the measure of strength we draw from it. Words of God's love and power put to music, fill the heart and keep ones mind focused on the Lord as it moves the spirit. So how then can anyone doubt, the devil does try hard to have others to denounce it?
Enjoy this song sent to me by someone who loves the Lord and said this was their favorite song. She said to me, regarding Hillsong…. "All I know is that this is my all time favorite song. It's beautiful and a heart felt prayer to Jesus. Feel free to share it in your blog."
Love this song sung by Leeland….don't know their back story all I know is I appreciate this inspiring song…..
Another inspiring song of worship by Hillsong….
Don't know if Elevation Workshop has a scandal…but I sure love this song….
Another great praise and worship song, and I do know Judy Jacobs is a child of God and knows how to PRAISE HIM LIKE NO OTHER!
This isn't a worship and praise song, but it is very inspiring…..Not sure what sins may lurk in the lives of those who sang it…but… that doesn't make it any less inspiring.
I don't know Martin Smith, but this song moves me….it touches the heart.
Lauren Daigel has a voice that inspires millions….it doesn't matter to me what rumors people want to whisper of her…the music touches the soul.
Another one of Lauren Daigle's inspiring songs…. she has a voice that touches the heart.
I know nothing of this singer…I only know the voice, the story, the song, the music touches the heart.
I know nothing of Bethel Music, I only know this song is beautiful.
I know nothing of the singer of this…I only know the words are inspiring.
I love all of Karen Wheaton's songs. This woman has a heart for the Lord and all the prodicals…She is most blessed!
Karen Wheaton has said that when discerning what is said of you…take it before the Lord and to discern it easily….simply ask if the words said of you are something the Lord God would say to you or are they something the devil would say to you? She said she learned that when people said bad things about her or to her… she knew neither God nor Jesus would say such things…. and she knew the devil would…so she then knew she had the devil angry enough to say lies to stop her. Therefore, she never listened and instead praised and thanked the Lord for the discernment.
Karen Wheaton went boldly on the platform of some very questionable ones…..she never pointed fingers….instead she shared the platform in the name of the Lord for the sake of speaking out and letting the youth stand – She boldly proclaimed the Lord and praised Him as in Psalm 23:5!
2022 is coming….get ready – put on the full armor of God. The spiritual warfare is revving up in full gear. They are coming for all who believe…. know how to combat the wickedness in high places!
KEEP ON PRESSING INTO THE KINGDOM….PRESS, PRESS, PRESS…….HOWEVER LONG IT TAKES….PRESS!
DIANNE