The words of mighty men and women shouting out for liberty, freedom and STOP THE STEAL! The message is clear, YOU ARE EITHER FOR AMERICA OR AGAINST HER, A TRAITOR OR A PATRIOT! The streets are FILLED! As the masses continue to arrive throughout the night and tomorrow the QUESTION IS – WILL THERE BE ROOM TO HOLD THEM ALL?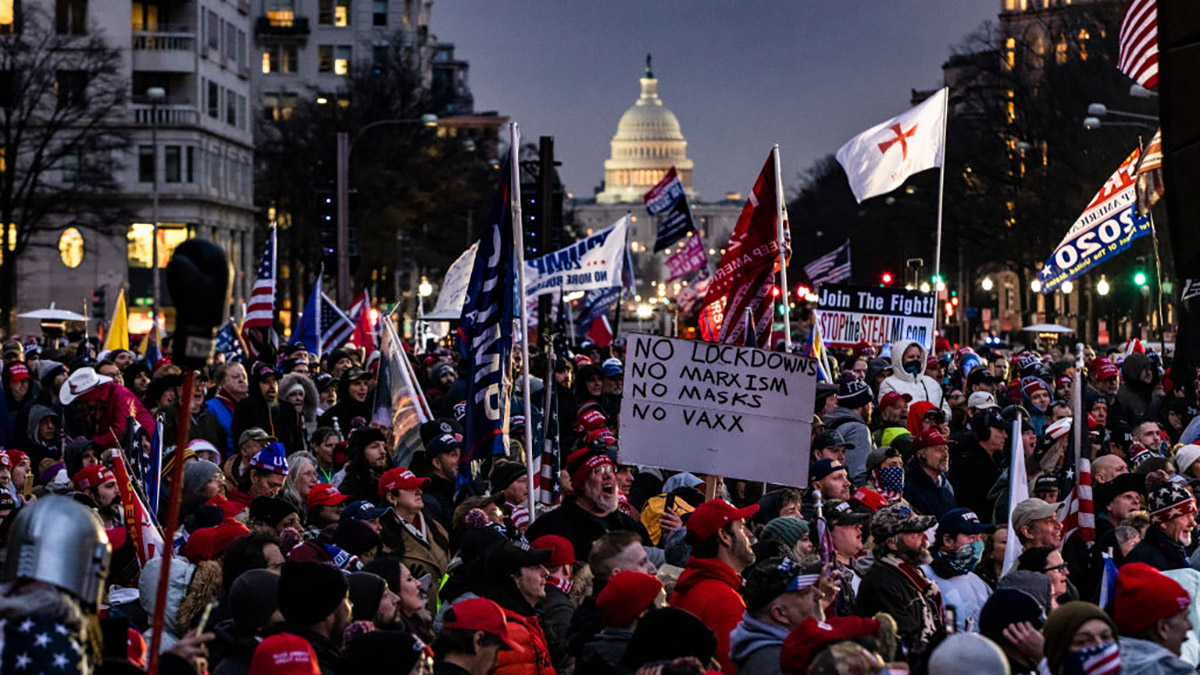 This is not about Biden versus Trump, this is about a free United States of America governed by the people for the people. It is an all out protest against the Marxist Tryanny the swamp is pushing down Patriots throats. They have a clear message to the cabal – NO YOU CAN'T TAKE MY COUNTRY, NO YOU WON'T TAKE AWAY OUR RIGHTS AND CONSTITUTION, NO YOU WON'T STEAL OUR VOTE AND OUR VOICE, SHOVE YOUR PLANDEMIC UP YOUR ARSE, AND TAKE YOUR HANDS OFF OUR CHILDREN! NO MORE TYRANNY – NO MORE ANTIFA AND NO MORE ANARCHY IN OUR STREETS!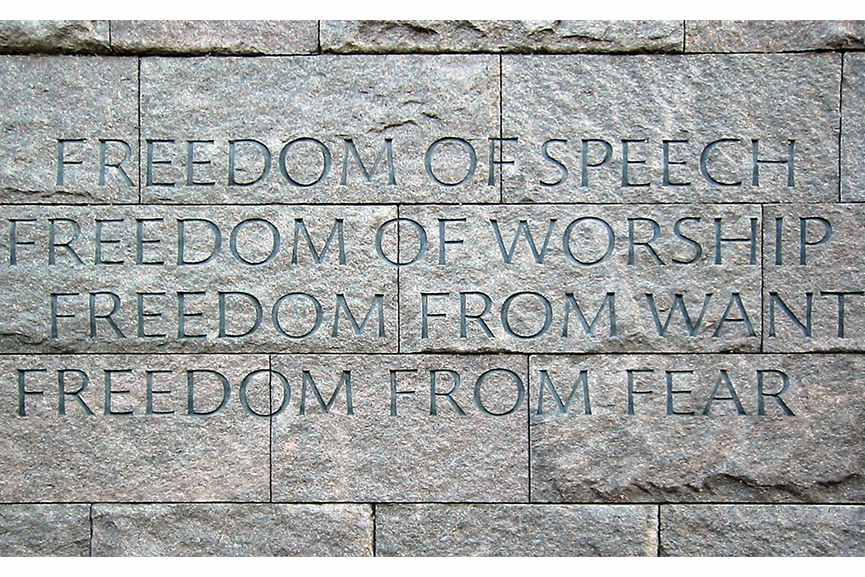 Meanwhile, in Georgia….the election continues. Tick Tock…we are here folks!
Grab a pitch fork and some pop corn and be ready for whatever they throw at us! Push forward and push through!
Dianne Marshall