Why does this photo look so staged? Where have we seen such staged photos before?
And what is Dan Scavino telling us here in his #Where'sBiden?
This is not something Dan would normally post unless there is something to it. So what is he telling us? What is it that we are supposed to figure out? Can anyone guess?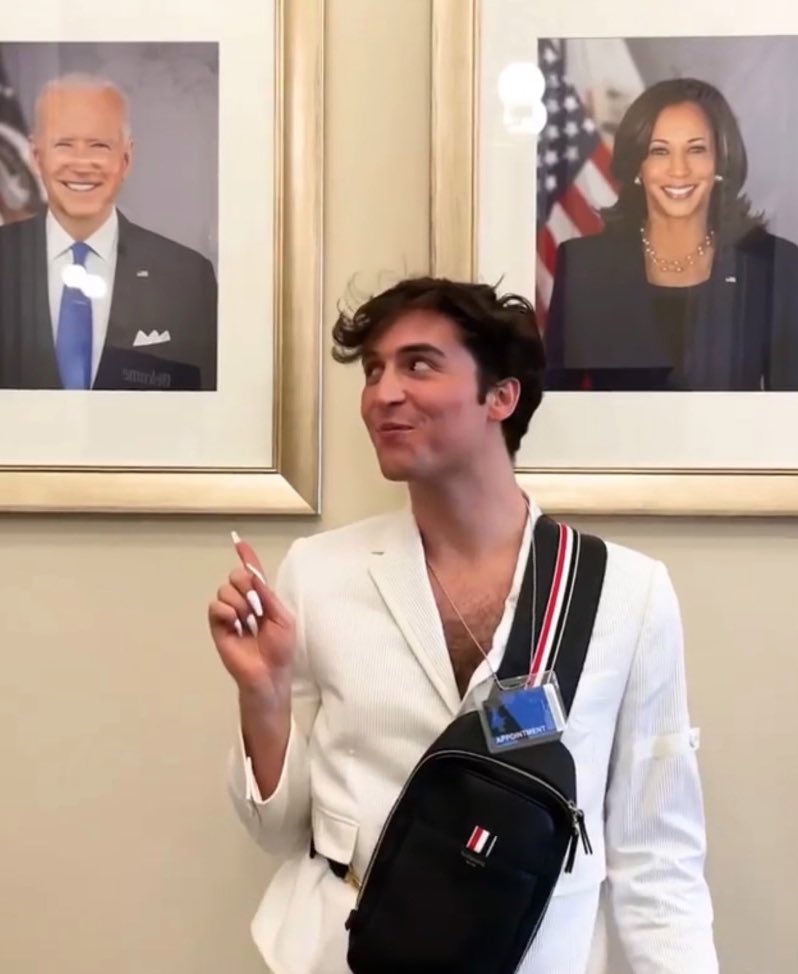 Do you really believe the Whitehouse would release crazy photos like this on Biden if they were really in charge? I'm just asking questions when I see red flags waving in my face.
The entire scenario has been out of a bad "B" Film. Nothing has been as it seems except the back lashing America has received from its evil Governors. It has been the state governors causing most of the havvoc on the people. Am I the only one seeing this? We are looking at messes that are beginning to look more and more like controlled demolition. I'm just saying how it looks to me.
The only thing that is sure is Jesus our Lord and he is watching all of this with each one of us who follow him.
From the New York Post:
Joe Biden's defeat will echo for eternity: Devine
The scenes out of Afghanistan are infuriating and tragically predictable.
It shouldn't really come as a surprise that President Biden and the geniuses surrounding him have made such an almighty hash of the withdrawal from that godforsaken country.
Look at everything else he has messed up.
His first act in office was to dismantle hard-won Trump-era border protection measures. The inevitable illegal migrant surge at the southern border has turned into an unchecked invasion, with national security and public health risks that will ricochet through history.
At this stage we can confidently say that Joe Biden has the reverse Midas touch.
In Afghanistan it didn't have to be like this.
The humiliating scenes of Americans evacuating from Kabul's airport were avoidable, as is the specter of American helicopters, planes, Humvees, weapons and ammunition in the hands of our enemies.
But Biden was caught unawares.
Then he had the gall on Saturday to blame Donald Trump: "When I came to office, I inherited a deal cut by my predecessor." Read full story here: Joe Biden's defeat will echo for eternity: Devine (nypost.com)
According to the New York Post, Donald Trump called for his successor Joe Biden to resign on August 15, 2021 over the swift takeover of Afghanistan by Taliban militants. Do you think he will?
The same US generals who gave Biden a green light on the pull out in Afghanistan are the ones that obstructed President Trump's coordinated plan for removal of troops.
President Trump stated, "We were going to not let people get slaughtered. I wanted to get out. But you have to get out safely and you have to get out with respect . . .
"We had all sorts of conditions . . . All civilians were going to come out before the military. Everyone should have been out before they took our military out . . .
"I was going to close this ridiculous embassy they spent a billion dollars on and move everybody out . . .
"I was going to blow up every military base [before we left]. I was going to take out every single piece of equipment. I said I don't want anything left [apart from] leave each soldier a gun . . ."
Something doesn't look right in this situation. Something big is taking place. Those that know the drill remember how these photo ops go. This smells like a false flag event. But, hey…that's just my opinion.
Does anyone really believe any administration would put this video out for anyone to see? The entire administration is one big fat show!
Dianne