And Strike Back For Freedom!
LIVE LOCAL AND WIN – DON'T FEED THE ENEMY THAT CONTROLS YOU THROUGH THEIR ECONOMIC CONTROL!
"Stop doing business with the enemy! It's time to go on strike in America!" stated Lin Wood at the Audit South Carolina 2020 Vote Rally!
Corporate giants and their policy threats to jab or lose employment are not legal and they are just threats. If they do follow through and fire you, they are liable in a court of law. Threatening you creates panic and when you panic you make decisions based on the threat and fear. You end up doing things you wouldn't normally do. They have controlled you through their corporate policies and by manipulating the economy, it's time to say no more and support local businesses!
Jarrin Jackson says it's time to go to war folks! But, there's only one way to do it!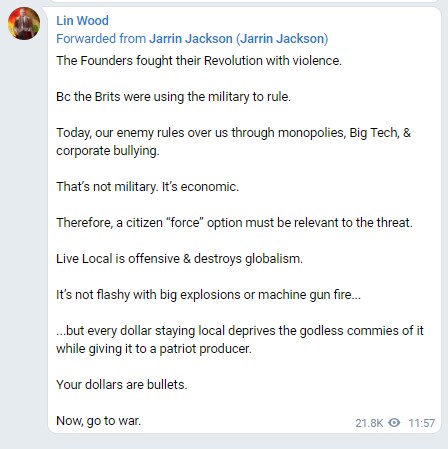 STAND TOGETHER AND LET THEM KNOW WE ARE ONE! WE THE PEOPLE HAVE THE RIGHT TO PETITION OUR GOVERNMENT! IT IS A CONSTITUTION RIGHT!
TIME TO THINK OUTSIDE THE BOX, MOST ALL OF WHAT WE ARE WATCHING IS A FALSE FLAG TO COVER UP WHAT THEY ARE REALLY DOING. ALWAYS LOOK AT WHAT THE OTHER HAND IS DOING AND CHECK WHAT IS TAKING PLACE IN THE SECRET SHADOWS!
THIS IS A LONG THOUGHT OUT PLAN MADE BY MEN WHOSE NAMES WE DO NOT KNOW. THE ONES WE KNOW ARE PUPPETS FOR A GREATER EVIL FORCE. IT IS A SERPENT LINE OF EVIL. THE DEVIL IS REAL.
DARKNESS OR Weather manipulation?
NOW WHY WOULD THAT HAPPEN?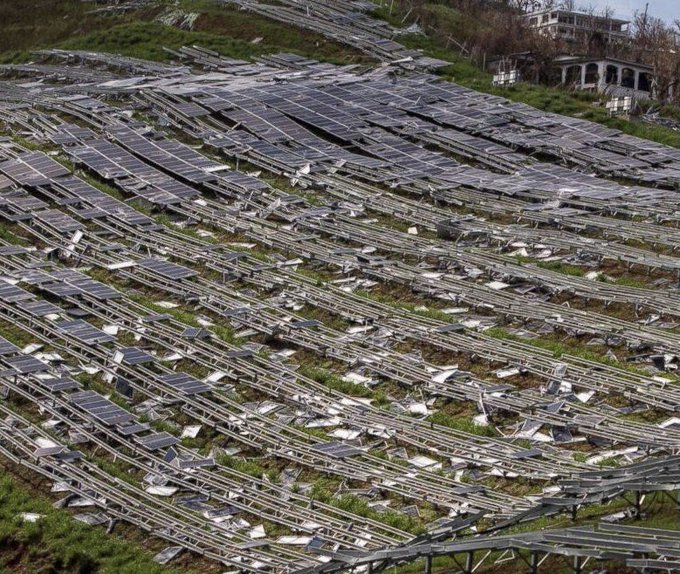 THEY ALWAYS TELL ON THEMSELVES BECAUSE THEY TRULY BELIEVE PEOPLE ARE AS STUPID AS THEY BELIEVE THEY ARE…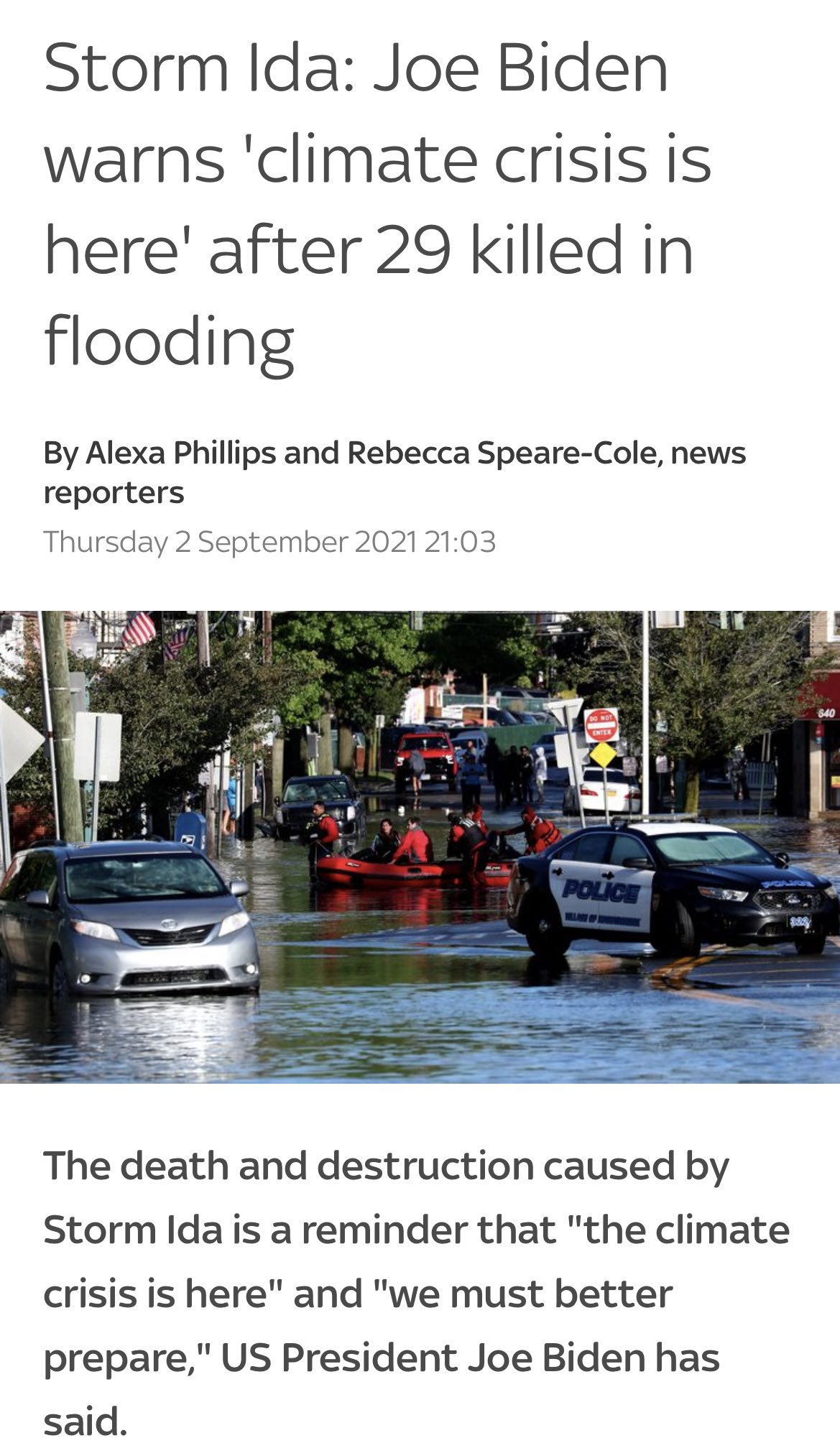 EXCUSE ME JOE…THAT'S A LIE. THE TRUTH IS IT'S A REMINDER THAT WE ARE AT WAR AND THE DEEP STATE CABAL STILL USES WEATHER MODIFICATION TO DESTROY!
KEEP ON PRESSING FORWARD AND HOLD THE LINE! PRAY UNCEASING!
DIANNE