It's 1776 Again!
Lin Wood is famous for declaring to America and the world that it was 1776 again! At the time he made that announcement, In November of 2020, many people had no idea what he was talking about, and many thought he was a bit over the top. Today everyone knows Lin Wood was RIGHT and The United States is fighting for FREEDOM and the CONSTITUTION AND BILL OF RIGHTS just like it is 1776 AGAIN!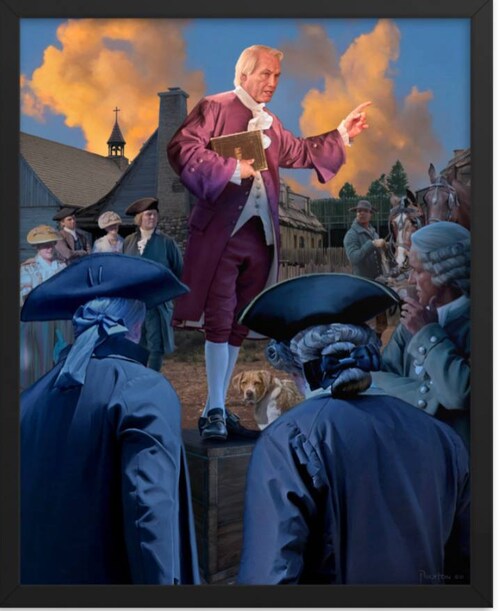 "The future is so much brighter than people can imagine. Nothing about what we are going through is normal and the reason for that is this: We are on the precipice of a new era.
"This is why you are experiencing so many challenges, this is why you have been tested and trained. The cabal had nearly unchallenged authority before this generation. All that is changing and we aren't going back."
"Keep this in mind whenever you struggle. These birth pains are not in vain. The future of those patriots is hardworking!" Lin Wood
AND NOW FOR SOME FRONT PORCH TALK WITH LIN WOOD….
Other historic news taking place…
Things are looking up for Trump's law suit. BOOM!!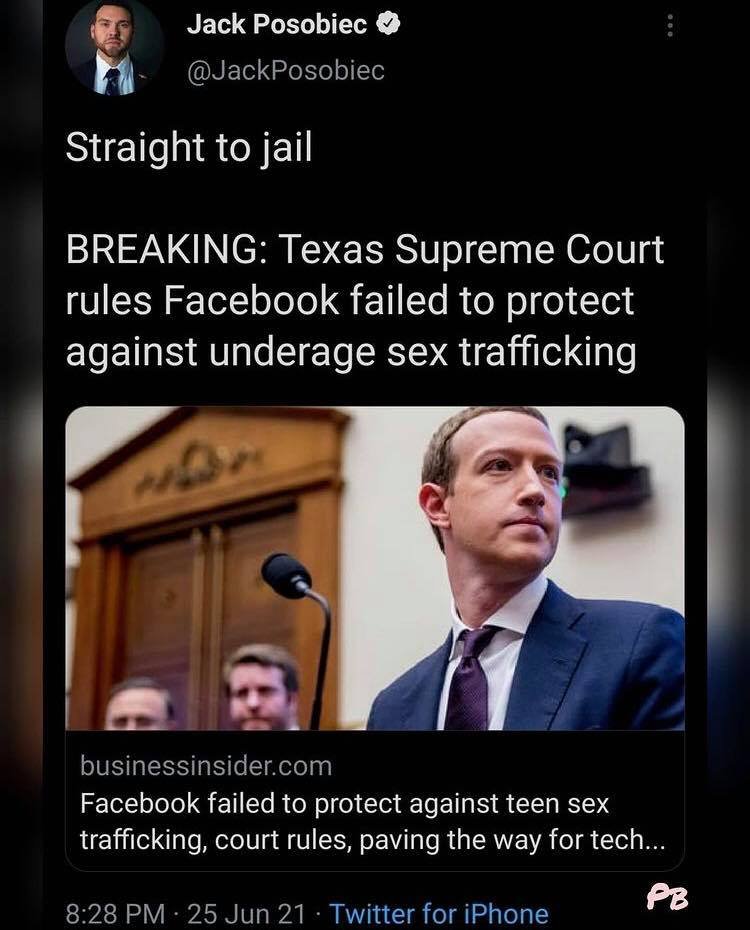 Chicago Mayor Lightfoot is in big trouble.
No where to run… crime is out of control and there must be some White Hats sniffing around the train station tunnels. She asked Biden for some help due to the bloody July 4th weekend. She don't look as cocky as she used too and Biden is not able to do much more than sniff. But she isn't very sniffable. What a mess they have themselves in…deep state is melting and they are running out of anything to do but run. But, there is no place to run.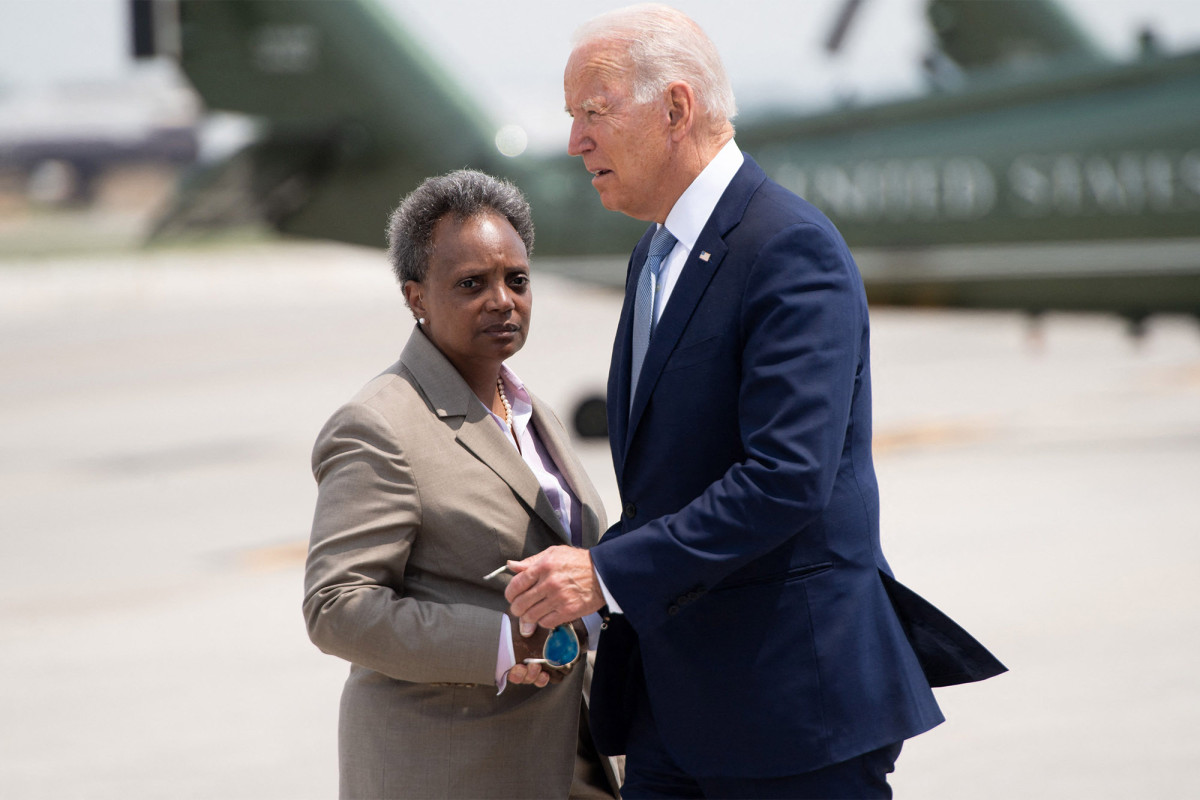 BANG BANG, WEEKEND A DIFFERENT TYPE OF COVID FIREWORKS IN CHICAGO LEFT OVER 100 PEOPLE SHOT! Fireworks in Chicago! Mayor Lightfoot is taking no blame…it's congress's fault that the community organized gangs are now running her city. But, what did she expect after a year of allowing businesses to be looted, vandalized, burned and people terrorized, AND POLICE STAND DOWN? And all during a COVID PLANDEMIC, complete with her own unconstitutional mandates?
There has to be some hidden reason Lightfoot has taken to blaming congress for the violence? Is it because the plans to topple America from within are not working and Lightfoot is looking at a mess with no real clear reward at the end of her agreement to destruction?
Lightfoot said, ""We are seeing historic levels of violence, what more is it going to take?" Lightfoot asked. "And yet, we see people in Congress sitting on their hands and not doing anything."
That statement makes no sense at all unless you look at the secret plans that aren't so secret anymore. What is she wanting congress to do? How about remove her from office and let the city find another mayor? How about a new governor? Maybe things are heating up, after all Madigan has been indicted and the electric company spilled the beans in a plea bargain…what does she want congress to really do?
All we know is nothing is ever as they hollar…it is always the opposite and in messages like this one…it sounds more like…"I'm not going down alone here so you better help me." Or does it? It used to be hard to tell, but it is getting easier to peg their desperation and see their messy moves. They really haven't organized this as well as they thought they did.
Meanwhile, as Lightfoot gave her speech, Alderperson Anthony Beale, opted out of attending and instead sent a letter to Governor Pritzker asking him to send in the National Guard to help Chicago Police. Something that Mayor Lightfoot should have been doing…unless she really is taking orders from Pelosi's congress? It is lending that appearance. After 100 Shot in Chicago, Mayor Lightfoot Blames Congress | Frontpagemag
HOLD THE LINE IT IS 1776 WITH A BIT OF CRAZY 2021!
DIANNE