The truth is there, keep searching until you find it then expose it!

In searching for the truth, it is not a matter of how many places you looked and found nothing, it is a matter of continuing to search. Some people happen to look in the right places last. Some look in the right places first. So, it is a matter of where you look first.
DECEPTION IS EVERYWHERE…IT IS LITERALLY IN OUR FACE!
It will frighten the called and excite the blind. Fear not and expose the evil for what it is. Mind control is not of God.
Some search and never come to the knowledge of the truth. 2 Timothy 3:7 "Ever learning, and never able to come to the knowledge of the truth. "Why is this?
There are many scriptures that tell us, but, for now, let's read 2 Timothy chapter 3 in full to see the answer. It is written in verses 1-5, "This know also, that in the last days perilous times shall come. For men shall be lovers of their own selves, covetous, boasters, proud, blasphemers, disobedient to parents, unthankful, unholy, Without natural affection, trucebreakers, false accusers, incontinent, fierce, despisers of those that are good, Traitors, heady, highminded, lovers of pleasures more than lovers of God; 5Having a form of godliness, but denying the power thereof: from such turn away.
We are brain dead deep into the last days, lovers of pleasure and lies has led many into wanting the very things that are designed to destroy them. Wickedness abounds all around us.
President Trump asked us, "Who Killed Ashley Babbit?" There are videos that make the shooting look like a fake death. Now the question is, were the videos by design? Were they made specifically to create an illussion? Or was she really shot? If she was shot… then we know why Pelosi hushed it up and why it was never in the report from the Capitol Chief of Police. The truth will eventually come out. It is surfacing little by little. Trump knows the truth…he is asking you to find the truth and expose it.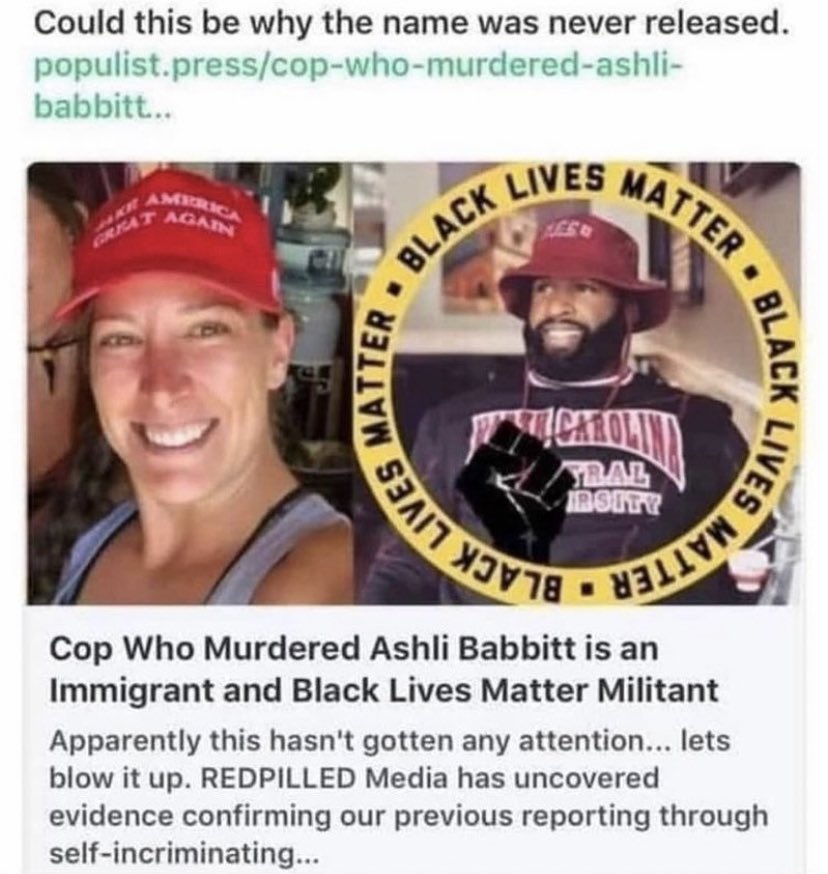 Another truth is what President Trump called the Laptop from hell. There are many laptops so which one is more from hell than the other? It seems to be that Hunter's lap top out does them all. It is also evident that Joe is not Joe anymore. He has either been arrested, doubled, or given the cyber shots and now we see what those shots do. It isn't pretty. Whatever the truth is, one truth is for certain, Joe is not the same Joe any more. We are watching a souless body being led around and told he is your president. There are two truths here, first Joe never legally won the election, and second, this thing isn't the same Joe Biden.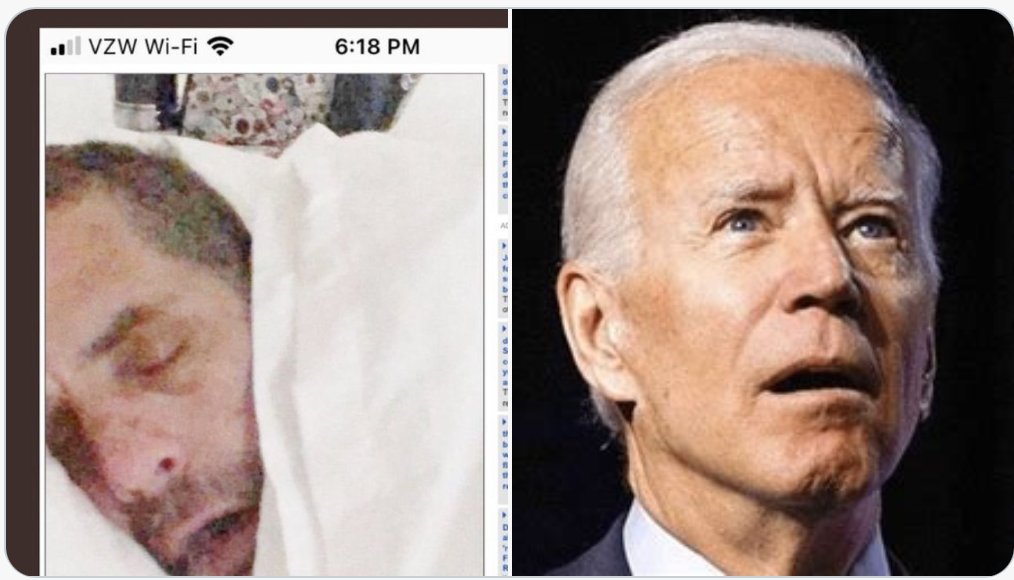 2 Timothy continued: 6-11
6For of this sort are they which creep into houses, and lead captive silly women laden with sins, led away with divers lusts, 7Ever learning, and never able to come to the knowledge of the truth. 8Now as Jannes and Jambres withstood Moses, so do these also resist the truth: men of corrupt minds, reprobate concerning the faith. 9But they shall proceed no further: for their folly shall be manifest unto all men, as theirs also was. 10But thou hast fully known my doctrine, manner of life, purpose, faith, longsuffering, charity, patience, 11 Persecutions, afflictions, which came unto me at Antioch, at Iconium, at Lystra; what persecutions I endured: but out of them all the Lord delivered me.
We are watching the most dispicable lawlessness ever conceived in modern day. The days of Noah and the days of Sodom and Gomorrah are what the Lord said it was like and that has proven to be very true. This started in the days of the first followers of the way and has marched forward throughout time. It is not new…it is simply now in our face and there is no where for God's people to run away to, nor no place on earth to hide from it. We are to seek shelter in the Lord. That is our rock, our shelter, our deliverance. Amen.
Paul is testifying that evil shall not win, the evil men's actions shall be exposed to all men, and even though he (Paul) was persecuted, they all know his doctrine and all things about his character in his manner of life, his purpose, faith charity…all things including his persecutions and out of all of it…THE LORD DELIVERED HIM. He is encouraging them to not fear. Not to worry of their needs for God will provide all things to those who keep faithful and fear not. For we are up against vile and wicked men and their evil behavior will only grow worse. In verses 12 thru 17 he reminds us that all who live Godly in the Lord will suffer the same persecutions. He also tells us this is all how it is to be, it was always written and to keep pressing forward in what is righteous to God.
12 Yea, and all that will live godly in Christ Jesus shall suffer persecution. 13 But evil men and seducers shall wax worse and worse, deceiving, and being deceived. 14 But continue thou in the things which thou hast learned and hast been assured of, knowing of whom thou hast learned them; 15 And that from a child thou hast known the holy scriptures, which are able to make thee wise unto salvation through faith which is in Christ Jesus. 16 All scripture is given by inspiration of God, and is profitable for doctrine, for reproof, for correction, for instruction in righteousness: 17 That the man of God may be perfect, throughly furnished unto all good works.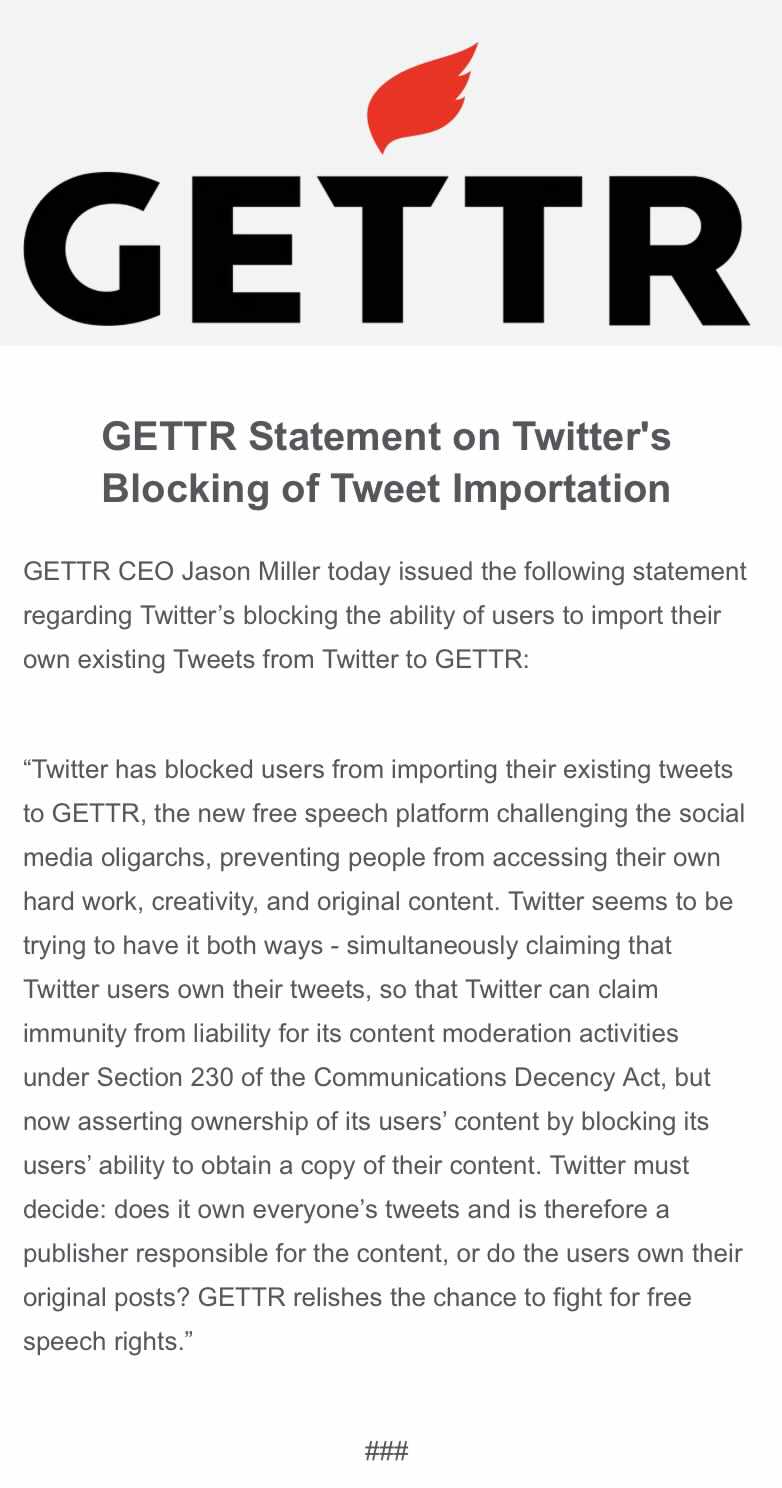 Remember to think, feel and choose. If you need more time to think and feel – then take more time. Search a little further, find more information… think, feel…and choose wisely. Everything we choose is of our own free will. How we choose to think about it, feel about it and act on it affects our destiny. No one is responsible for what we think, feel and choose but ourselves. We must all be able to see the truth when it presents itself more clearly. When we have more information, our eyes see more of the picture. We think it through more clearly, feel more exactly in our discernment and choose more wisely. Nothing is as it first appears with the wicked ones, and they are masters at turning the truth into deeper lies. God is the only truth – stay in the light and see, hear and feel the way of the Lord.
Do not let your feelings affect your thinking where you fall into fear and deception!
Remember, Adam and Eve had no one to blame but their own free will on what they chose to think, feel and how they decided to act on what they thought and felt. Did they regret the decision? I would say so. But, God still loved them and was saddened at their choice as much as they were.
Our lesson today from the original bad choice which is called the original sin… is to think, and in thinking…go to God in prayer for discernment. Tell him how you are feeling. Ask God for His direction of what to do with your thoughts and feelings. He cannot decide for you, but he can show you where to find the answer first….it is in HIS WORD. So often, many seek their answers in the Word last. Be wise and seek the answers in God's Word first. In so doing, you will find comfort, strength, discernment, and wisdom.
Jesus said, "But seek ye first the kingdom of God, and his righteousness; and all these things shall be added unto you." Mathew 6:33
These days are wicked. We can look throughout history and find that there has never been a time of peace and righteousness on this earth. It has been a spiritual warfare battle ground. It has been raging. But, we can find that there has been peace and love among God's people who have had faith over fear. There have been joy and happiness experienced in families and among people who love the Lord. There has been rest among the weary, strength to perservere and miracles performed for all who throughout the battles have called upon the Lord. There have been seasons of rest and seasons of joy for God's people. There has always been a hedge of protection that surrounds those who call upon the Lord. He has shown his people how to maneuver through a wicked world and how to reknew their strength as they rise up each day to face another day. Each one has their own destiny and each one is moved by the Holy Spirit to do something that has a ripple effect on God's purpose.
All who are here today, have been called, chosen and blessed for such a time as this. We must each think, feel and find God's purpose in our lives and go forth to do what we are called and chosen to do. We have arrived here at this very moment in history for a purpose far greater than we can ever comprehend. We have arrived at this time, for a great reason, for it is our destiny.
God bless us all and may we keep pressing forward into the Kingdom of God. Amen.
Dianne