In More Ways Than One….
C.G.I.'s are the new news from those who are no longer free to walk among us. When will we call it what it is? Not for a while, or so it seems. Let's just all pretend these folk are still in charge so all the nonsense will make more sense? Does that make sense?
Might as well play along… and laugh at it all….
SCIENCE VERSUS COMMON SENSE…
If most reported cases of Omicron variant identified in the United States are in people who were fully vaccinated, and a third of them in those who had a booster what does that tell you?
It only makes sense to those who follow gaslighting and propaganda reports. If you are wearing a mask, it may make sense to you too. But to those who know the real formula behind the entire fiasco… it looks more like the bioweapon that it was master minded to be. But, at least the headlines read – Most reported U.S. Omicron cases have hit the fully vaccinated -CDC – Read article here: Most reported U.S. Omicron cases have hit the fully vaccinated -CDC | Reuters
And we are supposed to believe that the dems would allow this? Only in a plea bargain, or a world where no one has common sense. Then it is all believable.
Meanwhile at least 100 people were trapped inside the rubble of Amazon Warehouse in Edwardsville, ILL after a tornado ripped through.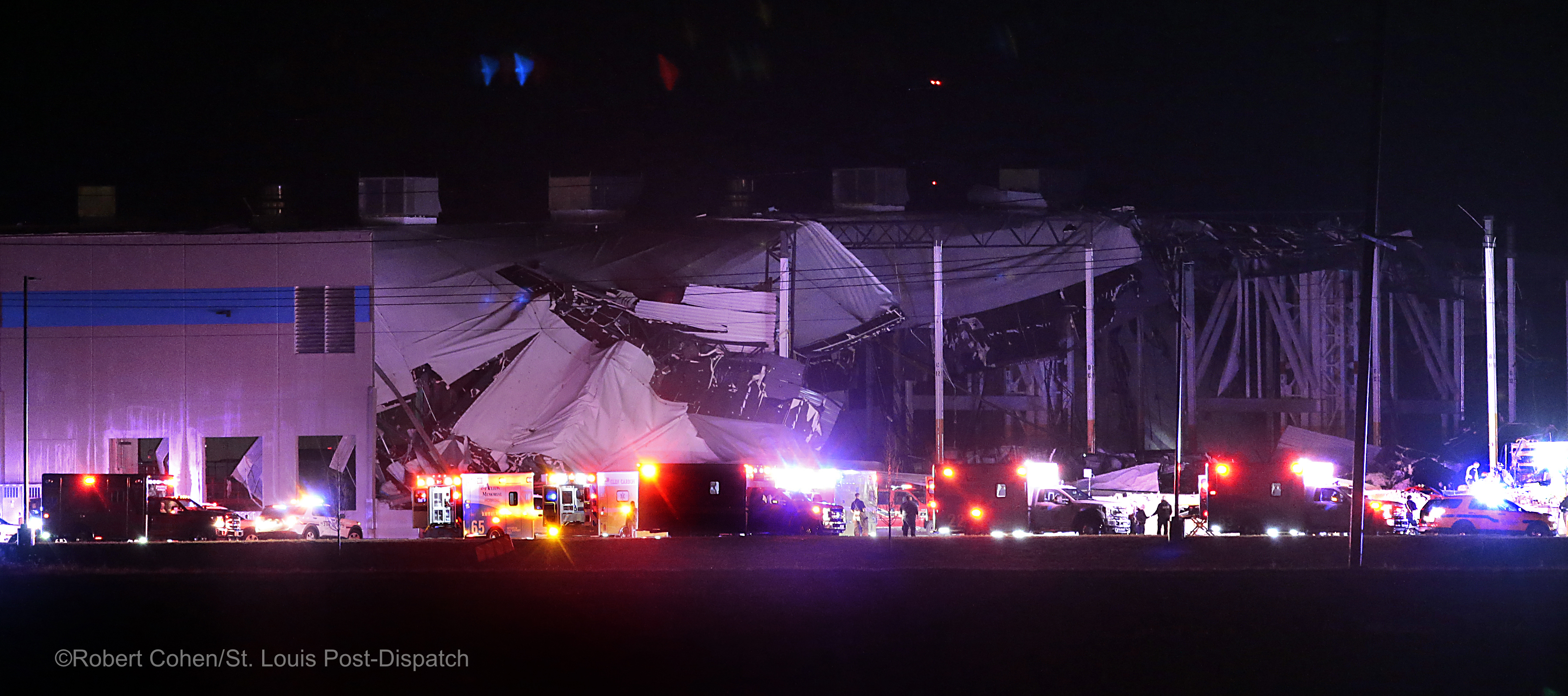 Last night – BREAKING: 100+ Workers Trapped in Rubble After Roof Collapse at Amazon Warehouse – Todd Starnes
The storm ripped through multiple states and off the chart wind speeds…. sounds a lot like weather manipulation was involved…but hey….I'm a conspiracy hat wearer…. listen to the weather man. Having merging 140 MPH winds colliding into 280 MPH is normal. We just don't see it ever…but it is normal, I'm sure somewhere back in the 1800's the same thing happened a lot. Right? Pay no attention to the fact that tornadoes have rotating winds and to achieve the below radar…is very out of nature's way? Move along and stop overthinking this. Just listen to the weather man. Or you can listen to those who study tornadoes….
Nelson Tucker @Tornado Study, stated: "283mph gate to gate velocity at 5,000 feet above the ground in MO near Caruthersville, making this the strongest tornadic gate to gate couplet in Doppler radar history. Previous was a tie between Greensburg KS 2007 EF5 and Tuscaloosa AL 2011 EF4 at 280mph. So far hit 3 states."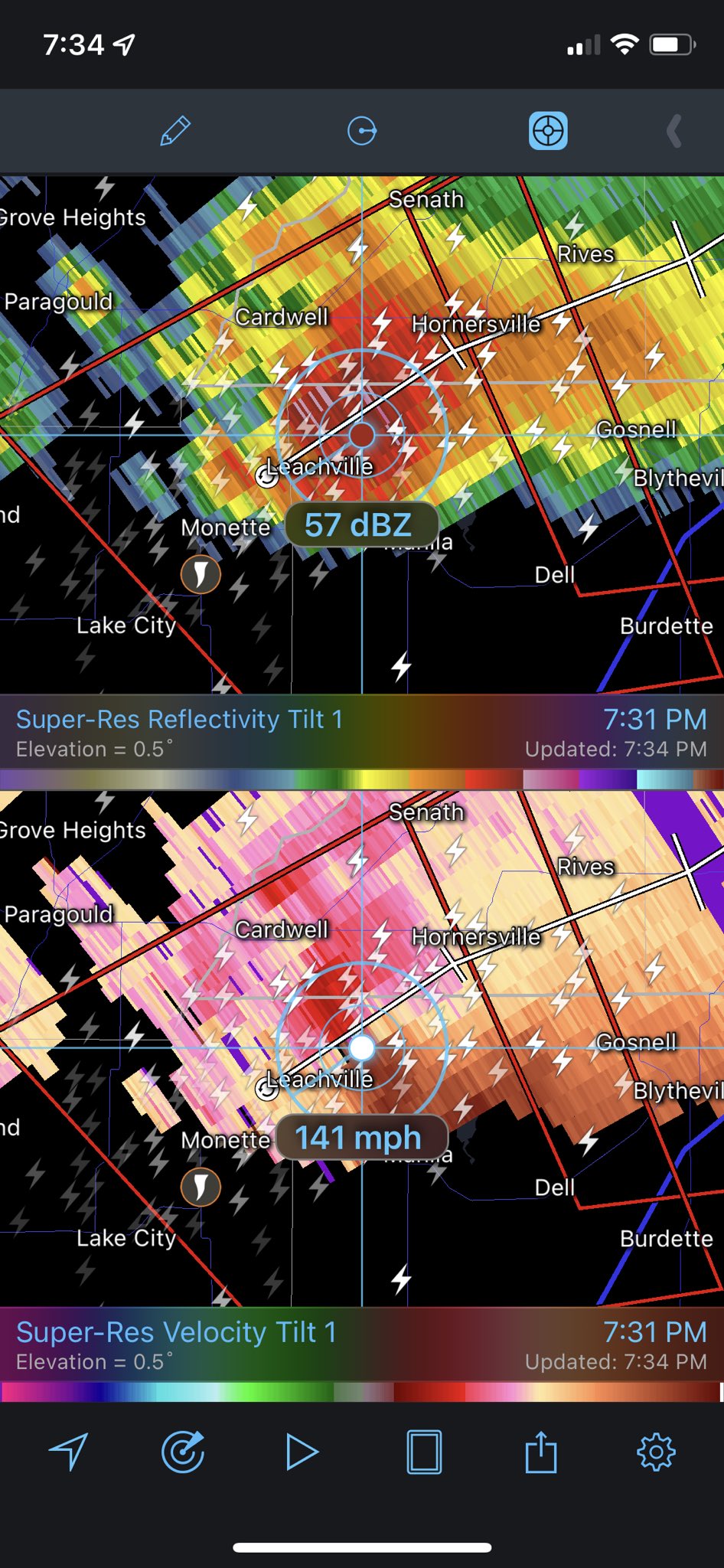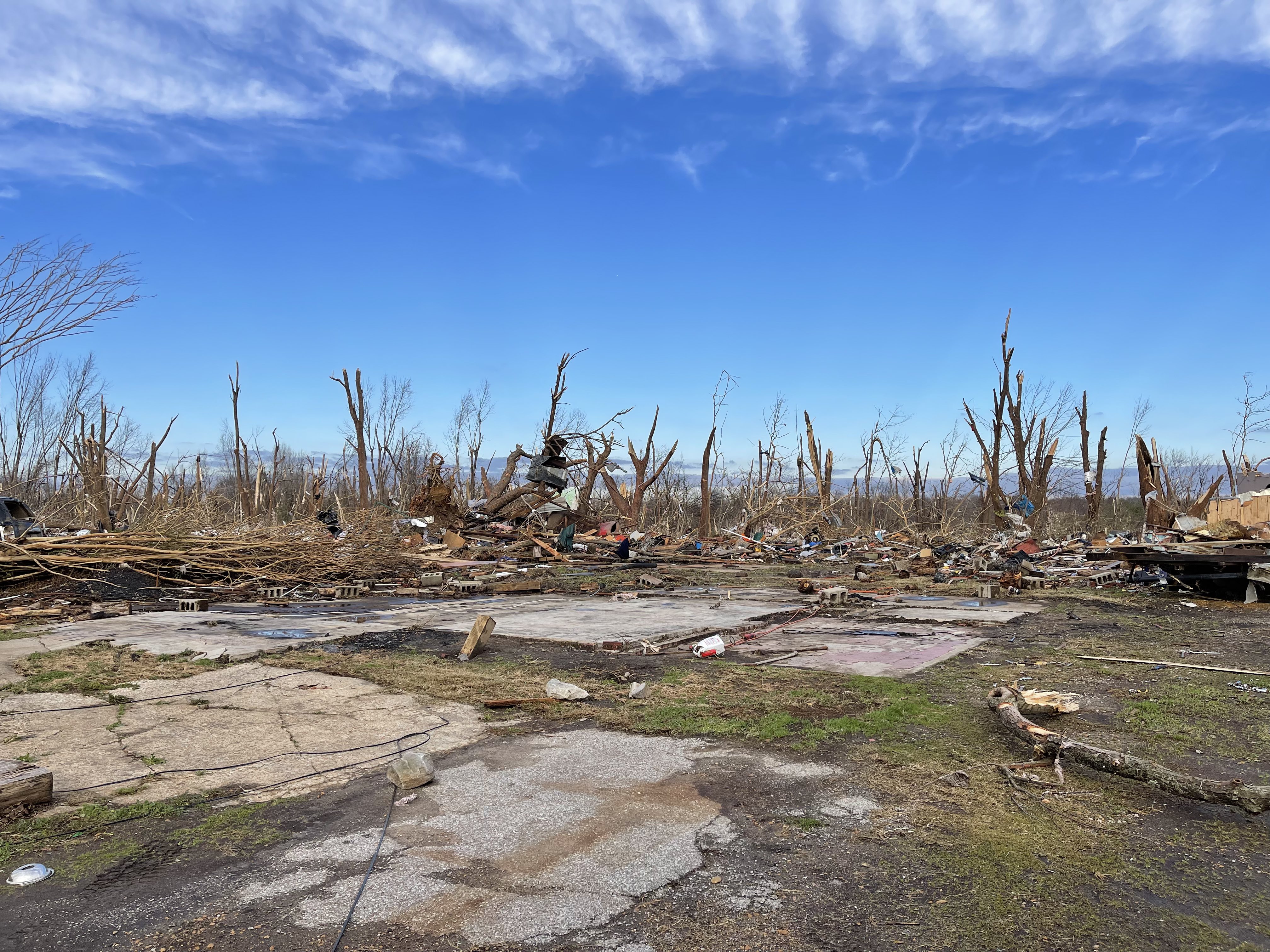 Death tolls still coming in… this thing ripped through many states…Illinois, Kentucky, Tennessee, Missouri.
This Storm is troubling. Someone has lost control of the buttons. Where are the people who want good tidings? Pray unceasing.
Last evening, as the sirens blarred… I said a prayer and went to sleep for I was very tired and every muscle sore and aching, I had not slept in almost two days. (long story). It was 5:00 and I said, "Lord, watch over me. I'm too tired to go to the basement." And he did. That being said, there was no damage to my house not a thing was stirred. But, others in my town, not so protected. Why am I sharing this? Not to admit I was stupid…but to show the Lord does protect those who ask and he knew I was not able to play the run for cover thingy. God's covering is what is needed… not a building. Just saying. God is the greatest protection through all the storms. Amen.
Meanwhile…
Keep on Pressing into the Kingdom….Press, Press, Press.
Dianne